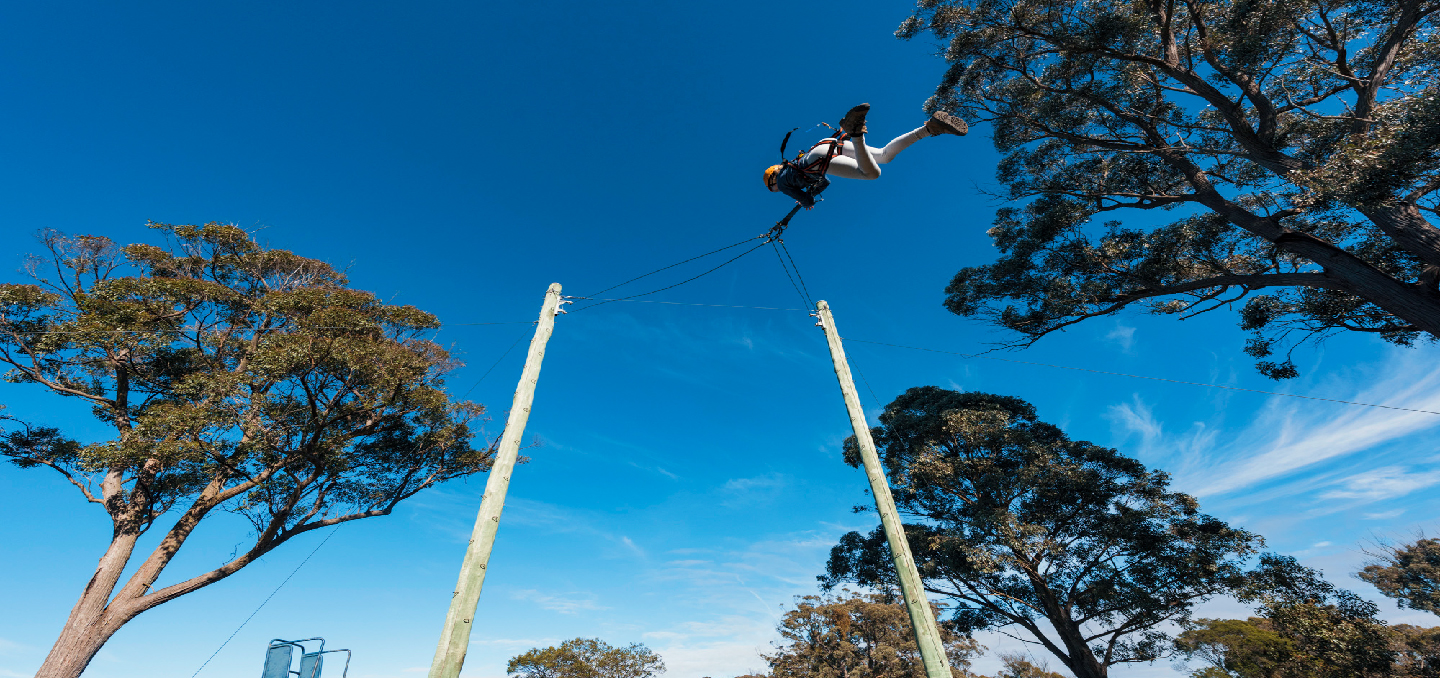 Shelford Girls' Grammar
Shelford Girls' Grammar
PROGRAM OVERVIEW
Every year, the Year 3 and 4 students undertake a school camp to develop their independence, challenge themselves in a supportive environment while getting to know their peers. In addition to this the students are exploring the School's core values while having a great deal of fun. Students will attend Gundiwindi Lodge, where they will take part in activities such as the Archery, Giant Swing, and Low Ropes. The information provided here will assist in the preparations for the program.
Gundiwindi Lodge
Location
Archery
Archery
Archery is a fun activity requiring focus, concentration, and perseverance. Students shoot their arrows with the aim of hitting the centre of their target.
Low Ropes
Low Ropes
Low ropes is the perfect warm-up for the day, with fun obsticals promoting communication, teamwork, decision-making and coordination.
Giant swing
Giant swing
Students are harnessed and pulled up to their desired height. They then pull the rip-cord to self-release and enjoy flying through the air.
Animal experience
Animal experience
Our animal experiences are hands-on, fun and educational with a lot of laughter and excitement. Students have the opportunity to interact with lizards, turtles and snakes.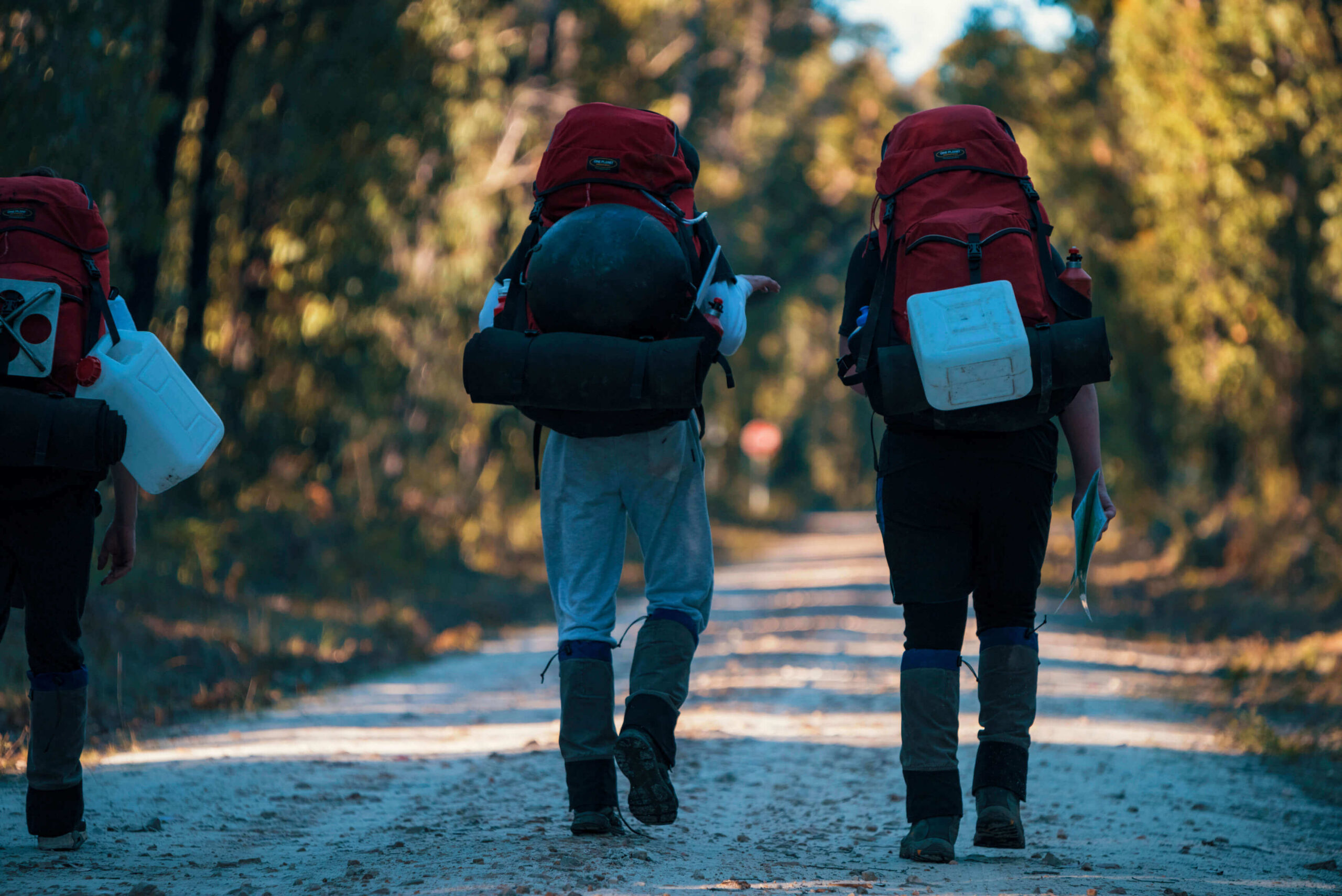 PARTICULARS
DATE
7/11/2022 to 9/11/2022
DEPARTURE TIME
9:15am from school (please arrive 30 minutes prior)
RETURN TIME
3.00pm at school
NOTES
Bring a packed lunch for the first day
Full water bottles
No nuts
All items in your personal bag – loose items can get misplaced easily
Personal medications
Please ensure that in your day bag you have all items necessary for our water session. We will not have access to our larger bags during this time
Leave your electronic devices at home e.g. phones
iPads
Kindles
Apple watches etc
Leave lollies at home
we will provide snacks for the program
The Program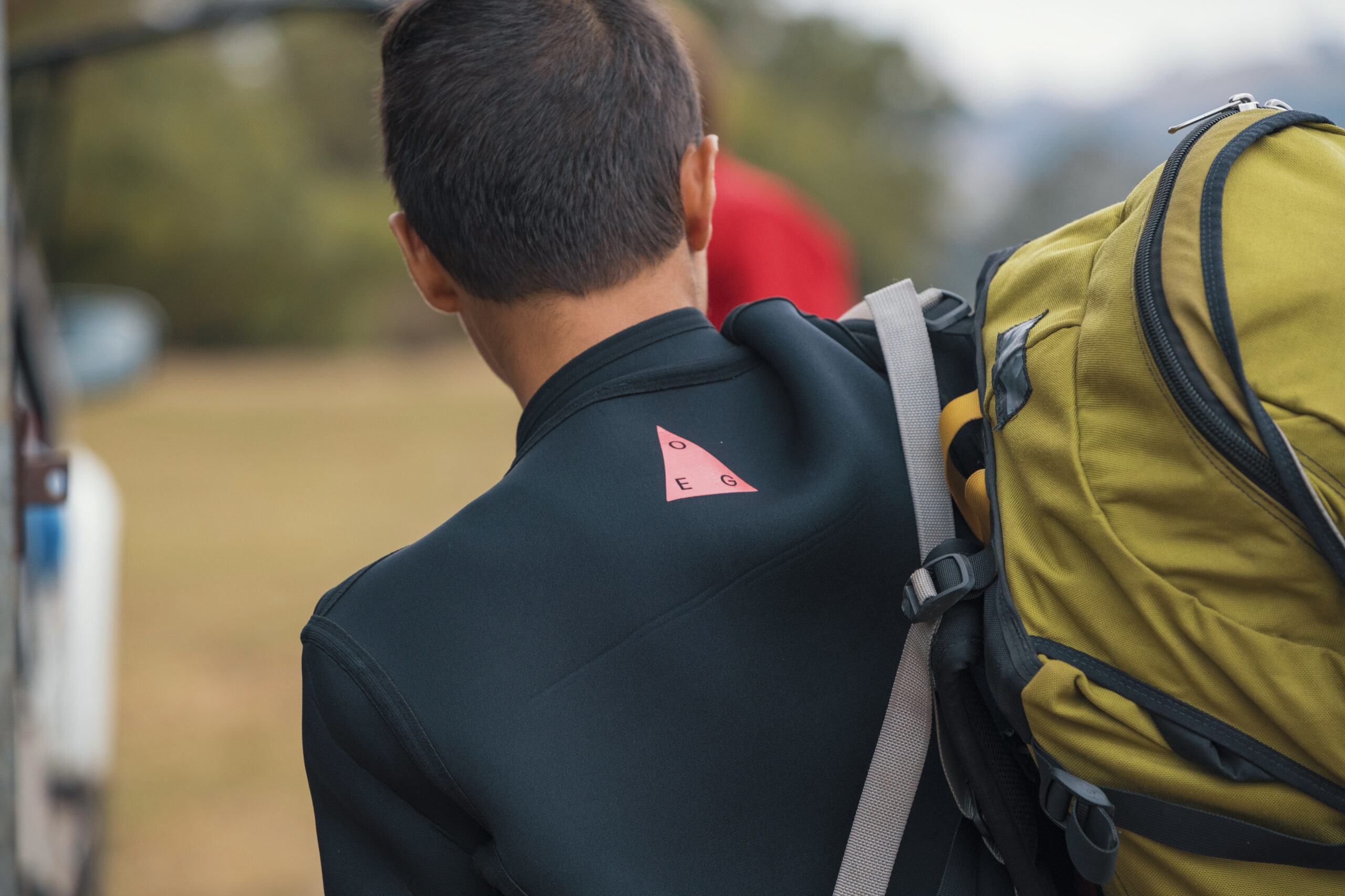 Gearing up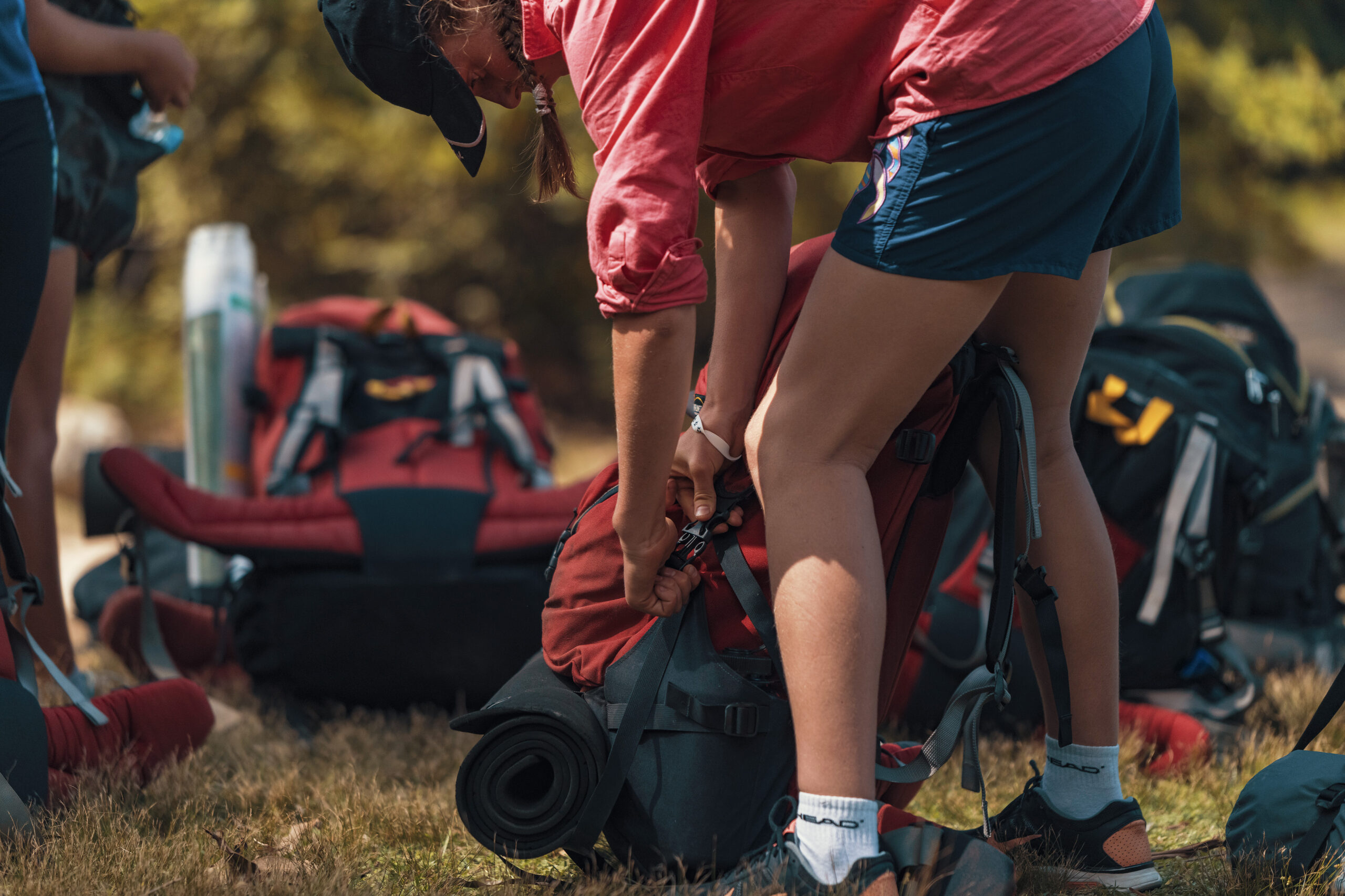 Clothing & Equipment checklist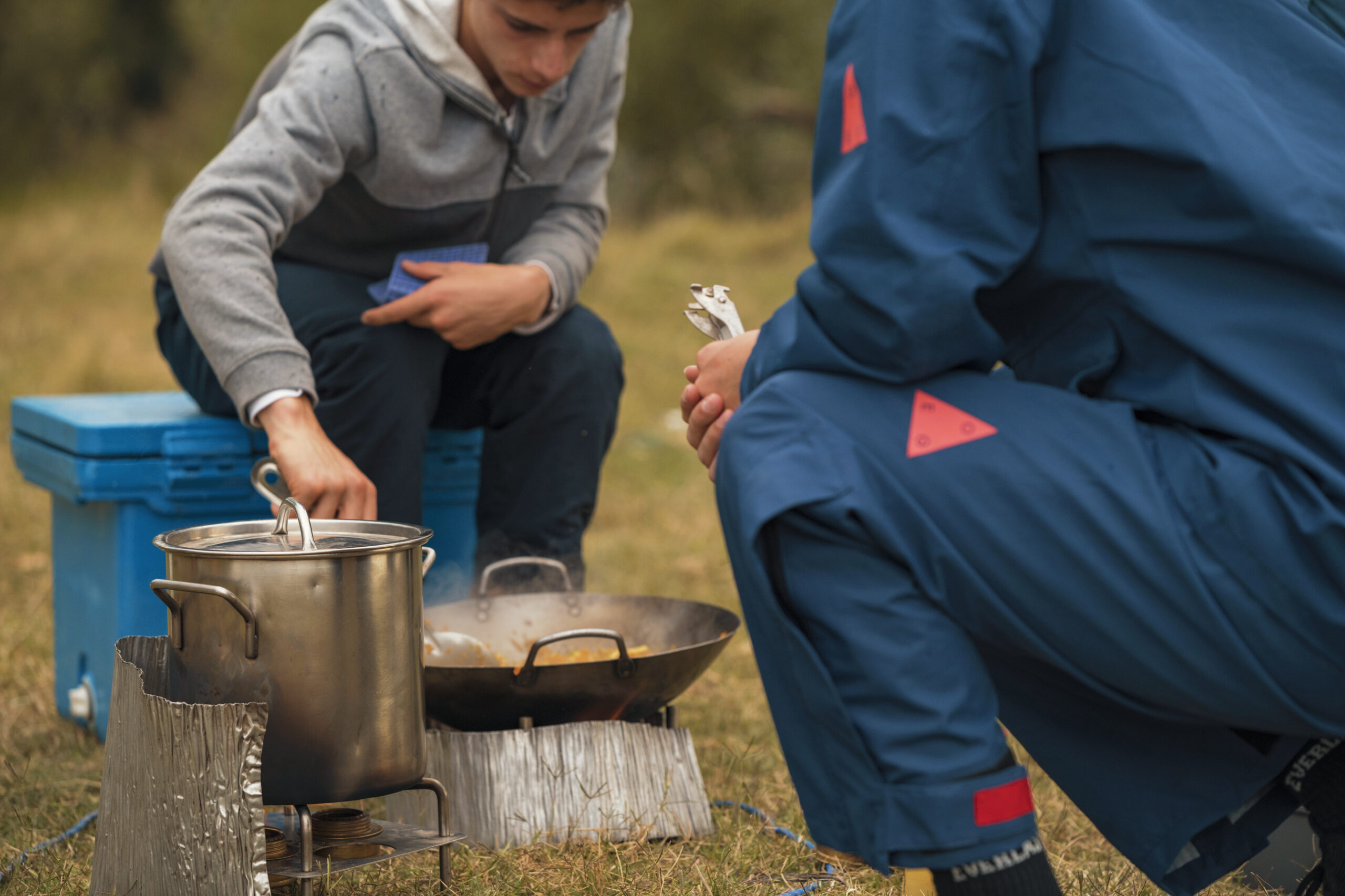 The Food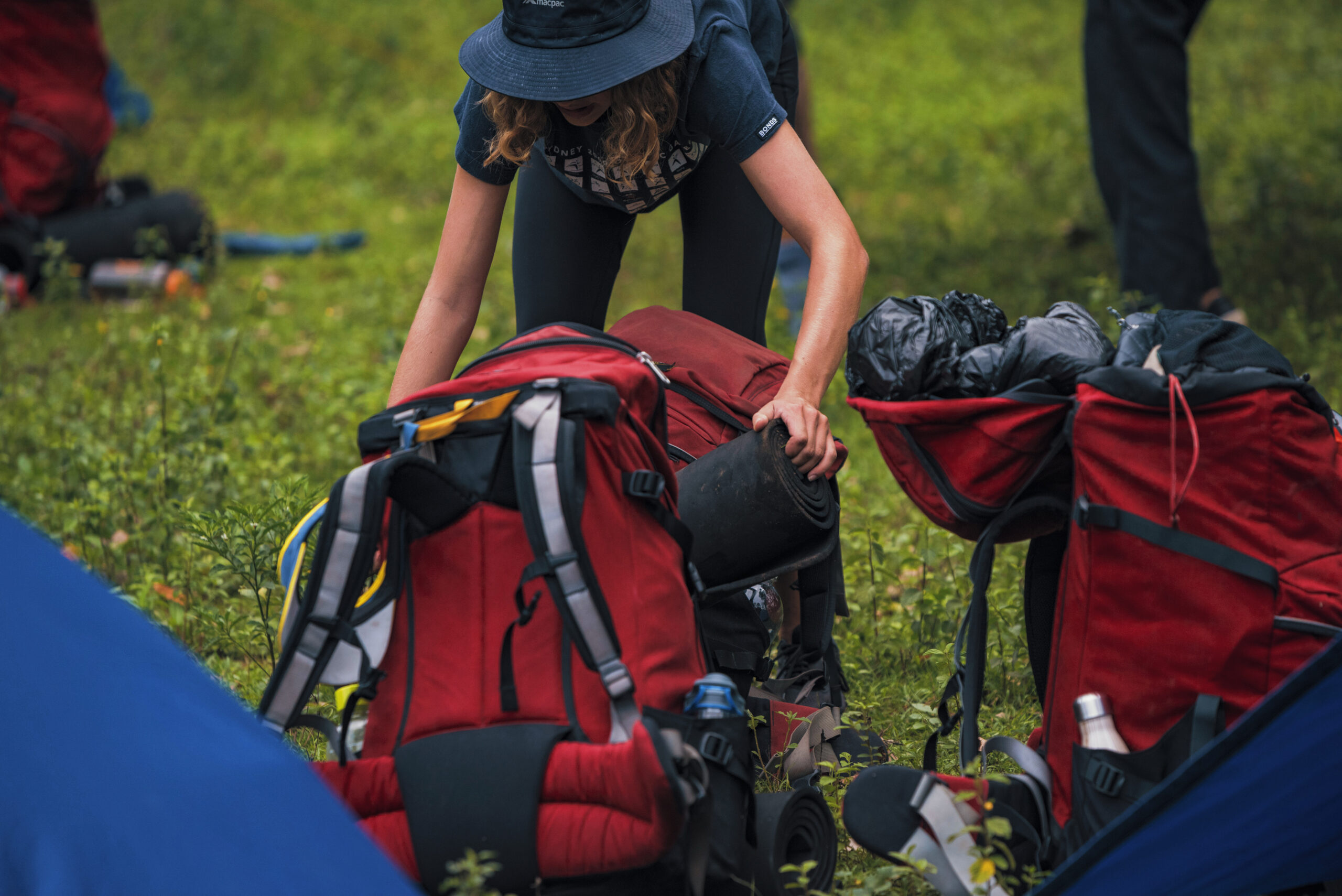 FAQ