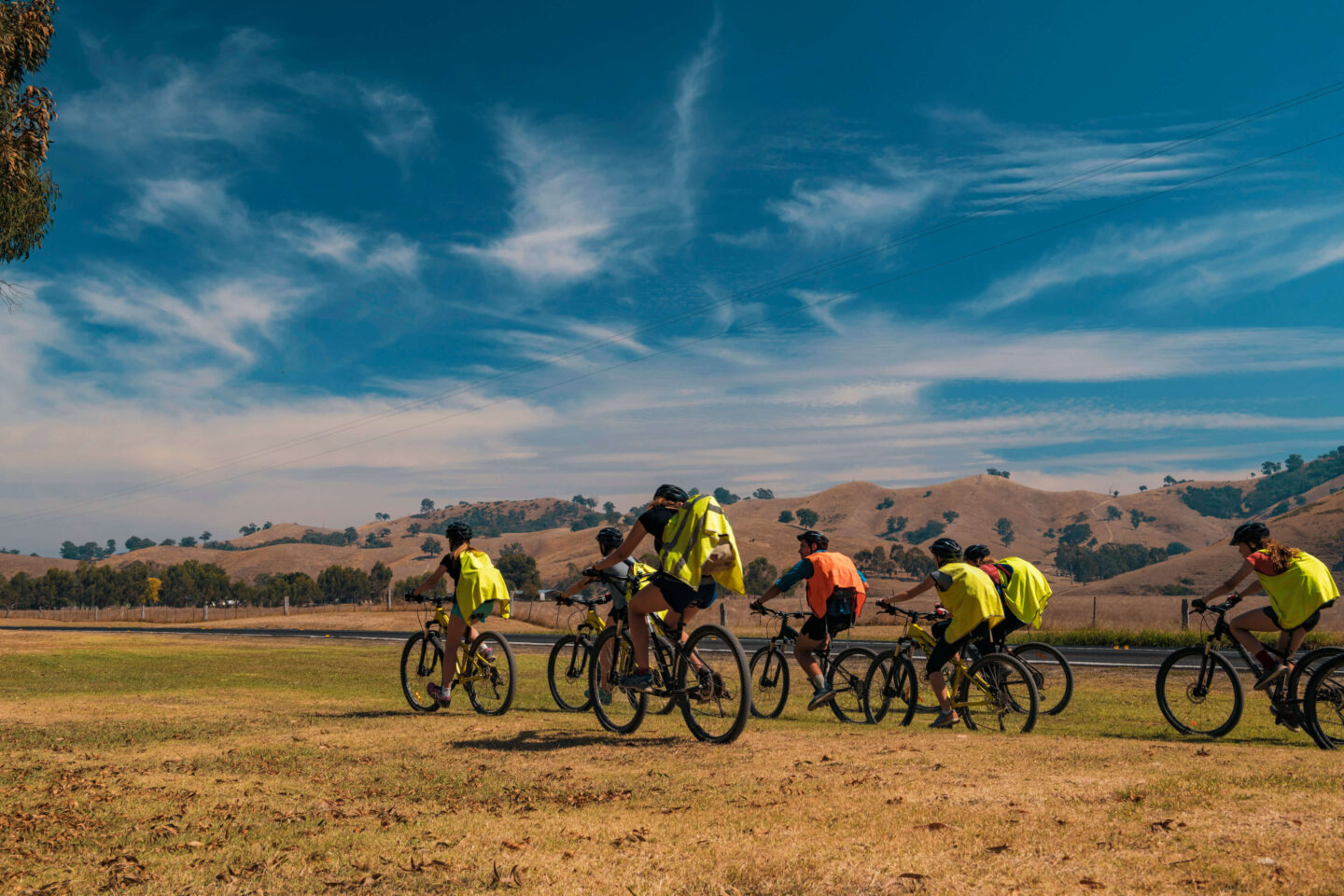 Great Victorian Rail Trail
The Knox School
PROGRAM OVERVIEW
This journey allows students to cycle along part of the Great Victorian Rail Trail. The program provides students with an opportunity to challenge themselves in a positive and supported environment.
The groups will be made of up to 14 students and accompanied at all times with a staff member from The Knox School and a Group Leader from OEG. The groups will further be supported by a Course Coordinator.
Great Victorian Rail Trail
Location
Camp craft
Camp craft
Camp craft familiarises students with all that is involved in preparing and establishing a campsite. Students learn to set up their tents, a handwash station, camp kitchen and how to use tarpaulins.
Camping
Camping
Camping out in tents is our speciality! We love telling stories around the campfire, looking up at the night sky and creating memories that will last a lifetime!
Cycling
Cycling
A favourite activity among our team, cycling along a windy track together or playing group games builds resilience and independence in young people.
Cultural
Cultural
Encourage an understanding and appreciation for history and diversity by connecting students to a different way of life through storytelling, bushcraft and more.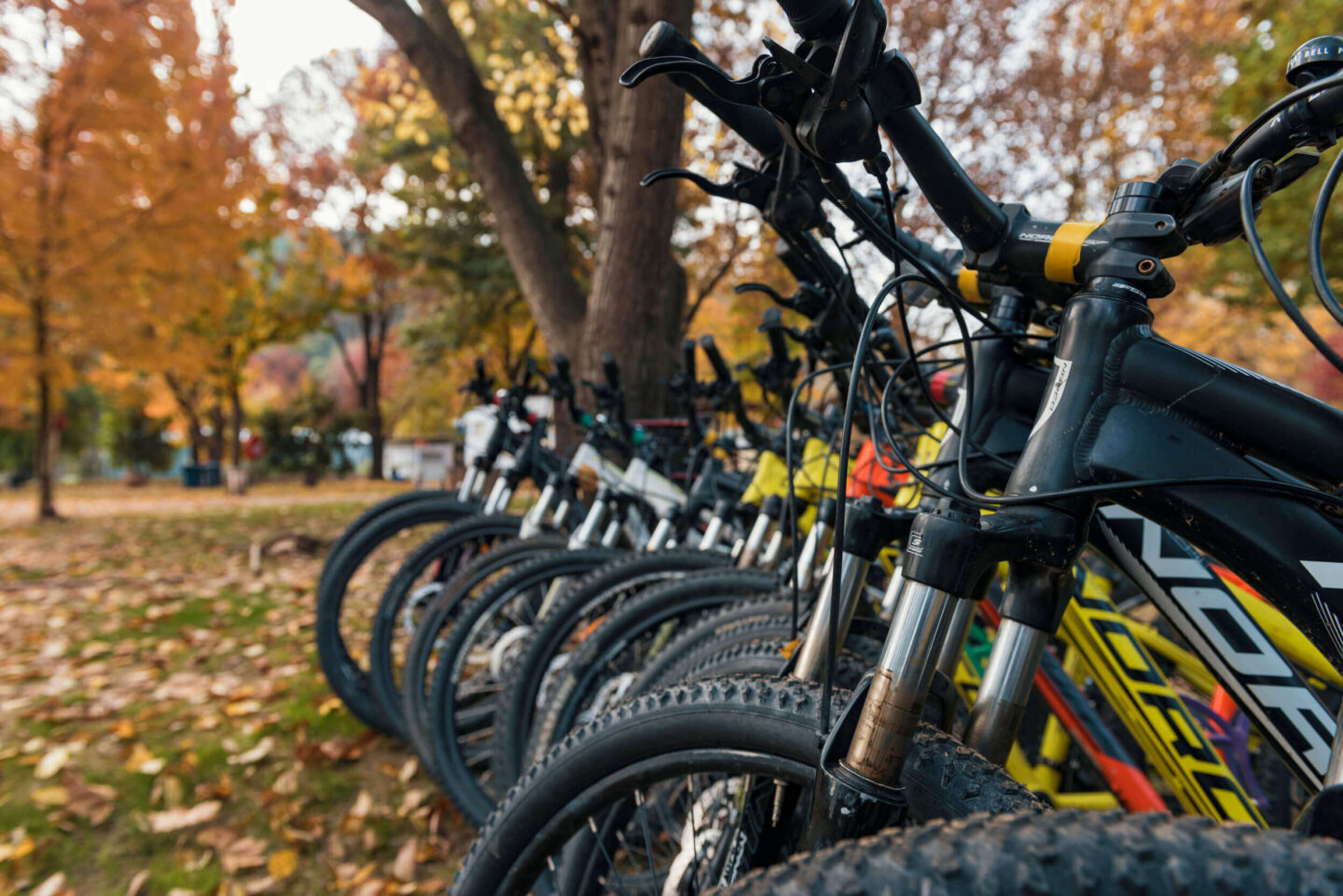 PARTICULARS
DATE
20th-24th November 2023
DEPARTURE TIME
TBC
RETURN TIME
TBC
NOTES
Bring a packed lunch for the first day (No nuts)
Full water bottles
Nut free program
Personal medications (with letter from parents regarding administration)
Leave your phone/valuables at home
The Program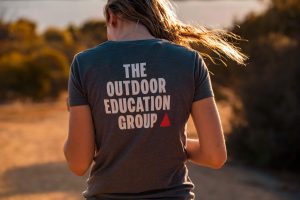 Gearing up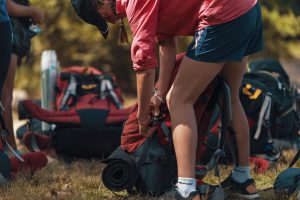 Clothing & Equipment checklist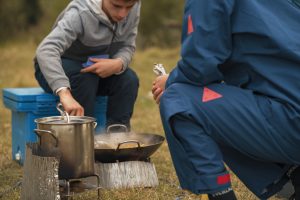 The Food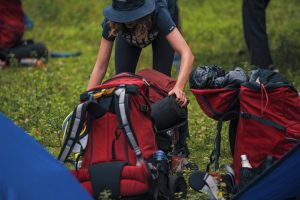 FAQ