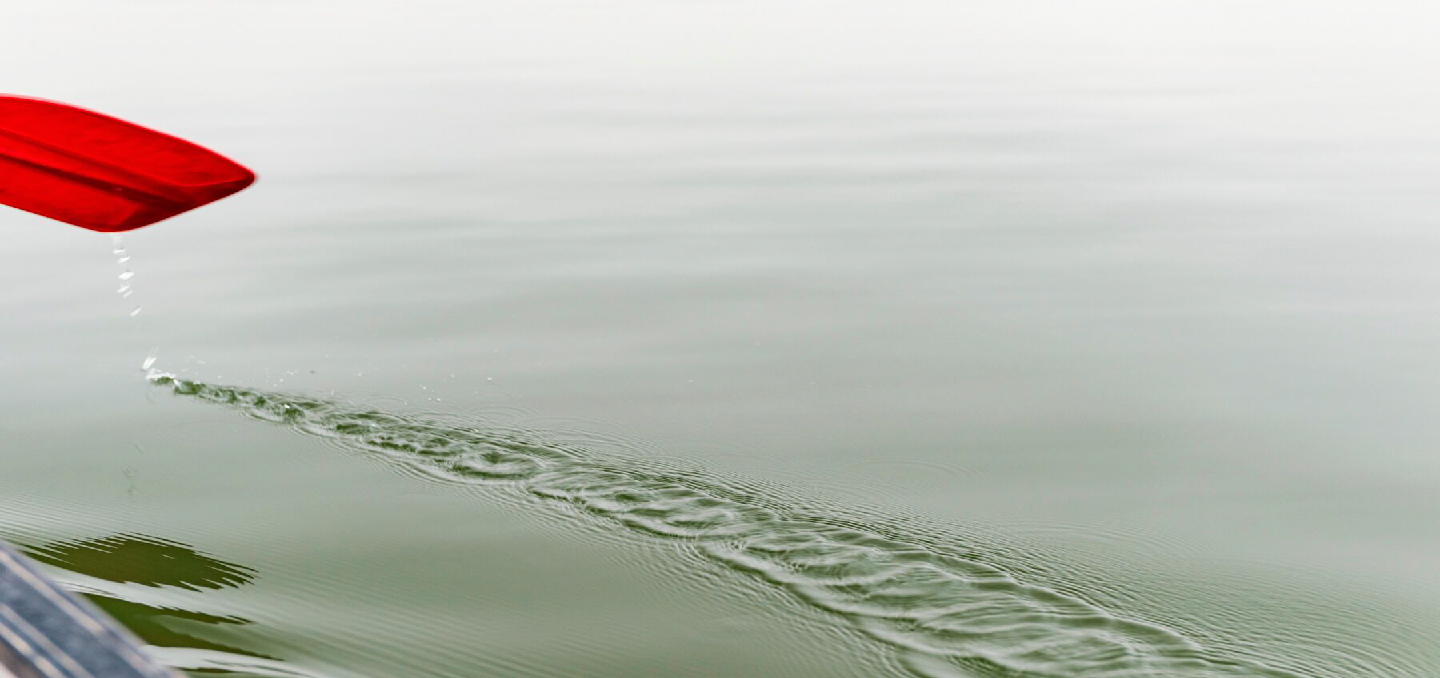 Year 7 Murray River Journey
Xavier College - Murray River
PROGRAM OVERVIEW
Focused on leadership and collaboration, this program puts students through a range of outdoor activities designed to empower, motivate, and inspire; developing both their individual skills, and ability to work in teams harmoniously.
Canoeing
Canoeing
Following the flow of the river, we love to explore the waterways on our canoes. Working as a team, using our muscles and problem-solving together to reach our base for the night.
Camp craft
Camp craft
Camp craft familiarises students with all that is involved in preparing and establishing a campsite. Students learn to set up their tents, a handwash station, camp kitchen and how to use tarpaulins.
Camping
Camping
Camping out in tents is our speciality! We love telling stories around the campfire, looking up at the night sky and creating memories that will last a lifetime!
ENVIRONMENTAL CONNECTION
ENVIRONMENTAL CONNECTION
Enhancing environmental literacy, creativity, innovative and critical thinking, foresight, negotiation and collaboration.
Initiatives
Initiatives
Our many initiatives can be large or small group activities on the land or water, encouraging social connection, negotiation, problem-solving and adaptability, all while having fun!
Bushcraft
Bushcraft
Bushcraft teaches students the art of using natural resources to allow them to thrive in the outdoors. During bushcraft, we like to get our hands dirty by building shelters, setting up campfires or identifying plants.


Cultural
Cultural
Encourage an understanding and appreciation for history and diversity by connecting students to a different way of life through storytelling, bushcraft and more.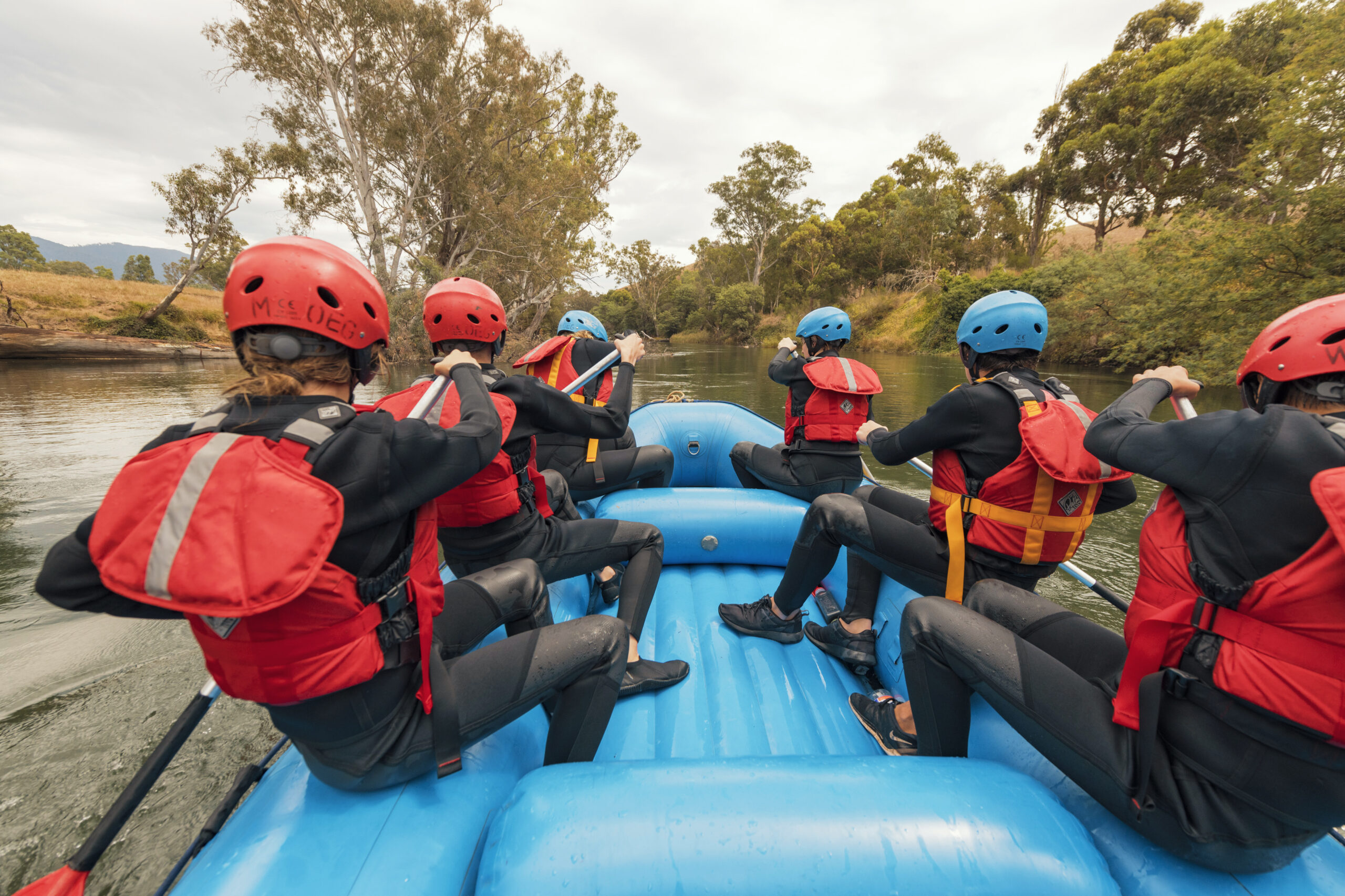 PARTICULARS
DATE
Program One: 23/05/2022 to 27/05/2022
Program Two: 30/05/2022 to 03/06/2022
DEPARTURE TIME
Meet at: Xavier College, 135 Barkers Rd Kew 3101
Departure time: 1.00 pm
RETURN TIME
Anticipated return time: approx 5.00 pm
NOTES
Bring a packed lunch for the first day
Full water bottles
No nuts
All items in your personal bag – loose items can get misplaced easily
Personal medications
Leave your phone at home
Bring a packed lunch
Full water bottles
No nuts
All items in your personal bag – loose items can get misplaced easily
Personal medication
Leave your phone at home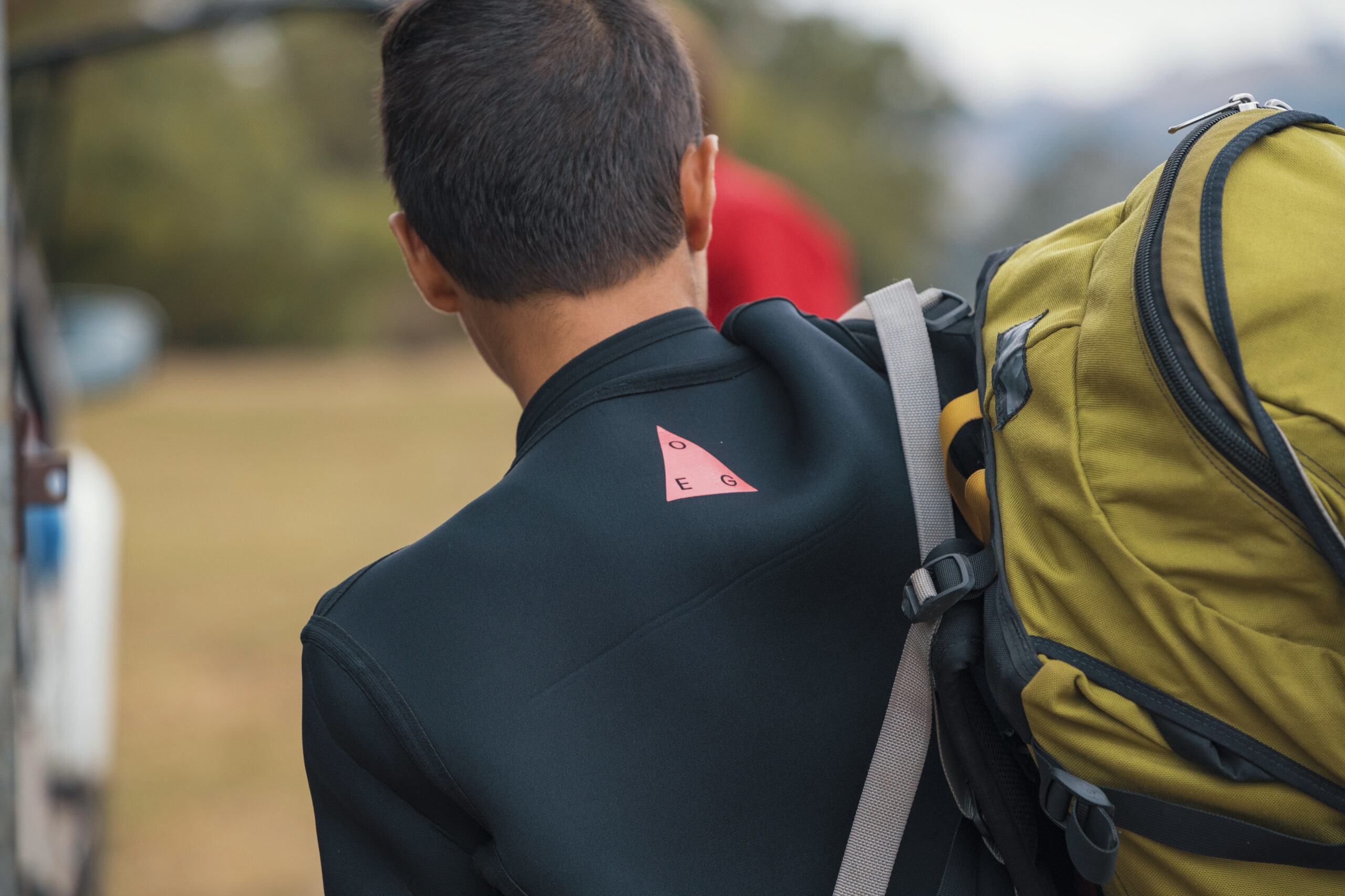 Gearing up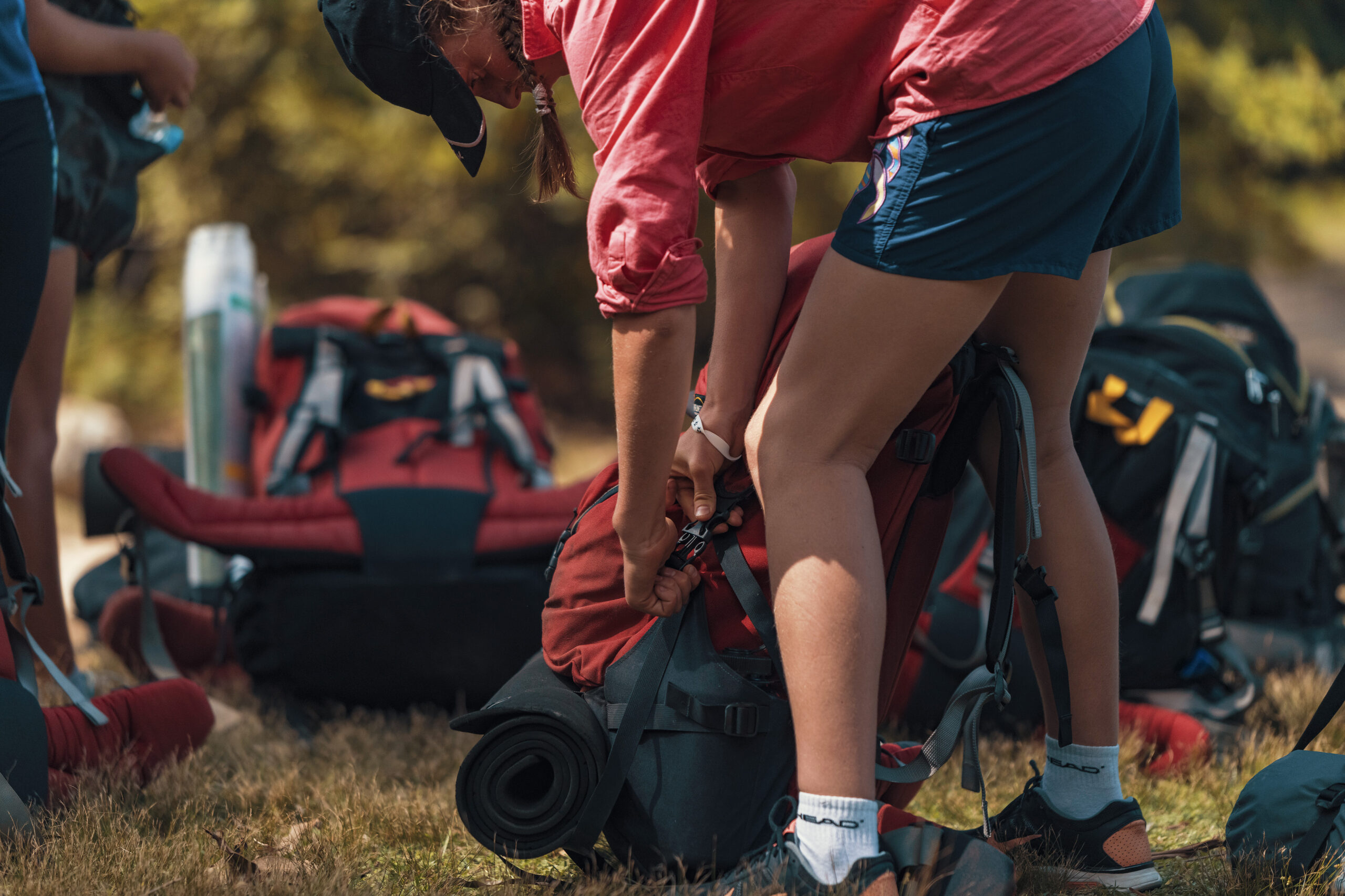 Clothing & Equipment checklist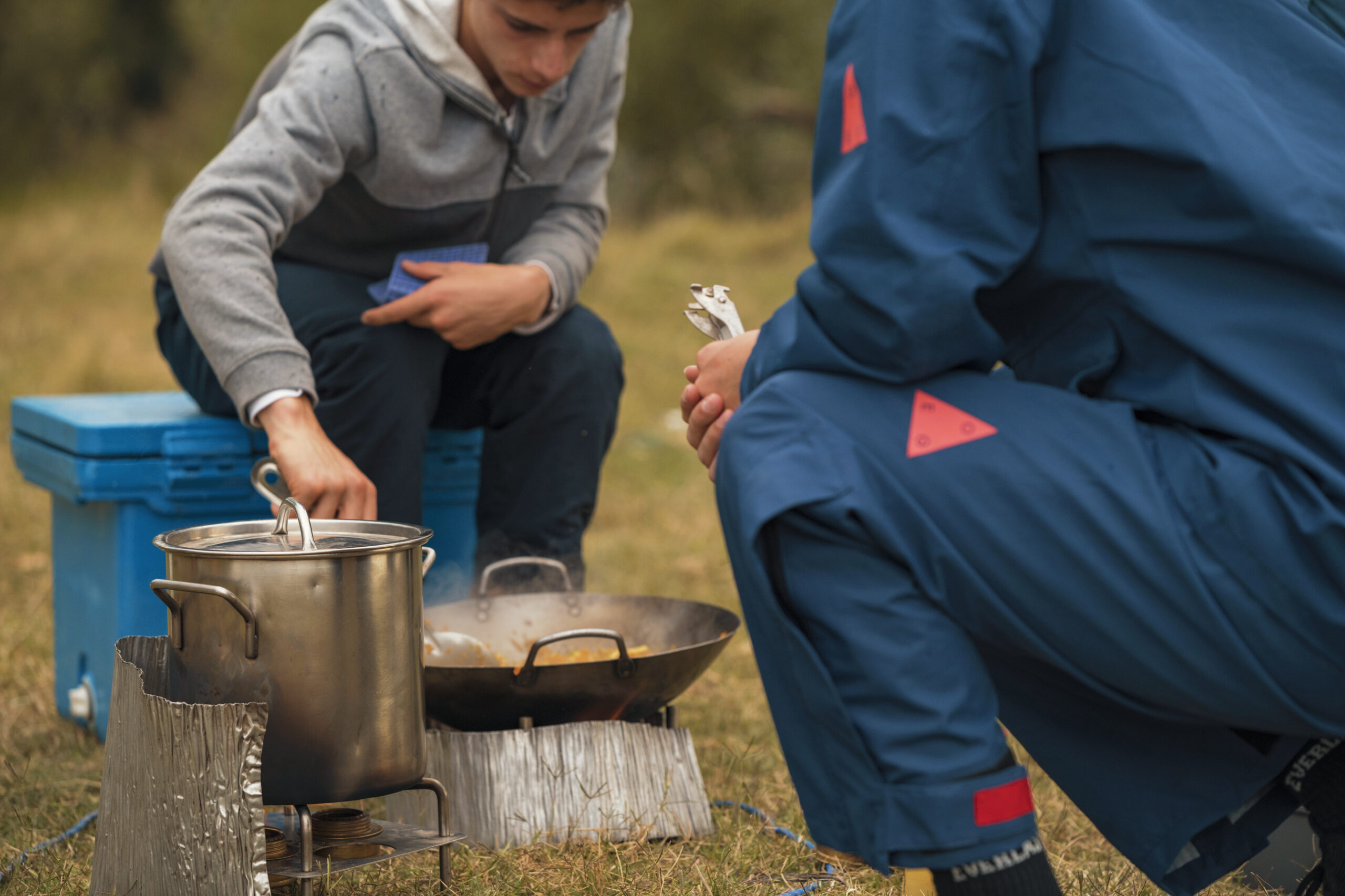 The Food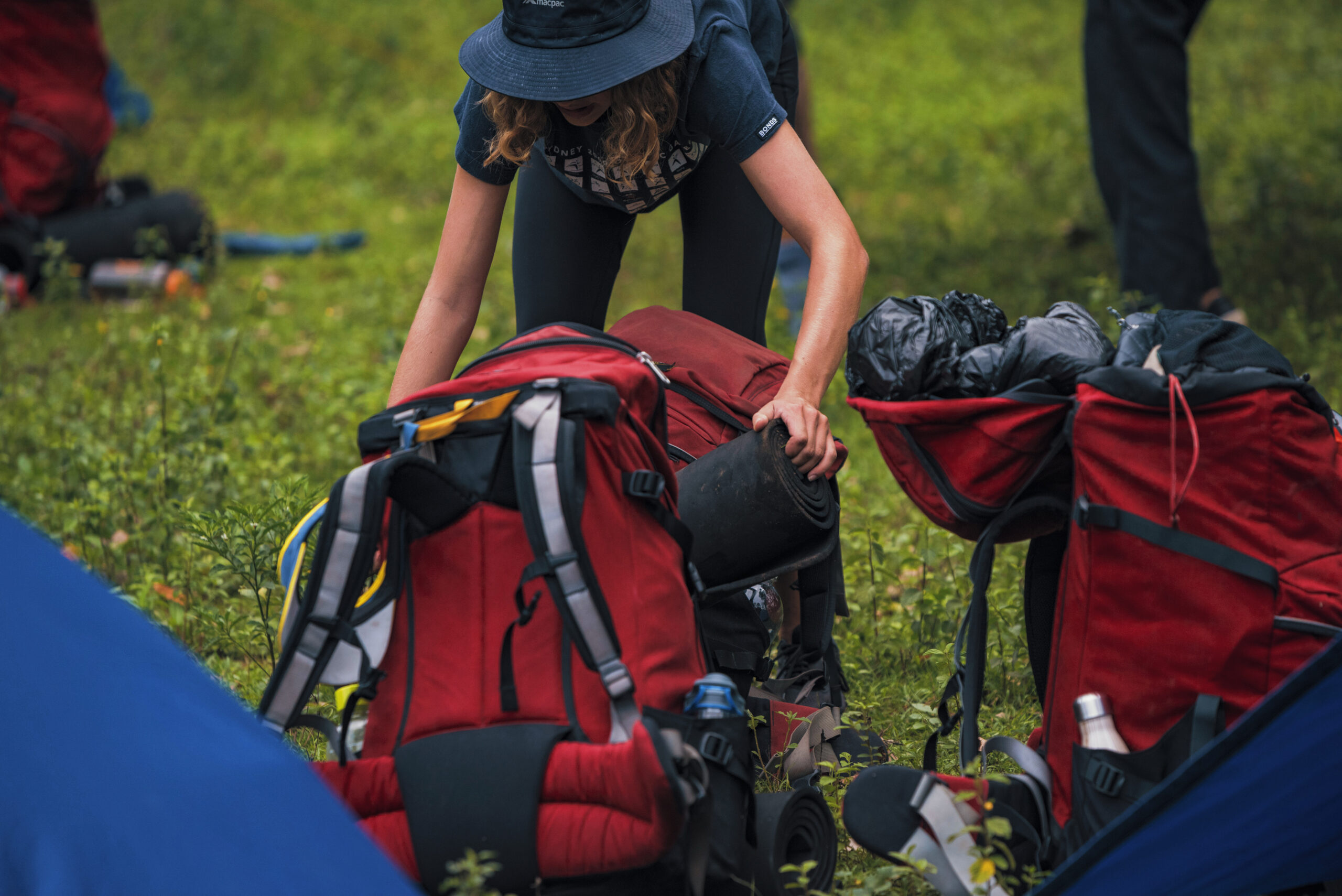 FAQ