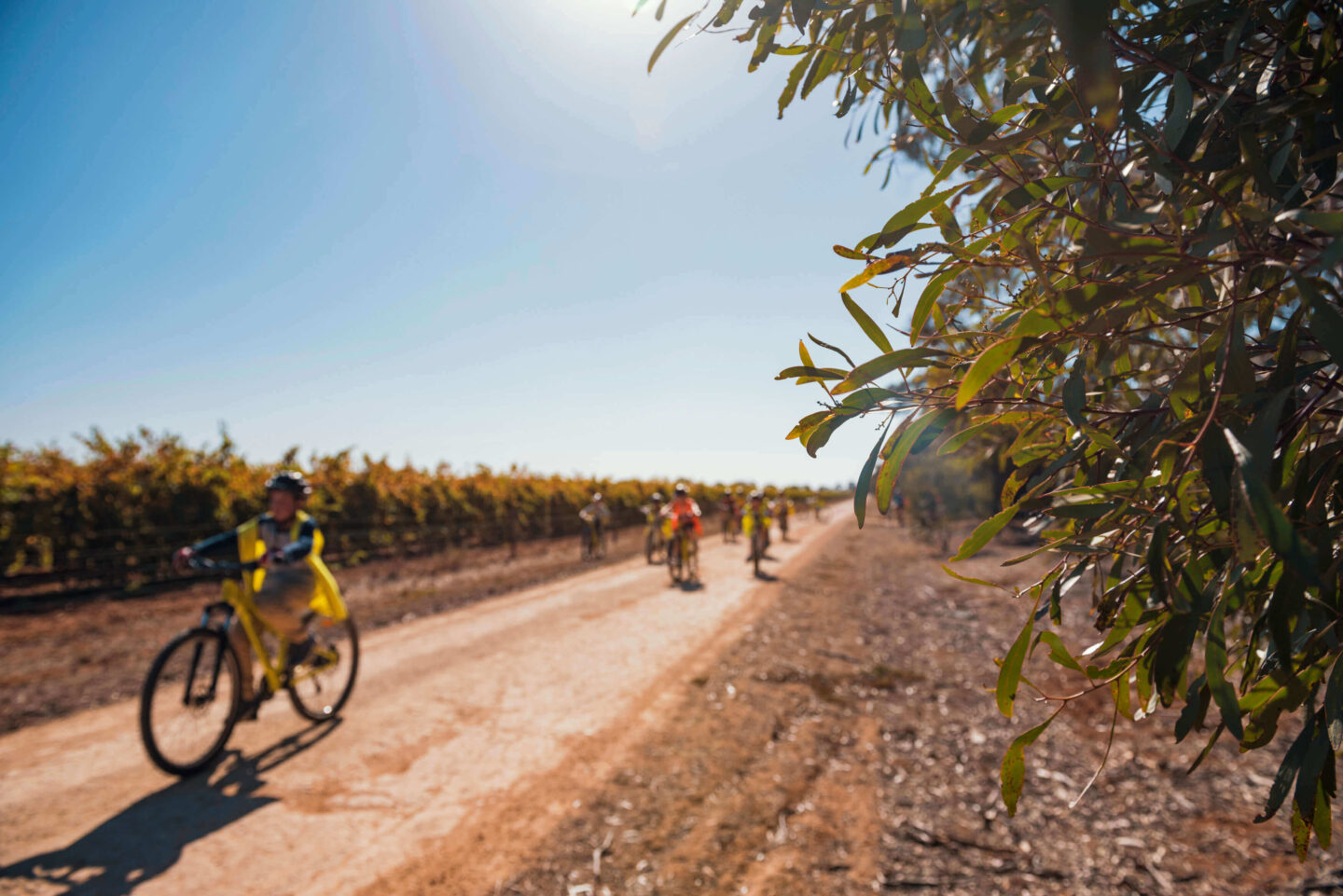 FIND US IN SOUTH AUSTRALIA
EXTEND YOUR STUDENTS' CAPABILITIES
Foster a lifelong love of learning, allowing your students to embrace change in the complex world of the future. Join us through rivers, mountain ranges, surf and the Outback on a journey-based program.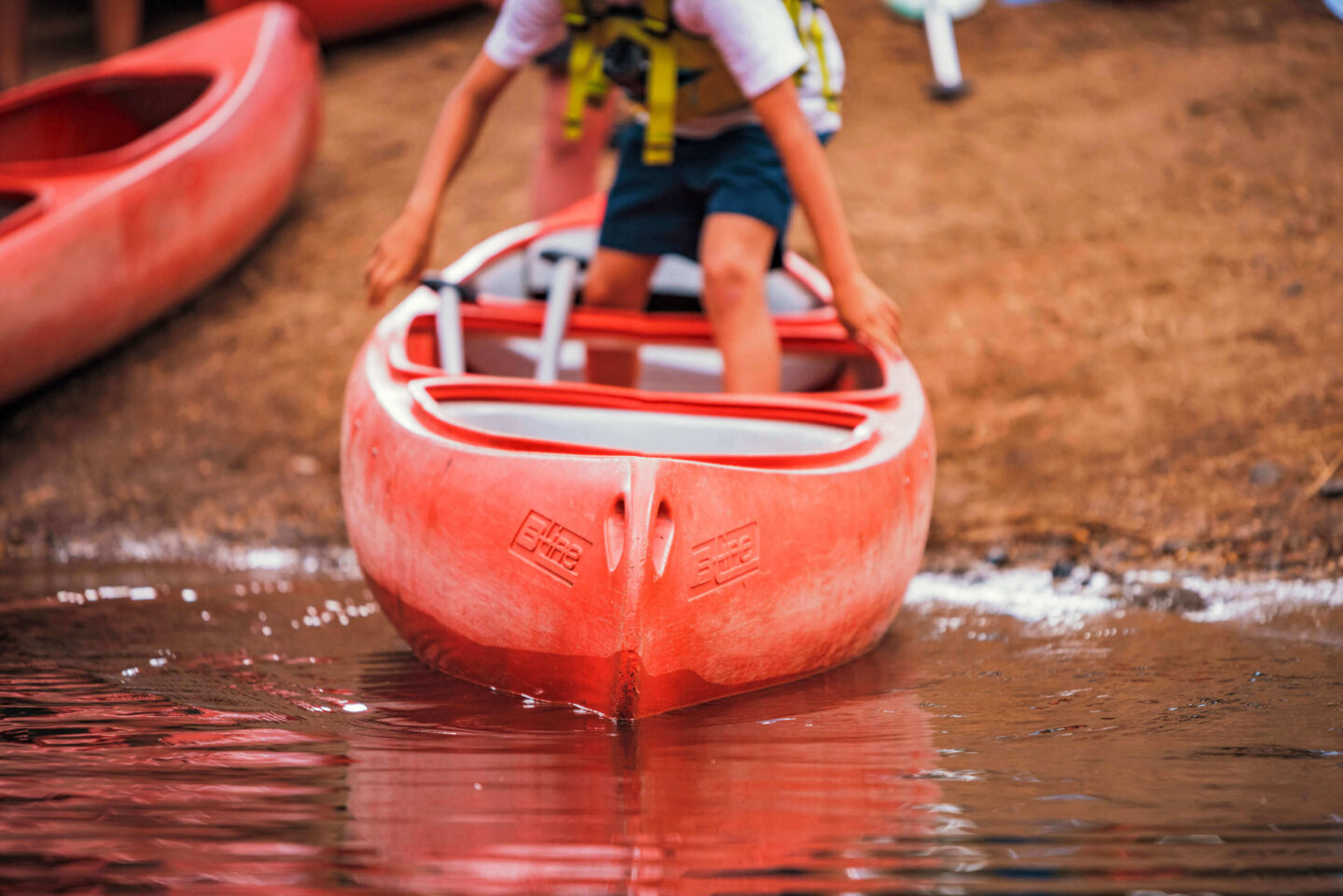 SOUTH AUSTRALIA
The Outdoor Education Group provide varied experiences in South Australia to develop capable, compassionate, self-assured, resilient young adults who feel empowered to contribute to the world around them. Our programs offer rich, challenging and engaging learning environments ensuring each and every student has the opportunity to explore and shine.
We partner with government-operated schools, private faith schools, independent private schools and specialist schools, providing a considered range of outdoor learning experiences challenging your students to be the best version of themselves.
Request a quote
Enquire now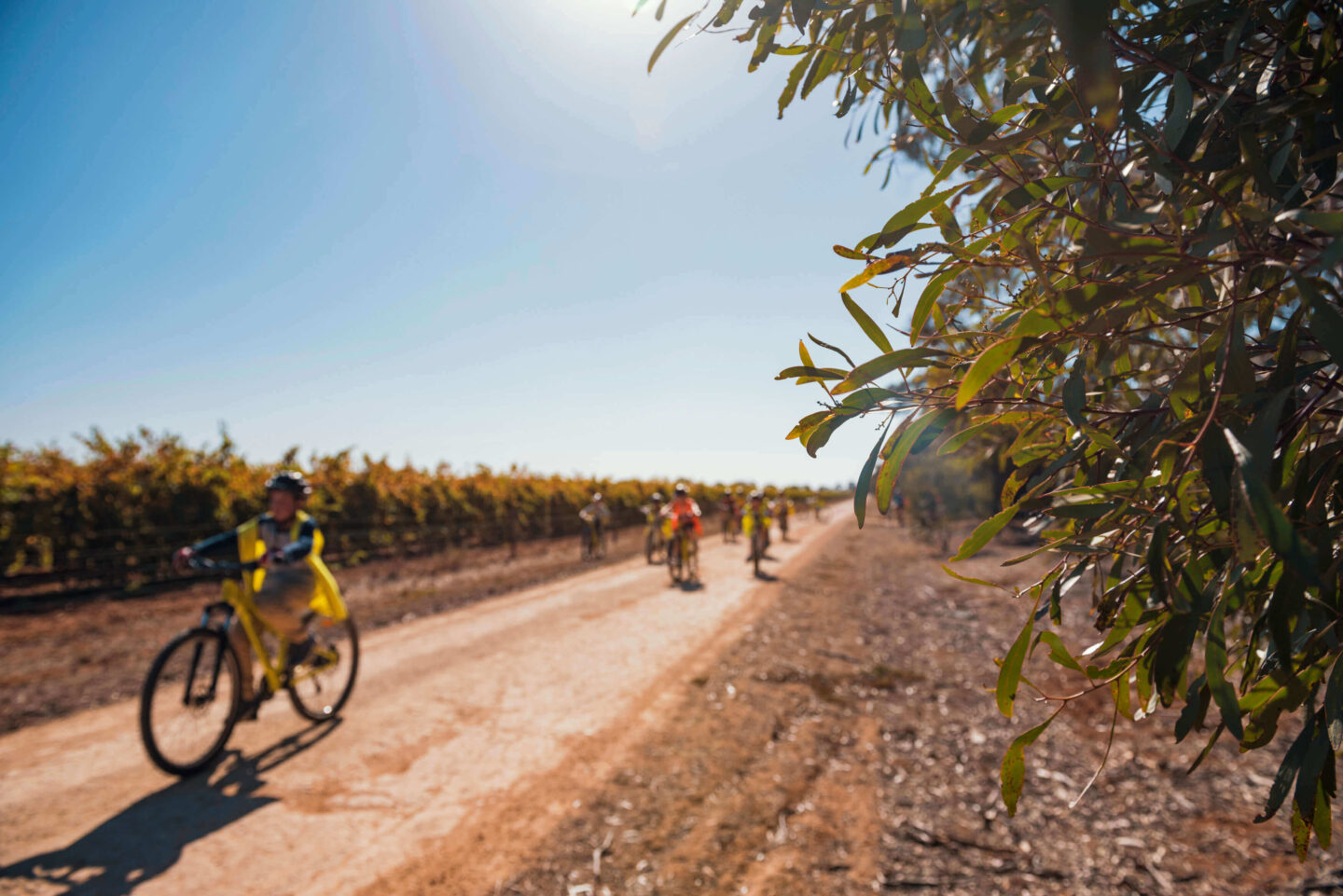 JOURNEYS
Multi-day journey programs are guided by your school's objectives and encourage your students to reach beyond their comfort zone.
INSPIRE AND CHALLENGE
Journeys bring out the best in your students and support the development of resilience, persistence, and confidence to achieve their best in any pathway they choose – for themselves and their community. Journeys invite your students to explore some of Australia's most remarkable natural landscapes and inspire an aptitude for leadership and team-building, as well as social, personal and cultural awareness.
Journeys range from 3 to 30 days in length, are suitable for all ages and are shaped depending on age and experience. Your students can join us in various locations, including Dhilba Guuranda-Innes National Park (Yorke Peninsula), Ikara-Flinders Ranges National Park, the Coorong, Robe and Naracoorte.
Learn more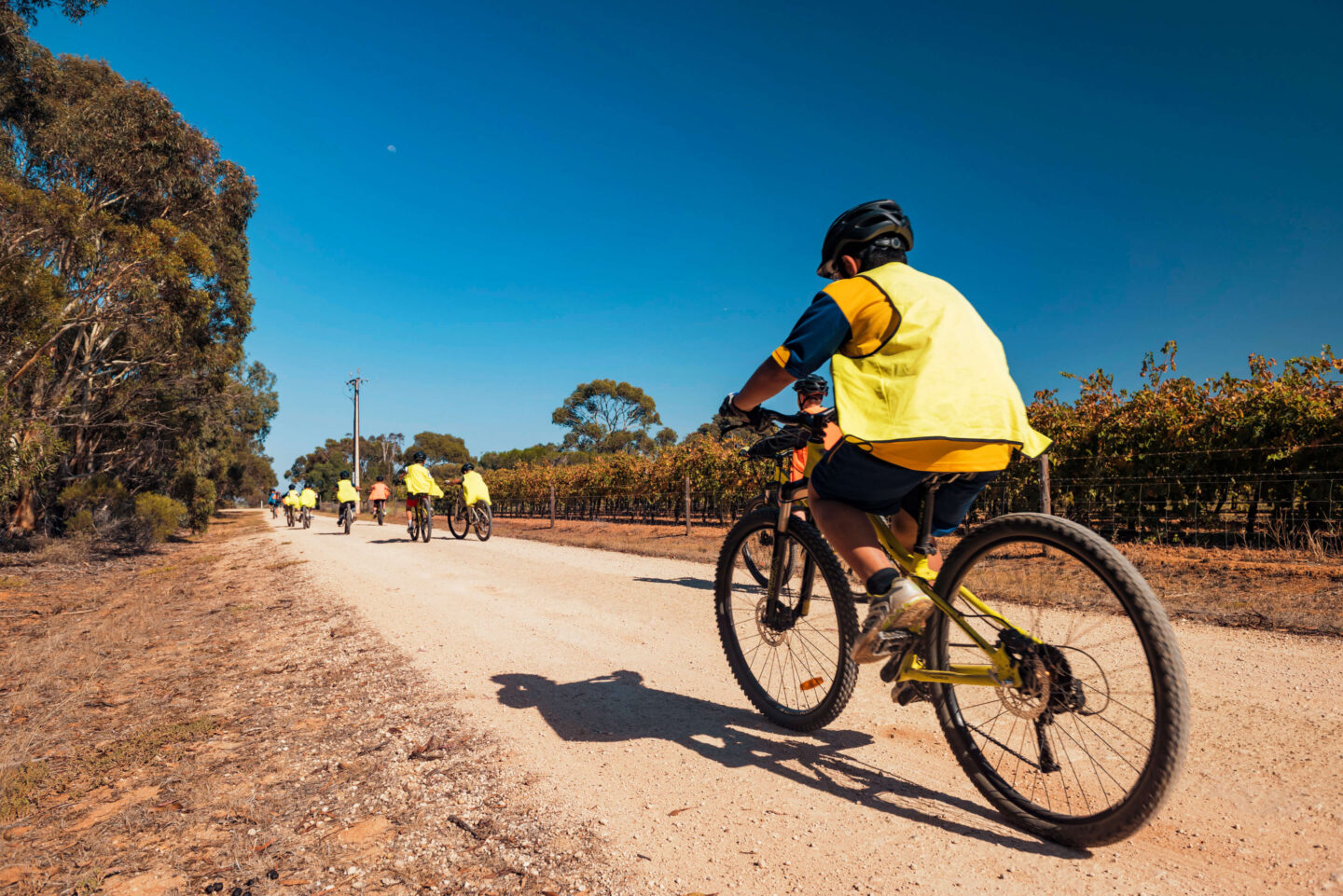 SIGNATURE JOURNEYS BLOG
Our signature journeys in South Australia have been thoughtfully shaped over the years to nurture your students social and emotional wellbeing while supporting independent, curious, creative thinkers.
Find out more
EXPLORE MORE WAYS TO IMPROVE THE STUDENT EXPERIENCE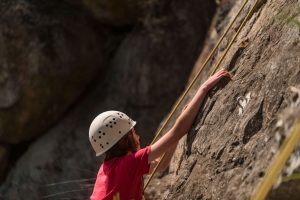 SEQUENCES
Sequential experiences introduce your students to varying and age-appropriate adventures, enabling growth and development from one year to the next.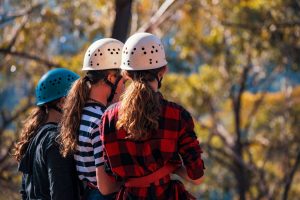 EXCURSIONS
Carefree single-day excursions provide opportunities for student development and growth through experiential learning in local natural environments.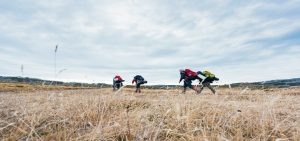 Journeys
Multi-day journeys in unforgettable environments across Australia are crafted to suit age, ability and the learning outcomes required by your school.
NEW SKILLS IN NEW ENVIRONMENTS
OEG have continued to provide exceptional service and value for money. The collaborative nature of the relationship means that we are continually able to be responsive to the needs of each cohort to ensure the goals for our camp program are met for each child." 
Ben Catalano, St Martin de Porres School, Deputy Principal         

RISK MANAGEMENT
Risk management is at the heart of everything we do; before, during, and after program.
Find out more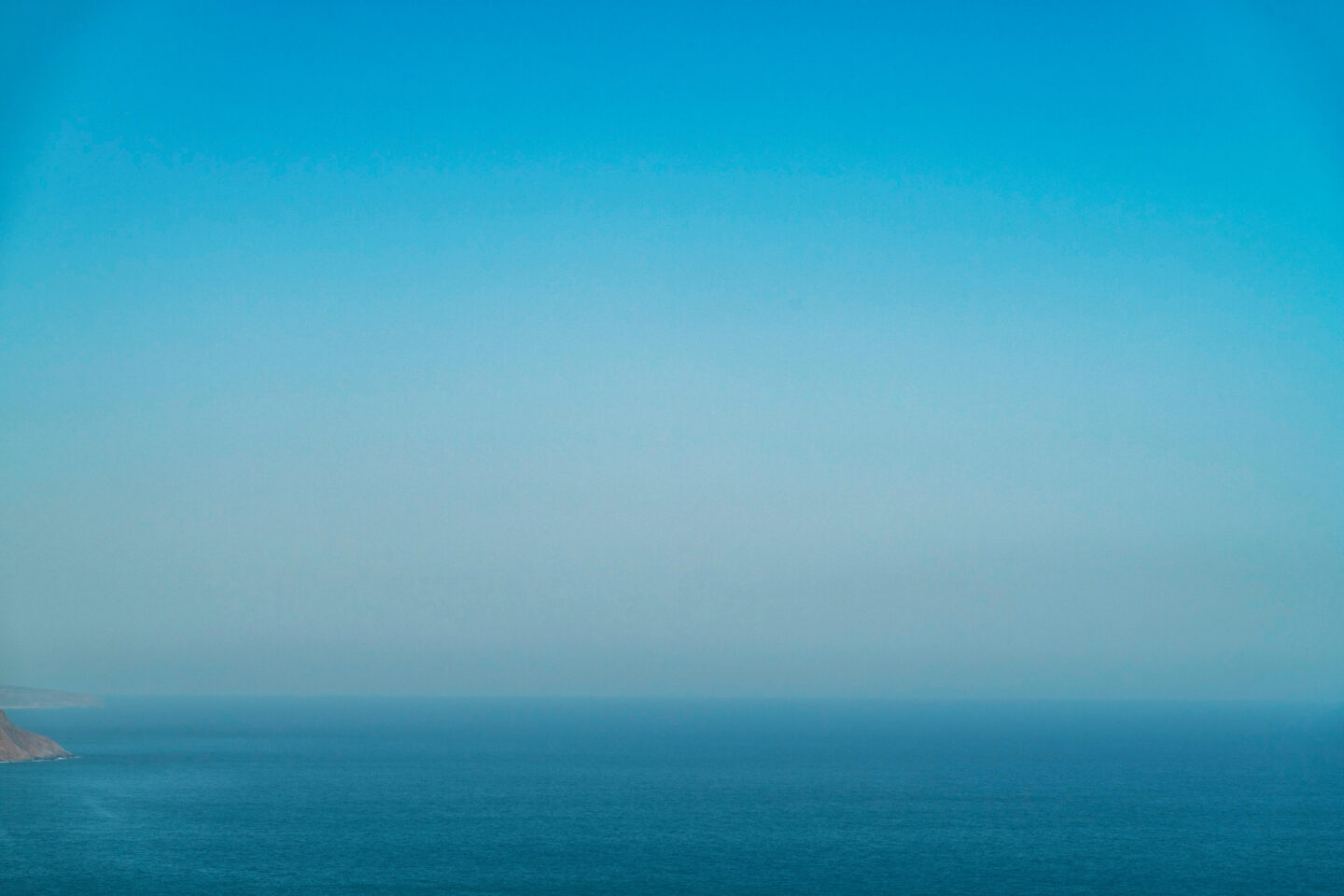 Foster a lifelong love of learning in your students
REQUEST A QUOTE