Client Program Manager - Ash Cuff
Program Coordinator - Person
Outdoor Education at Newhaven College
Newhaven College has a comprehensive camps program for Year 2-12 students.  The variety of experiences assist students in developing self-esteem, strengthening and/or discovering new relationships, and developing leadership and organisational skills.
The Outdoor Education Group would like to present "About Us"
Newhaven College Year 10 Mount Stirling
Focused on leadership and collaboration, this program puts students through a range of outdoor activities designed to empower, motivate, and inspire;...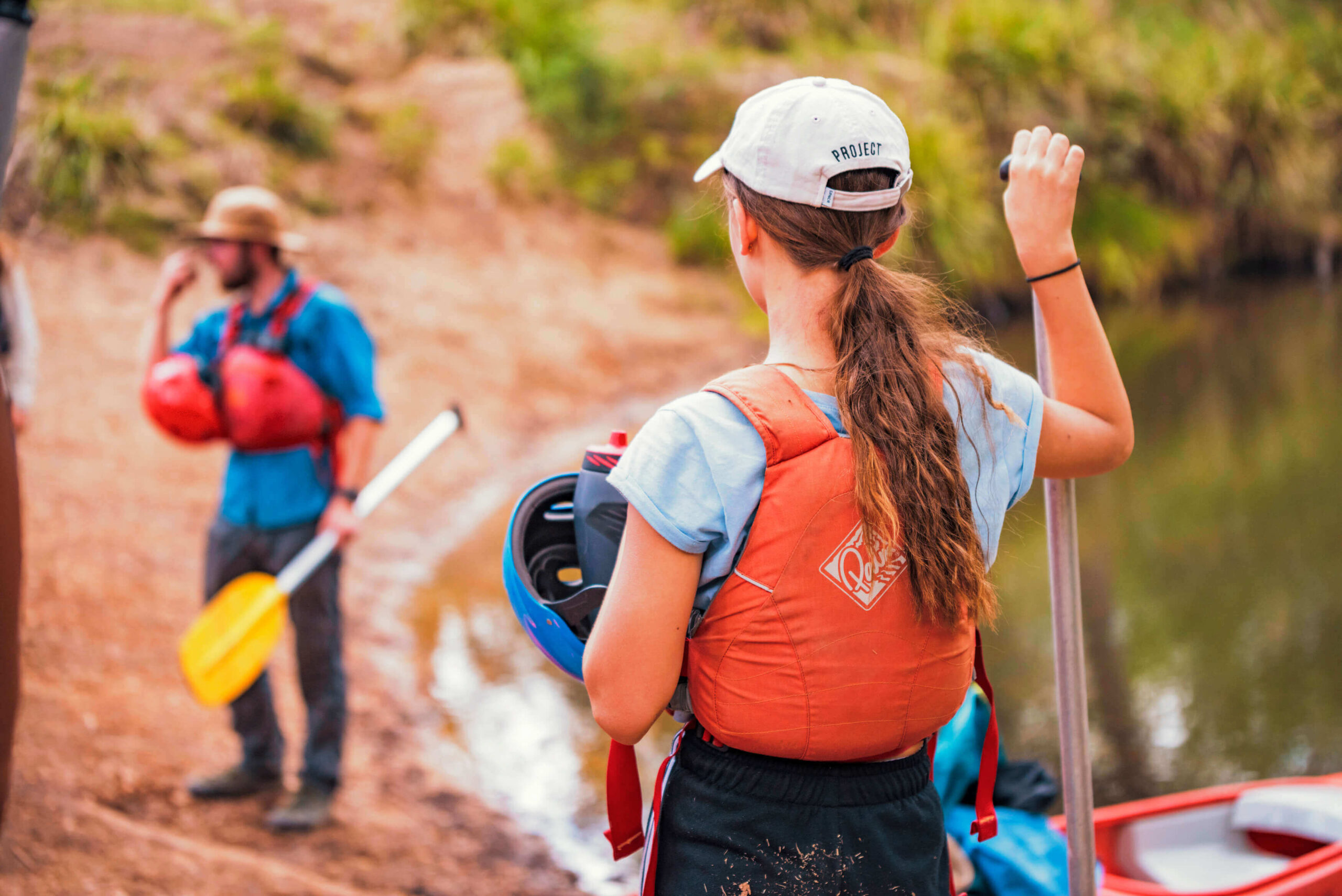 Risk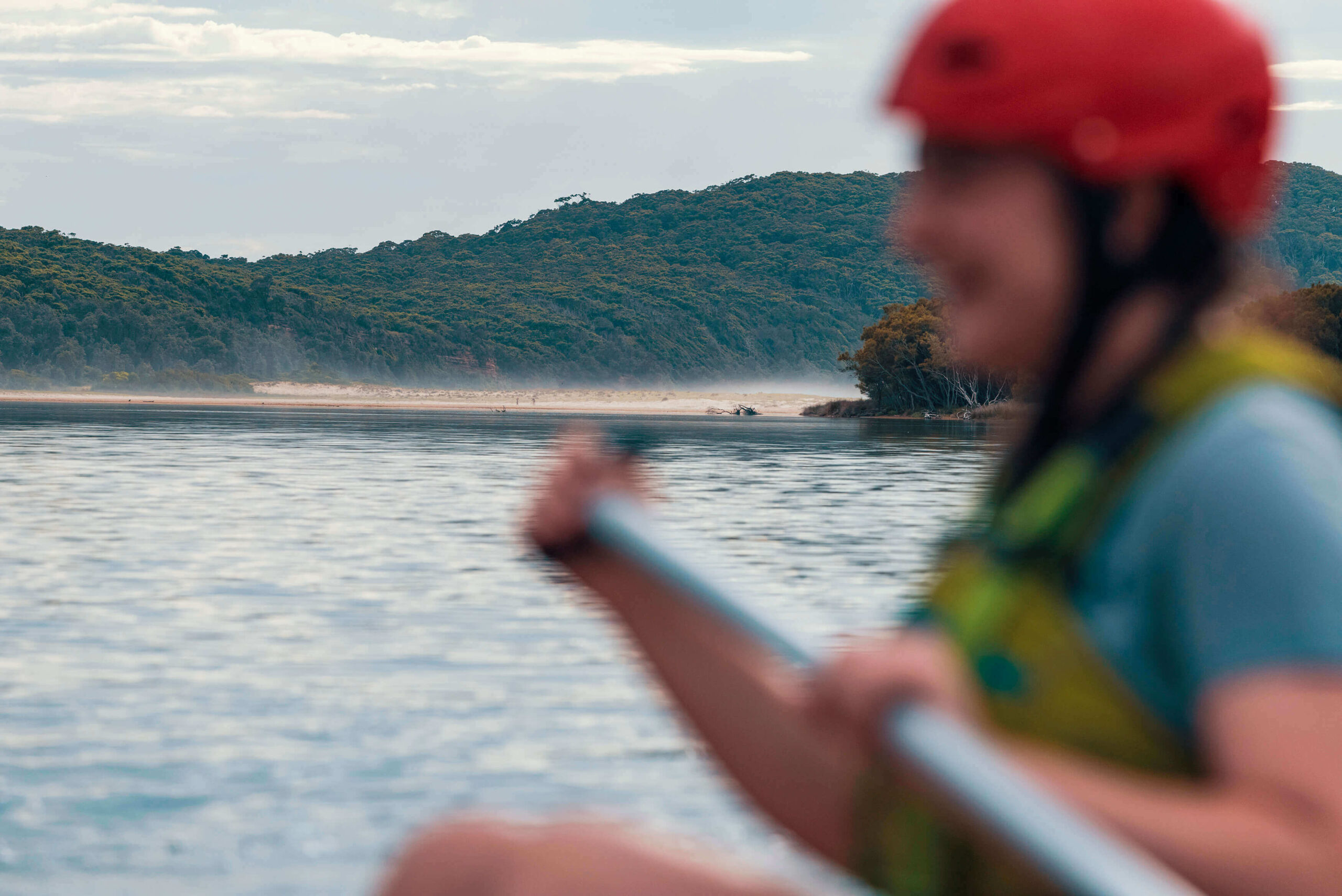 Environment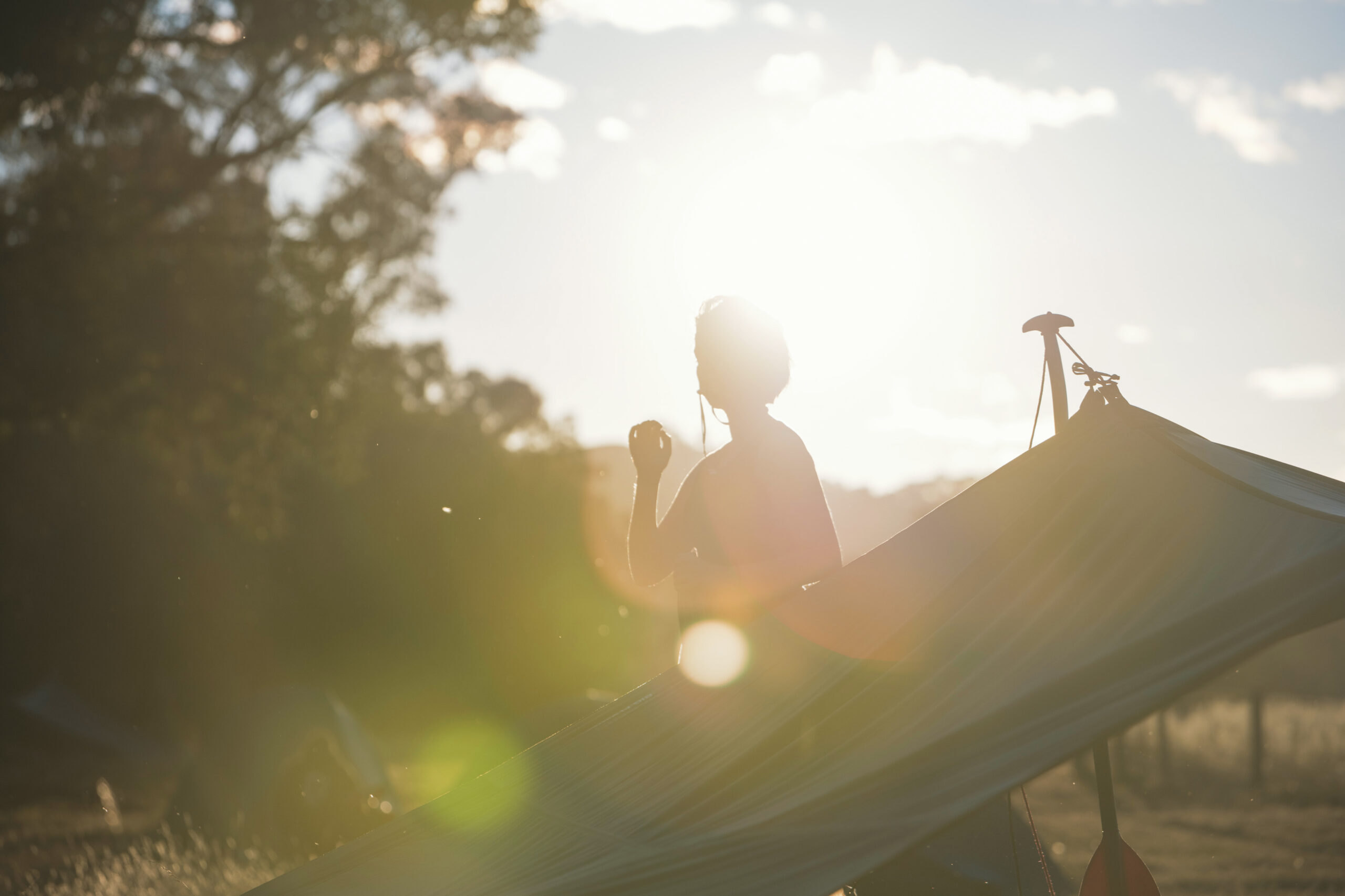 Medical Information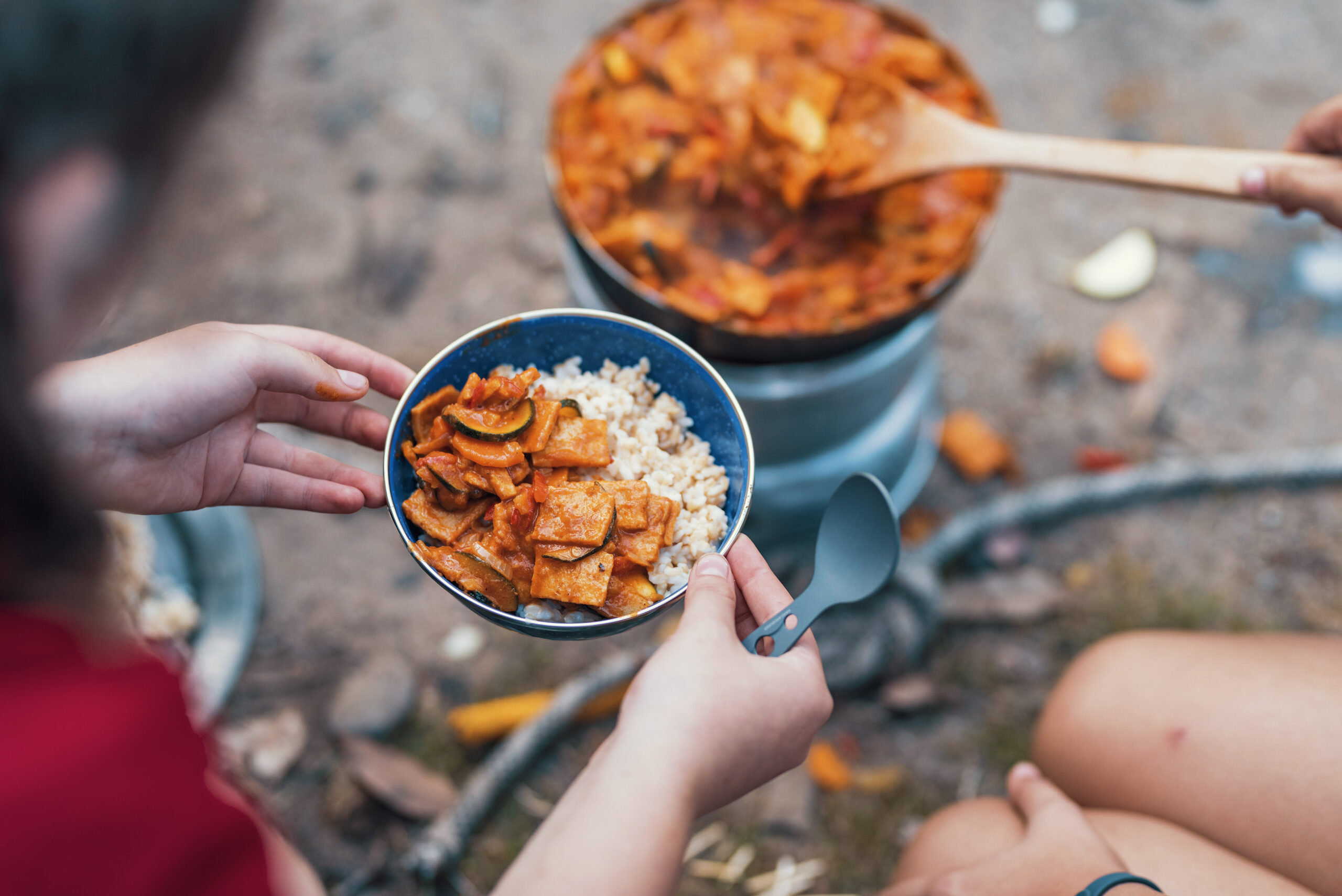 Catering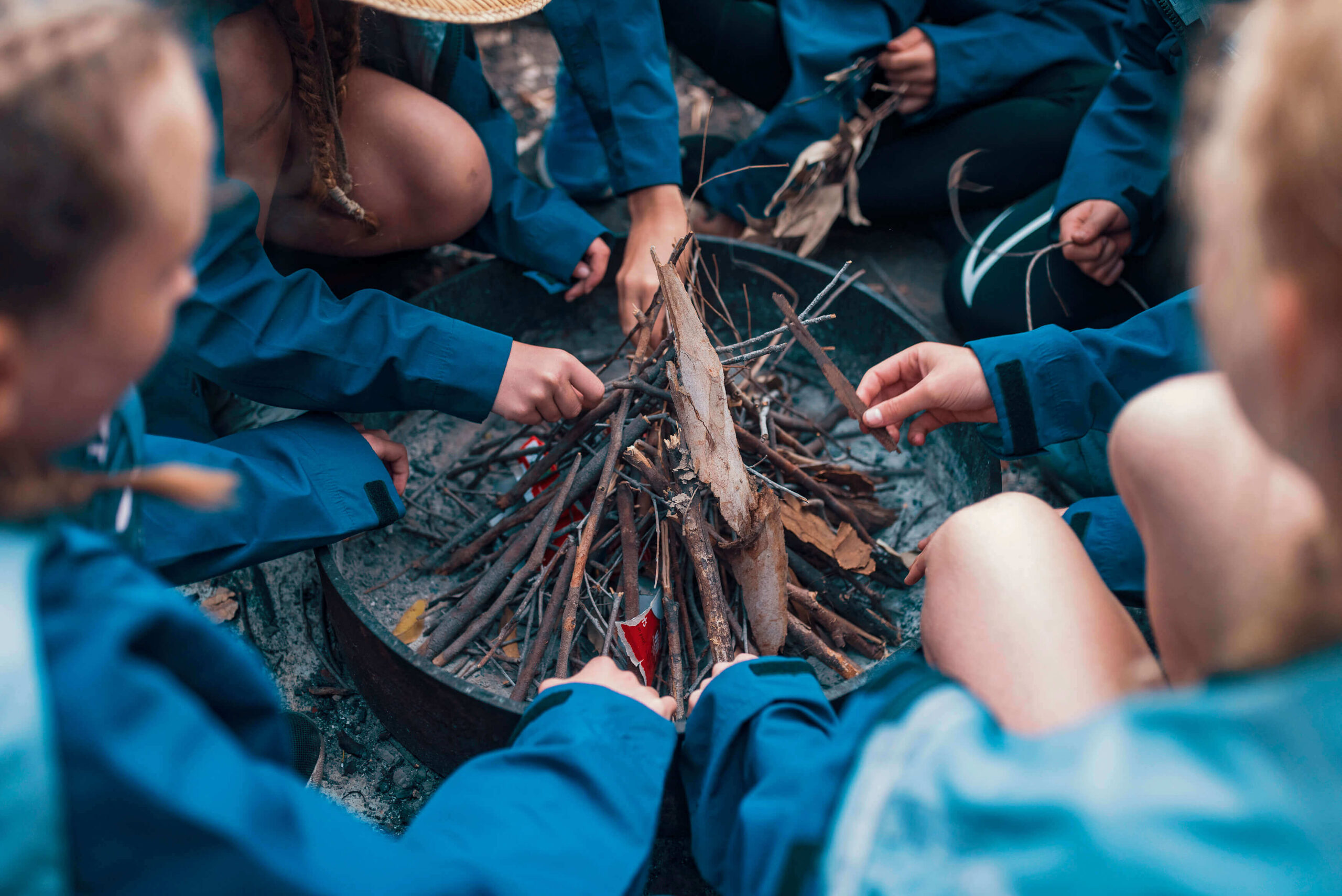 Dashboard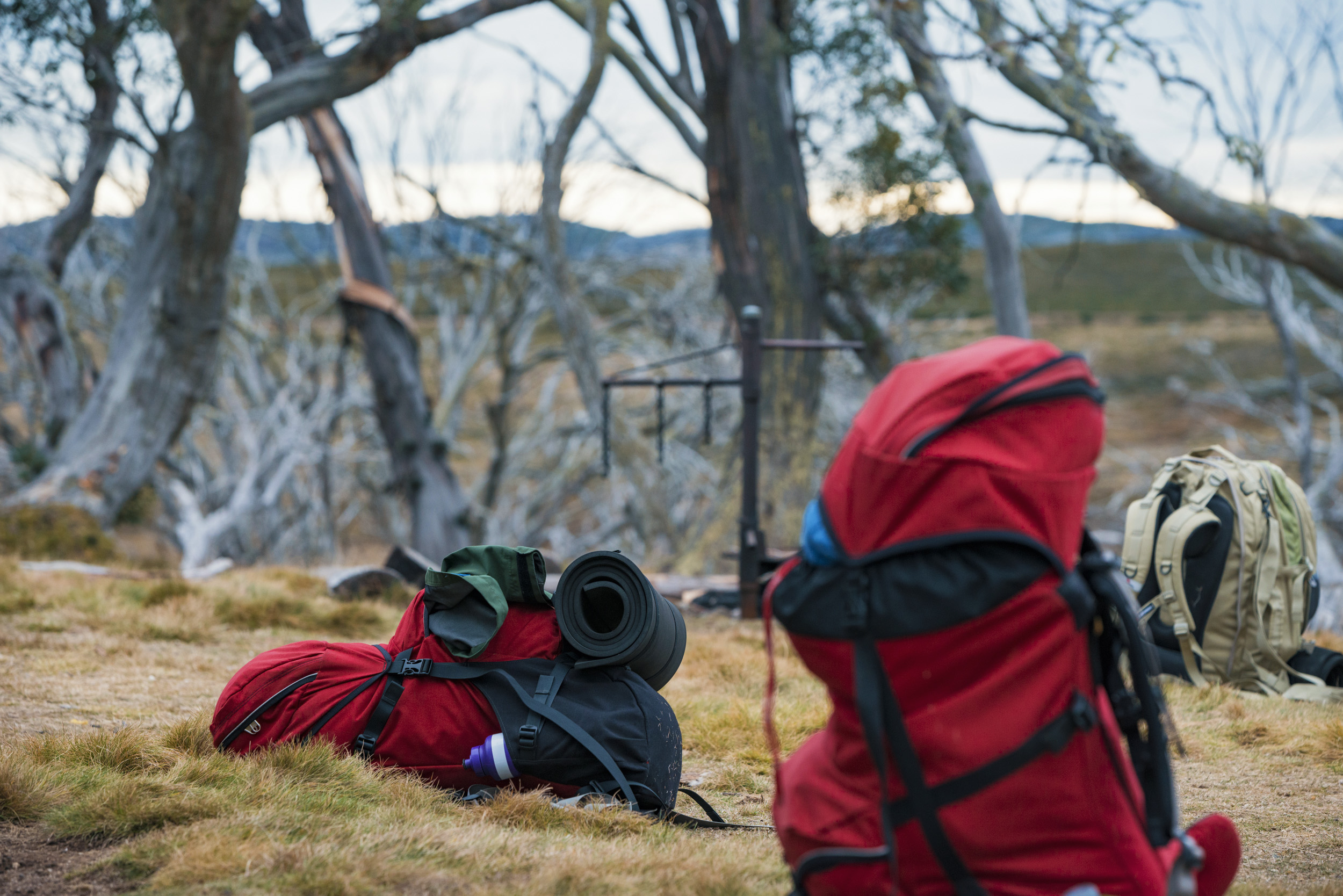 ONEPLANET Gear