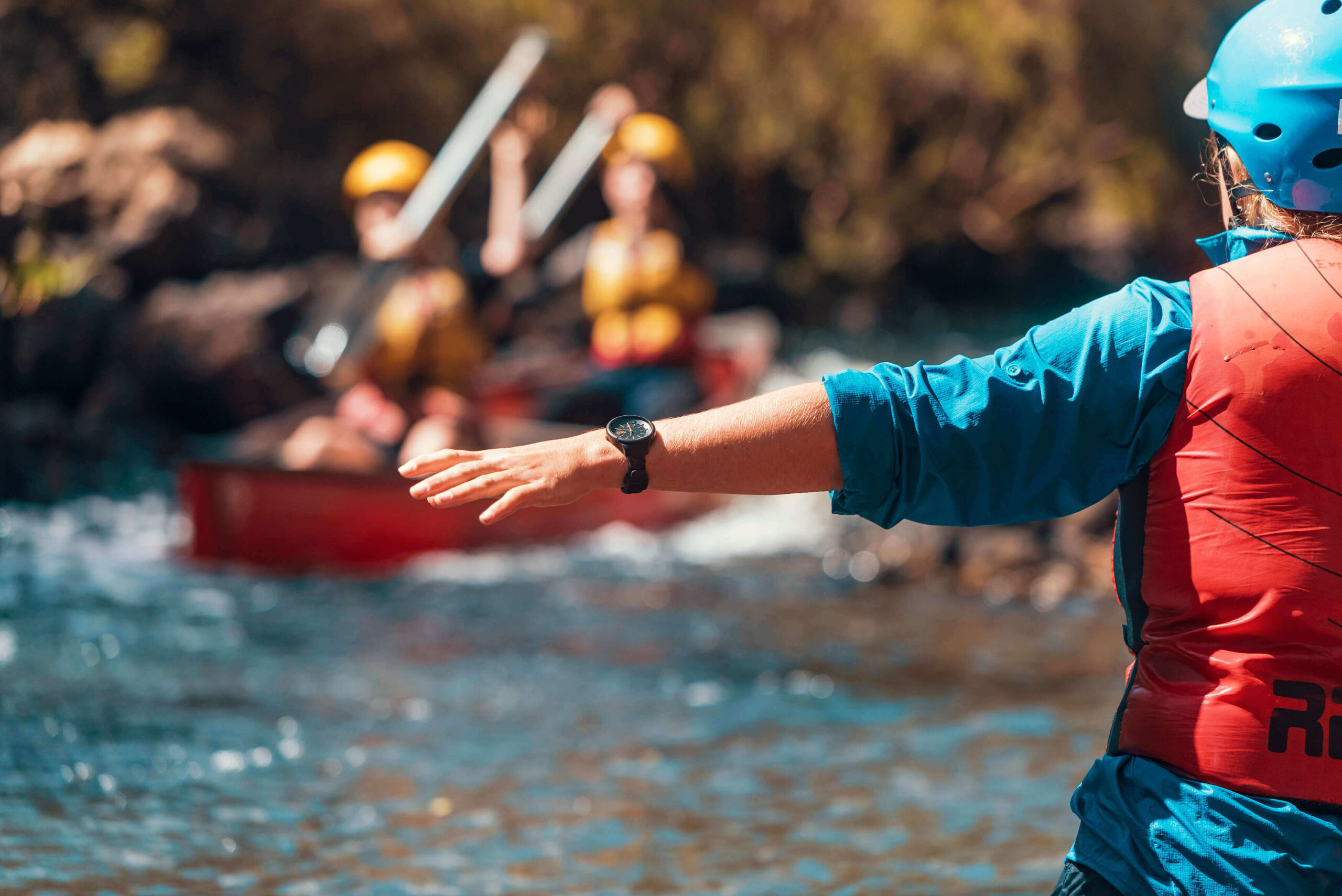 VICTORIA UNIVERSITY
THE ONLY DEGREE OF ITS KIND IN AUSTRALIA
Learn in the outdoors, earn while you study and live the life you're passionate about.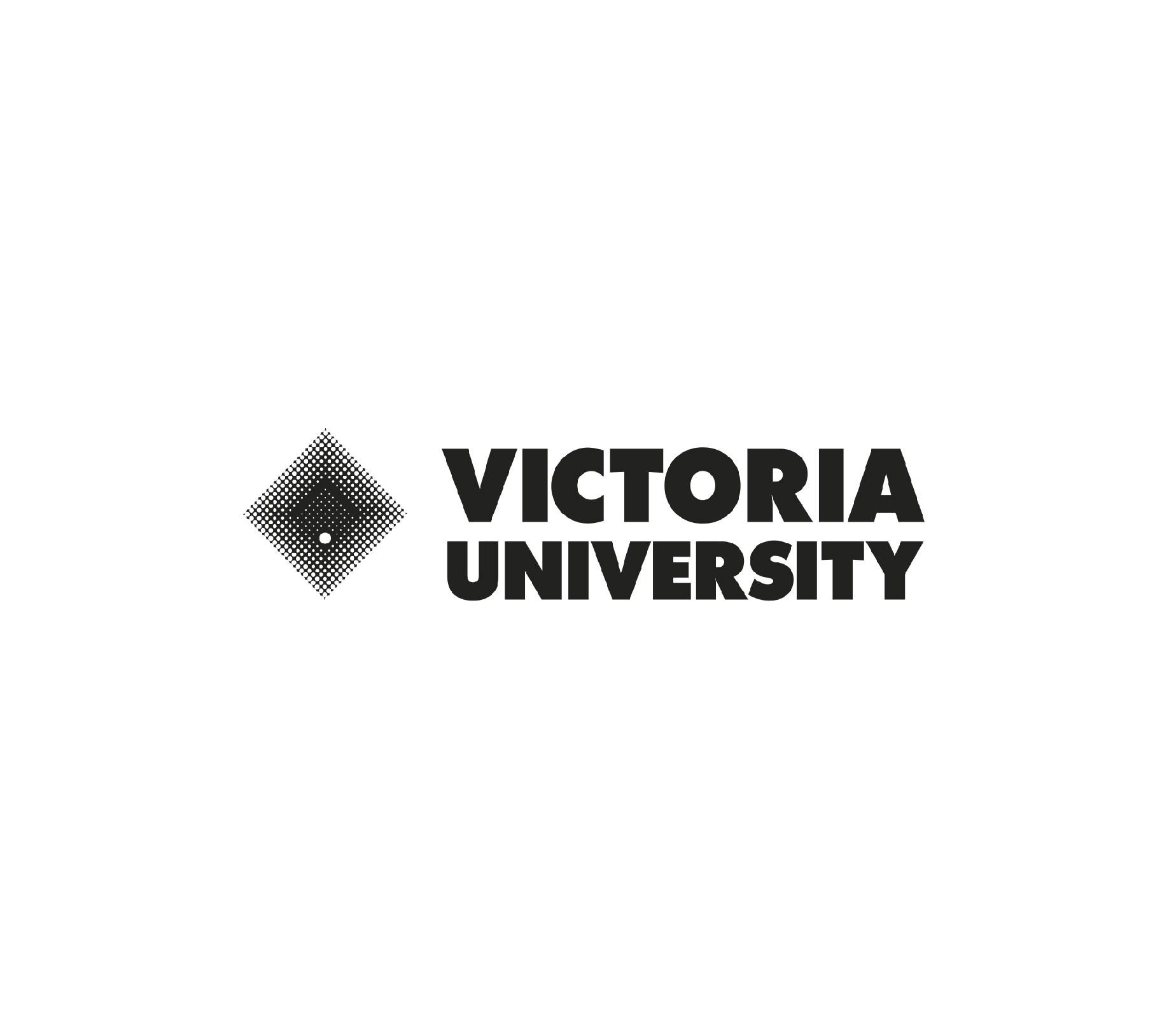 JOIN THIS INNOVATIVE AND UNIQUE OPPORTUNITY
In partnership with The Outdoor Education Group, Victoria University has developed a vocationally embedded Bachelor Degree model to modernise the relationship between industry and higher education. The Bachelor of Outdoor Leadership (SBOL) provides students with the opportunity to learn as they work.
STUDY AND GAIN EXPERIENCE
Victoria University's BA of Outdoor Leadership allows students to choose from several internship modules allowing them to work as an Outdoor Education Group staff member while also fulfilling practical elements of their degree during years 2 and 3. Not to mention the opportunity to do paid work throughout their studies and during university holidays in a job that builds their experience as they go.
The Outdoor Education Group guarantee all graduates a review of employment with a view to increasing their hours with The Outdoor Education Group at the end of their studies.
Learn more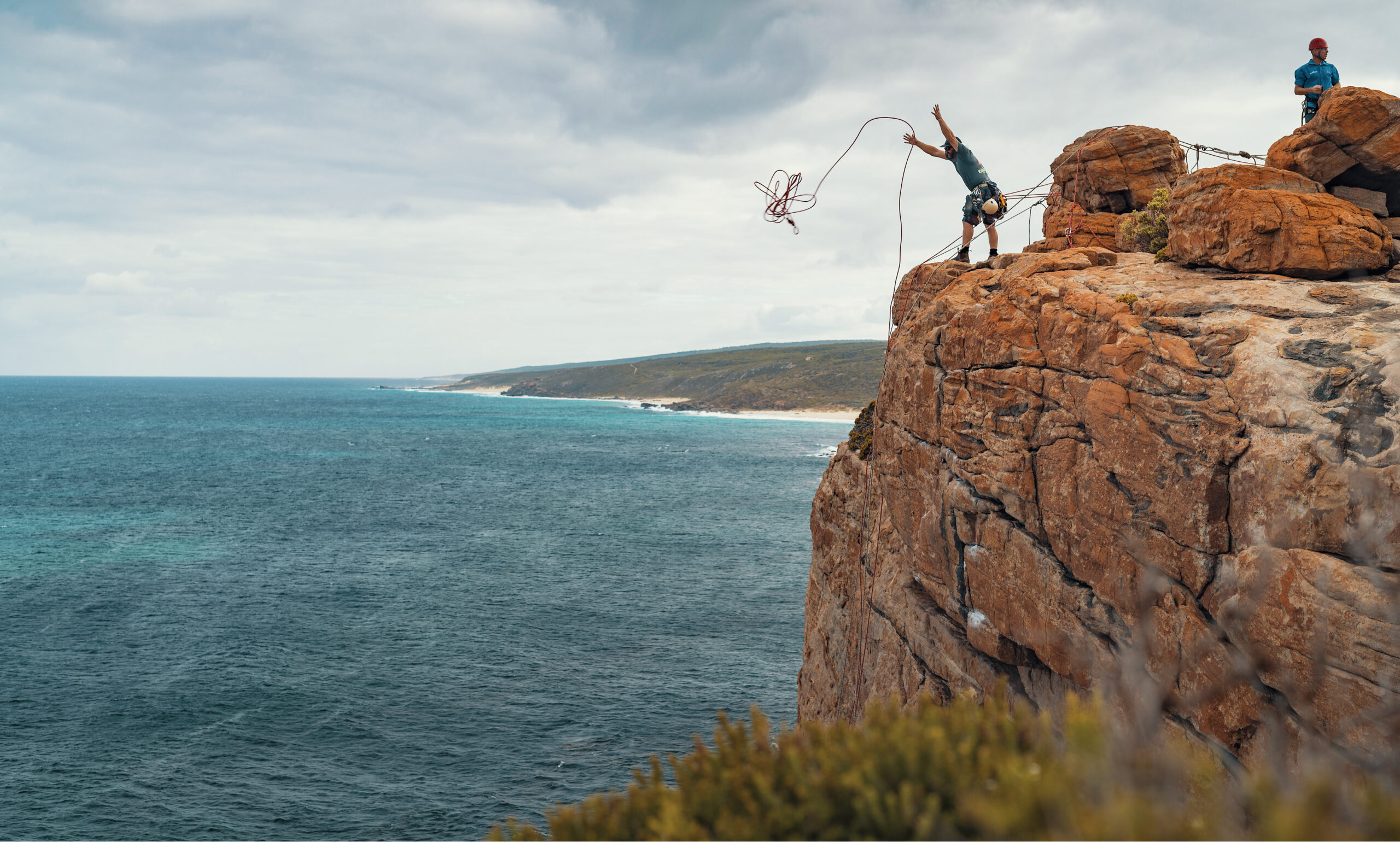 Join our team
Being part of the team at The Outdoor Education Group is not just a job; it's an opportunity to create impact in the lives of young Australians.
Find out more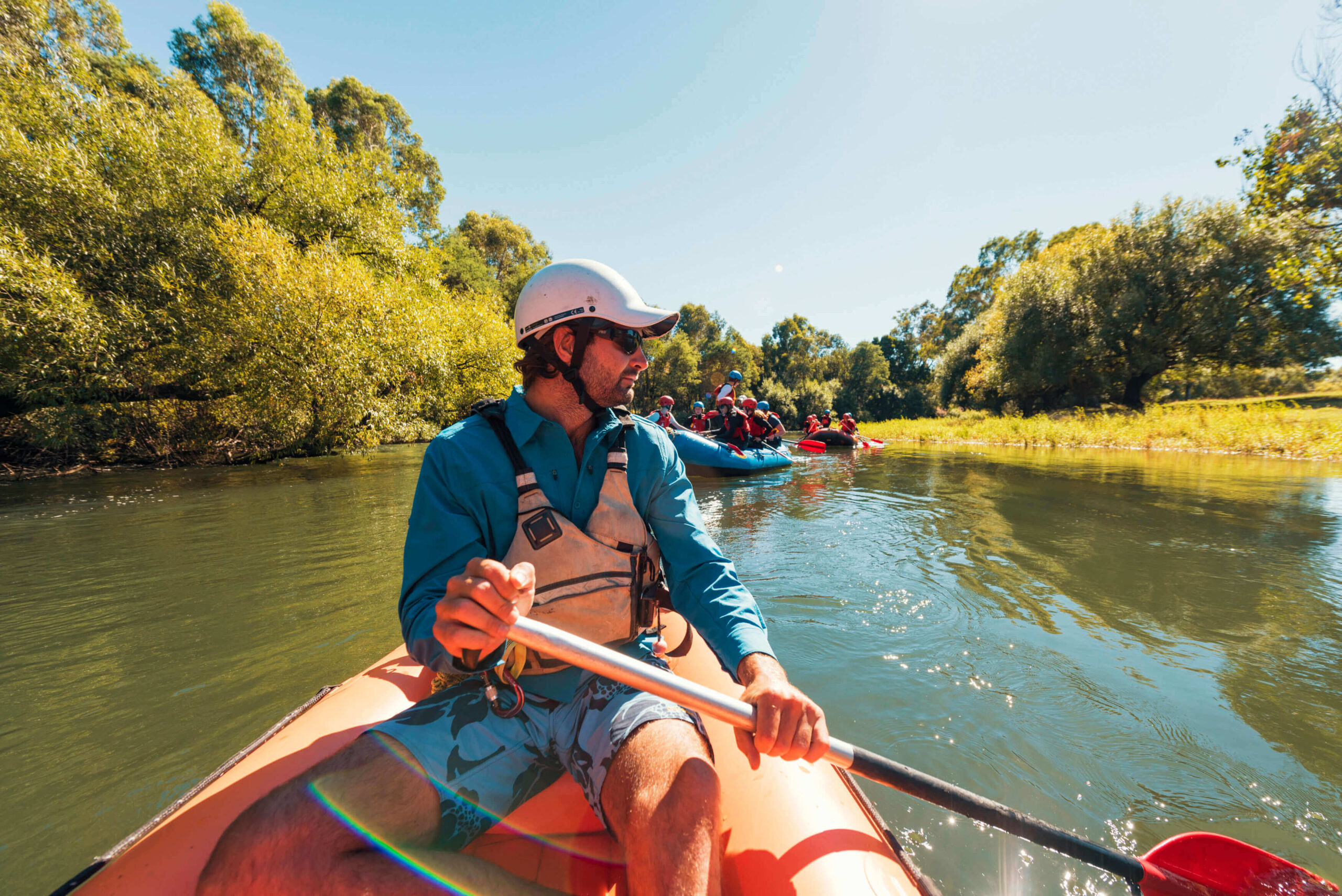 EARN WHILE YOU LEARN
The Outdoor Education Group's partnership with Victoria University represents the first integrated working internship as part of an outdoor leadership degree. Together, we successfully embedded this innovative new approach in 2019 and continue to develop and grow this program today.
PUT YOUR LEARNING INTO PRACTICE
This ground-breaking program provides students with growth and development and empowers them to put their learning into practice, continually strengthening their industry knowledge, skills, and professional behaviour.
A higher education-based learning integrated work model for the outdoor industry, combined with innovative program design, means Victoria University and The Outdoor Education Group are leading the way in workforce development in Australia and providing students with an opportunity to become experts within their own practice and within the industry.
GROWTH IN OUTDOOR LEADERSHIP
"Choosing to study and work with OEG has the best decision I have made for my growth in outdoor leadership; It has allowed me to gain a wealth of experience in various locations with different groups every week. OEG has been nothing but supportive and has pushed me to grow and develop in the areas I desire.
In the future, I will continue to work alongside OEG, hopefully moving into managerial positions mentoring future Outdoor Educators in the field."
Louise Chivell, Victoria University student.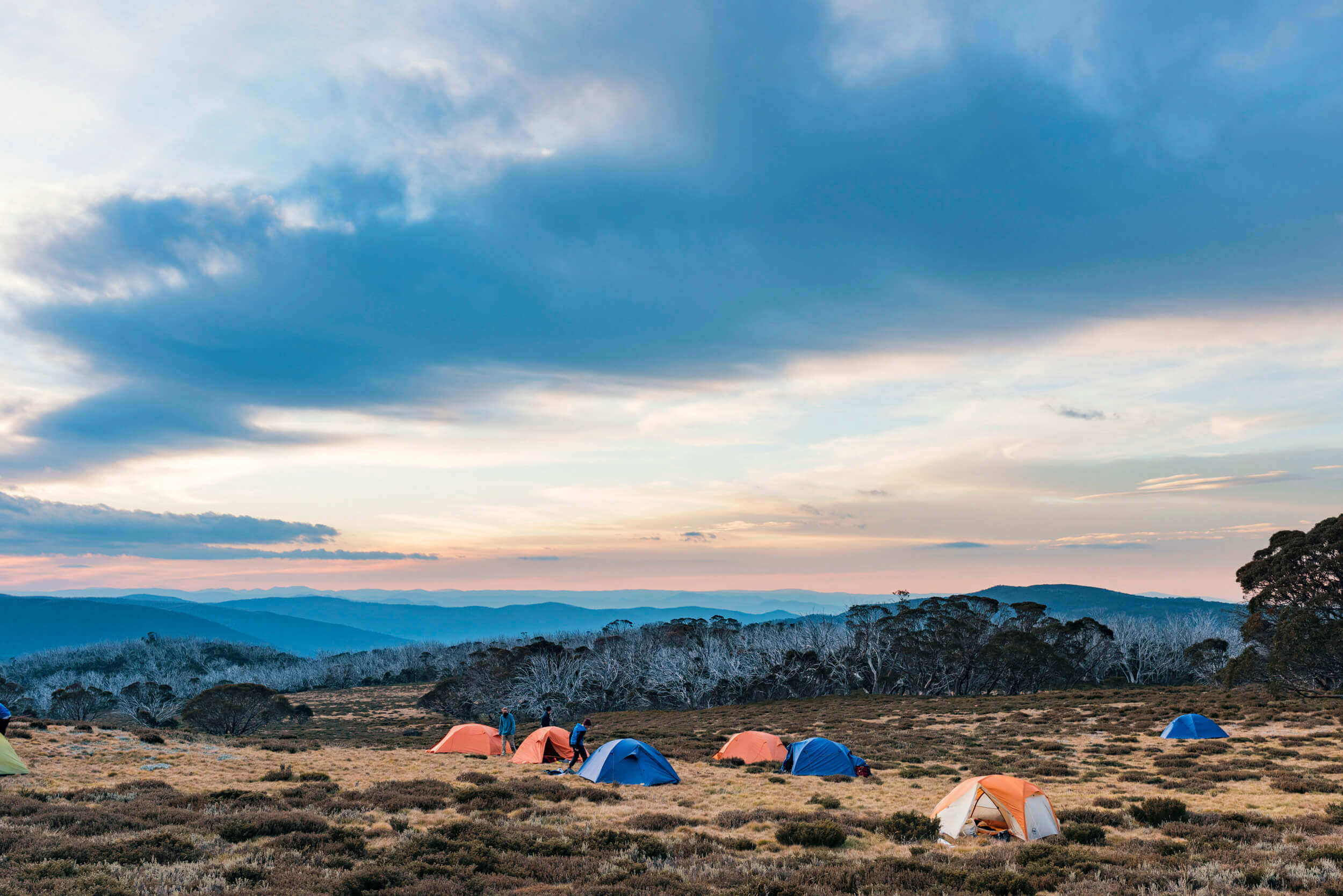 BEGIN YOUR CAREER IN THE OUTDOORS
The Bachelor of Outdoor Leadership internship is a 3-year program. During first-year students are engaged in 8 units of study, including facilitated incursions and delivery in the workplace. At the end of first-year, students have gained the experience to participate in the workforce at entry-level positions. Students complete the balance of the degree during their second and third years while working in a part-time position with The Outdoor Education Group.
INDUSTRY KNOWLEDGE
Students will be provided with all the knowledge and skills they'll need to lead others in the outdoors and will work closely throughout their degree with experienced members of The Outdoor Education Group team.
The Bachelor of Outdoor Leadership invites students to earn as an Outdoor Educator at The Outdoor Education Group while they learn vital skills and valuable group work experience.
Learn more
Join our team
HANDS-ON LEARNING IN REAL SITUATIONS
'Having worked in the industry for over 20 years, I have witnessed the skills, knowledge and experience graduates bring with them. Our partnership with Victoria University reduces any knowledge and experience gaps graduates may have and allows them to practice what they're learning in a supportive environment.
Victoria University's degree provides hands-on opportunities with real clients in real situations, expanding the student's professional understanding and imparting invaluable experience! '
Tash Hay, Program Manager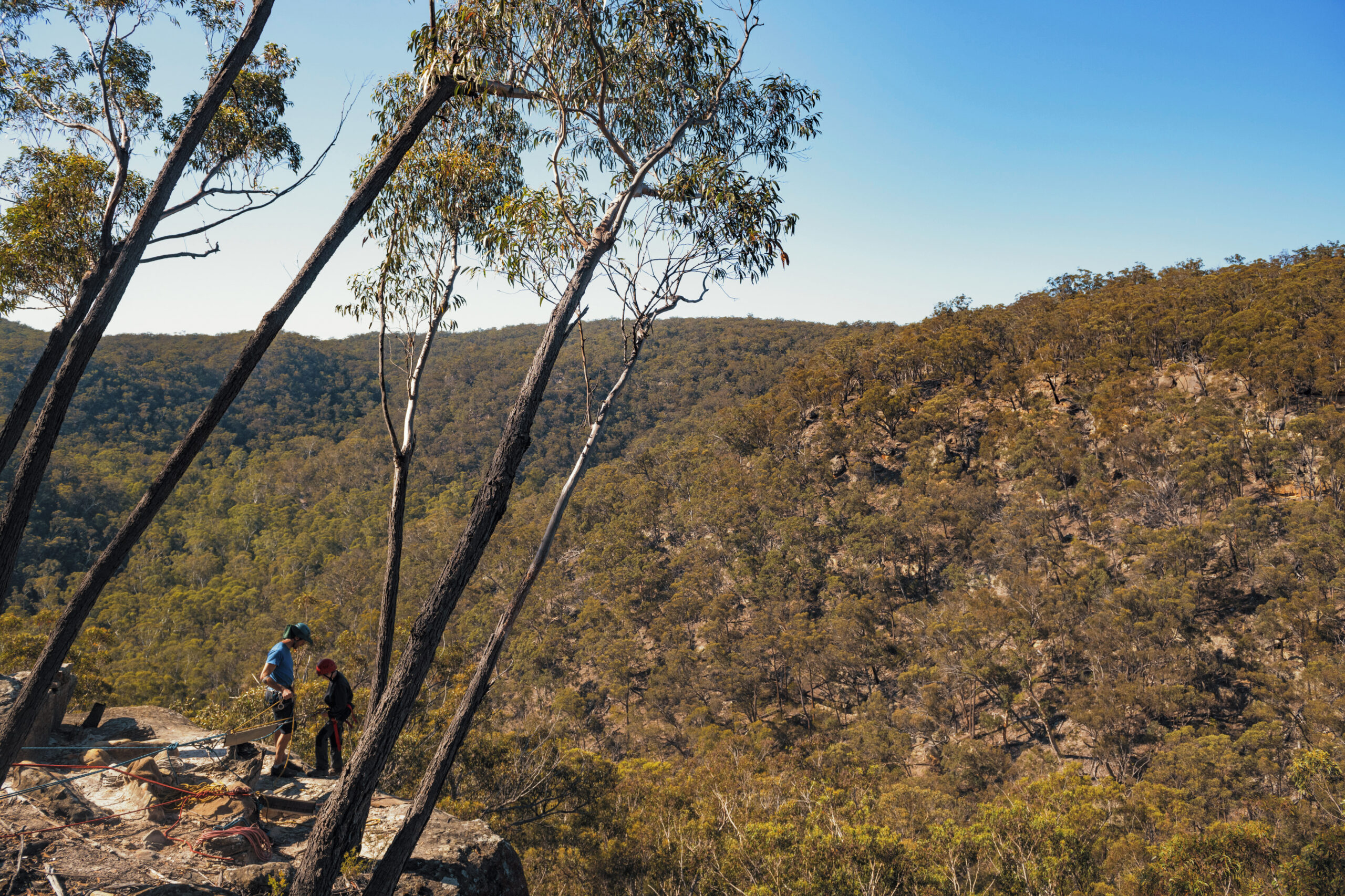 YOUR NEXT ADVENTURE - A CAREER IN THE OUTDOOR INDUSTRY BLOG
We believe in a culture of learning and continuous improvement not just for our participants but also for our team.
Read more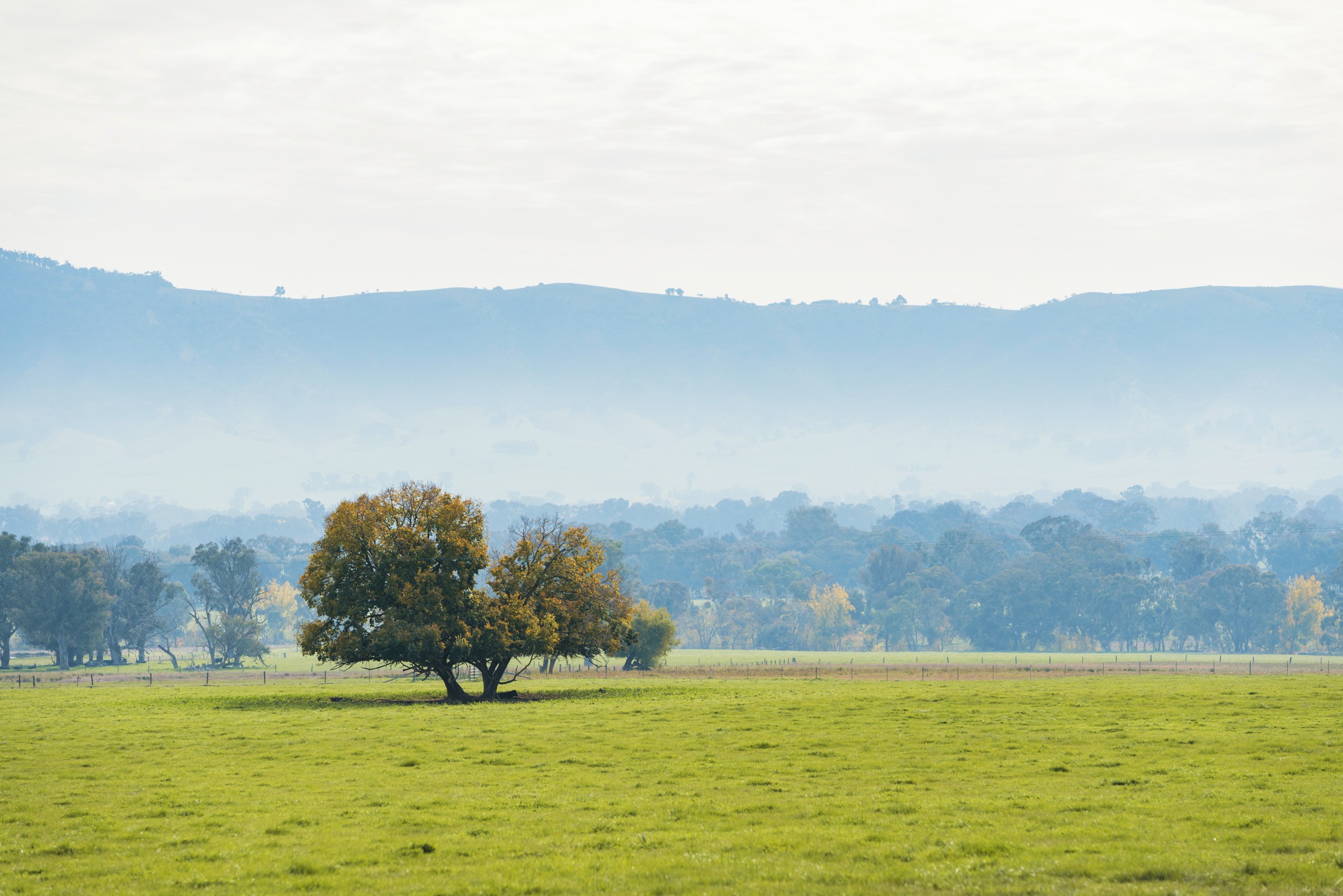 MAKE YOUR NEXT ADVENTURE A MEANINGFUL ONE
EXPRESSION OF INTEREST