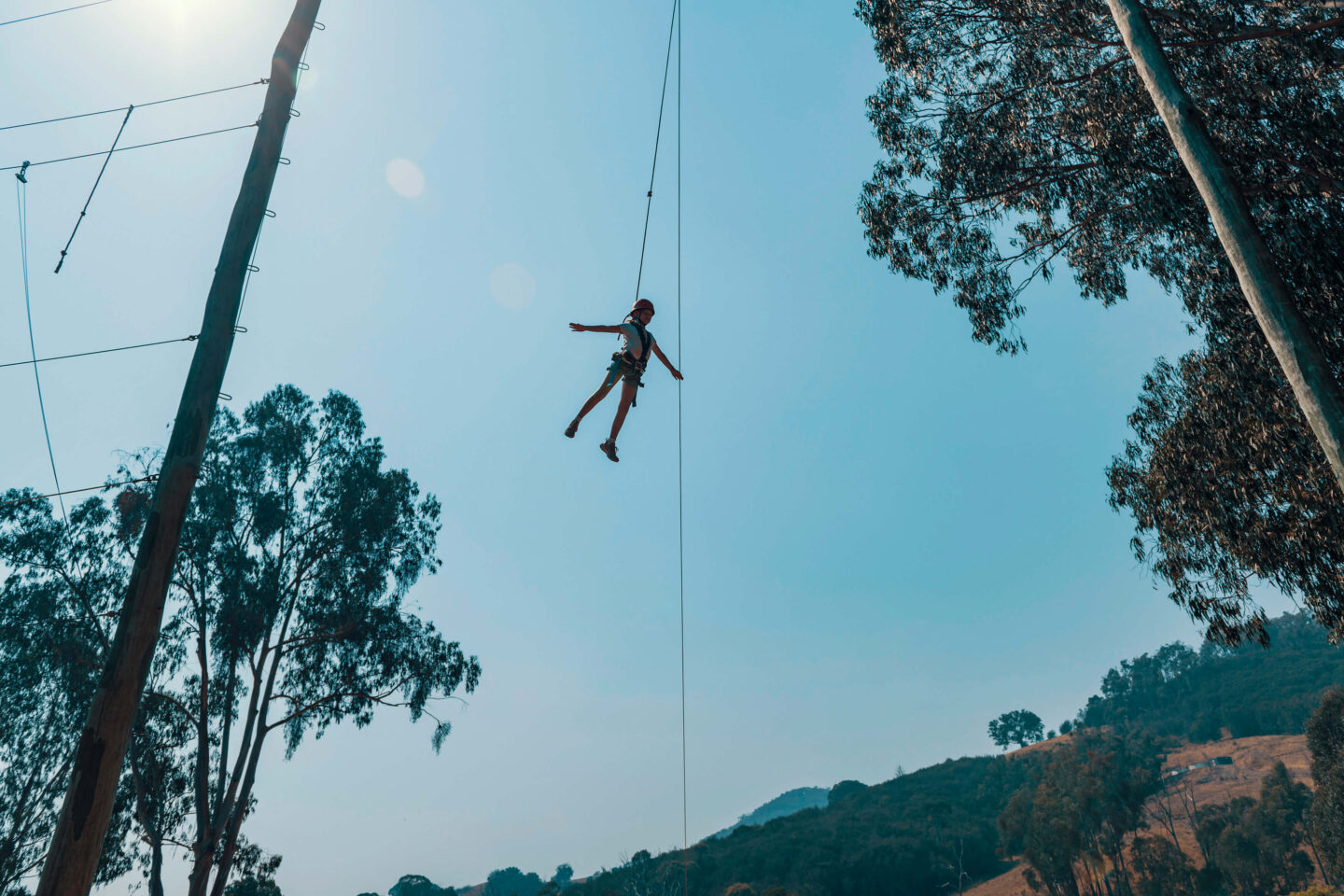 research supporting outdoor learning
ALICE SLOAN EXPEDITION AND LEADERSHIP PROGRAM: EVALUATION REPORT
Learn about the life-long benefits of learning in the outdoors.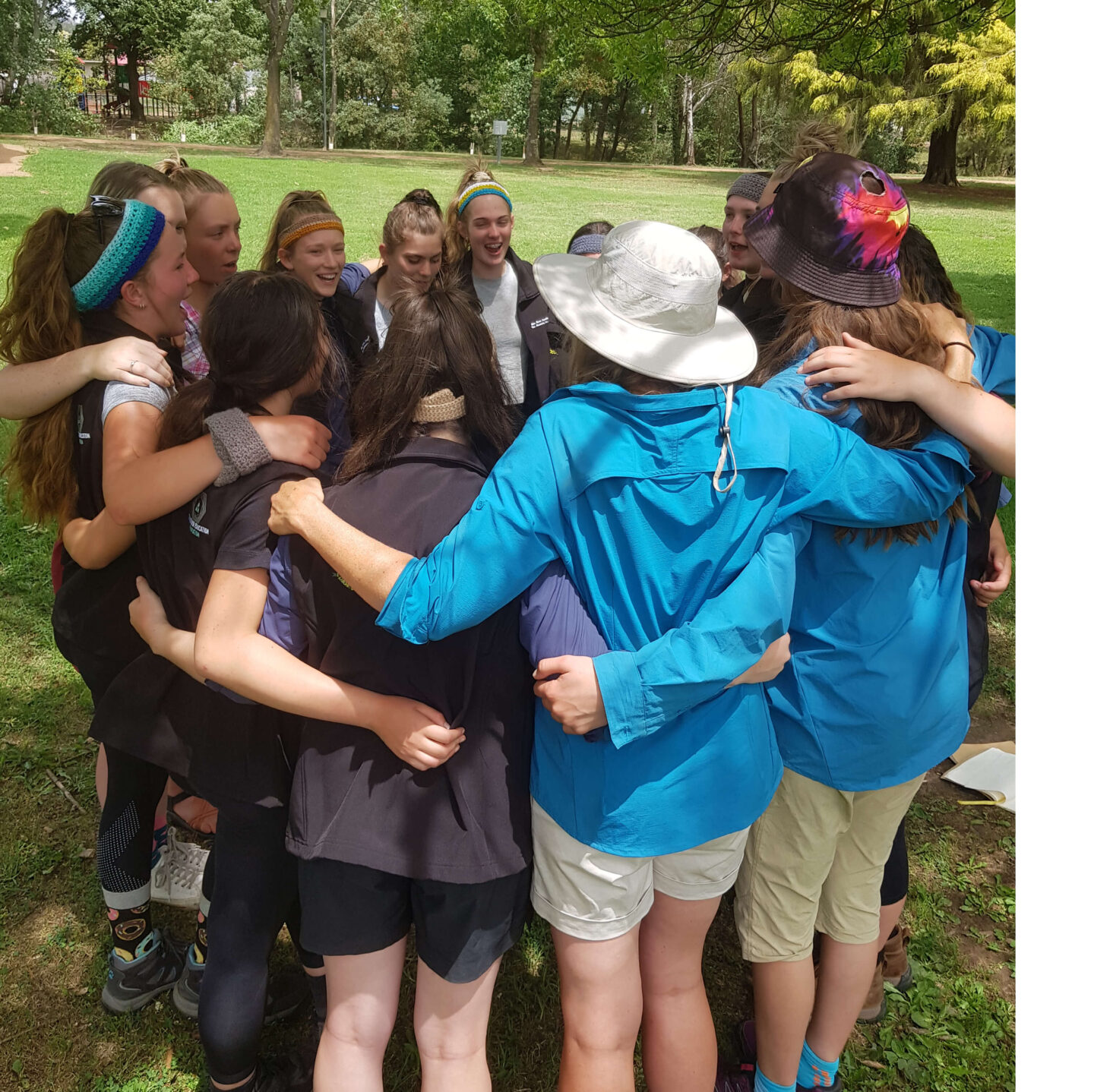 Leadership and unity
Since 2007, The Outdoor Education Group, in partnership with the Alice Sloan Trust, has facilitated 10-day expeditions for young women from rural communities who otherwise would not have the opportunity. Following the completion of the program, participants take part in a 2-year leadership program involving public speaking, interschool activities and community service. 
With 14 years of data, Victoria University completed an evaluation of the effectiveness of the program, examining the skills the program helped develop in students and if it has had an impact on their life beyond the expedition. 
EMPOWERING YOUNG WOMEN
The independent evaluation concluded the Alice Sloan expedition fosters a sense of empowerment, leadership and community among the girls; it also led to increased self-esteem, resilience, awareness, empathy, and a sense of unity and identity among participants. 
Many of the research participants spoke of the sense of empowerment gained through leadership experiences in the outdoors, something many of them had never experienced before; this has shaped how they approach leadership opportunities beyond the expedition with many saying it not only changed their career aspirations but also how they seek to empower other young women.   
Download now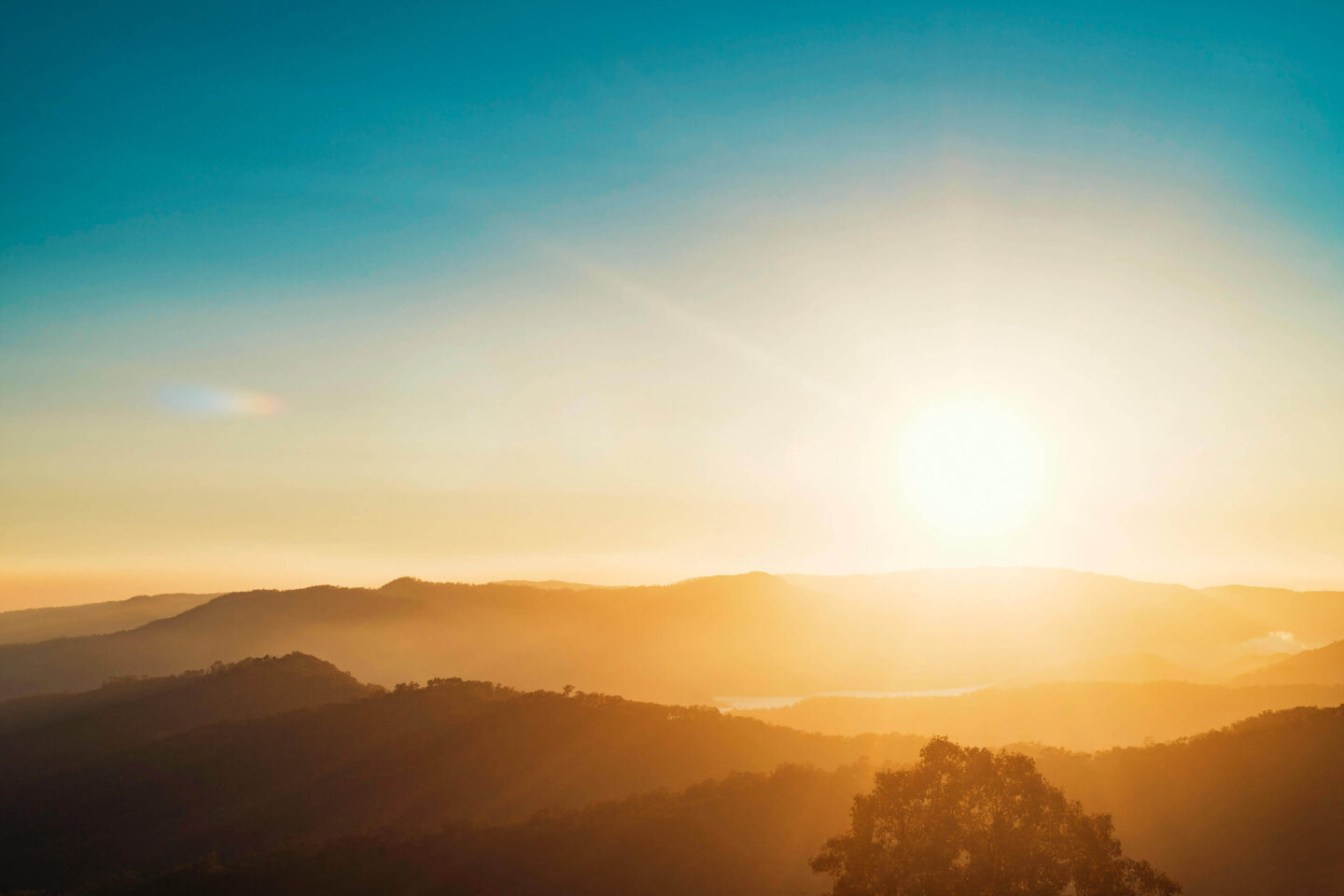 THE OUTDOOR EDUCATION FOUNDATION
The Outdoor Education Foundation provide diverse groups of young people with immersive educational development programs in the natural world.
Find out more
THERE'S ALWAYS MORE TO EXPLORE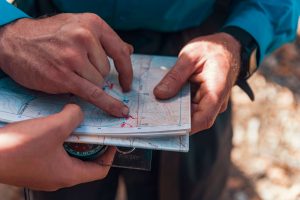 WHITE PAPERS
Explore solutions and pathways towards enhancing your curriculum and getting the best out of your student body.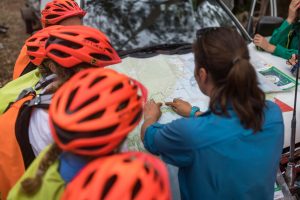 CASE STUDIES
As Australia's largest provider of outdoor education, risk management is at the heart of everything, embedding best practices at each step of program preparation, delivery, and review.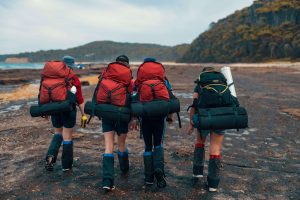 BLOG
Our blog is an ever-expanding handbook. Here you'll discover everything we've learned on our journey. We'll even share some of our favourite secret spots!