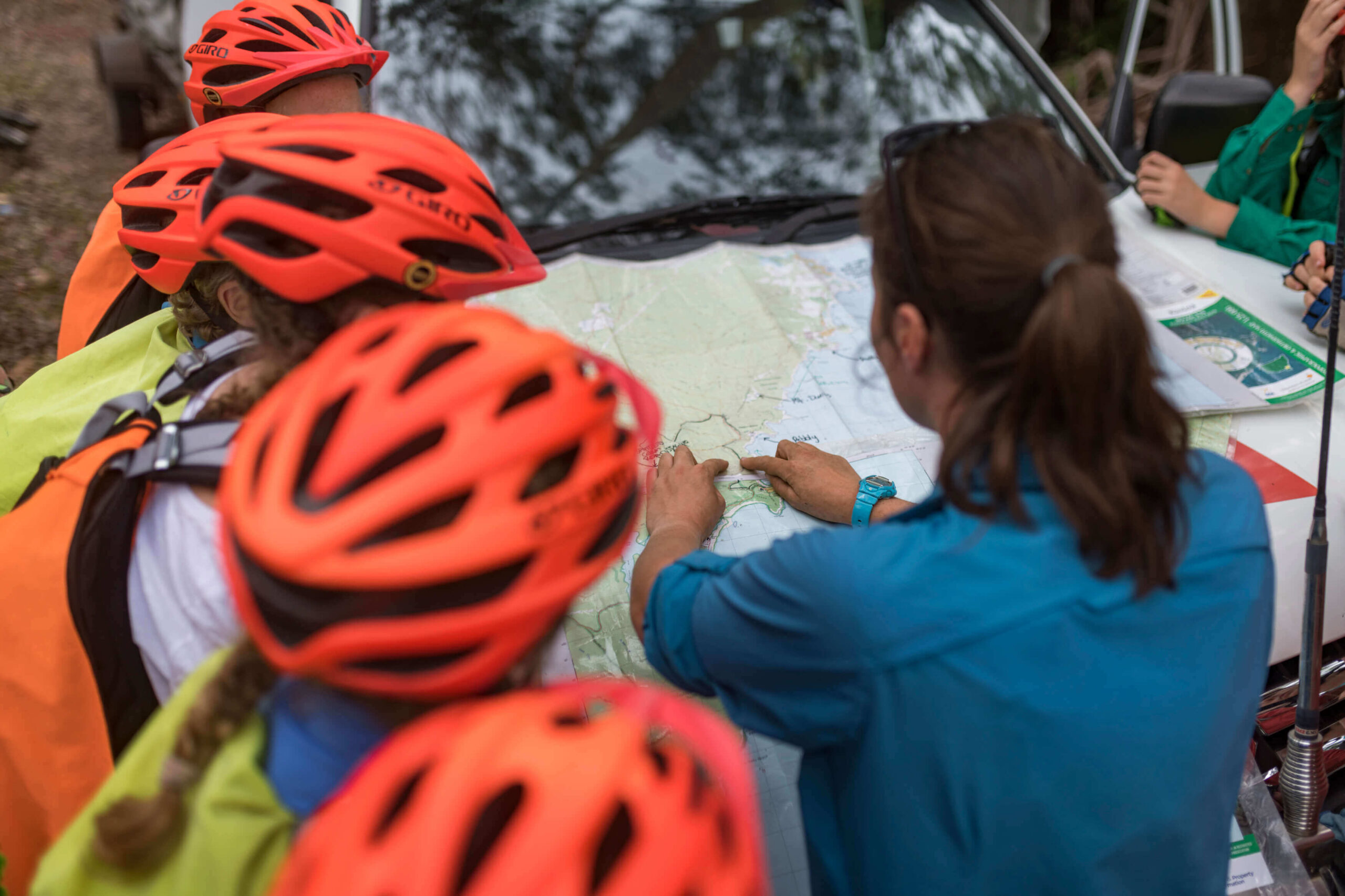 CASE STUDIES
Learn why our partners trust us
Discover how we support our partners in achieving exceptional impact and meaningful experiences for their schools.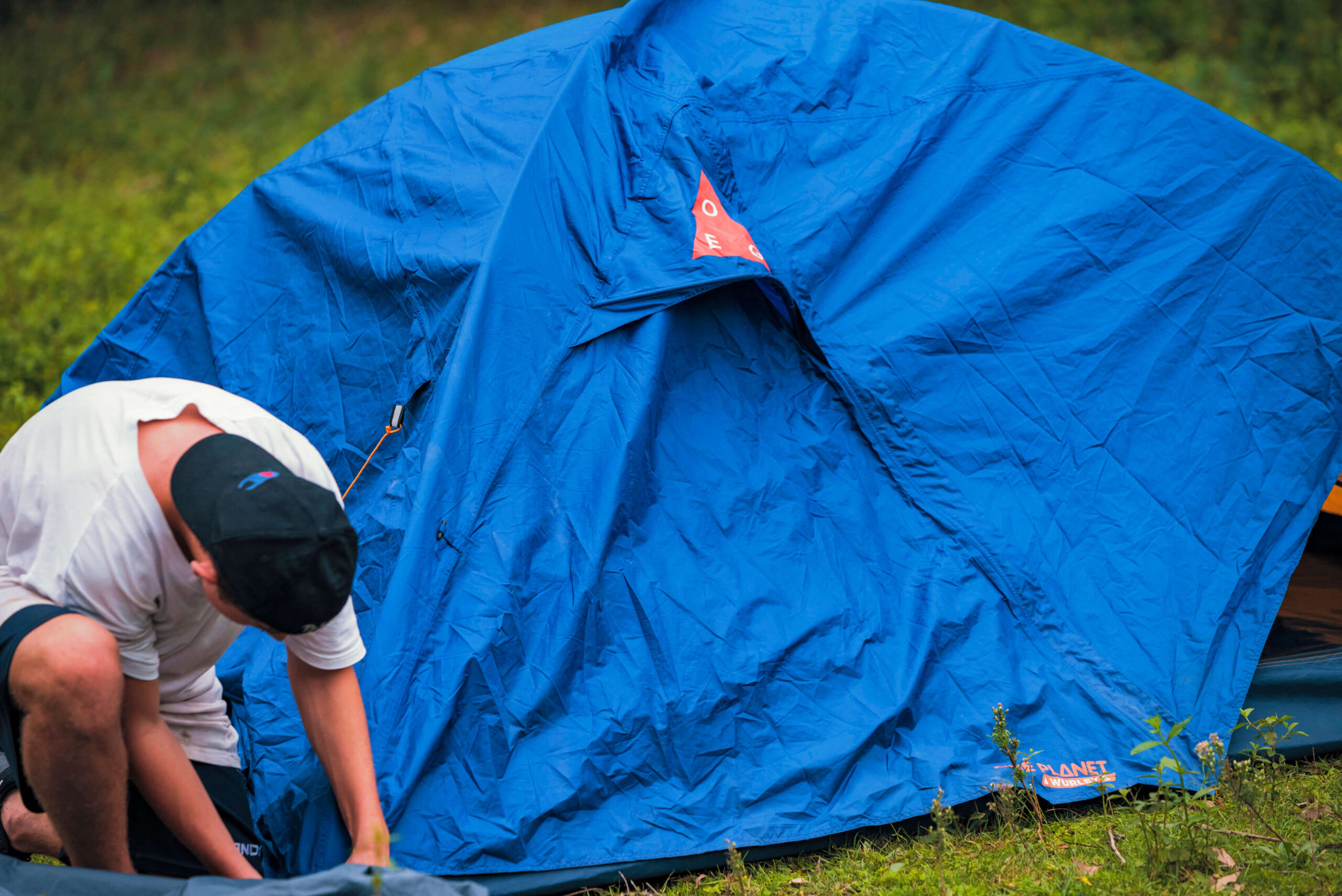 ST AUGUSTINE'S COLLEGE CASE STUDY
With The Outdoor Education Group, St Augustine's College transformed its outdoor education offering to sit at the forefront of its curriculum, enriching the school's vision. Programs prioritise outcome over activity, allowing students to connect with different environments, develop a sense of perspective and explore physical, emotional and spiritual challenges while supporting their wellbeing.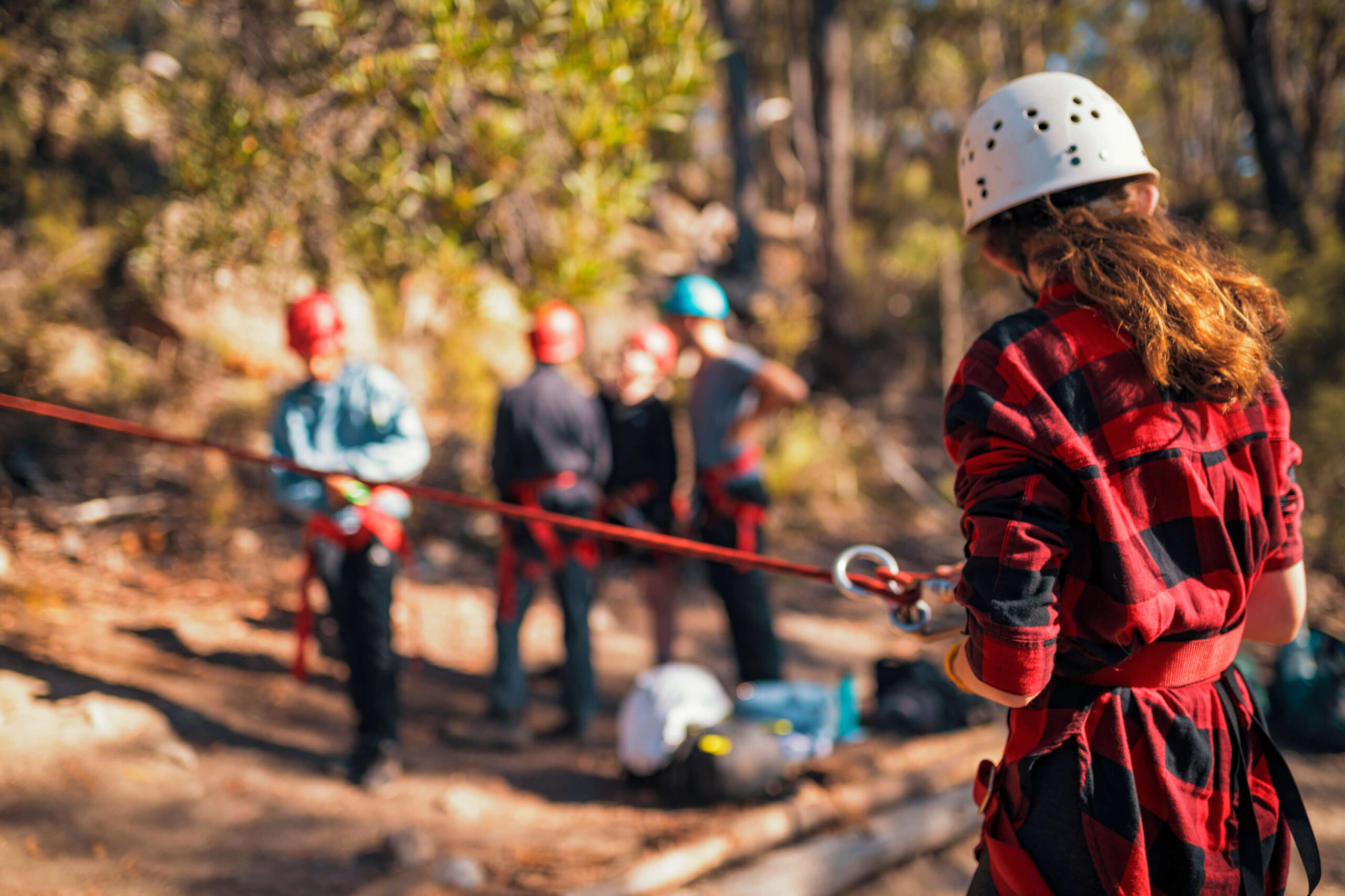 RADFORD COLLEGE CASE STUDY
The students of Radford College now experience outdoor education programs acting as an extension to classroom learning through the college's partnership with The Outdoor Education Group. Students bring lessons back to the classroom with them and develop unforgettable bonds. So much so that the school's offering has expanded over the years to encompass an increasing number of year levels.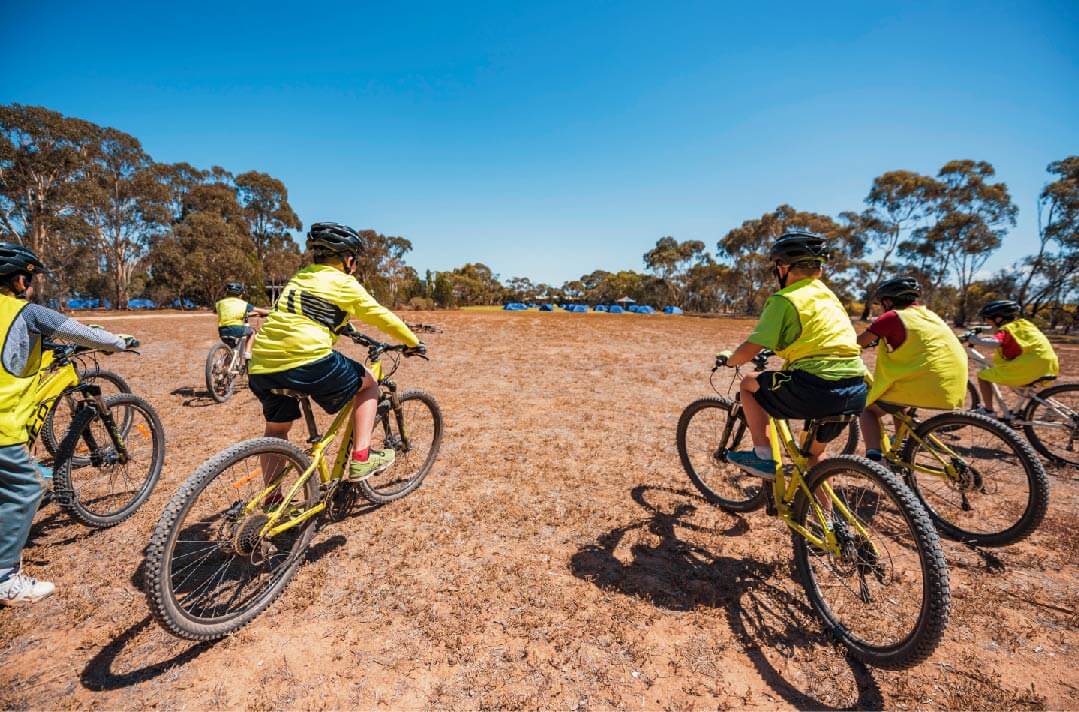 ST MARTIN DE PORRES CASE STUDY
St Martin de Porres, in partnership with The Outdoor Education Group, has implemented outdoor education programs reflecting and enhancing the strategic learning experience delivered on campus with ease. The Outdoor Education Group ensured the transition to a new outdoor education provider was uncomplicated for the school community and school staff feel fully supported from planning through to delivery.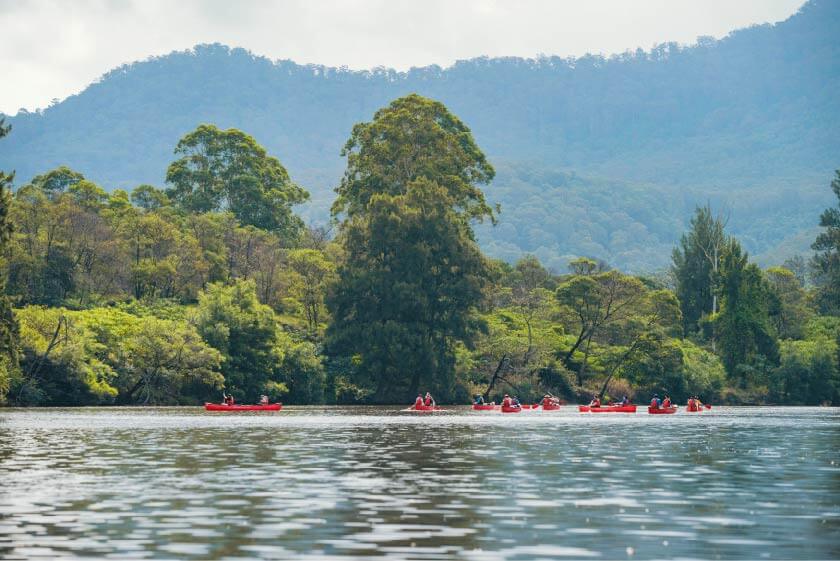 REDLANDS CASE STUDY
By partnering with The Outdoor Education Group, Redlands enhanced the student experience with a suite of programs providing consistency and progressively developing student capabilities from one year to the next. Redlands now receives excellent feedback regarding these programs from students, teachers and parents.
WITH THE OUTDOOR EDUCATION GROUP, YOU CAN:
EMPOWER YOUNG PEOPLE TO THRIVE
Immersion in the outdoors builds core skills for their future.
STRENGTHEN CURRICULUM IMPACT
Our commitment to outcomes enhances your curriculum.
REDUCE RISK
Your students are in experienced hands with our extensive risk management.
SCALE YOUR EXPERIENCE
Our national footprint and scale support 48,000+ students each year.
DELIVER OUTCOMES WITH EASE
Our trusted systems and end-to-end processes allow for a superior student experience.
THERE'S ALWAYS MORE TO EXPLORE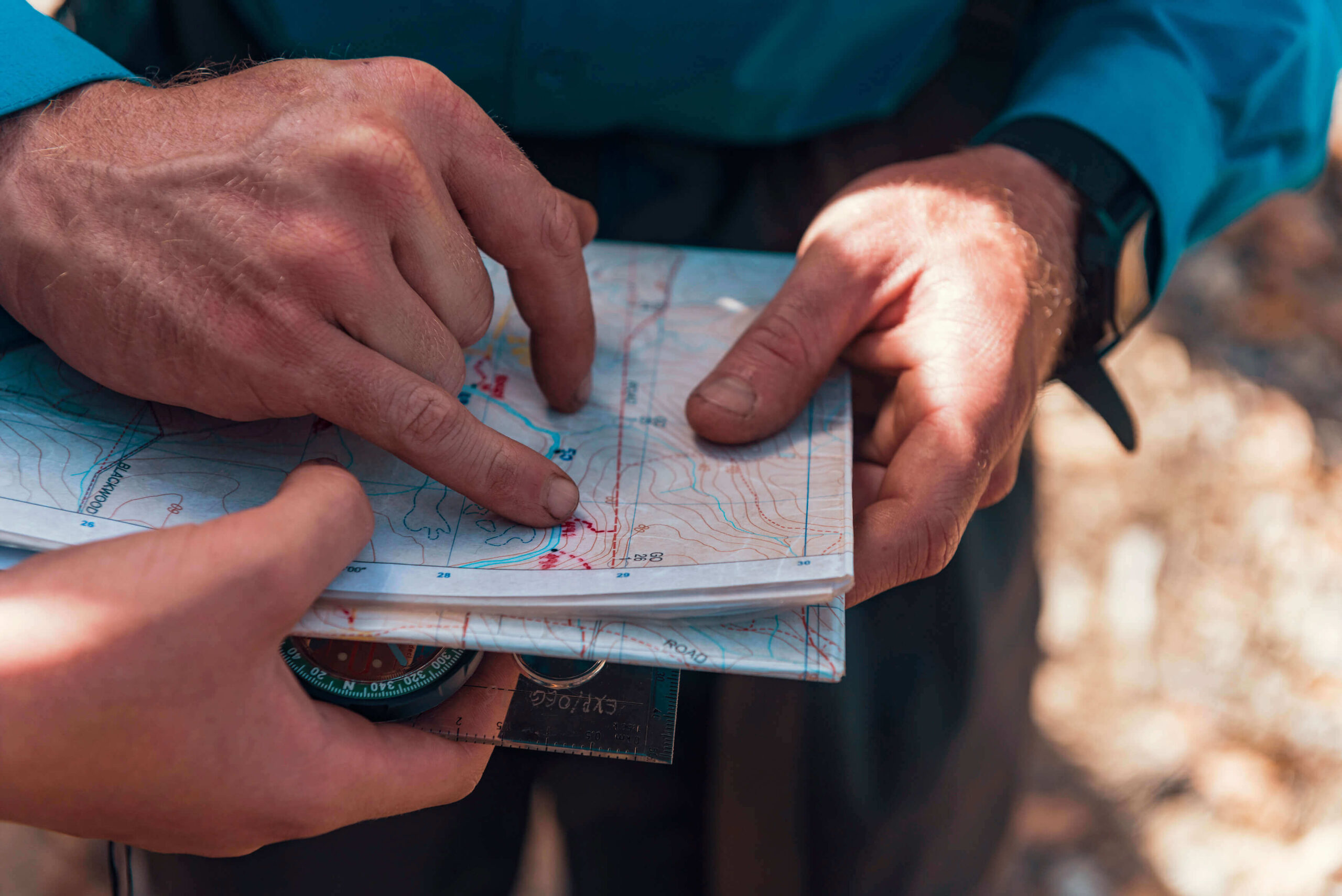 WHITE PAPERS
Explore solutions and pathways towards enhancing your curriculum and getting the best out of your student body.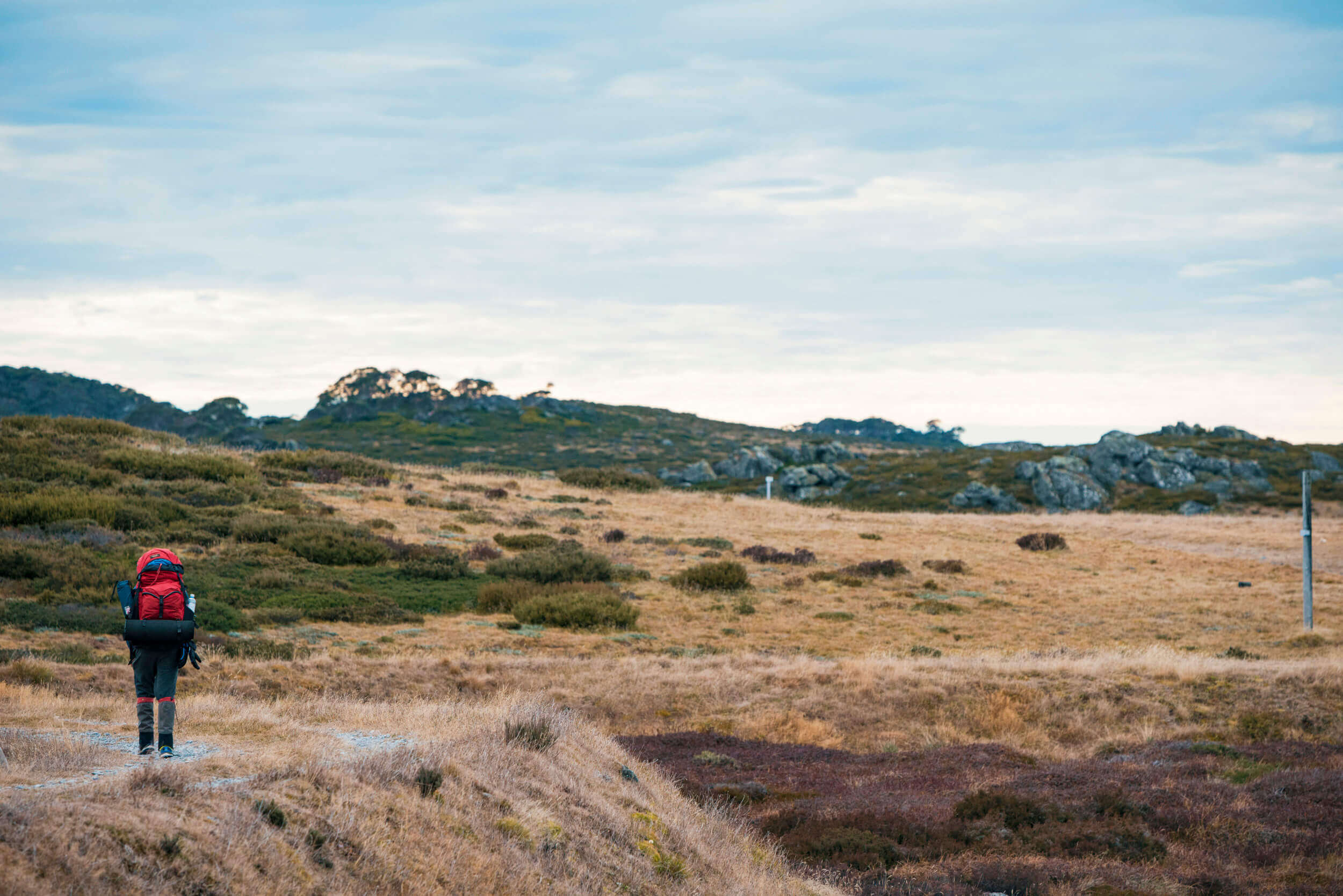 RISK MANAGEMENT
As Australia's largest provider of outdoor education, risk management is at the heart of everything, embedding best practices at each step of program preparation, delivery, and review.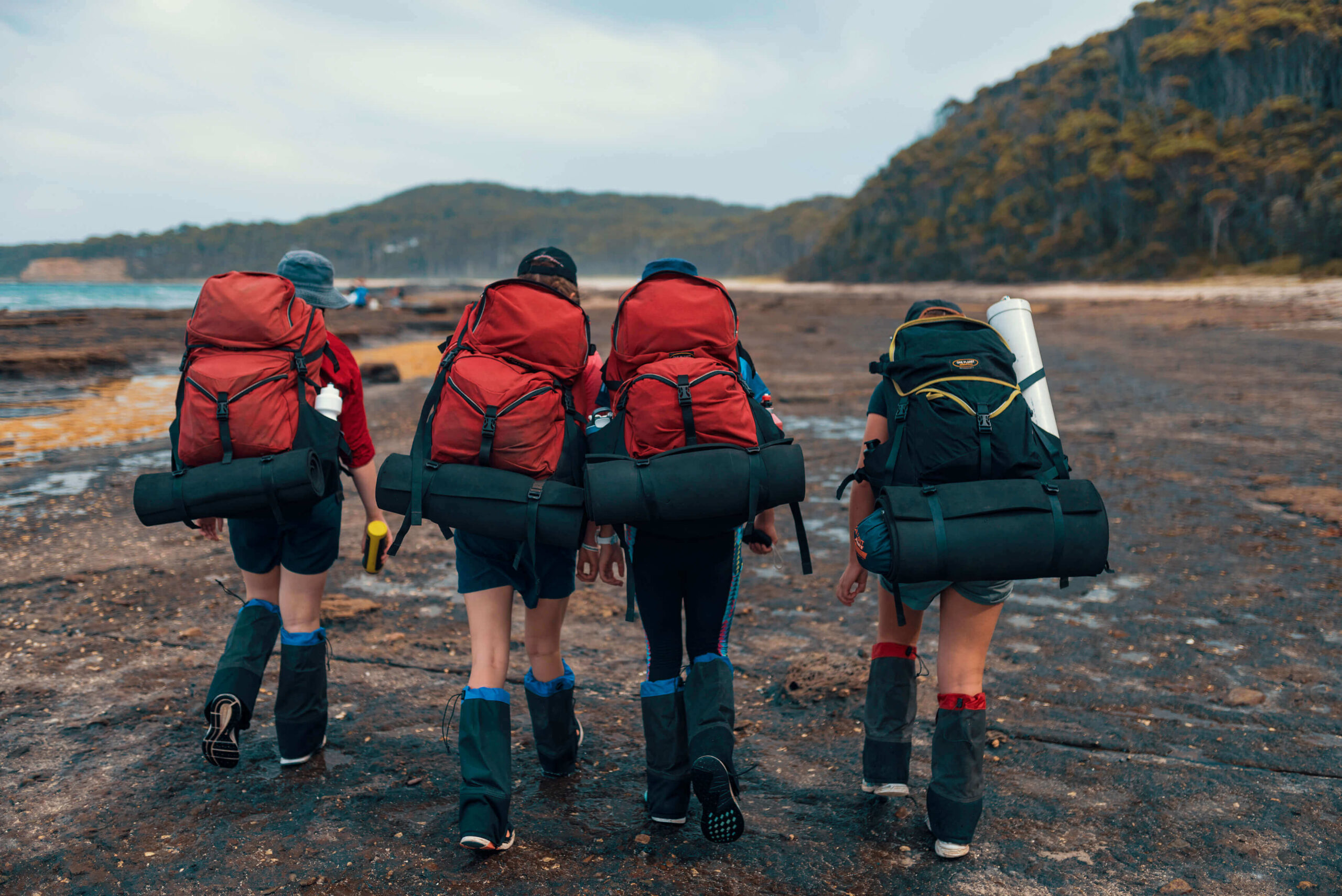 BLOG
Our blog is an ever-expanding handbook. Here you'll discover everything we've learned on our journey. We'll even share some of our favourite secret spots!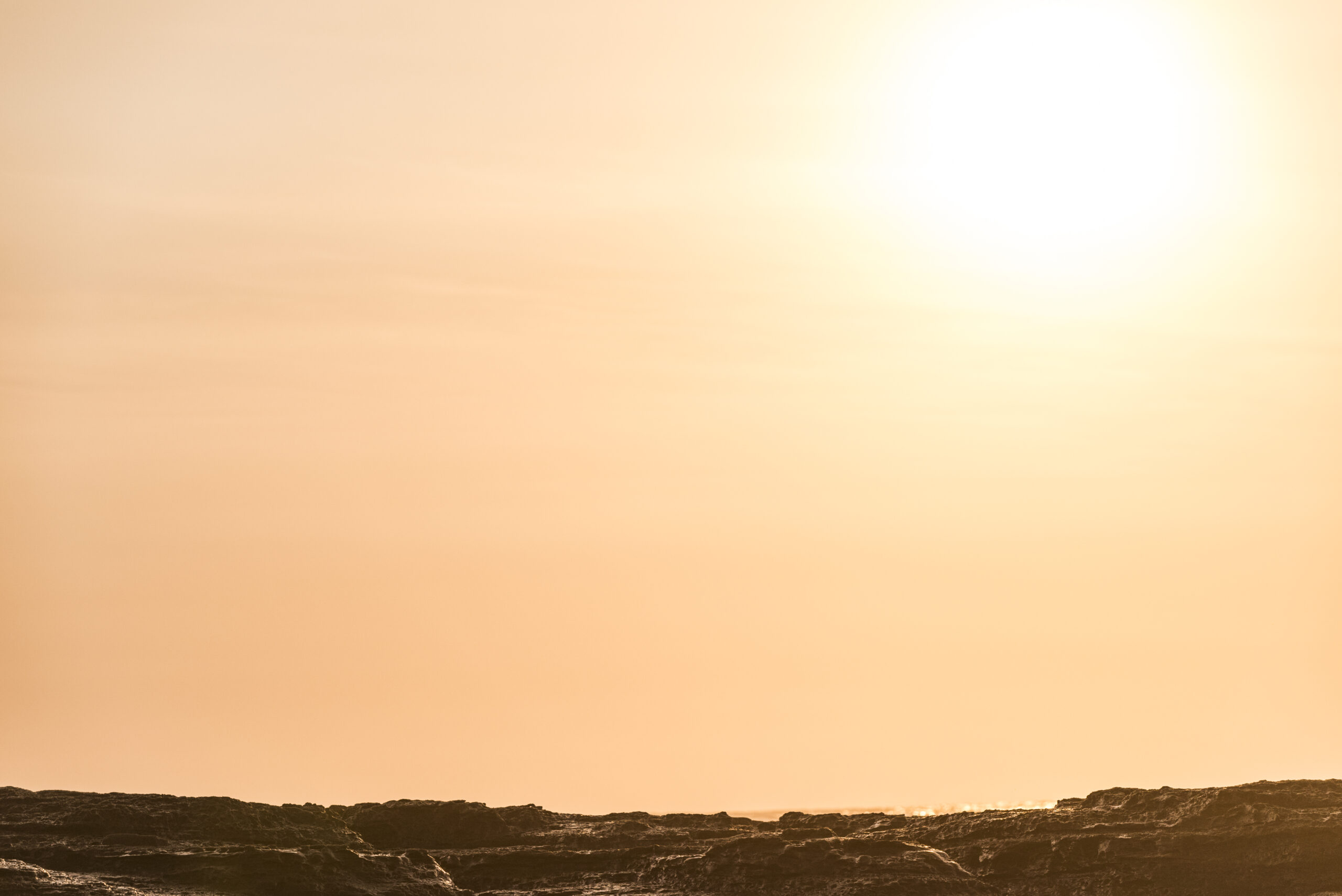 student development, growth and success
request a quote