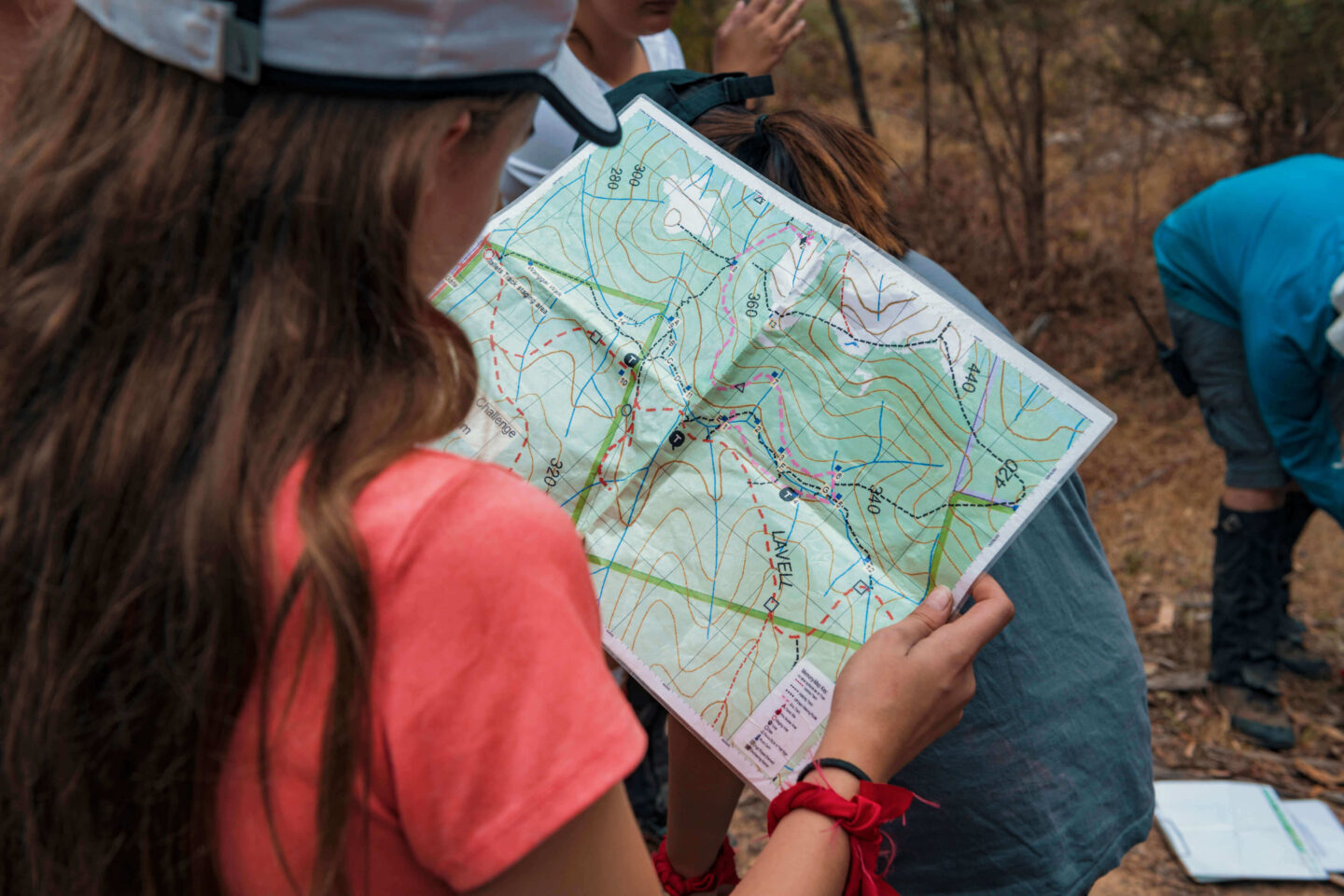 BUSH CAMP EILDON
NEW ENVIRONMENTS, NEW CHALLENGES AND NEW WAYS OF THINKING
Only 2 hours from Melbourne, our programs at Bush Camp Eildon guide self-discovery and exploration.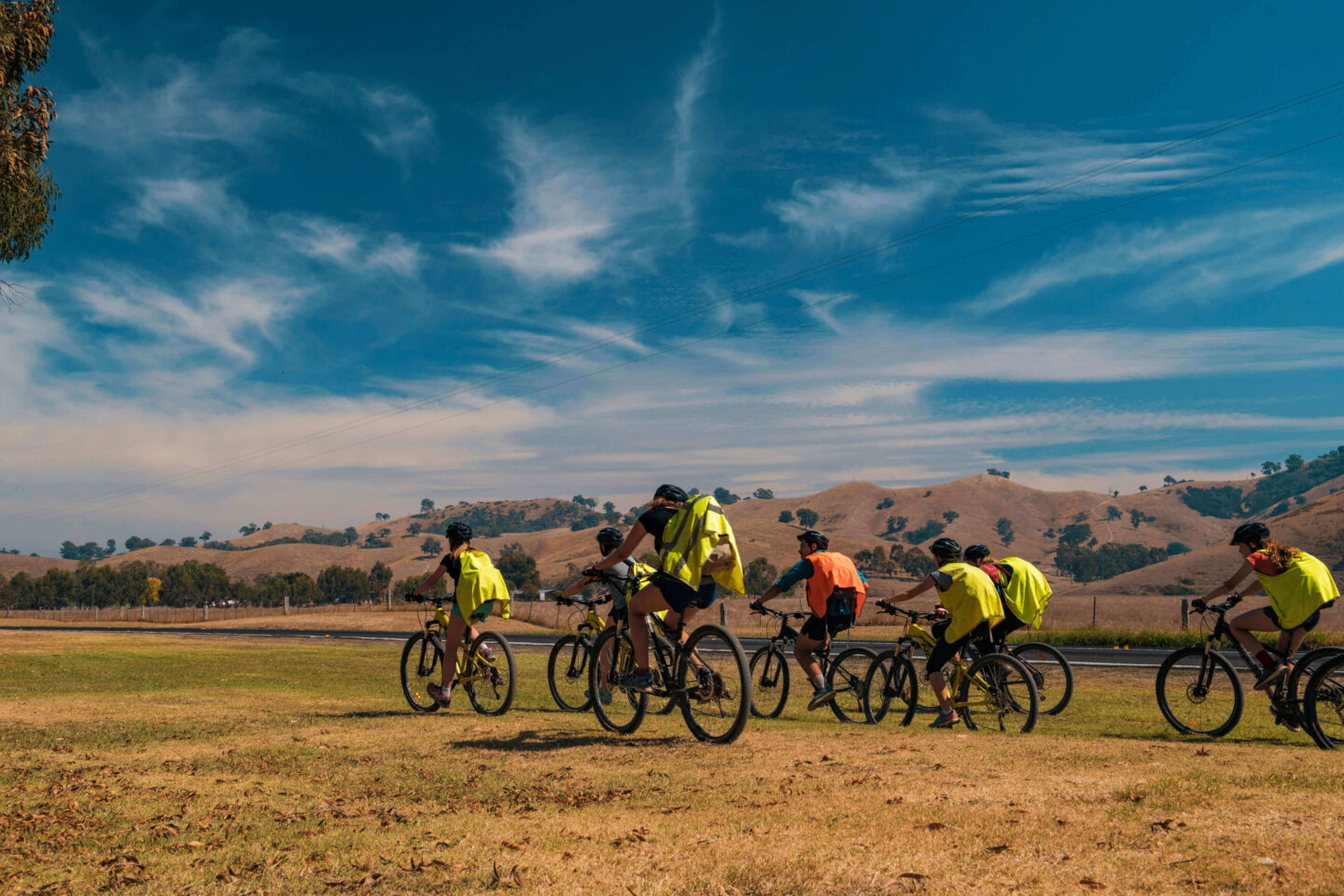 BUSH CAMP EILDON
Located on the banks of the Goulburn River, 2 hours from Melbourne, Bush Camp Eildon offers an inspiring range of education programs designed to bring out the best in your students.
OUTCOMES AND IMPACT
In contrast to our camps, bush camps offer a truly unique experience set in the Australian bush. Bush camps provide a supported semi-remote environment with fewer amenities, so your students extend their expectations of themselves and fully engage with the world around them.
By prioritising outcomes and impact, a visit to Bush Camp Eildon is so much more than fun. Our programs support student learning and engagement; they are designed to complement your curriculum and teaching frameworks to deliver social, physical and psychological outcomes by bringing education to life.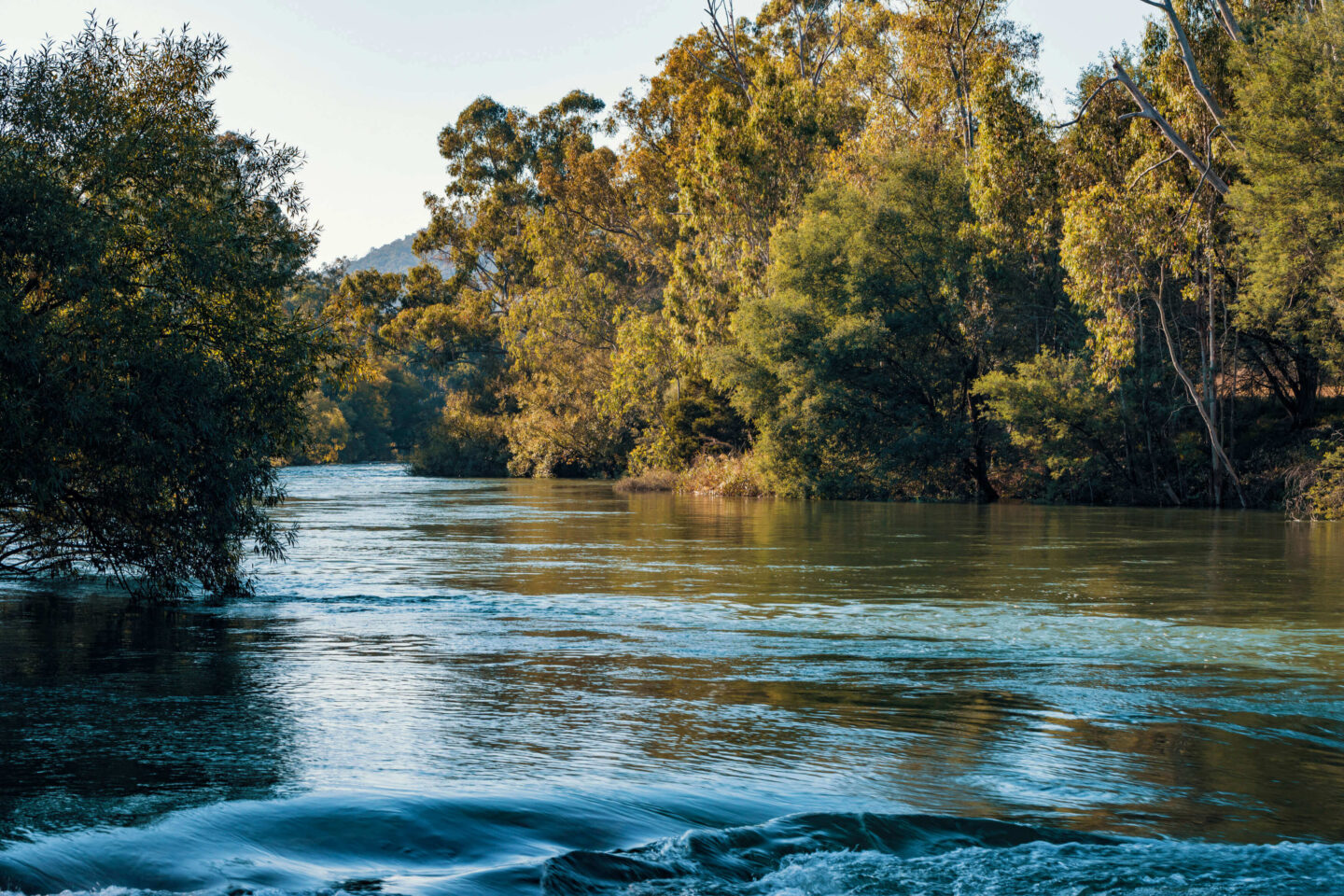 FACILITIES
Bush Camp Eildon accommodates up to 250 people, with tented accommodation inviting your students to reconnect with the natural world.
Bush Camp Eildon provides immersive, applied learning and experiences with purpose, actions and consequences, helping your students recognise this is more to themselves and others than they realised.
Request a quote
Enquire now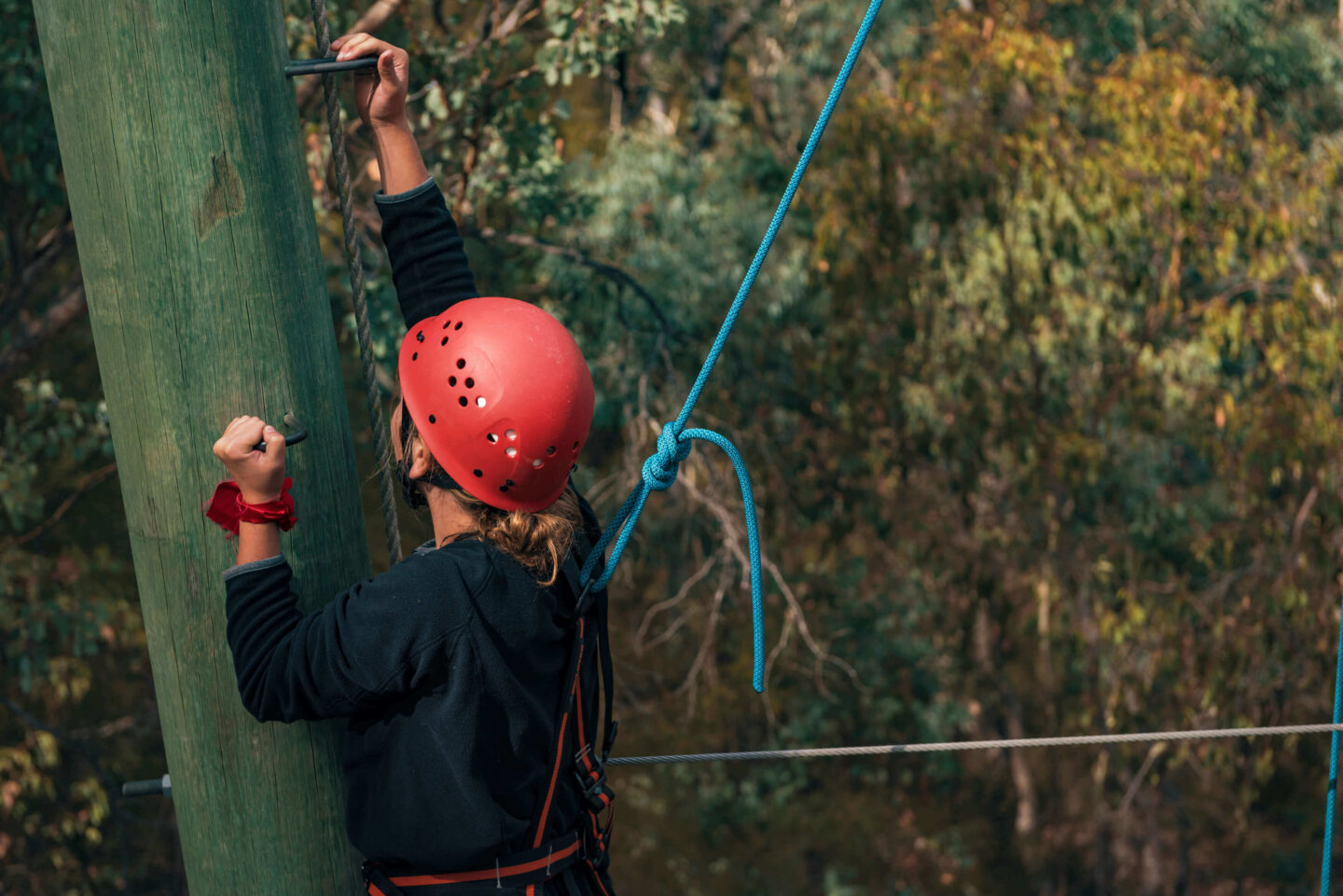 VIBRANT AND DYNAMIC SETTINGS
Making the most of the surrounding natural wonders, Bush Camp Eildon connects two sites with overnight bushwalking, camping and cycling. The Goulburn River site features a small dining hall, toilets and showers, low ropes course, over-water initiatives, open green spaces, bicycle track, and access to the River's best paddling section.
Wanggai, our stunning bushland property, features composting toilets, an excellent mountain bike track, a brilliant high ropes course and more.
Request a quote
Enquire now
DSICOVER BUSH CAMP EILDON
BRING YOUR CURRICULUM TO LIFE
Our experienced staff will work with your school to develop a camp experience to meet your curriculum objectives
SEMI-REMOTE SETTING
Your students will have an unforgettable experience set to the backdrop of the Australian bush.
FLEXIBLE PROGRAMS FOR ALL AGES
Bush Camp Eildon offers immersive single day, overnight and multi-night programs for students of all ages.
LEAVE THE DIGITAL WORLD BEHIND
Immersive environments introduce your students to new worlds and new ways of thinking.
FULLY CATERED AND HANDS-ON
At Bush Camp Eildon, students are involved in preparing meals using camp cooking equipment and techniques.
AN EXAMPLE OF WHAT'S ON OFFER AT BUSH CAMP EILDON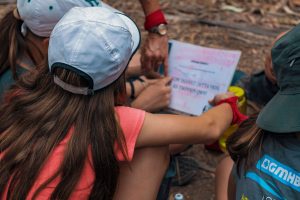 YOUNG LEADERS
Perfect for junior school students, our Young Learners program is one of many offerings at Bush Camp Eildon and is 3 or 5-days in length. Students will explore leadership and collaboration through a range of adventure activities designed to empower, motivate, and inspire, enhancing both their individual skills and ability to work in teams, harmoniously.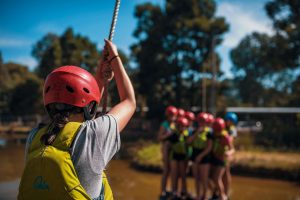 TEAMBUILDER
Bush Camp Eildon's Teambuilder program is designed for middle school students. This 3 or 5-day program encourages the development of collaboration, responsibility and empathy in your students by allowing them to face new challenges, push past failures, work together to achieve agreed objectives and reflect on their experiences.
ENVIRONMENTAL CONNECTION
Our Environmental Connection program is either 3 or 5 days in length and perfect for senior school students preparing for life beyond school. Bush Camp Eildon affects change in your students by developing their critical thinking, creativity and negotiation skills and building their sense of personal and social responsibility.
Bushwalking
Bushwalking
Be it a day's hike or a short walk to camp, bushwalking engages all our senses allowing us to explore nature and our place within it. And we always find something exciting along the way!
Cycling
Cycling
A favourite activity among our team, cycling along a windy track together or playing group games builds resilience and independence in young people.
Low Ropes
Low Ropes
Low ropes is the perfect warm-up for the day, with fun obsticals promoting communication, teamwork, decision-making and coordination.
High Ropes
High Ropes
Our high ropes course delivers an exciting challenge with students setting their own goals and developing confidence, determination and decision-making skills.
Camping
Camping
Camping out in tents is our speciality! We love telling stories around the campfire, looking up at the night sky and creating memories that will last a lifetime!
Rafting
Rafting
Rafting with us provides just the right combination of gentle calm and excitement. Float with us down untouched waterways, with surprise, challenge and fun at every turn.
Orienteering
Orienteering
There's nothing more exciting than learning a new skill! Orienteering teaches us to read a map and a compass, gauge distances and provides lots of great learning opportunities.
Initiatives
Initiatives
Our many initiatives can be large or small group activities on the land or water, encouraging social connection, negotiation, problem-solving and adaptability, all while having fun!
Raft Building
Raft Building
Working together, students design and build a raft out of available materials then test it out on the water, raft building is loved by students of all ages.
"The location is perfect and I really loved the activities because they were challenging, fun, and needed to work together. By the end, we all felt great! I also loved learning about the bush."
Ballarat Grammar, Year 7 student
LOOKING FOR A DIFFERENCE EXPERIENCE?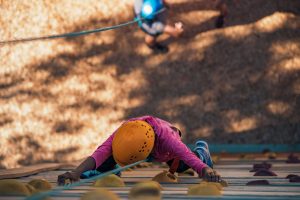 CAMP MARYSVILLE
Just 30 minutes from Bush Camp Eildon, Camp Marysville fosters environmental literacy, personal management and community in your students.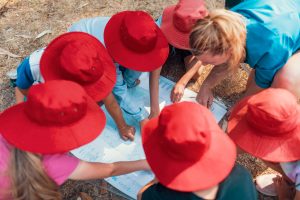 CAMP JUNGAI
Only 30 minutes from Bush Camp Eildon, Camp Jungai provides your students with unique and invaluable insight into the land and its First Peoples.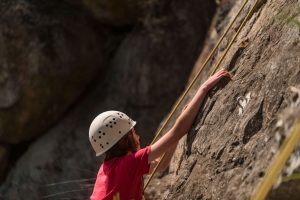 METRO JOURNEYS
Sequential experiences introduce your students to varying and age-appropriate adventures, enabling growth and development through outdoor education, from one year to the next.

RISK MANAGEMENT
Discover the risk management policies and processes making us the leader in our field.
Find out more
FREQUENTLY ASKED QUESTIONS
You can learn about our availability by submitting a request form. Once you have submitted your request, our team will get back to you with Bush Camp Eildon's availability.
Weather patterns are monitored prior to any program commencing and the Field Duty Manager liaises with program staff daily. The All Hours contact (Course Coordinator) provides twice-daily weather updates throughout the program. Students wear wet-weather gear and carry on with activities unless there is a severe weather warning. A defined bush fire procedure will be enacted if the Fire Danger Rating for the specific weather region reaches pre-determined points. These may, for example, necessitate moving to an urban location for a portion of the program, or remaining at the current location until the threat returns to acceptable levels.
No, school staff do not facilitate any sessions. However, we do not provide night supervision. Our team talk you through what your evenings might look like.
Yes. Outdoor Education Group's Catering Department provide healthy meals for active students from fresh, locally sourced produce. Our team have carefully tailored all menus to meet the needs of participants, including specific dietary requirements.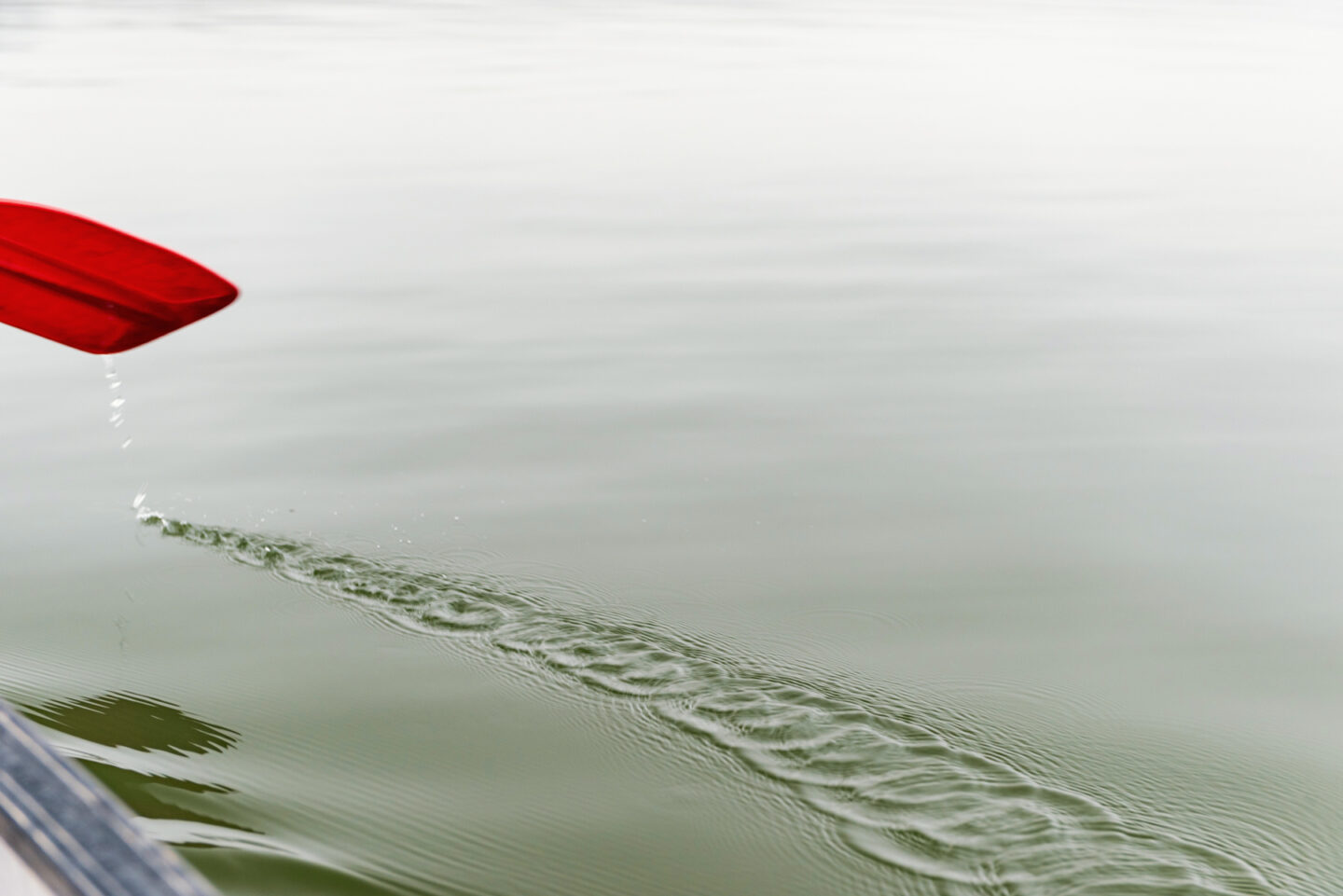 Bush Camp Eildon delivers social, physical and psychological outcomes
REQUEST A QUOTE