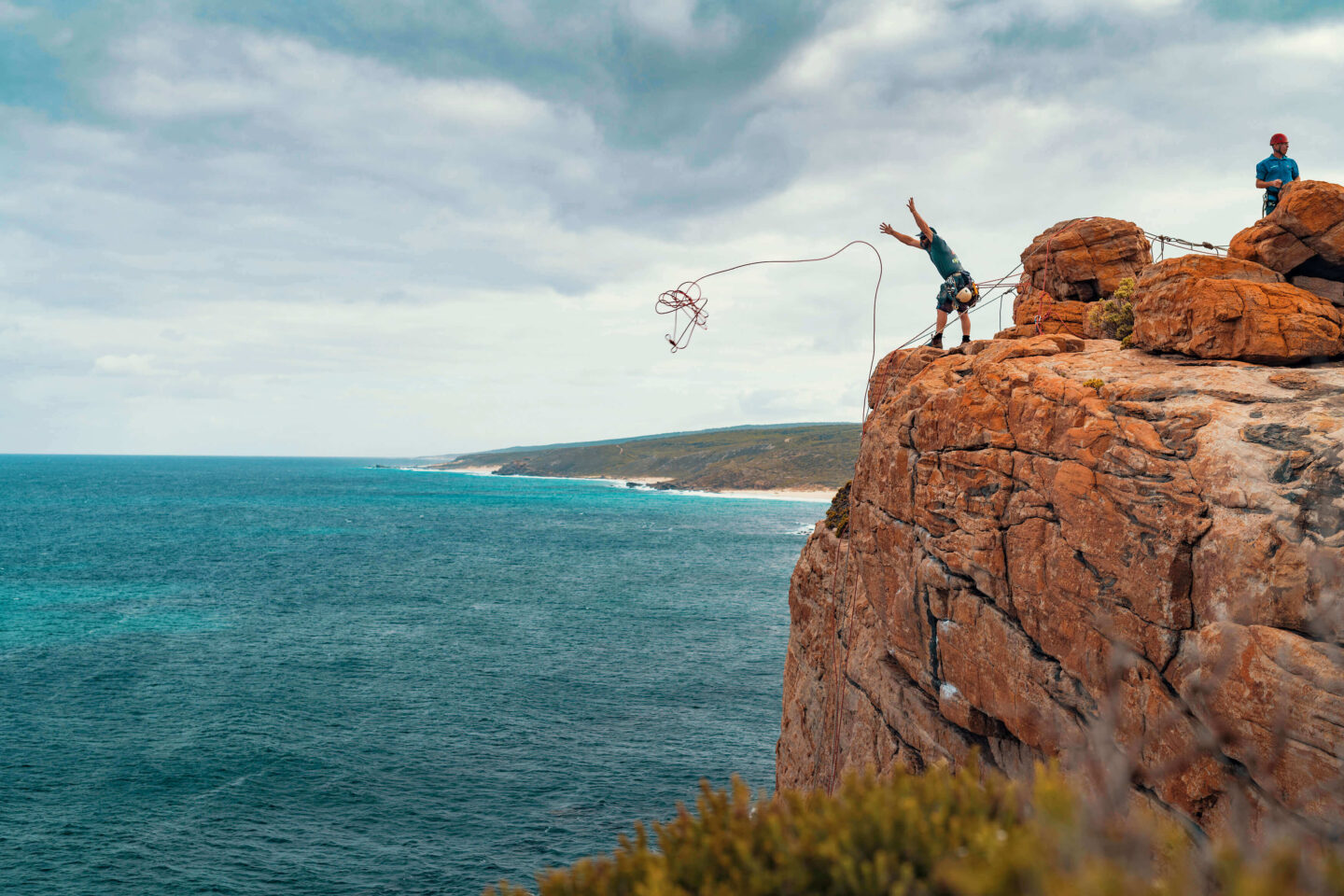 JOIN OUR TEAM
IMAGINE YOURSELF WORKING HERE
Uncover your path with Australia's largest provider of outdoor education and make a difference in the lives of young people.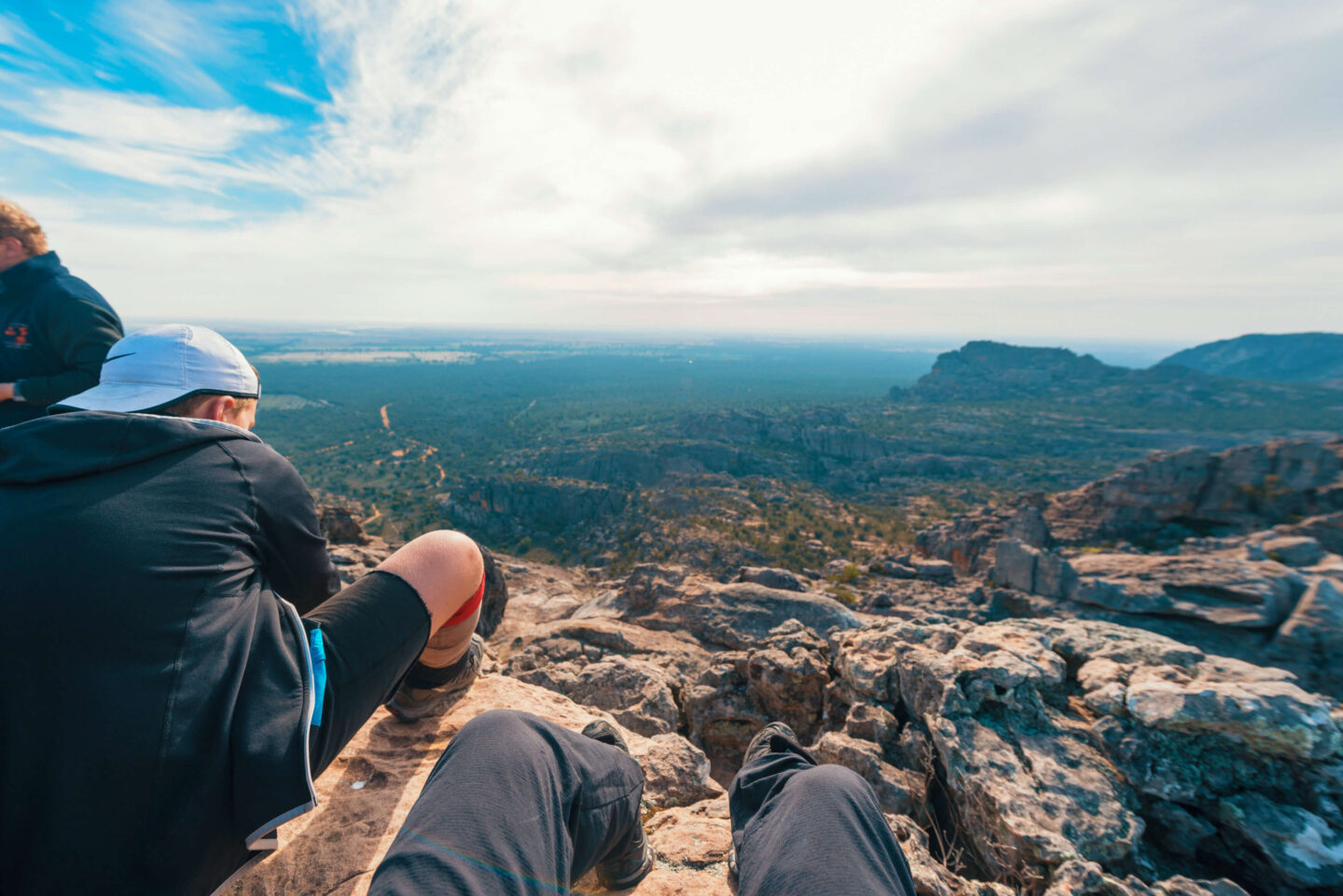 IMAGINE YOURSELF WORKING HERE
Join us in empowering young people in some of the most stunning locations in Australia.
The Outdoor Education Group is a for-purpose organisation seeking to make learning outdoors accessible to all young Australians.
OVER 39 YEARS OF HISTORY
Founded in 1984, our not-for-profit position enables us to provide outdoor education to schools and community groups across the country while investing in improving the opportunities offered to more young Australians.
The Outdoor Education Group works with schools across the country to bring education outdoors and supports students to become future-ready. We support more than 48,000 students each year in locations across Victoria, New South Wales, Australian Capital Territory, South Australian, Western Australia, Northern Territory and Tasmania.
OUR PURPOSE
To create positive change in the lives of young people through outdoor education.
We support development and growth, bringing education to life in the outdoors.
We believe all young people deserve to be equipped with the skills they need to make a positive impact in society. So we use the natural world to enrich student learning and strengthen essential capabilities such as leadership, resilience, self-belief, communication, social cohesion, and critical and creative thinking.
Program Coordinator
High Range, NSW
We are looking for a highly motivated and experienced Program Coordinator to oversee and manage our Outdoor Education programs.
Casual Warehouse Distribution Assistant
Eildon VIC
As a Casual Warehouse Distribution Assistant, you will play a crucial role in ensuring the success of our outdoor education programs by providing high-quality equipment, food, vehicles, and trailers on time and as ordered.
Partnership Manager
NSW
As a Partnership Manager you will serve as the bridge between our client schools and OEG, ensuring exceptional outdoor education experiences that resonate with clients and align with OEG's strategic vision.
Casual House Keepers
Marysville Vic, Junagi Vic & Wombaroo NSW
The Outdoor Education Group (OEG) is seeking a dedicated Housekeeper to join our dynamic Outdoor Education and Delivery Team.
CASUAL OUTDOOR EDUCATORS
WA, VIC & NSW
We are currently seeking enthusiastic and skilled Outdoor Educators to join our Education and Delivery team at The Outdoor Education Group!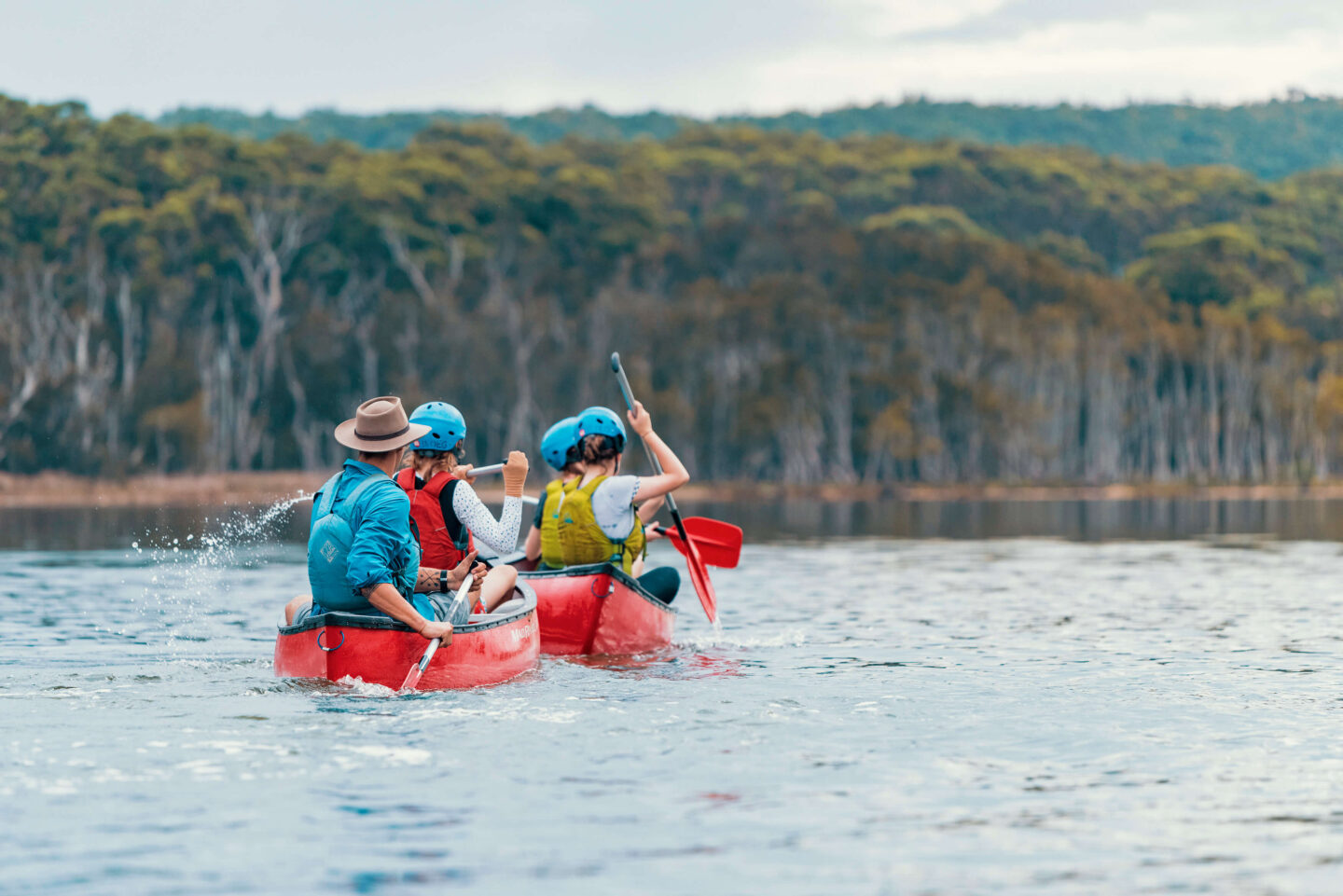 WHAT'S YOUR NEXT DESTINATION?
Being part of the team at The Outdoor Education Group is not just a job; it's an opportunity to create impact in the lives of young Australians. It is shaping the next generation of leaders. It is being part of a national organisation with a rich and vibrant history. It is an invitation to take the road less travelled and experience some of our country's most unspoilt landscapes. It is an adventure!
At the heart of all we do at The Outdoor Education Group is an unwavering focus on our purpose. We are committed to connecting young Australians with everything that the outdoors has to offer.
We're proud of our work and all we are able to accomplish, and much of the credit goes to our amazing team and unique culture.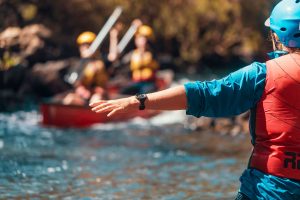 Bachelor of Outdoor Leadership (SBOL)
The only degree of its kind in Australia, providing students with the opportunity to learn as they work.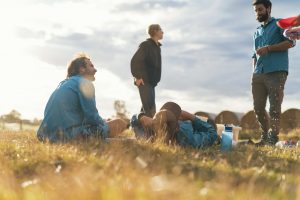 THE TEAM
Meet the inspired and adventurous people dedicated to providing impactful educational experiences to all young Australians.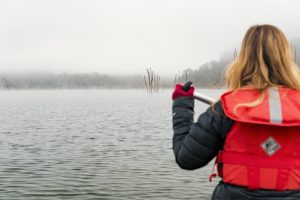 DIVERSITY, EQUITY AND INCLUSION STATEMENT
Learn about our continued commitment to empowering our people
OUR VALUES SUPPORT OUR VISION, SHAPE OUR CULTURE AND REFLECT WHAT WE STRIVE TOWARDS
BE PIONEERING
We chart new ground by placing the outcome at the centre.
NAVIGATE THE JOURNEY
We are rigorous in our preparation and execution.
GUIDE TOWARDS EXCEPTIONAL IMPACT
We empower each other and our customers through our powerful connection to the outdoors.
AMPLIFY THE EXTRAORDINARY
Together, we focus on the positive difference we make for the future.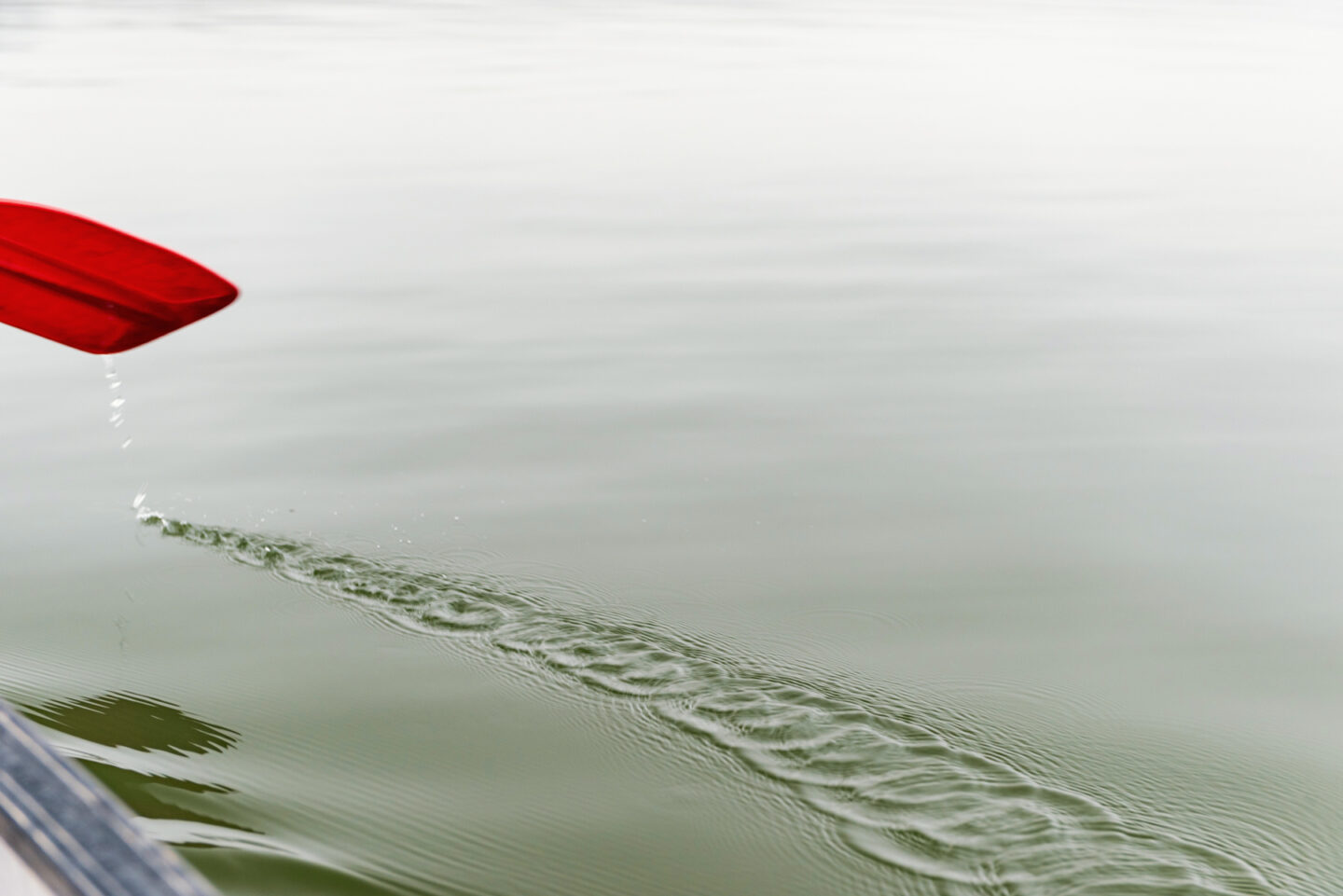 READY FOR A NEW ADVENTURE?
EXPRESSION OF INTEREST
HOW OUR TEAM BRING OUR PURPOSE TO LIFE
JAYDE COOPER, OUTDOOR EDUCATOR, SA
"It's about giving those who may not want to be there the best experience possible, creating a doorway into the world they otherwise wouldn't go into. And for those who have an interest in the outdoors, it's about giving them the skills and confidence to create their own adventures so they can pass on their passion and experience."
ALASTAIR MASON, MAINTENANCE COORDINATOR, EILDON-WANGGAI
"By providing an effective corrective, routine, scheduled, preventive, and predictive maintenance program, we ensure both our machinery and facilities run smoothly behind the scenes. We aim for 100% productivity for The Outdoor Education Group's deliveries."
JYE MITCHELL, LEARNING AND DEVELOPMENT COORDINATOR
"My role supports the development and progression of our field team. With a focus on creating more sustainable professional pathways, my work also supports smoother, more consistent program design and planning by reviewing and assessing integrated, functional leader competency systems."
KARIN BURROUGHS, NATIONAL RESOURCE AND DESIGN COORDINATOR
"In consideration of the organisation, the client, and the student, I design programs that are a good fit for our internal resourcing and calendar, are within the budget and risk tolerance of the school and are the right content, challenge level and social and emotional opportunities for the students."
OUR TEAM VALUES SHOUT-OUTS
AMPLIFY THE EXTRAORDINARY
"Michael Hall consistently applies a positive attitude when engaging with staff and students, actively inspired the community during COVID-19, and went above and beyond throughout his programs."
NAVIGATE THE JOURNEY
"Cec Ladd's support in organising Team Days in each of our four states was fantastic. She liaised with our team, with the venues and helped the days come together powerfully because preparation was managed so well."
GUIDE TOWARDS EXCEPTIONAL IMPACT
"Tannar Findlay has incredible energy, delivers fantastic feedback and her progression up the ladder is an example of how someone can develop their skills and also show others how to develop their own skills."
AMPLIFY THE EXTRAORDINARY
"Zelda Tranter and the NSW Operations team delivered an extraordinary result in only a few hours, packing food and kit and delivering them to us when the borders were shut. We couldn't do it without you."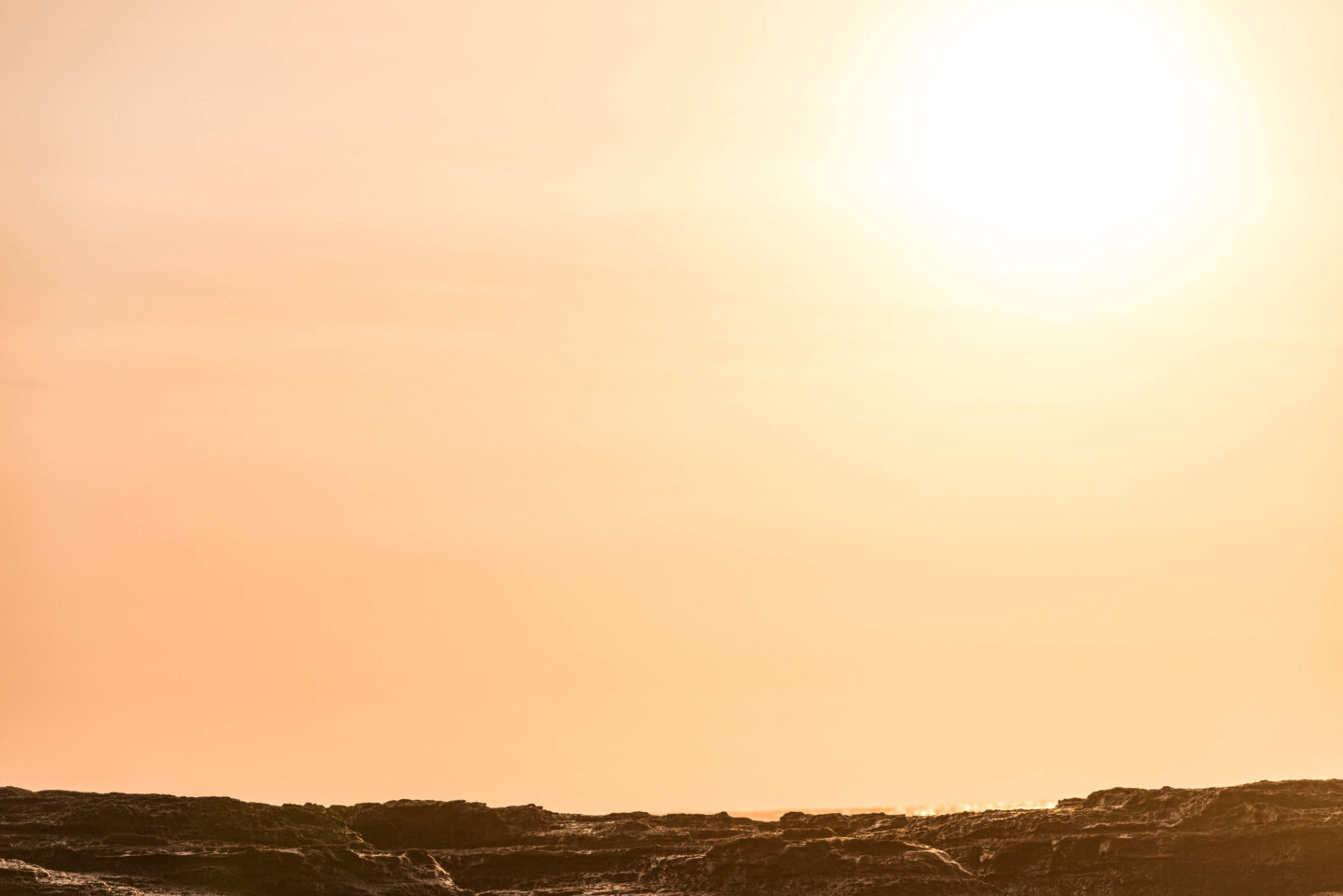 JOIN US
EXPRESSION OF INTEREST