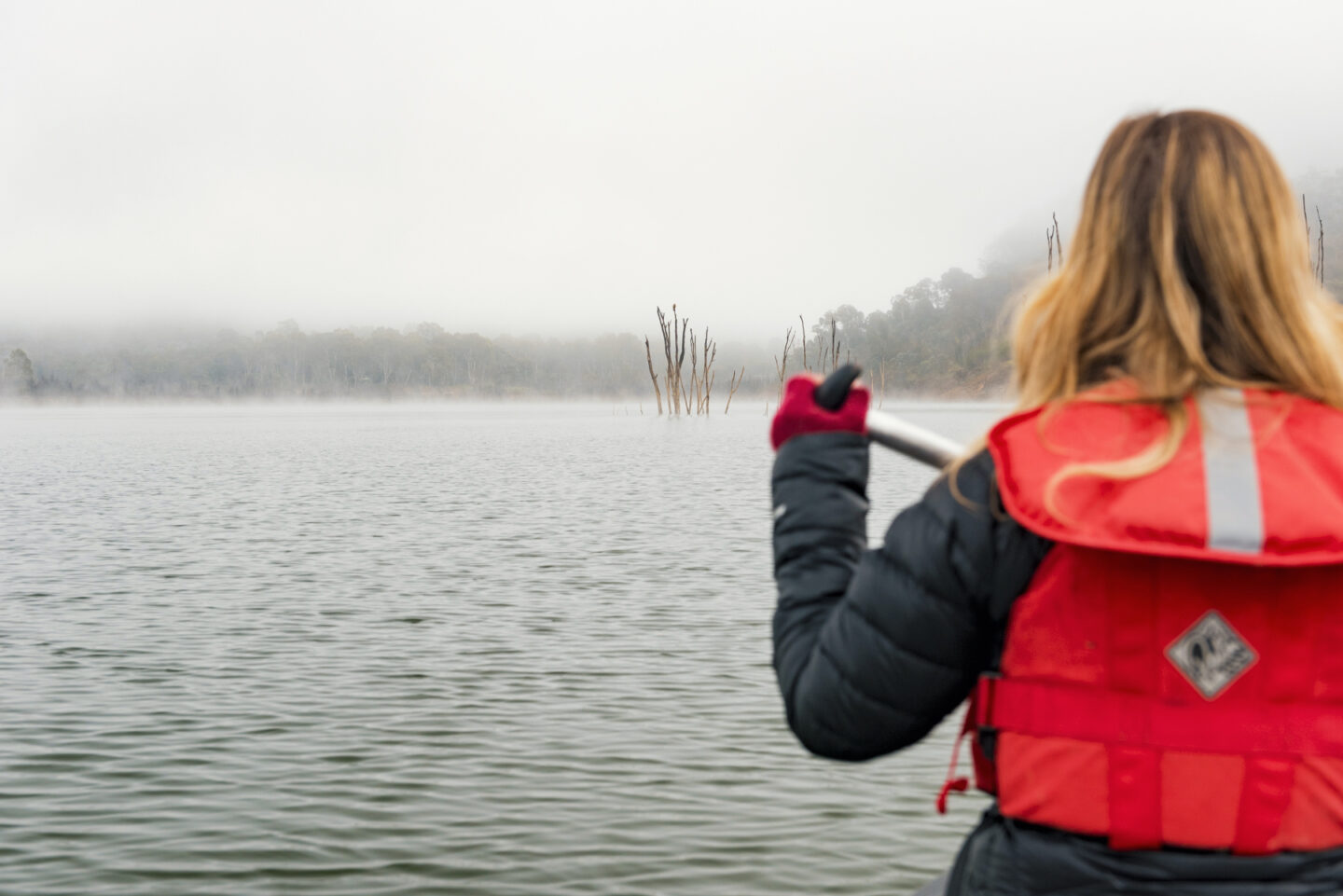 Diversity, Equity and Inclusion Statement
OUR COMMITMENT
We're all about empowerment.
The Outdoor Education Group is committed to a diverse and inclusive workplace
The Outdoor Education Group is committed to achieving a diverse and inclusive workplace. We are passionate about ensuring our team and the students we work with feel confident and empowered to achieve our diversity and inclusion goals.
As a business, we feel it is our purpose to make learning outdoors accessible to all young Australians, which will ultimately impact how they live, how they feel and how they contribute to society.
We are on an ongoing journey of improvement as an organisation and we are committed to continue to listen, learn and grow.
Working with the Outdoor Education Foundation and many active Indigenous groups as our partners, we focus our efforts on:
Equal opportunity for everyone for growth, regardless of the background or affiliation
Transparency and accountability in our decision-making process
 Zero tolerance for harassment or bullying
Creating a place where you can be comfortable to be yourself, provided it is respectful and tolerant of others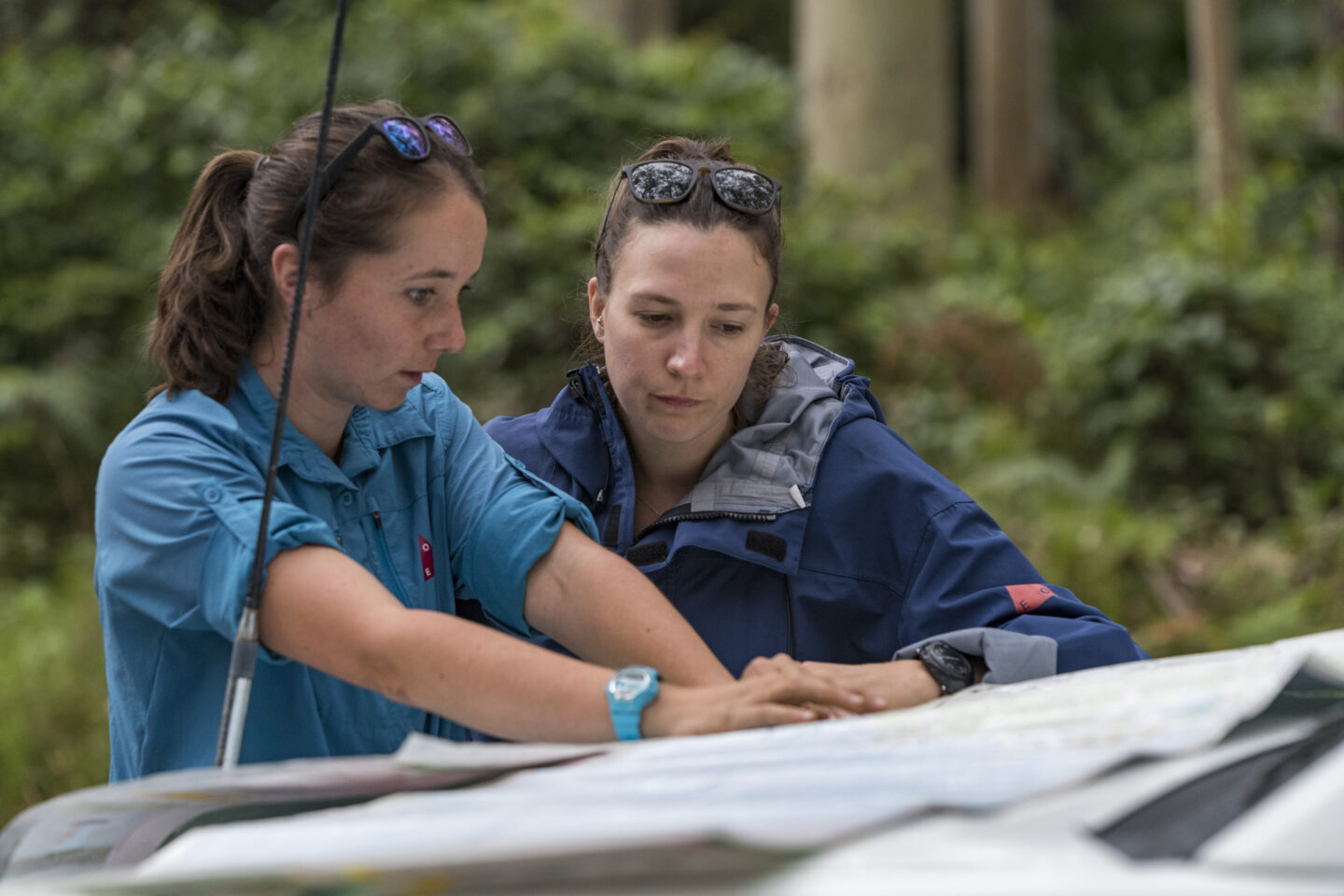 LIVING OUR VALUES
We live and breathe our values of; being pioneering, navigating the journey, guiding towards the exceptional and amplifying the extraordinary. We celebrate each team members' diversity and how they can bring these values to life.
We live and breathe our values of; being pioneering, navigating the journey, guiding towards the exceptional and amplifying the extraordinary. We celebrate each team members' unique lived experience and the new ways in which they can bring these values to life.
When an individual joins our team, we introduce them to our values, which guide us towards creating an inclusive environment by:
Working together as a team both in the field and on administrative projects
Being respectful of others and ensuring those around us feel safe and supported
Challenging our existing thoughts and beliefs to continue growing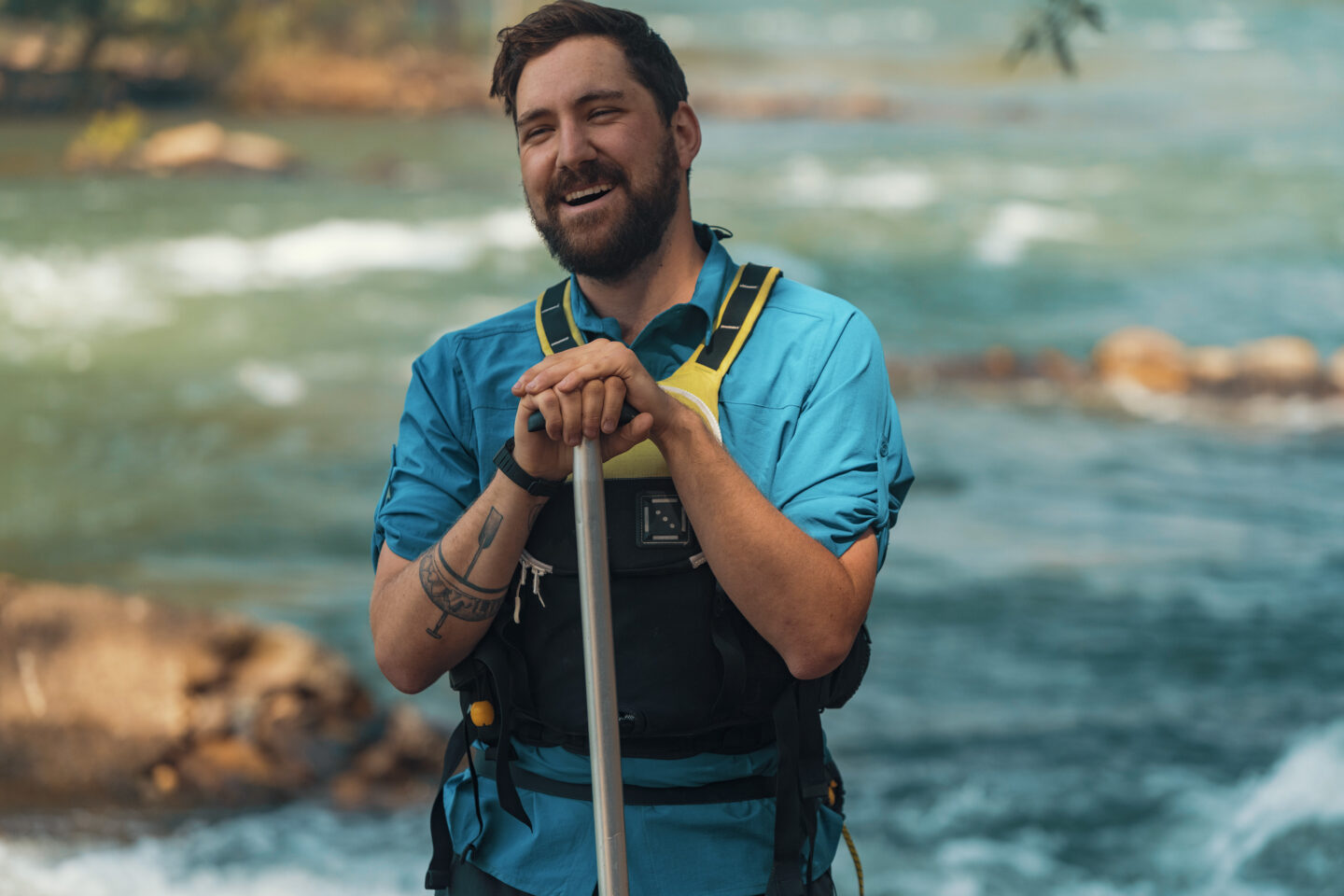 Equal Employment Opportunity Policy
We have an Equal Employment Opportunity Policy to promote equal opportunities in all aspects of the company's operations and provide a safe work environment free from any discrimination, bullying, harassment, or vilification. We respect everyone's' identities, beliefs and cultures and will continue to raise awareness with all members of The Outdoor Education Group community of the principles of equity and social justice. We support our people through our:
Modern Caregiver Leave Policy – to support any type of family in the pursuit of growth by recognising their commitment and value to our organisation and to reach for better gender equality through paid leave for years of service.
Domestic and Family Violence Policy – by recognising that employees sometimes face difficult situations in their personal life, such as domestic and family violence, and the impacts of this often extending into the work environment. Our aim is to encourage employees affected to seek support and to allow an employee to continue to participate in the workforce and maintain their employment through that support.
Mental Health Policy – by raising awareness of mental health issues and the need for support and self-care to create a happy, healthy workplace for all staff and clients.
Discrimination, Harassment and Bullying Policy – to provide an environment with a no-tolerance approach for these forms of mistreatment, follow process actions and raise awareness of its impacts through training and mentoring.
Flexible Working Arrangements – to show flexibility in business for all stages of our employees' life.
We continue to drive these initiatives to support an inclusive environment through our Culture and Engagement Group (CEG) and subcommittee for Diversity and Inclusion.
WORKING TOWARDS A COMMON CAUSE
We embrace a purpose-led philosophy. What we do is beyond work. We are here for the greater good – to provide something that cannot be manufactured.
We want to make learning outdoors accessible to all young Australians ensuring they are future-ready. The outcomes we provide will be lifelong learnings in; wellbeing, leadership, communication, resilience, collaboration, accepting challenge, nature immersion and problem-solving.
We will continue to explore, reflect and wonder to drive our outcome of being a diverse and inclusive place to work.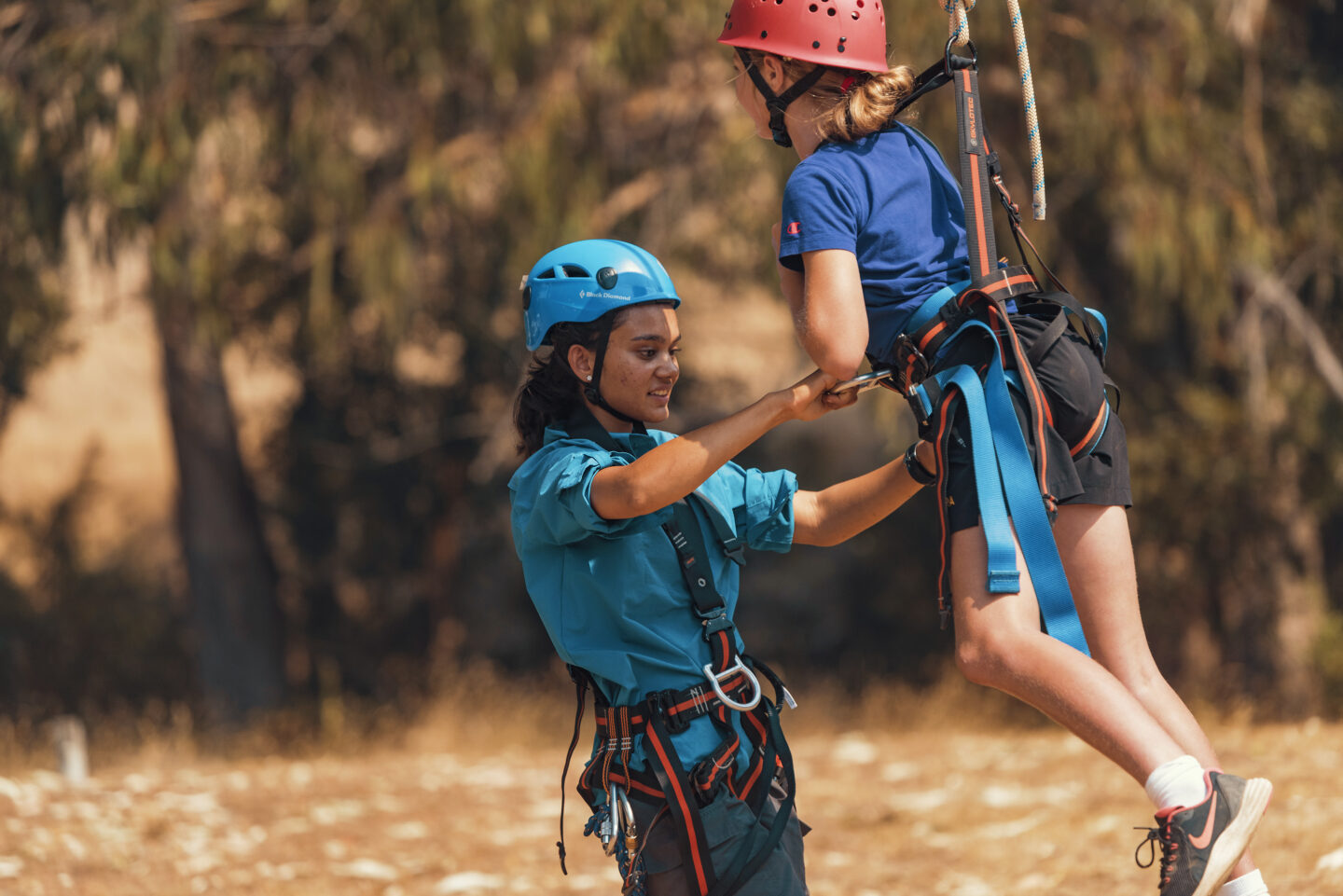 VALUING AND RESPECTING ALL EMPLOYEES IDENTITIES AND BELIEFS
We strive to ensure every student, client and employee feels comfortable and empowered to have a voice and foster a community based on education, inclusivity and diversity.
We encourage all employees to have an individual and collective voice
We aim to get buy in from a range of key stakeholders, internally and externally, on key business decisions that impact diversity, inclusion and culture at OEG
We encourage people to speak up and feel safe and supported, with avenues for support both internally and externally
We listen to feedback and work towards continually improving
We explore diversity and inclusion in our weekly newsletters and internal communications
We work with many Indigenous communities, including the Gundjeihmi Aboriginal Corporation (GAC) and the traditional landowners, the Taungurung, of our Camp Jungai site, to bring our heritage to the forefront and educate our teams on cultural awareness, respect and partnership
We are working towards a comprehensive Reconciliation Action Plan
We have actively promoted women in leadership roles and monitor our gender equality regularly- all the way through to our Board
We actively seek external training and consultation to educate our team on LGBTIQA+ inclusion and how we can improve our processes and policies to ensure our staff, clients and students feel welcomed and celebrated for who they are
We work closely with the Outdoor Education Foundation to deliver outdoor learning opportunities for less fortunate young people
But we are not stopping here! We are continuing to evolve and develop our Diversity and Inclusion Strategy through our team, living our values and beliefs and, most of all, our actions.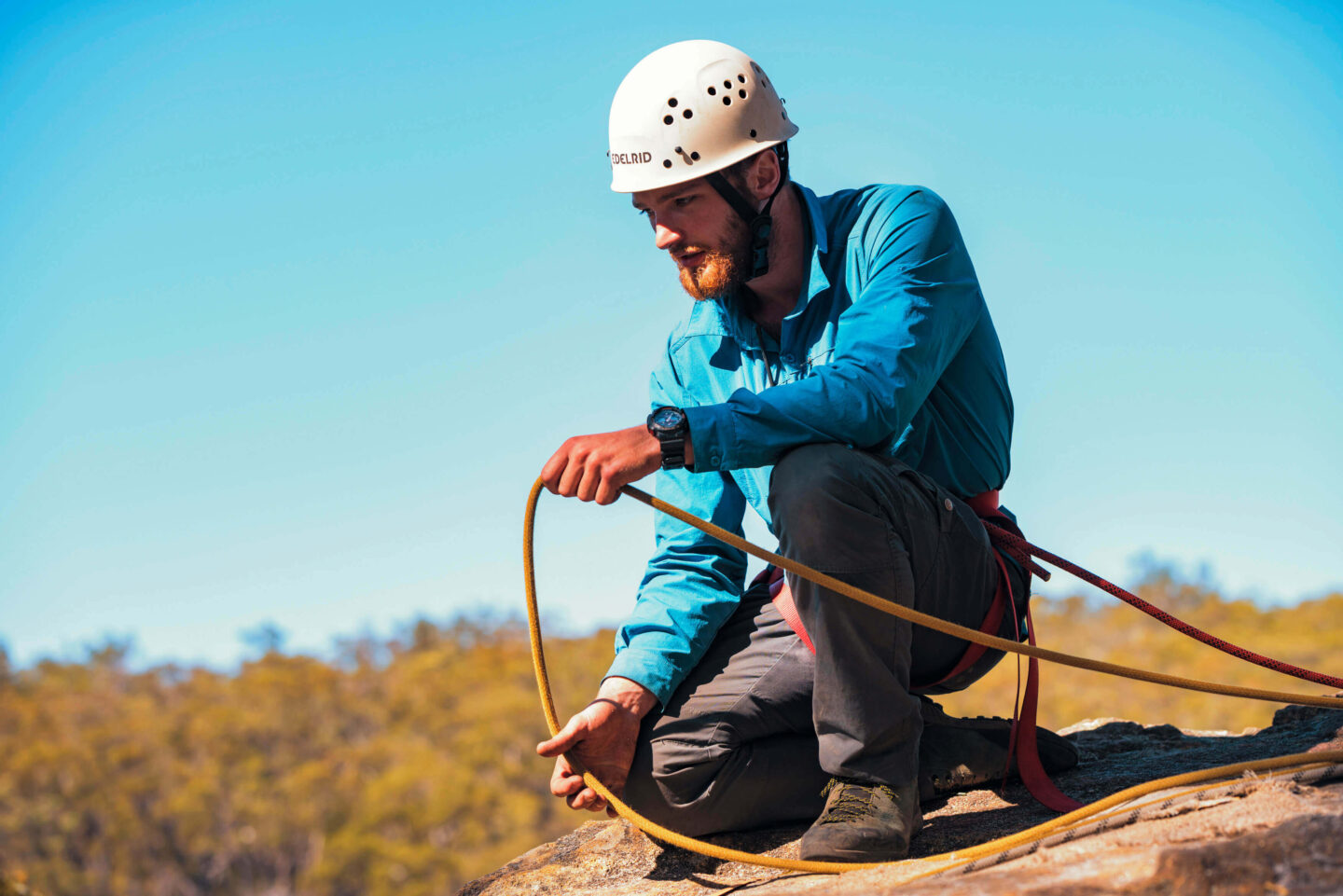 OUR COMMITMENT
Our commitment is to:
Ensure The Outdoor Education Group is an Equal Opportunity Employer
Live our values and support diversity and inclusion at all levels
Through our new systems and processes, we continuously review our Recruitment and Selection practices to ensure we attract a broad range of candidates and guard against any conscious and unconscious biases
Design training packages and performance review systems, to overtime, prepare our team members for senior management and board positions
Develop succession plans for all to include diversity as a relevant consideration
Support all levels of domestic responsibility (Caregivers, Flexible Work Arrangements) and ensure our policies support individual needs whilst maintaining connection to the workplace
Rework our Enterprise Agreement to ensure we are being fair and equitable in our treatment of every position in the organisation
Monitor and measure the achievement of all diversity objectives as set out in the Company Strategy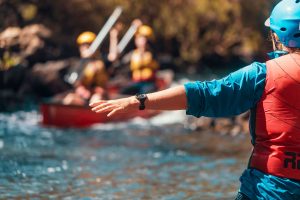 THE ONLY DEGREE OF ITS KIND IN AUSTRALIA
The Bachelor of Outdoor Leadership (SBOL) allows students with the opportunity to learn as they work.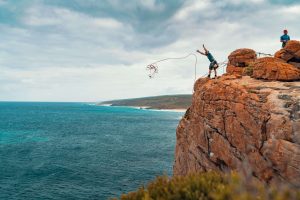 Join us
Make a difference in the lives of young people with Australia's largest provider of outdoor education.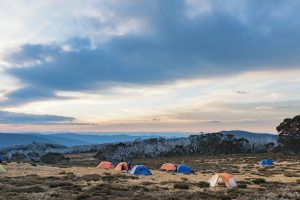 LEARNING AND DEVELOPMENT
Discover how we empower our people to continue learning and journeying.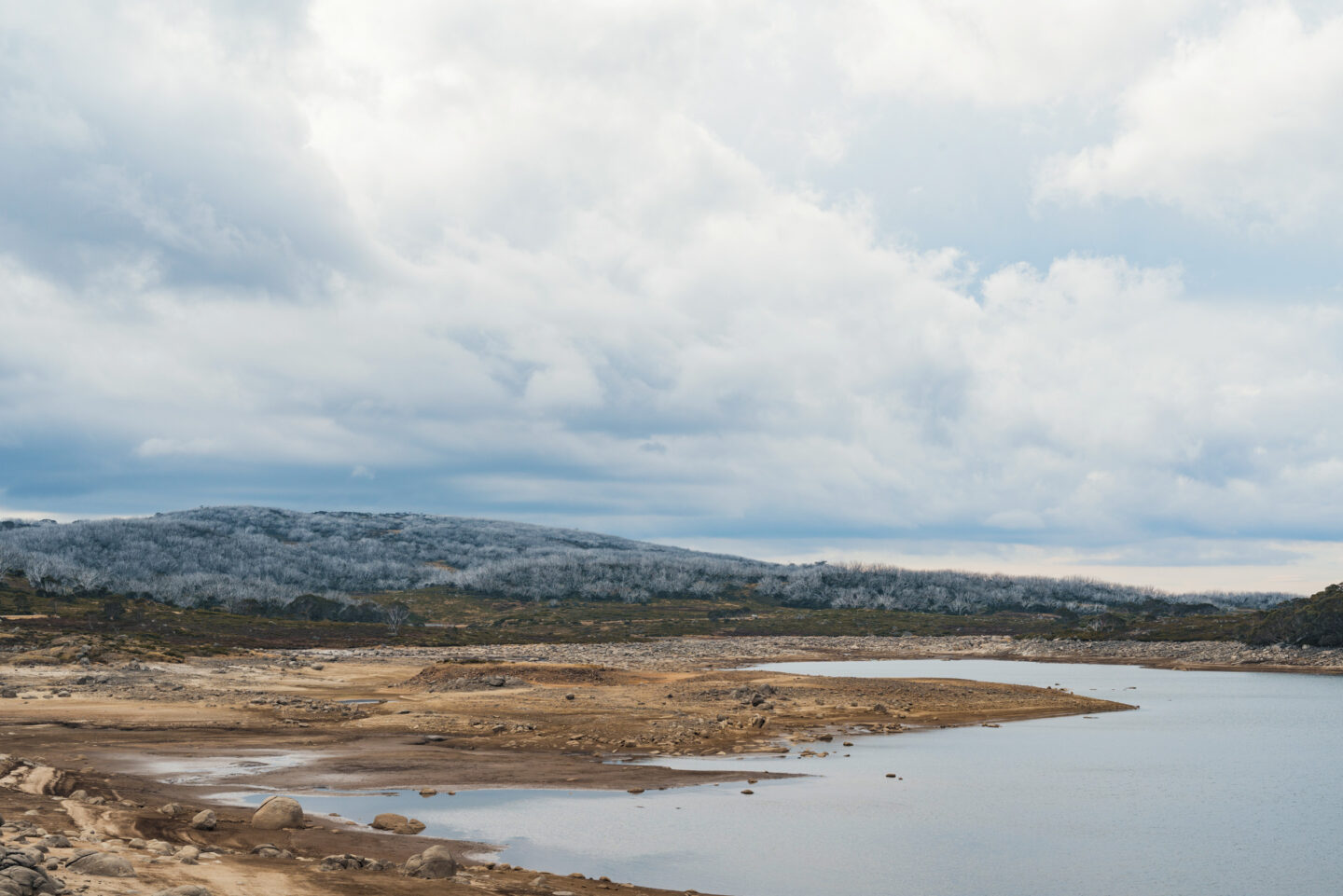 READY FOR YOUR NEXT ADVENTURE?
EXPRESSION OF INTEREST