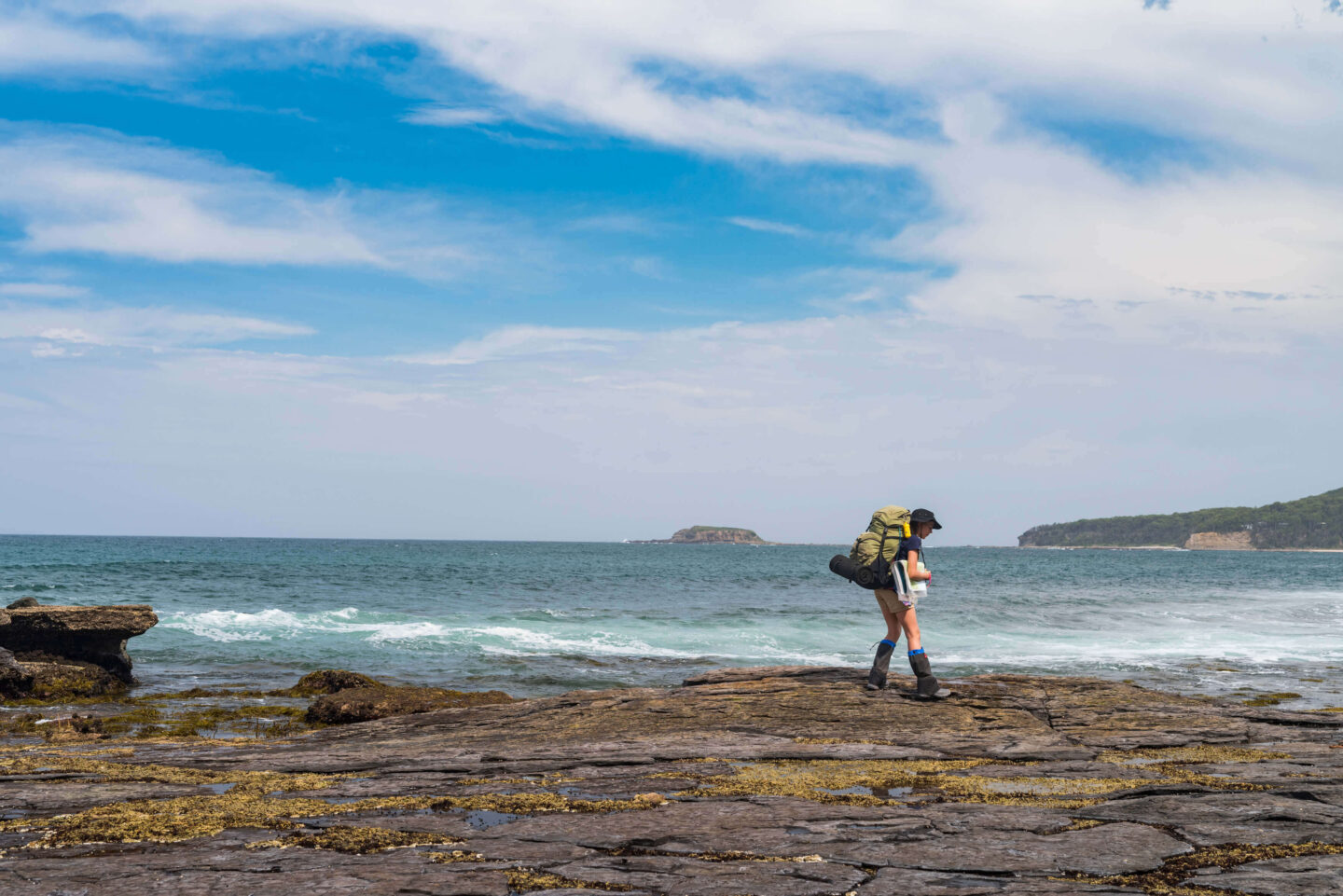 OUR PHILOSOPHY
LEARNER-CENTRED AND responsive
Spreading our passion for the outdoors to create educational impact across the country.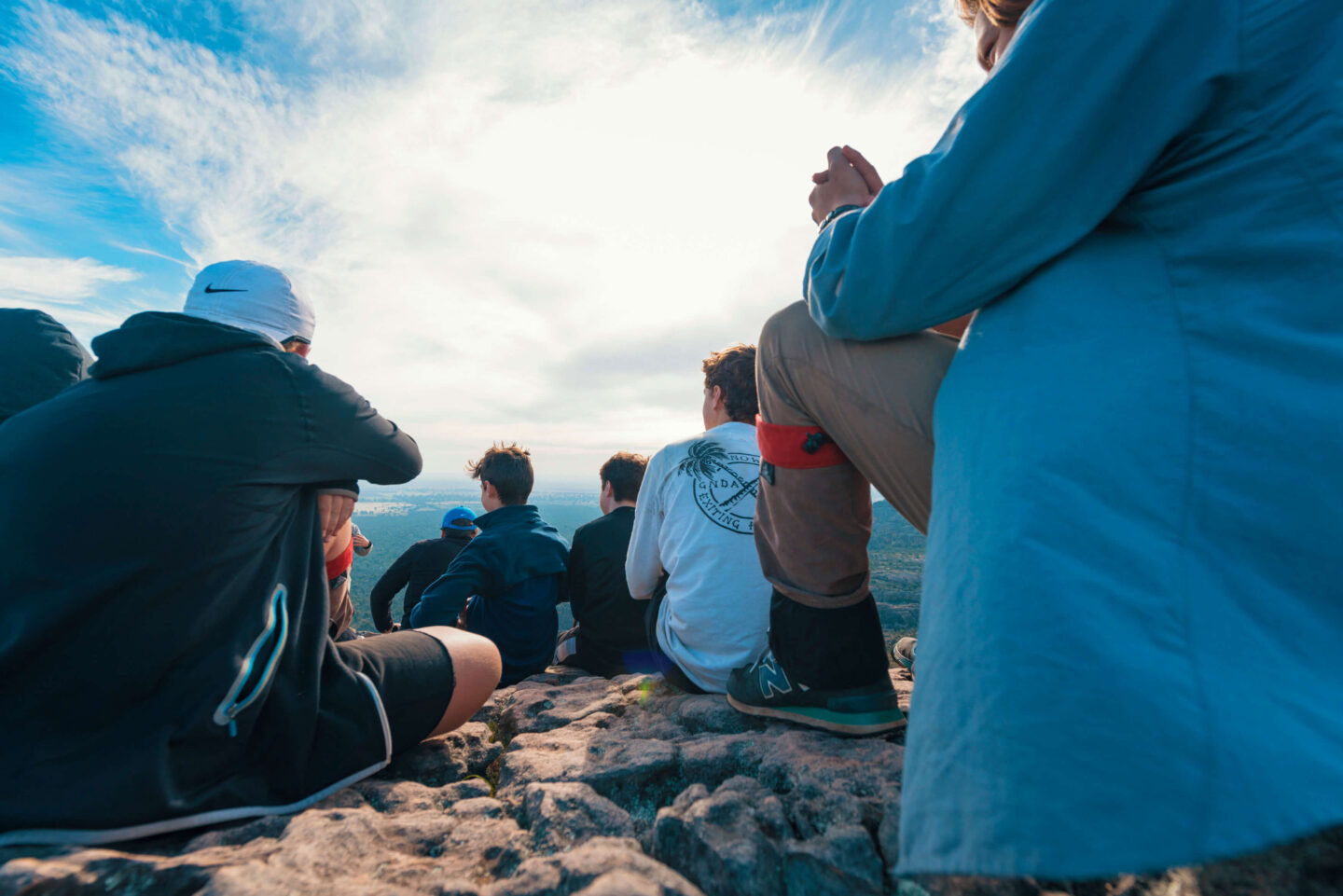 OUTCOME BEFORE ACTIVITY FOR TRUE IMPACT
As providers of high-quality and powerful experiential learning programs, the planning, delivery and reflection involved in our programs are carefully constructed with precision. We ensure each experience is more than just a camp or a series of activities: it's about teaching young people universal skills to serve them well for life – wherever it may take them.
VITAL SKILLS
Each program provides students with the opportunity to explore and develop an array of vital skills helping shape strong, self-assured and happy young adults. Placing the outcome at the centre allows us to design a clear pathway to student development, growth and success.
By placing the outcome before the activity, we focus on your students' progress, allowing them to achieve more, no matter their baseline.
Request a quote
Enquire now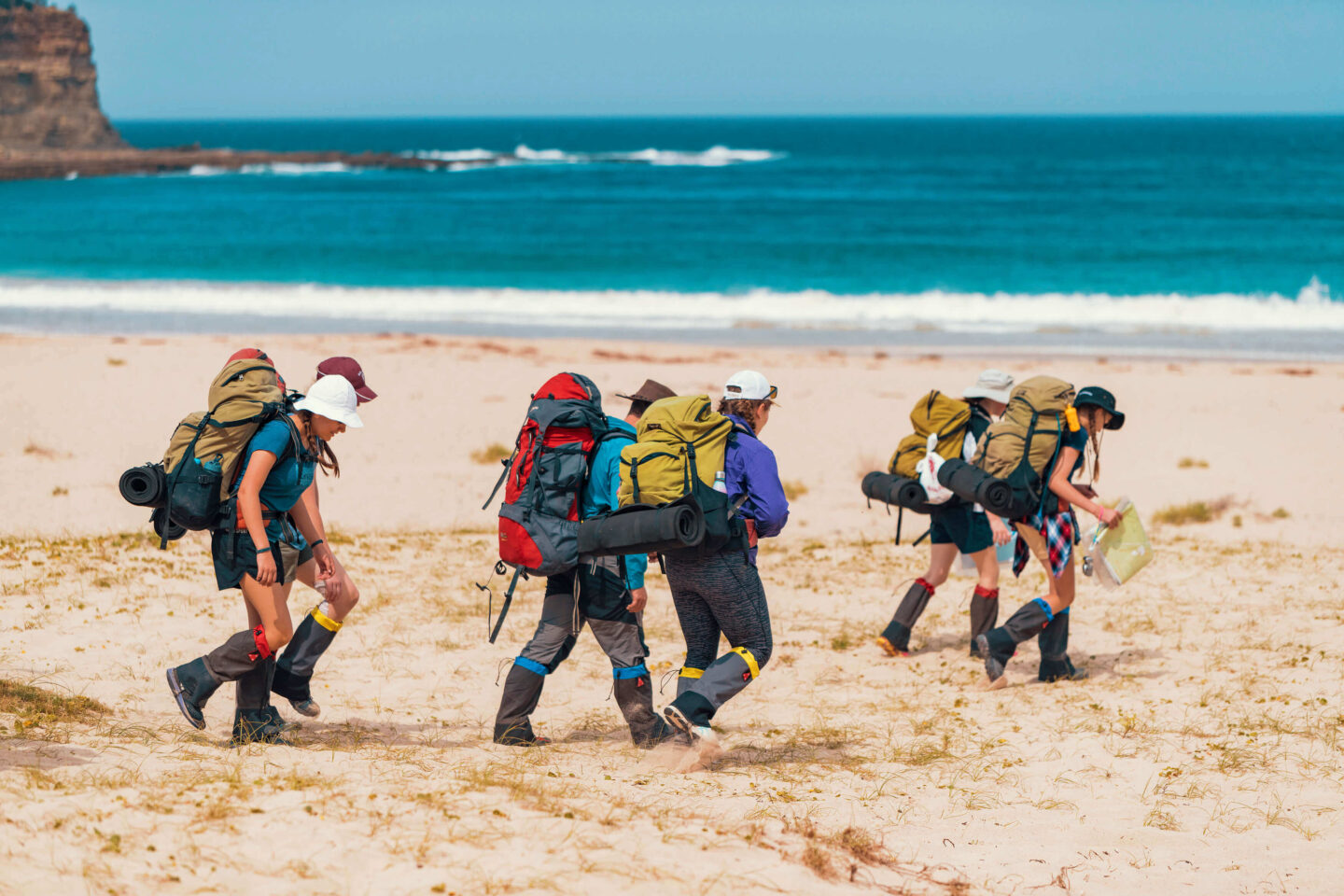 CLEAR PATHWAYS
Student outcomes act as a compass guiding us throughout each and every experience, ensuring we meet objectives and arrive at our intended destination. Focusing on learning outcomes helps our team, school staff, and students come to a common understanding of a program's purpose and goals.
WELL DEFINED STUDENT OUTCOMES
By prioritising the outcomes, we can explain in clear and concise terms the particular skills students can demonstrate, produce, and understand as a result of the program's design.
With a clear focus on learning outcomes, we create intentional curricular connections between instruction strategies and age-appropriate facilitation. Through program design and structured learning sequences, the outcome-based approach supports capability building on student's confidence, self-awareness, and wellbeing.
Well defined student outcomes form the foundation of all that we do. Our expertise lies in utilising the natural environment as a vehicle for impact in delivering powerful student outcomes.
the power of experiential learning in the outdoors
MEANINGFUL
Learning in natural environments allows for real, applied learning and memorable experiences with purpose, actions, consequences and instant feedback.
MEMORABLE
Hands-on experiences beyond the four walls of the classroom stand out and stay with students for life, serving them in all areas as they grow into confident young adults.
CHARACTER BUILDING
The natural world is alive with unexpected lessons at every turn, enabling students to recognise there is more to themselves and others than they realised and building upon their strengths.
TRANSFERABLE
Learning in the outdoors supports the development of life skills to be applied in multiple situations and settings, empowering individuals to thrive throughout life.
"I've never been comfortable with nature, but after this week, I want to do more outside. The experience changed me as a person and I learnt a lot about myself and did things that I wouldn't have otherwise."
Year 8 student, St Peter's College, Adelaide
OUTCOMES TO PREPARE YOUR STUDENTS FOR SUCCESS
COMMUNITY AND SOCIAL CONNECTION
COMMUNITY AND SOCIAL CONNECTION
Driving outcomes of social responsibility, compassion, relationship management, cooperation, flexibility, self-belief, respect and communal living.
ACCEPTING CHALLENGE
ACCEPTING CHALLENGE
Addressing outcomes centring around goal setting, resilience, positive attitudes, independence, self-awareness and self-management.
WELLBEING
WELLBEING
Addressing outcomes centring on physical and mental health, positive attitudes, active contribution, focus and a strong sense of identity.
TEAMWORK
TEAMWORK
Strengthening communication, conflict resolution, rapport-building, persuasion, and organisational and planning outcomes.
EMPATHY
EMPATHY
Delivering outcomes around compassion, communication, positive social growth, curiosity and social and emotional awareness.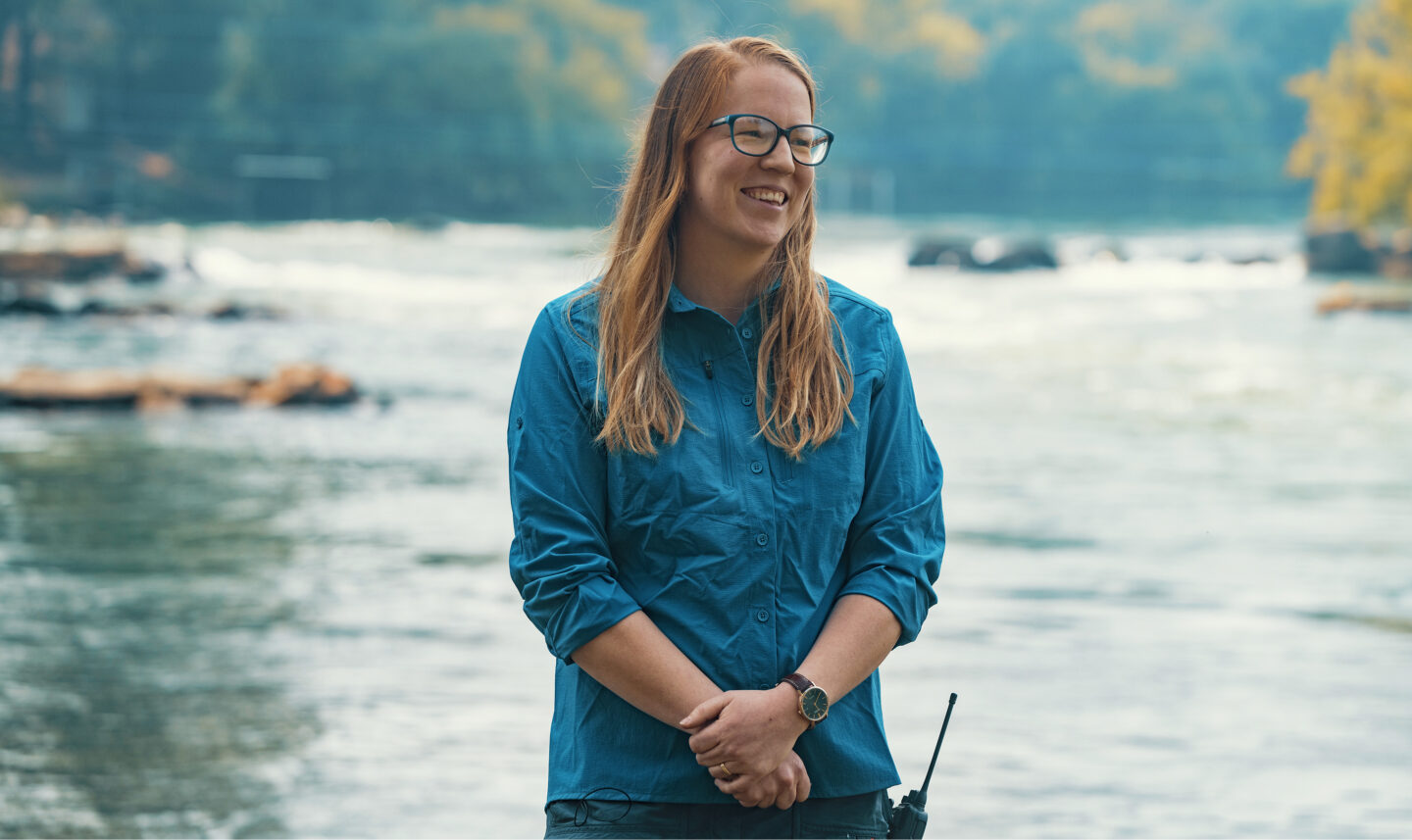 HOW WE WORK
Our approach and facilitation reflects the principles The Outdoor Education Group was built on more than 36 years ago.
Find out more
Explore some of the tips, tricks and adventures we're had