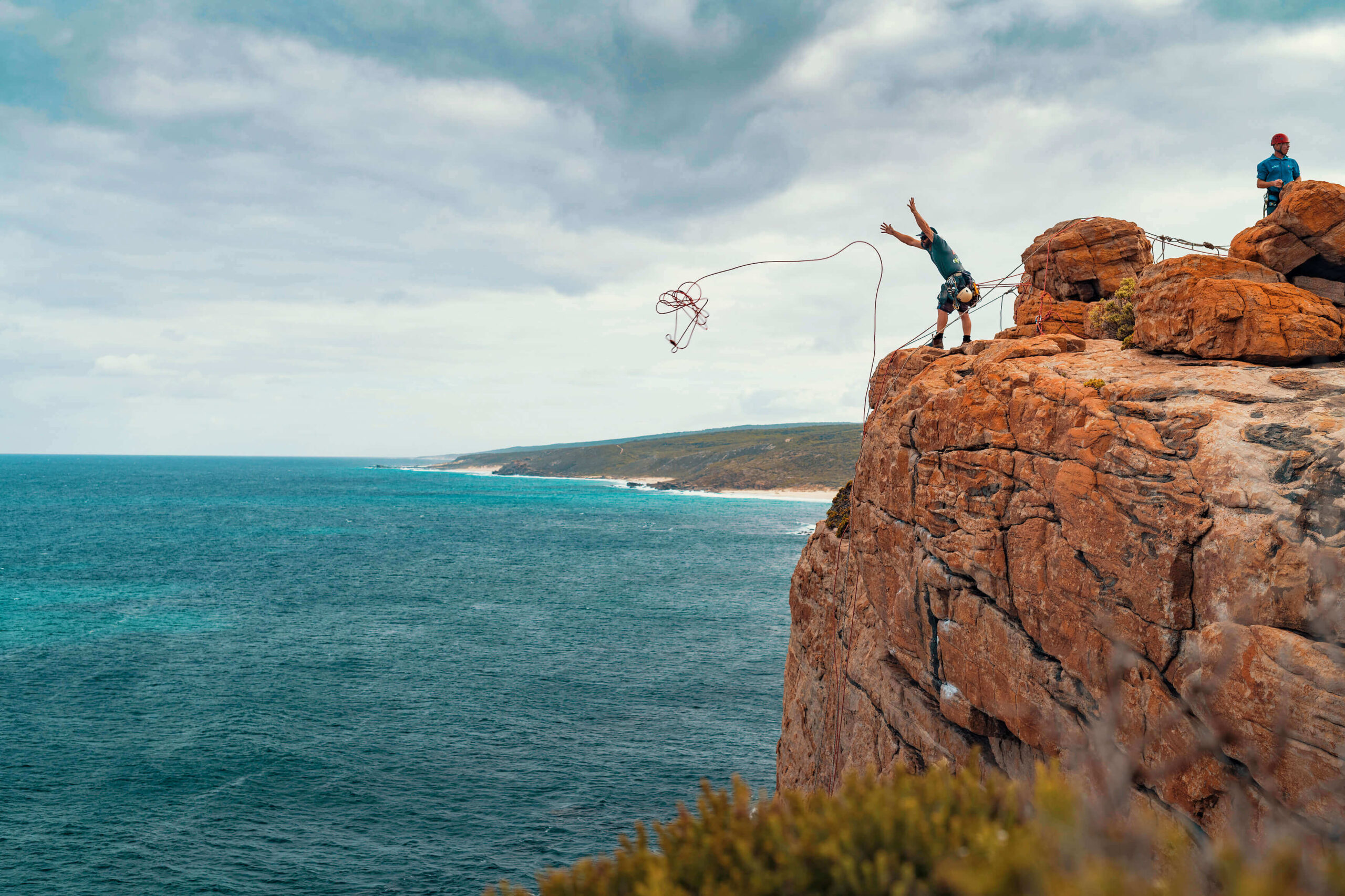 JOIN OUR TEAM
IMAGINE YOURSELF WORKING HERE
Uncover your path with Australia's largest provider of outdoor education and make a difference in the lives of young people.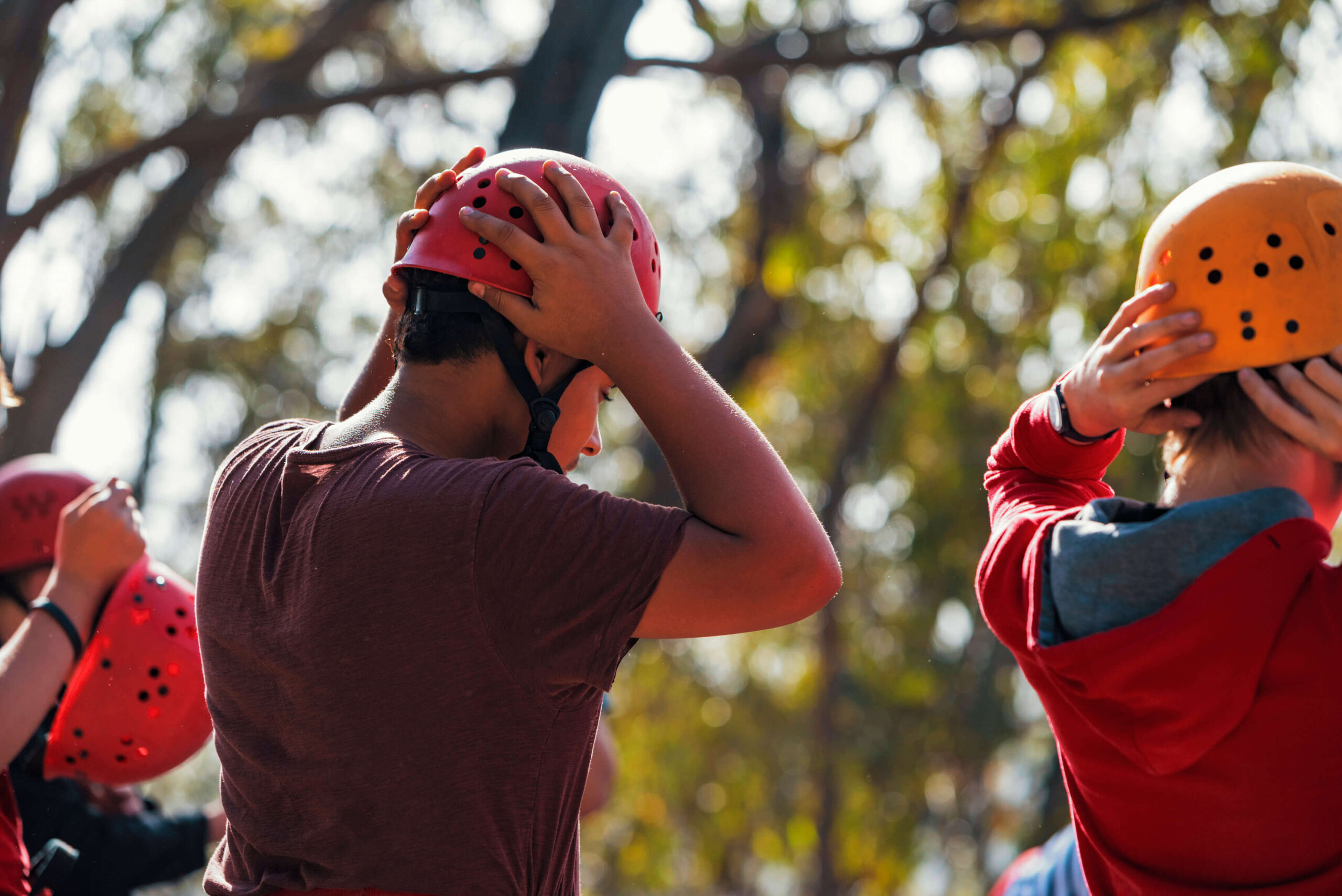 Business Development Manager
NSW
Responsible for meeting customer acquisition and revenue growth targets in the second largest market, NSW. You will provide strategic and operational leadership to develop, support and implement acquisition strategies in these markets, driving revenue, profit and brand awareness for The Outdoor Education Group.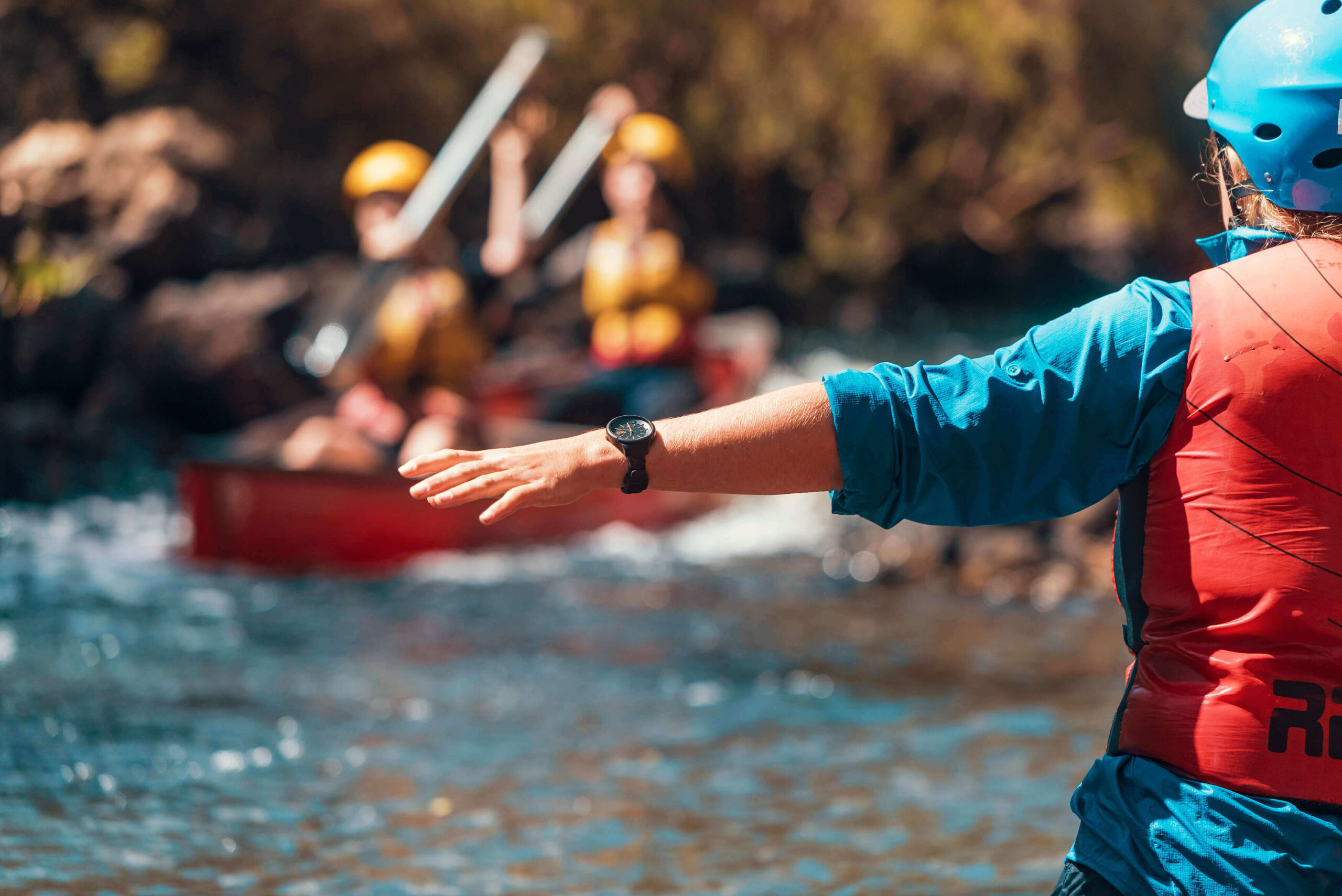 Recruitment manager
VIC
Collaborate with managers and the hiring community to build a sustainable workforce through the attraction, selection, recruitment and onboarding of new and existing talent, enabling OEG to fulfill its strategic objectives. Responsibility will include implementing a range of recruitment marketing and social media campaigns.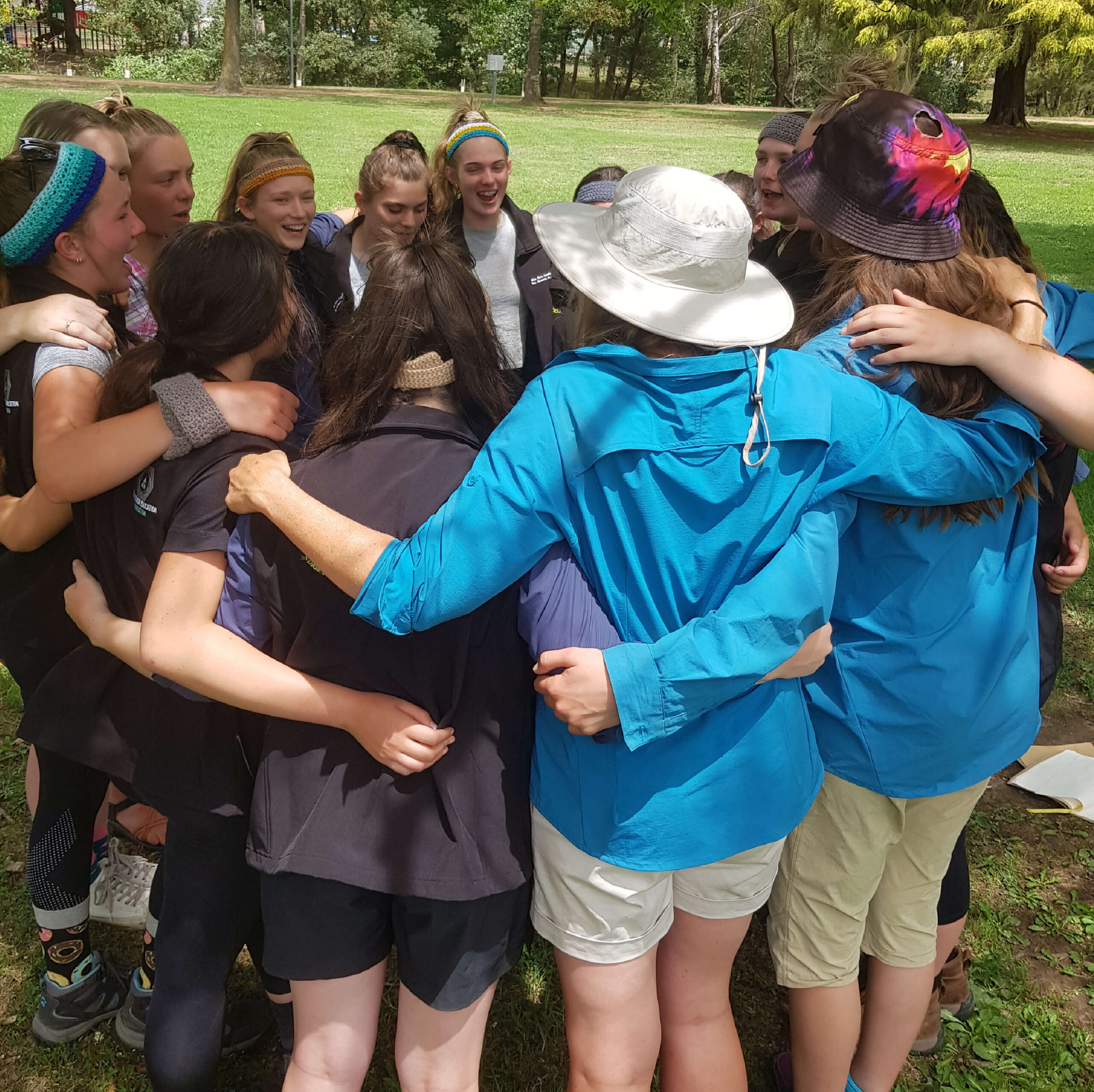 Program Coordinator Camps
NSW
Based at either Camp Wombaroo or Biloela Bush Camp, you will take primary responsibility to ensure program delivery meets OEG and Client expectations, delivery experiences and communicating with a wide range of key stakeholders.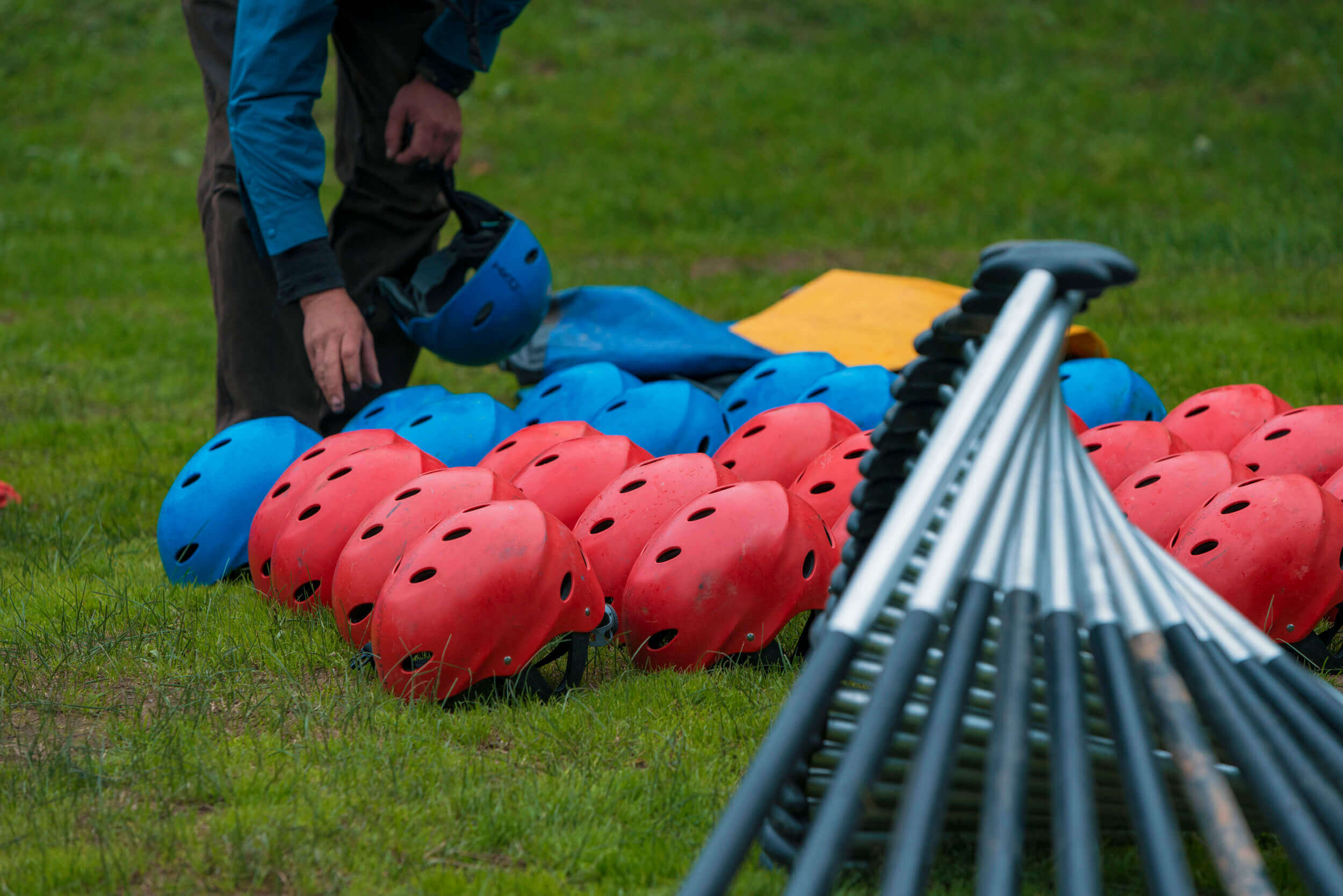 Outdoor Educator Camps
NSW & VIC
Encourage, excite and lead students in a site you'll know like the back of your hand. Support students to overcome difficulties through learnings with long-term benefits.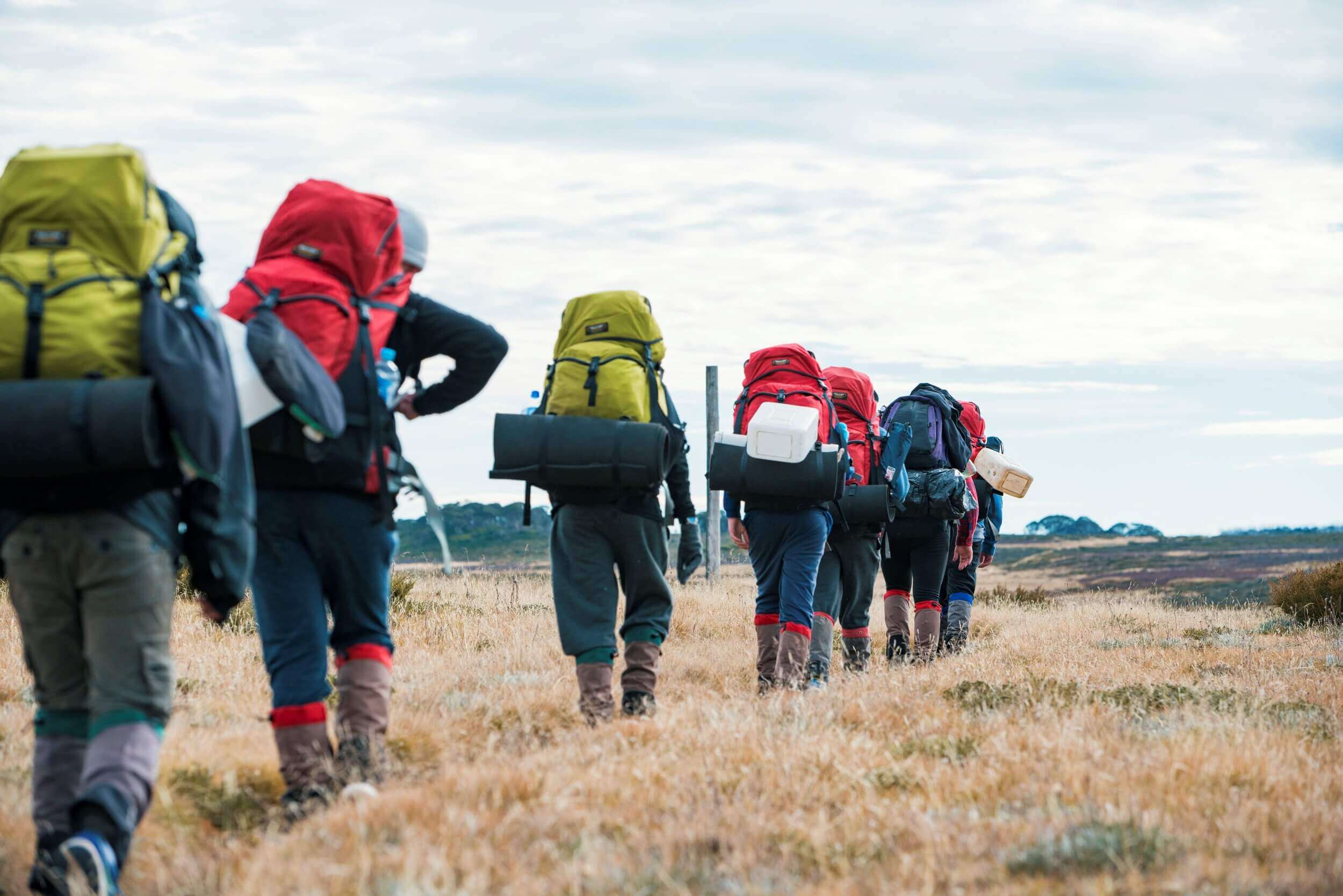 outdoor educator journeys
NSW, VIC & WA
Lead students in some of the most stunning and impactful locations around the country, working in these great locations you will be away from home for stretches of time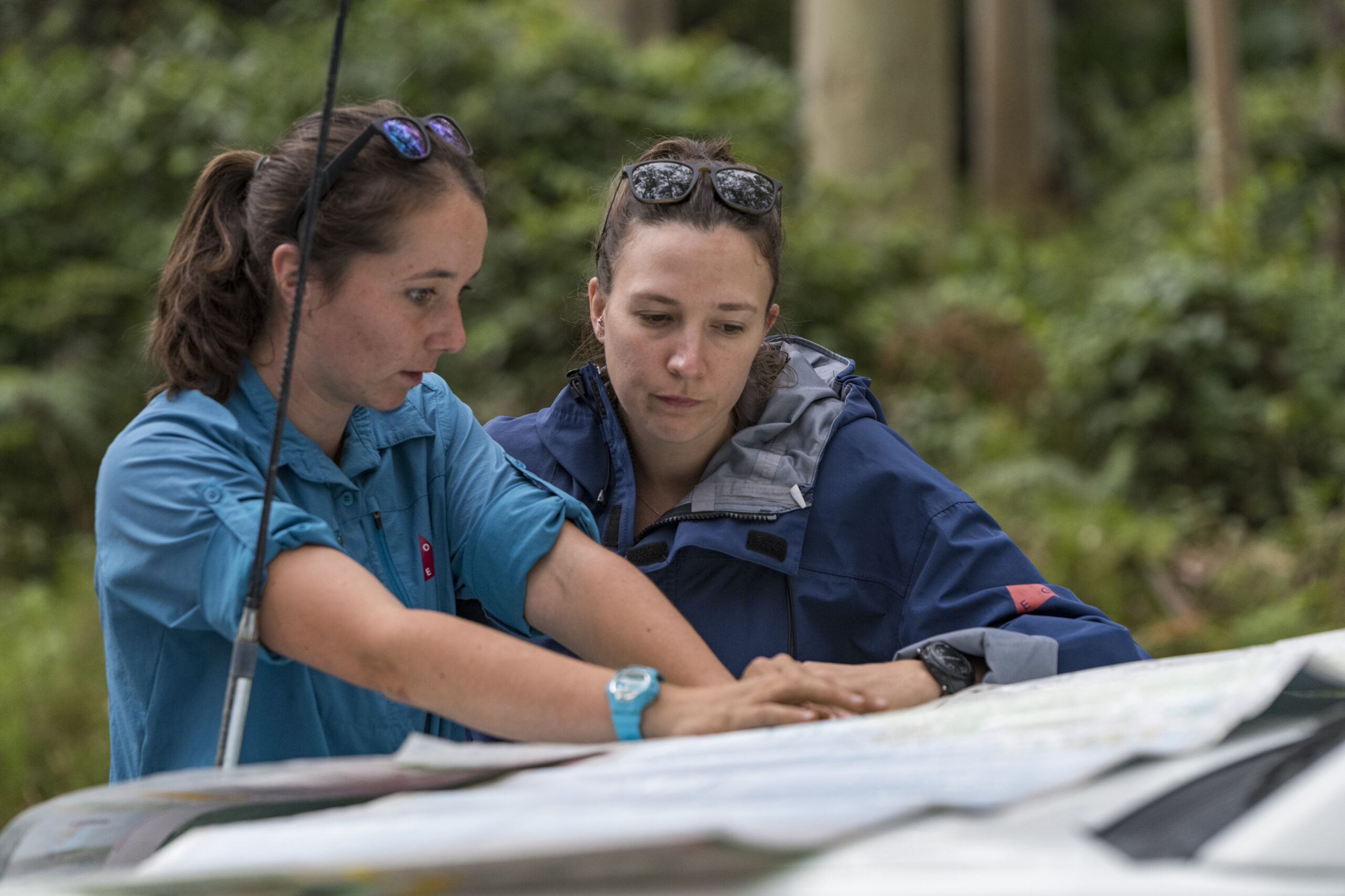 Course Coordinator
VIC
You will take primary responsibility ensuring program delivery meets the expectations of OEG and the client. You will lead and support a team, further contributing to the quality and delivery of our programs.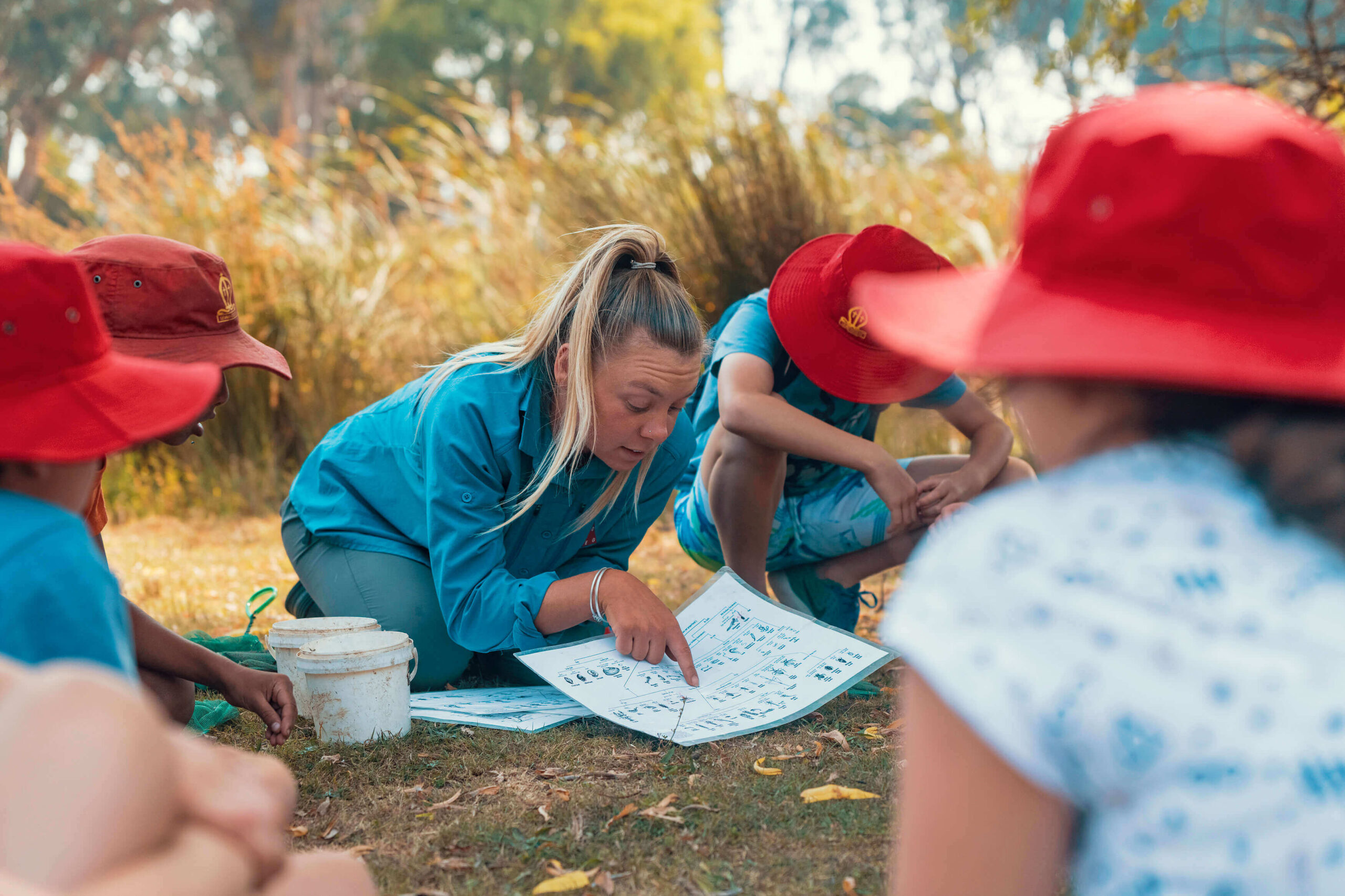 trainee- camps
NSW & VIC
Get paid to lead camp-based outdoor programs and study towards a Certificate IV in Outdoor Leadership. The fundamental responsibility of a Camps Trainee is to lead groups in a manner that is both enjoyable and minimizes risk.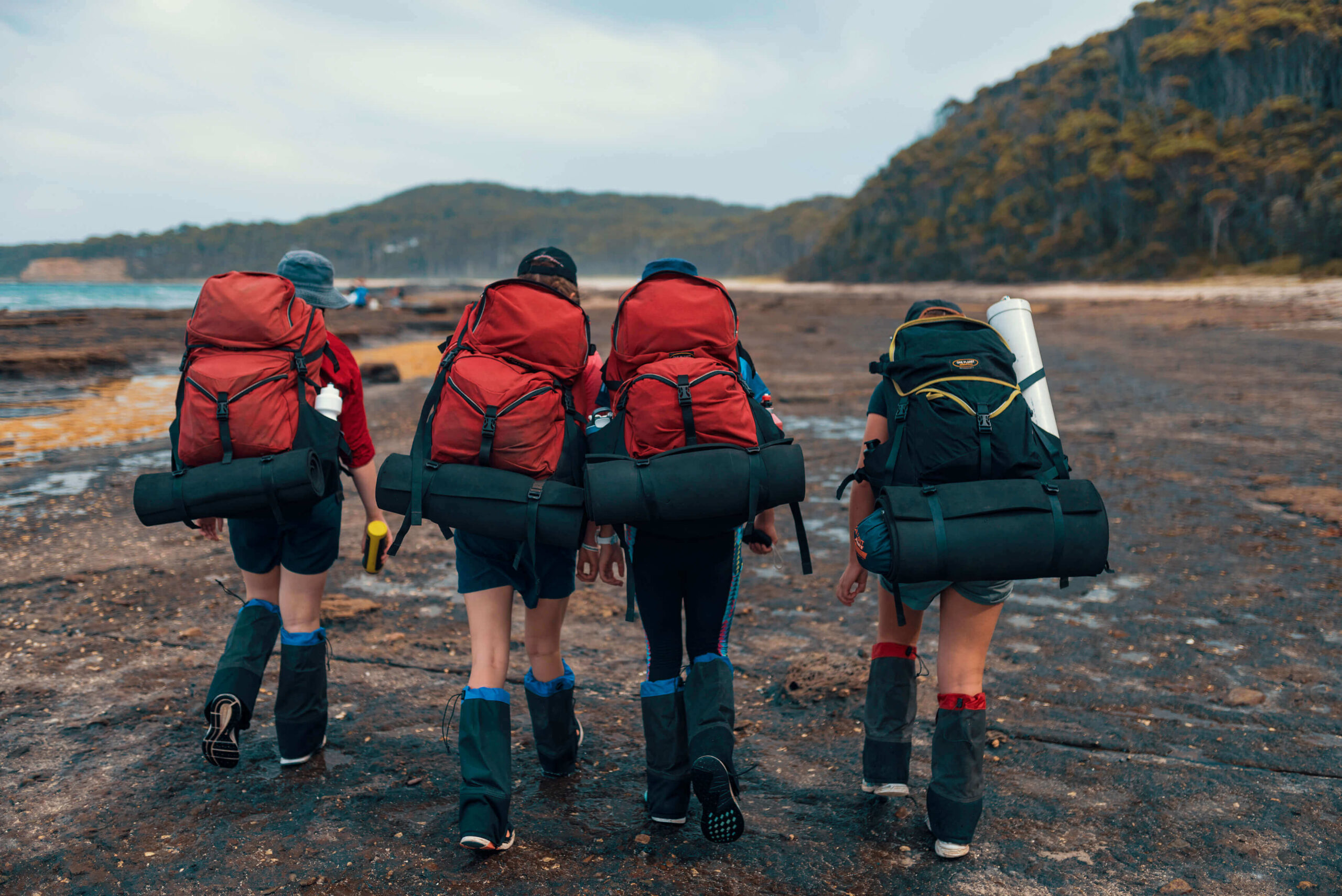 TRAINEE- JOURNEYS
VIC & NSW
As well as facilitating programs in journey settings, you will also be studying towards a Certificate 4 in Outdoor Leadership and completing components and assessments as outlined in the training package.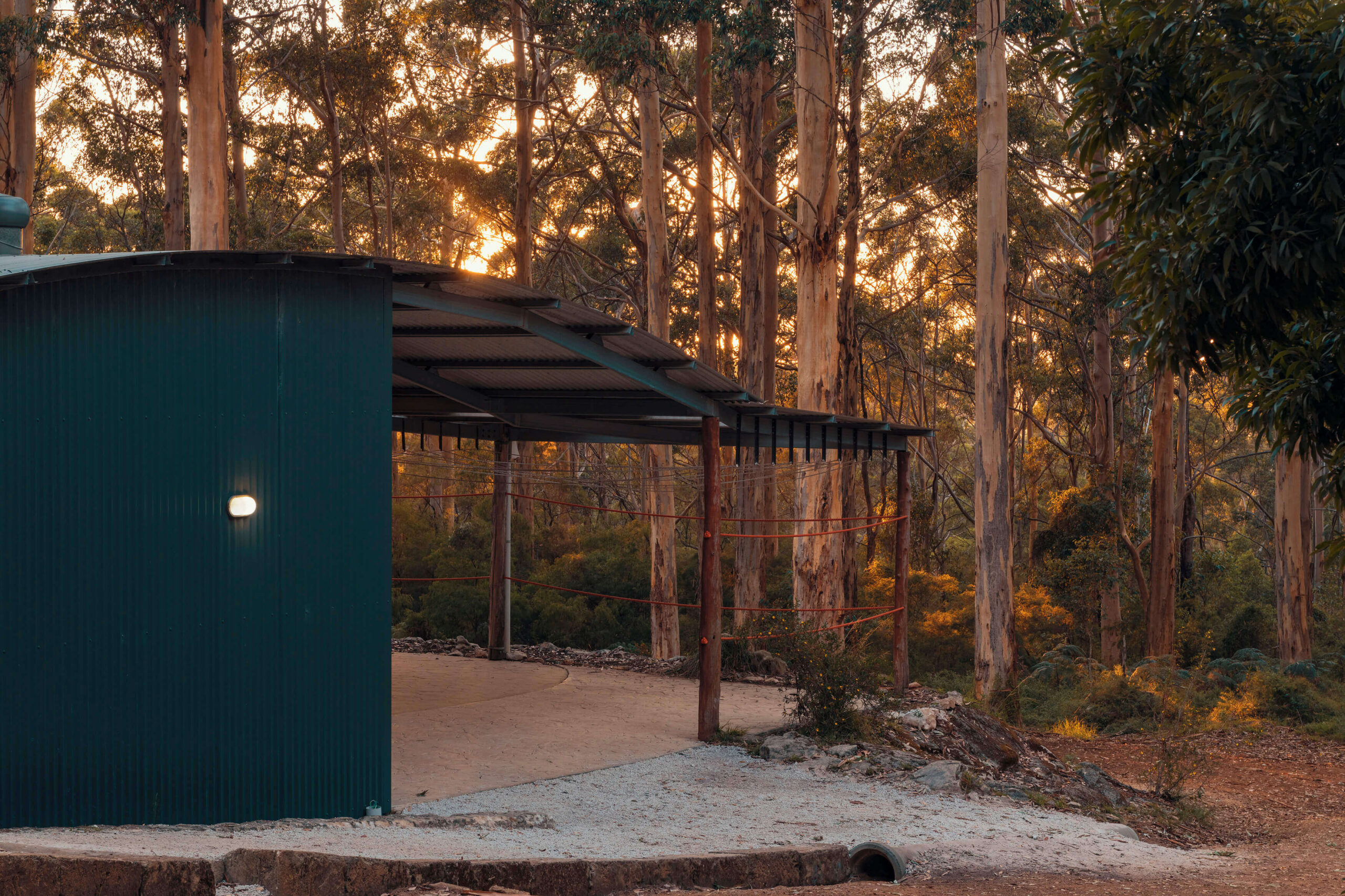 Maintenance Hand
Karridale WA
As the Maintenance Hand at Camp Margaret River, you will assist in the upkeep and improvement of the grounds, structures and vehicles to ensure a top quality venue for our clients.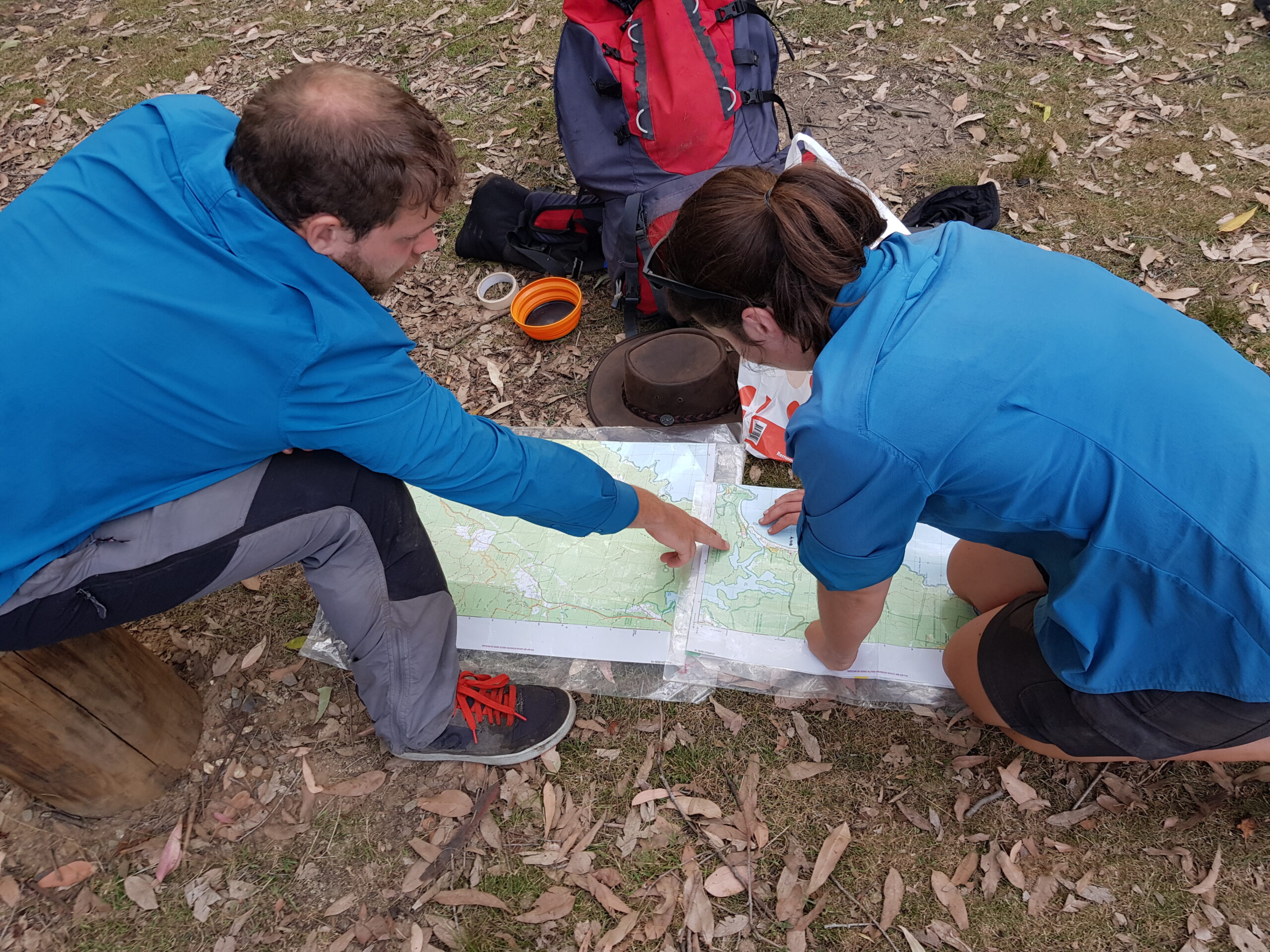 CLIENT PROGRAM MANAGER
VIC
As the Client Program Manager VIC, you will be a senior manager in the Victorian Clients and Delivery Team, working proactively with a suite of client schools and a team of staff to ensure program delivery meets OEG and Client expectations.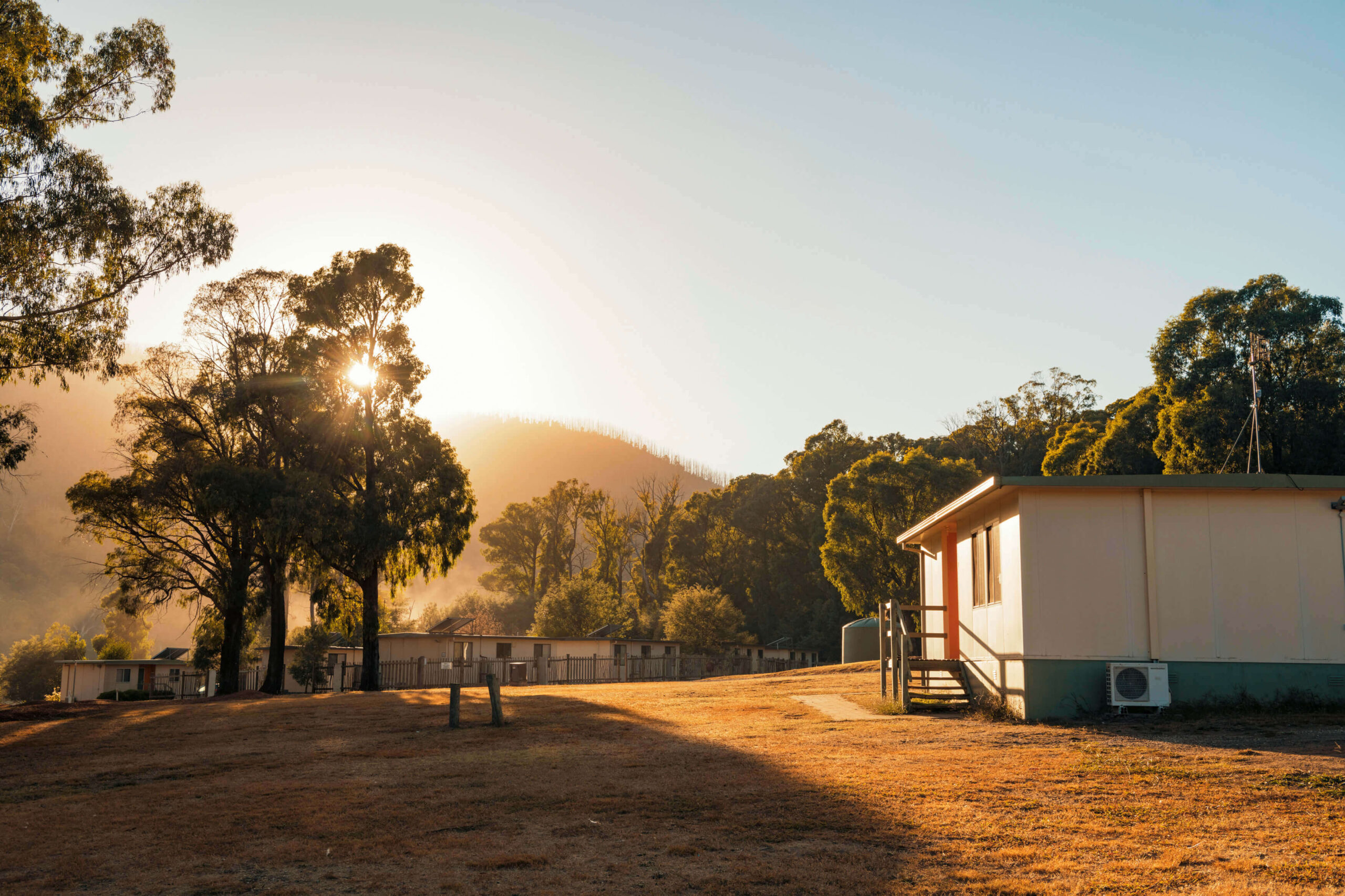 CASUAL HOUSEKEEPER
Marysville & Rubicon, VIC
This role is responsible for maintaining set standards of cleanliness for all accommodation, bathrooms and communal areas at Camp Jungai and/or Camp Marysville.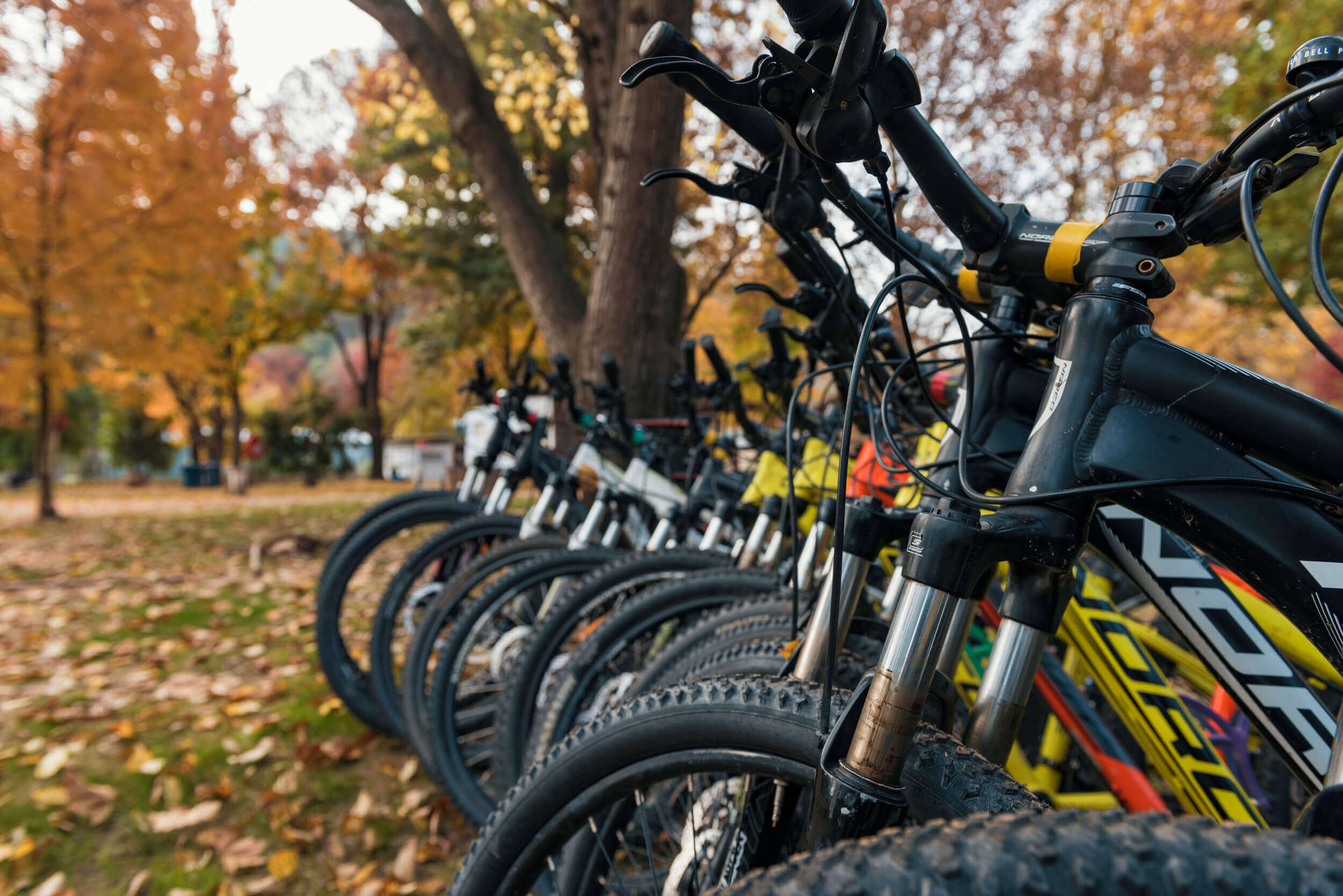 WAREHOUSE & DISTRIBUTION ASSISTANTS
NSW & VIC
As a Warehouse and Distribution Assistant, you will receive, store, issue and pack specialist and generalist equipment and food, and load and unload equipment, vehicles and trailers.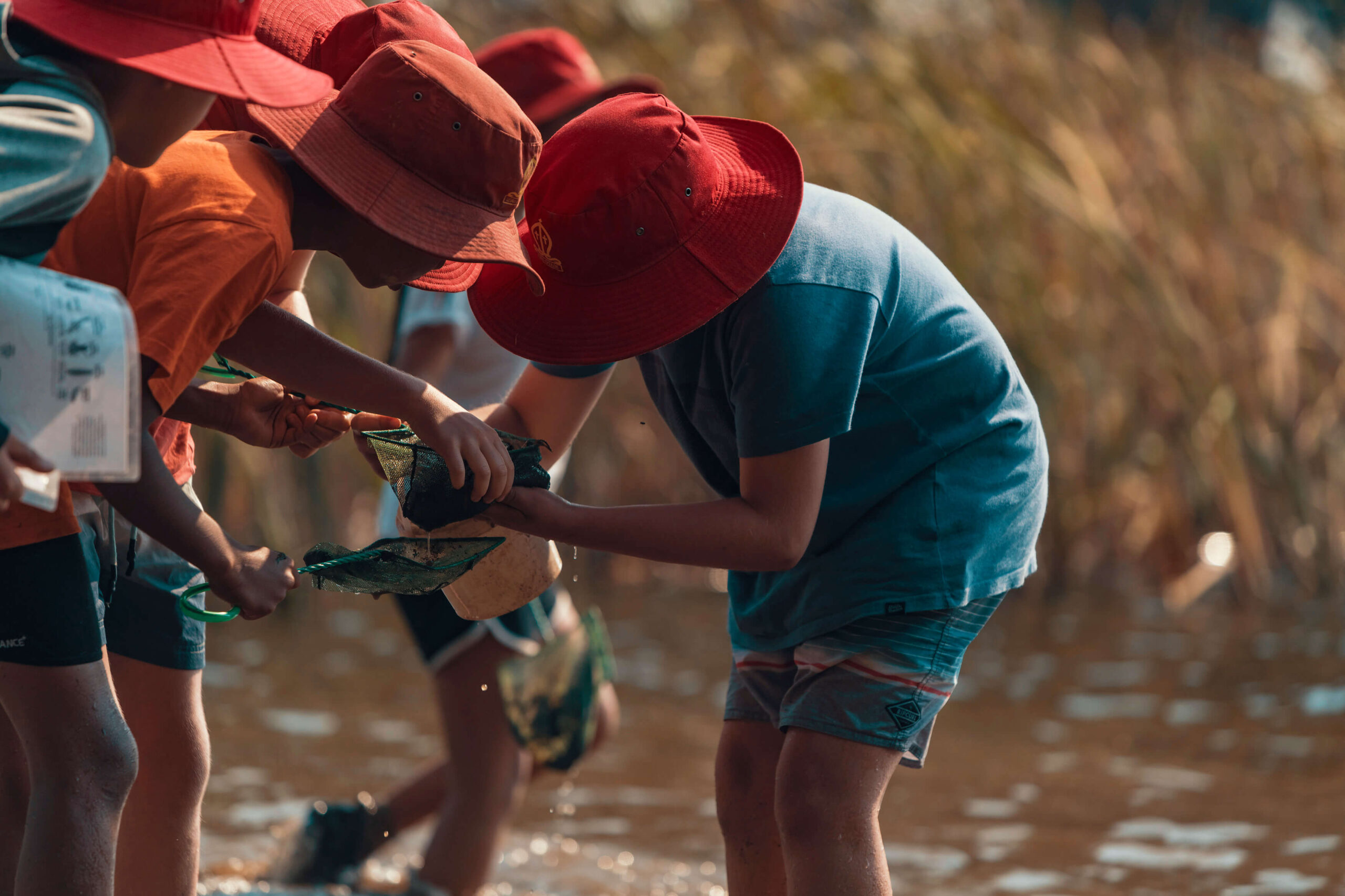 WORK HEALTH & SAFETY (WHS) & WORKCOVER COORDINATOR
VIC
A pivotal in developing a "safety culture" within OEG and has organisation responsibility for all proactive and reactive WH&S programs and processes and the management of all injury claims.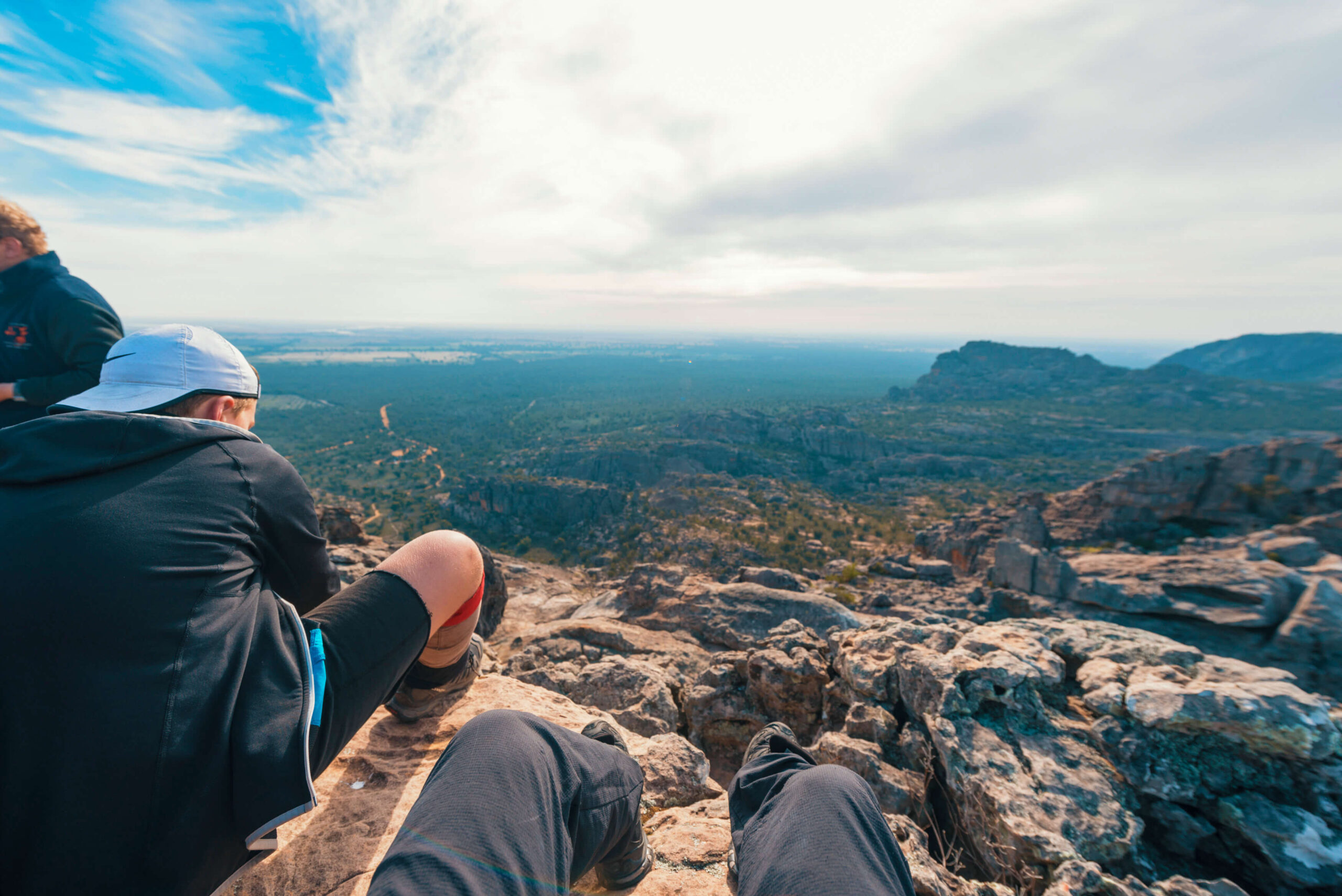 IMAGINE YOURSELF WORKING HERE
Join us in empowering young people in some of the most stunning locations in Australia.
The Outdoor Education Group is a for-purpose organisation seeking to make learning outdoors accessible to all young Australians.
OVER 37 YEARS OF HISTORY
Founded in 1984, our not-for-profit position enables us to provide outdoor education to schools and community groups across the country while investing in improving the opportunities offered to more young Australians.
The Outdoor Education Group works with schools across the country to bring education outdoors and supports students to become future-ready. We support more than 48,000 students each year in locations across Victoria, New South Wales, Australian Capital Territory, South Australian, Western Australia, Northern Territory and Tasmania.
OUR PURPOSE
The Outdoor Education Group's purpose is to make learning outdoors accessible to all young Australians.
We support development and growth, bringing education to life in the outdoors.
We believe all young people deserve to be equipped with the skills they need to make a positive impact in society. So we use the natural world to enrich student learning and strengthen essential capabilities such as leadership, resilience, self-belief, communication, social cohesion, and critical and creative thinking.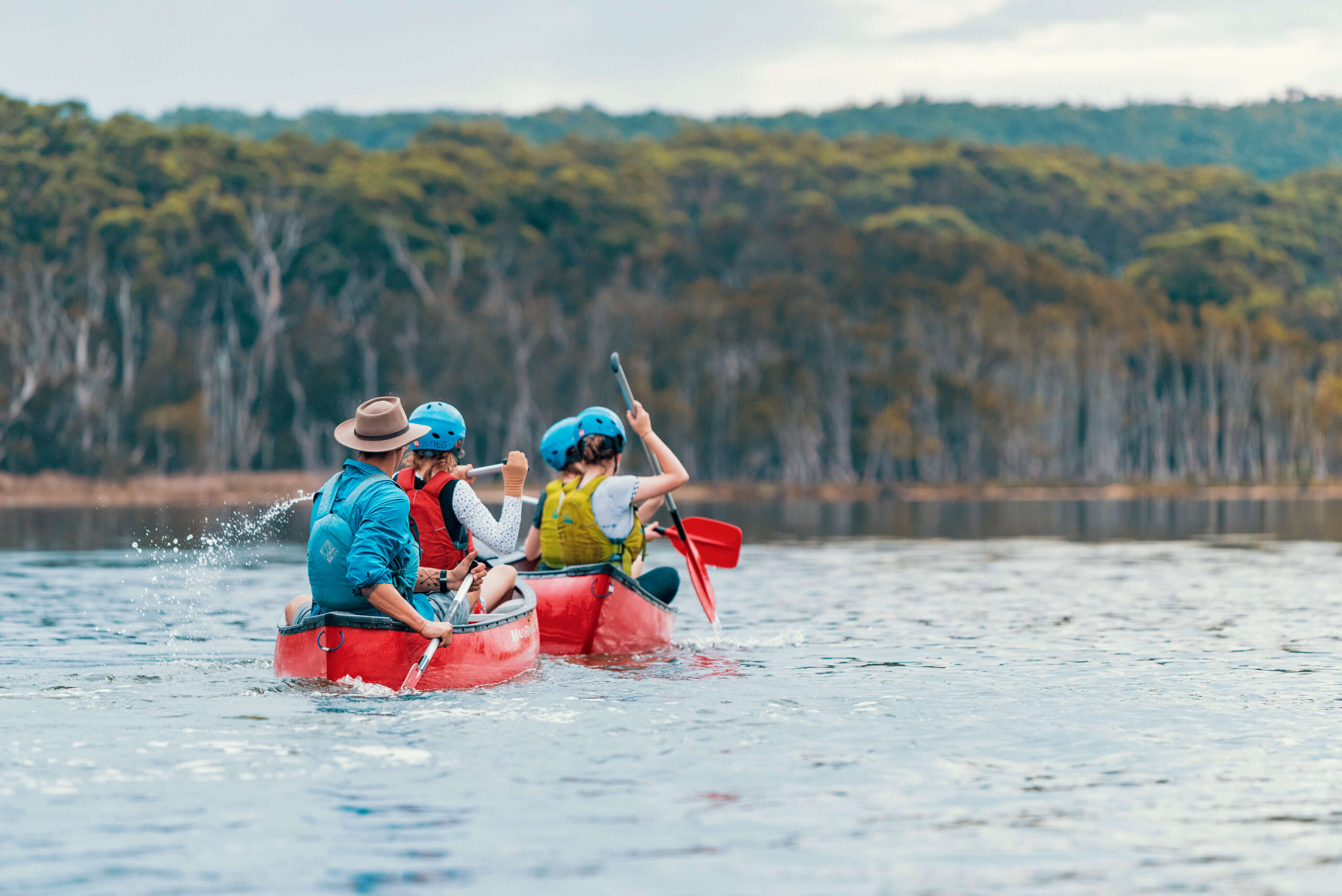 WHAT'S YOUR NEXT DESTINATION?
Being part of the team at The Outdoor Education Group is not just a job; it's an opportunity to create impact in the lives of young Australians. It is shaping the next generation of leaders. It is being part of a national organisation with a rich and vibrant history. It is an invitation to take the road less travelled and experience some of our country's most unspoilt landscapes. It is an adventure!
At the heart of all we do at The Outdoor Education Group is an unwavering focus on our purpose. We are committed to connecting young Australians with everything that the outdoors has to offer.
We're proud of our work and all we are able to accomplish, and much of the credit goes to our amazing team and unique culture.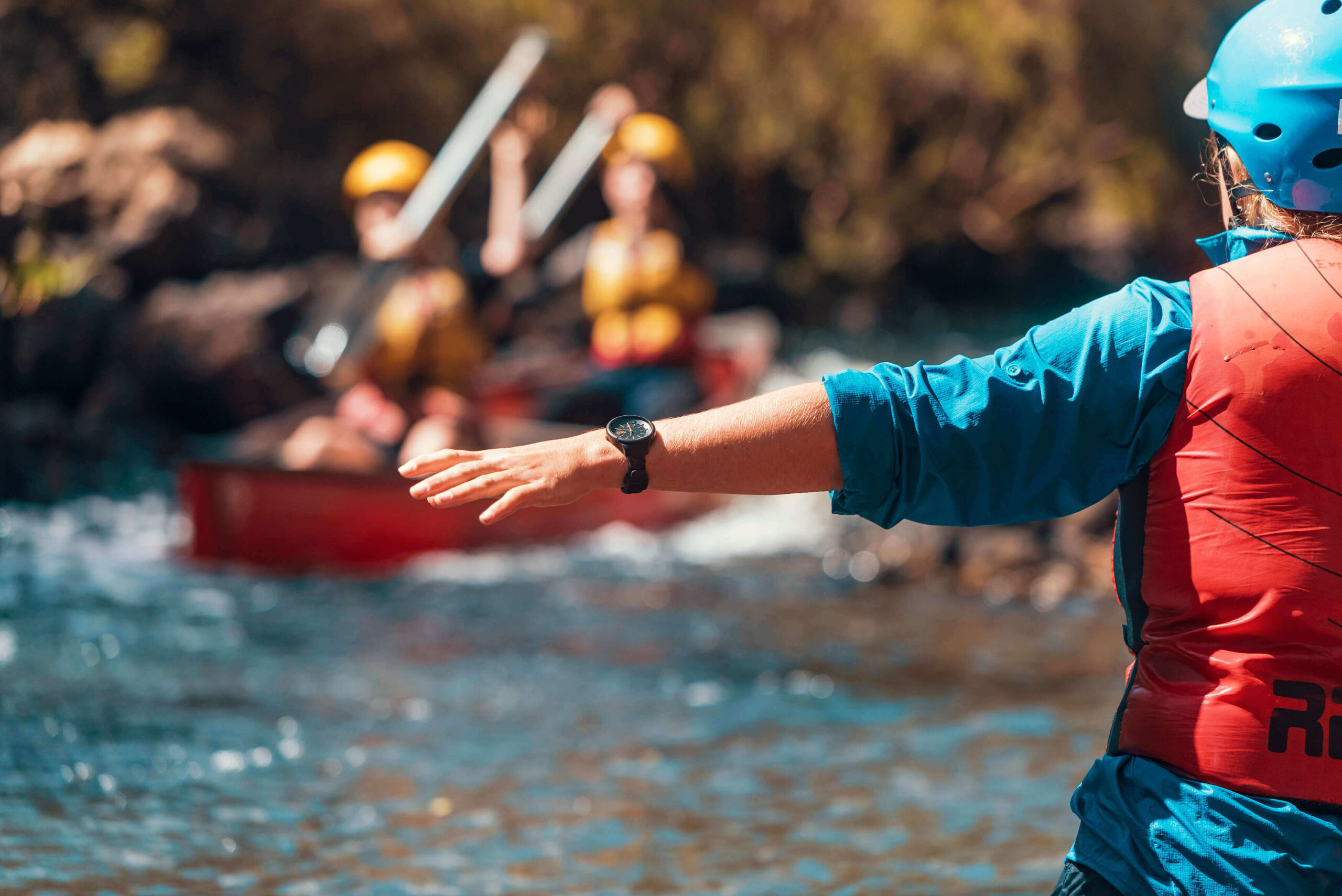 Bachelor of Outdoor Leadership (SBOL)
The only degree of its kind in Australia, providing students with the opportunity to learn as they work.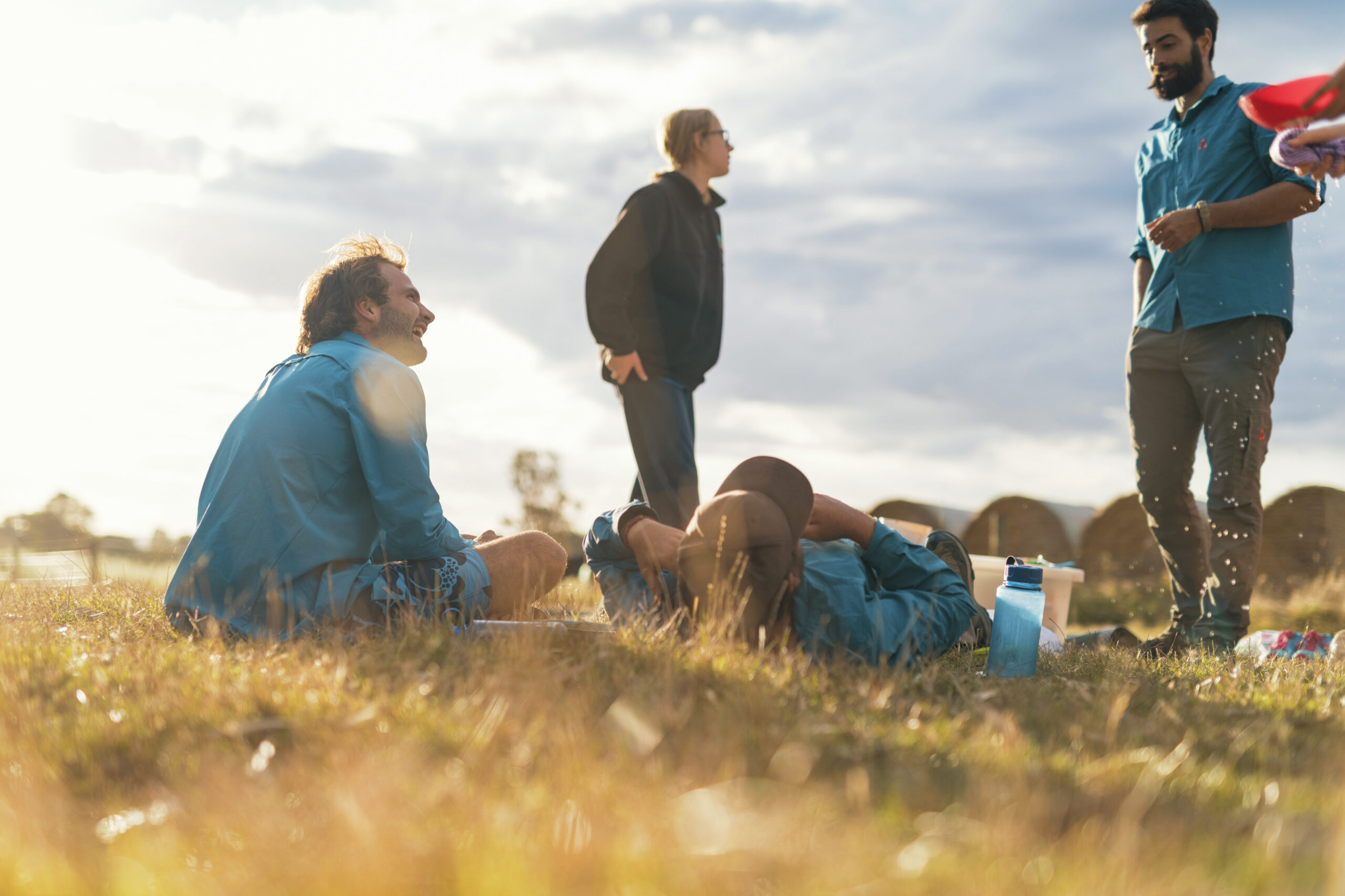 THE TEAM
Meet the inspired and adventurous people dedicated to providing impactful educational experiences to all young Australians.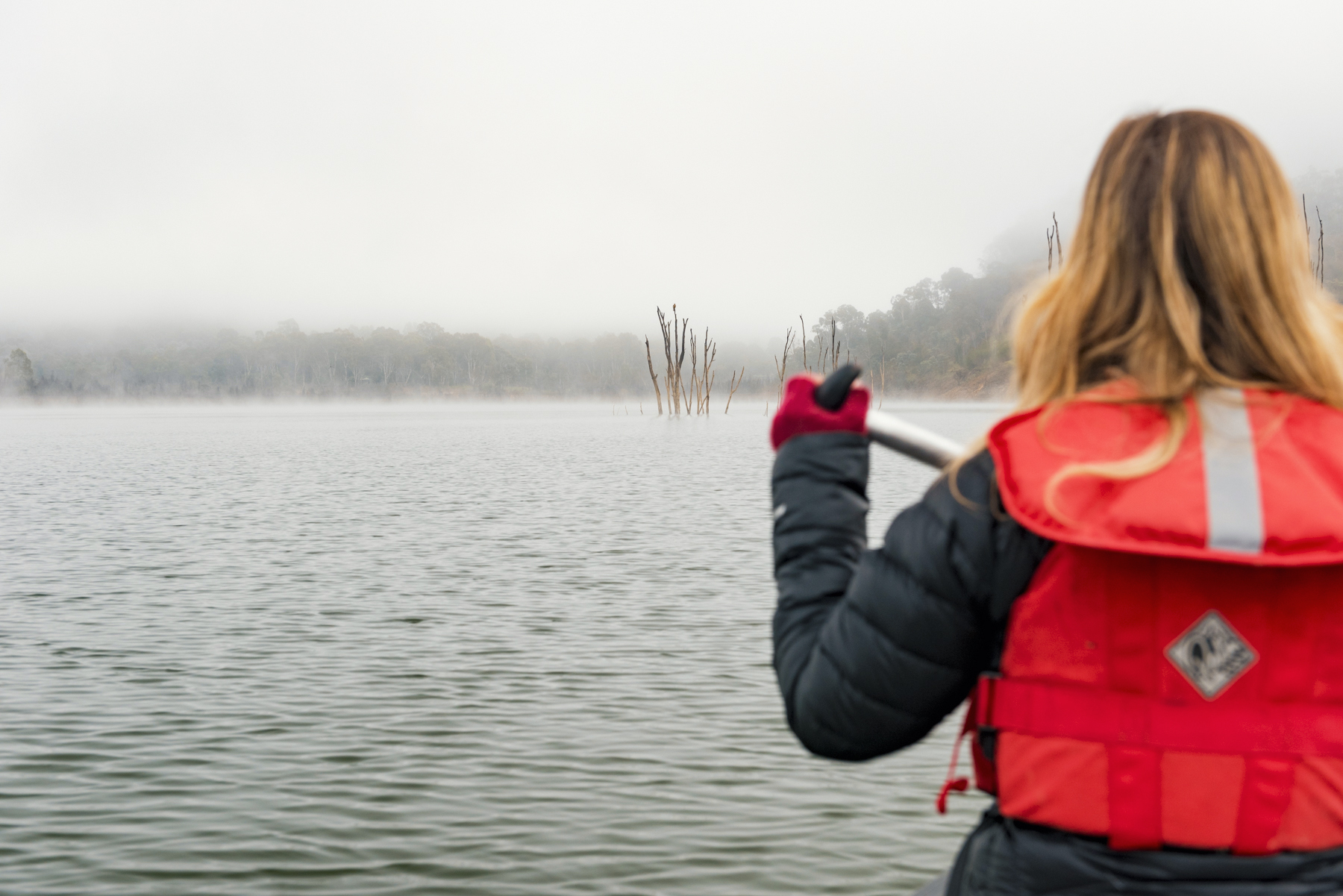 DIVERSITY, EQUITY AND INCLUSION STATEMENT
Learn about our continued commitment to empowering our people
OUR VALUES SUPPORT OUR VISION, SHAPE OUR CULTURE AND REFLECT WHAT WE STRIVE TOWARDS
BE PIONEERING
We chart new ground by placing the outcome at the centre.
NAVIGATE THE JOURNEY
We are rigorous in our preparation and execution.
GUIDE TOWARDS EXCEPTIONAL IMPACT
We empower each other and our customers through our powerful connection to the outdoors.
AMPLIFY THE EXTRAORDINARY
Together, we focus on the positive difference we make for the future.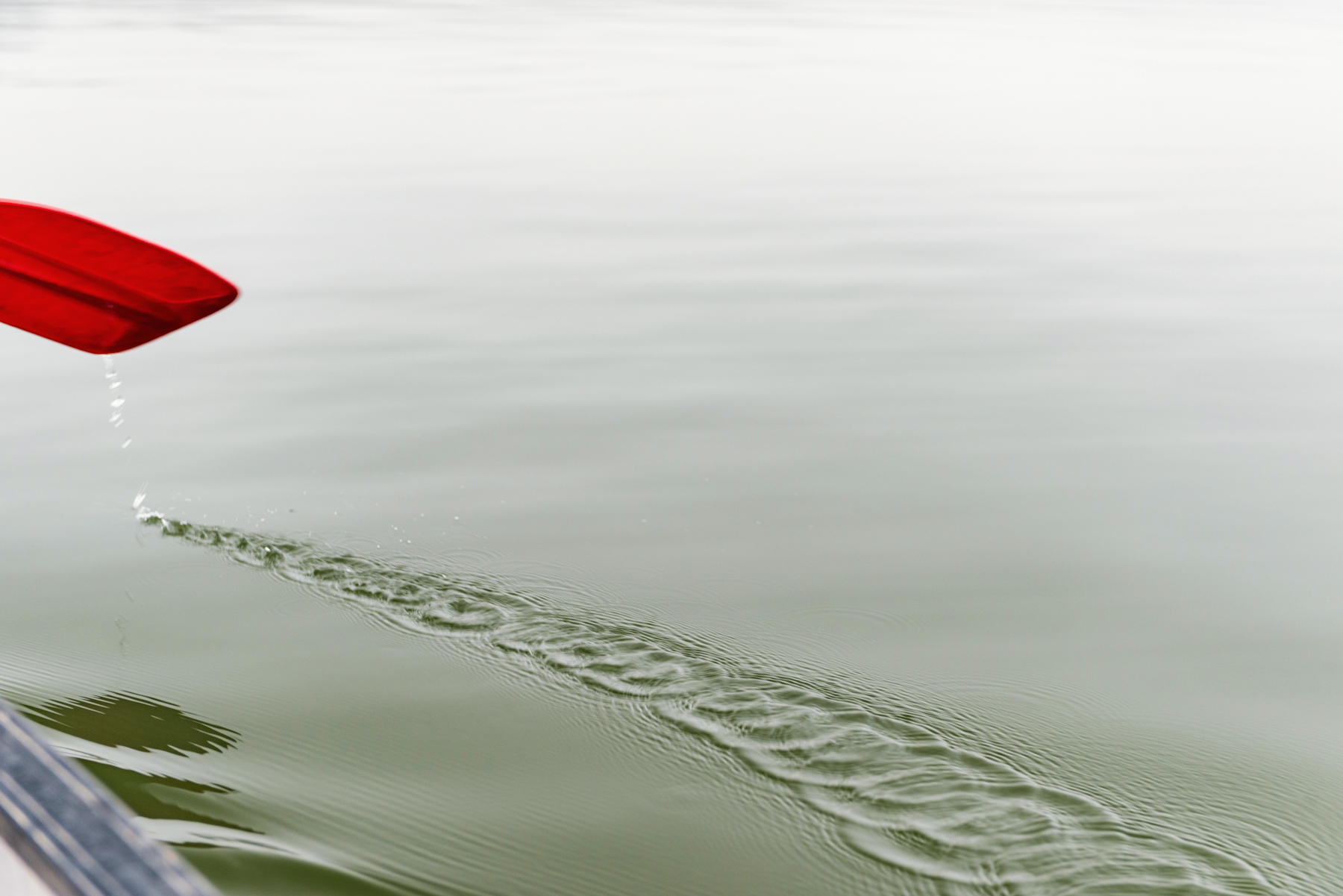 READY FOR A NEW ADVENTURE?
EXPRESSION OF INTEREST