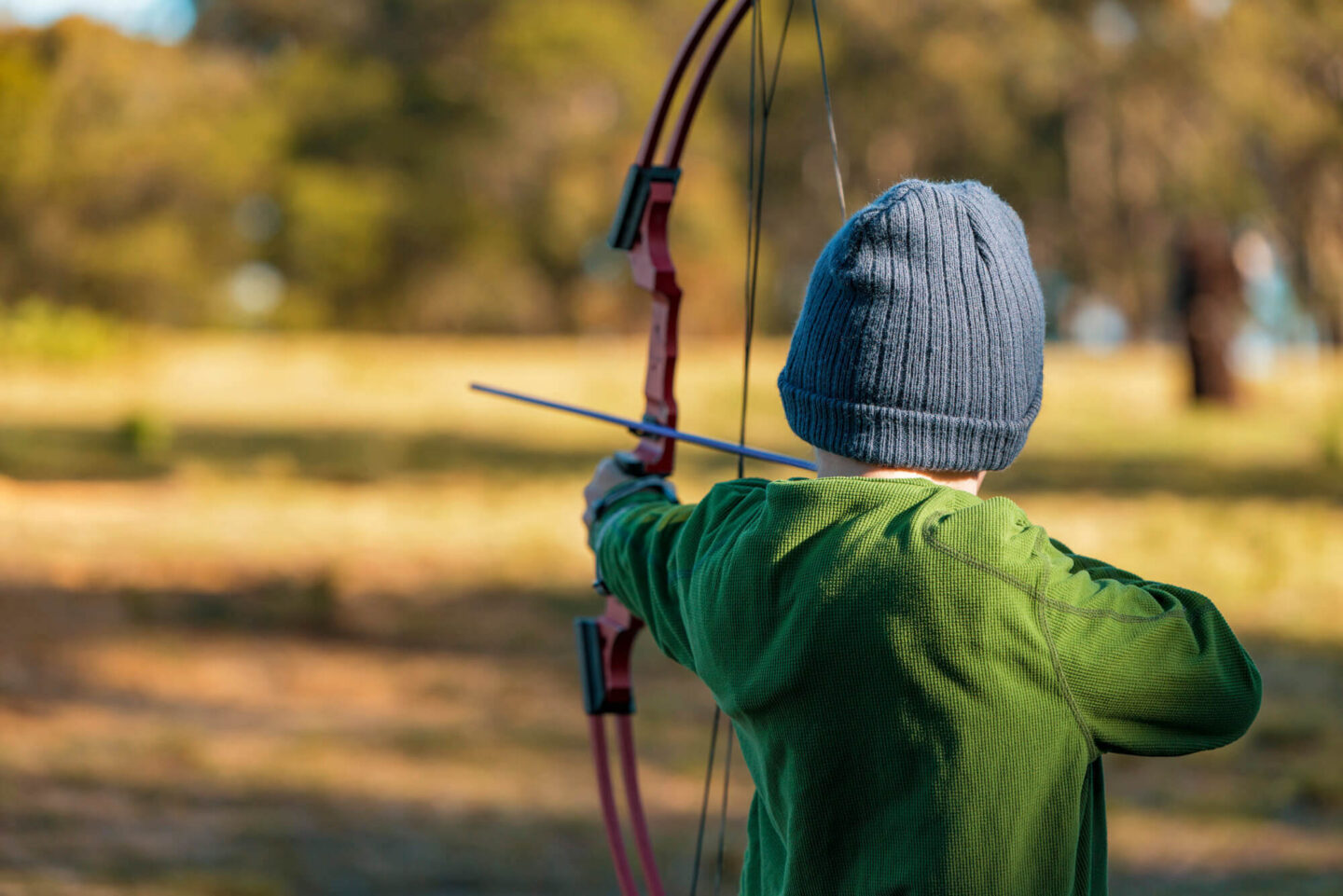 FAMILY RECREATIONAL EXPERIENCES
COME AND TRY A DAY AT CAMP
Create a new family tradition, learn new skills and rediscover the natural world with our Family Recreational Experiences.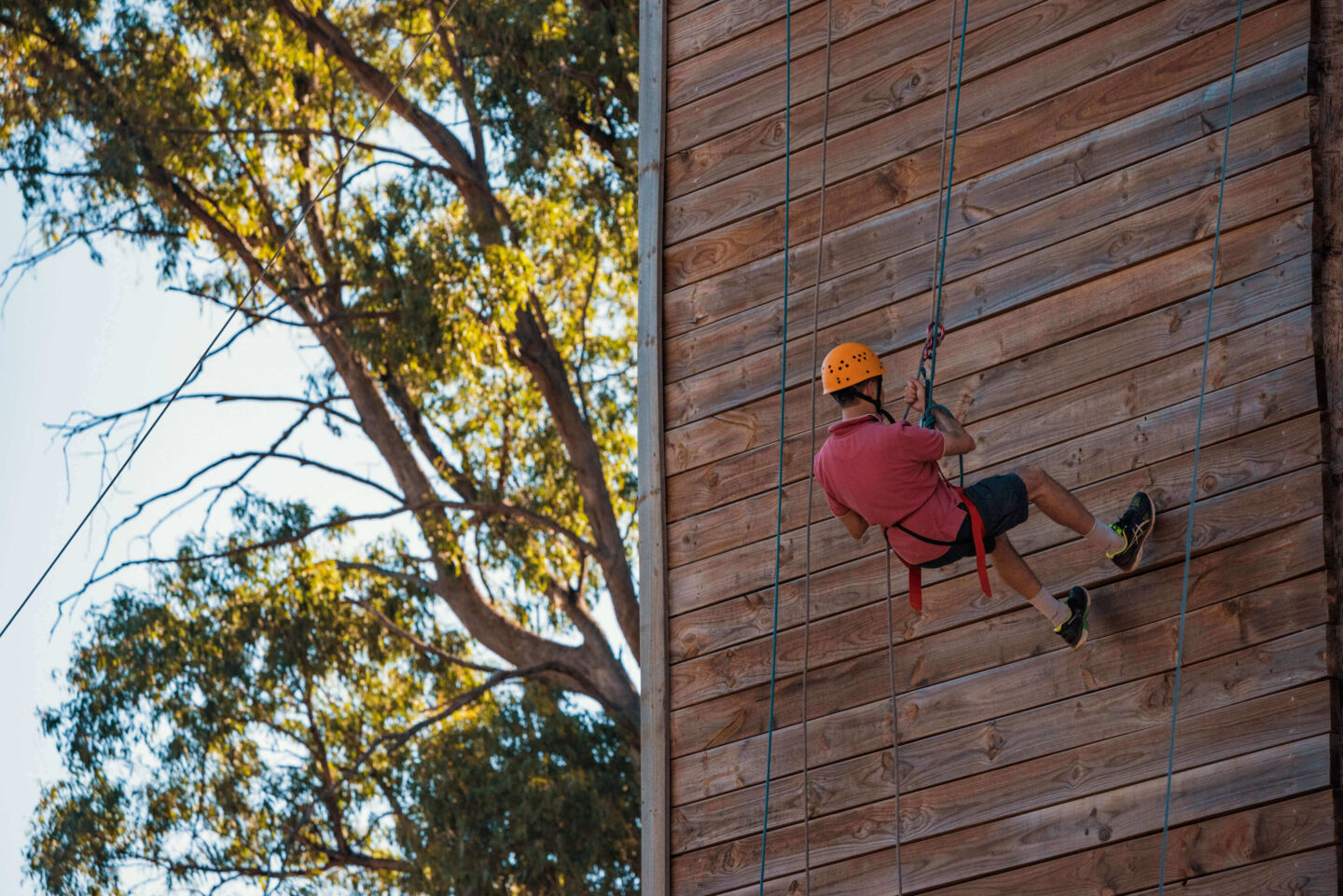 REDISCOVER THE NATURAL WORLD
For many students, school camp has become a rite of passage. Come and Try a Day at Camp offers a unique opportunity for families to share in an adventure, similar to the often life-changing experiences had by many students through our venue-based camp programs.
CLIMB, WALK, CYCLE OR PADDLE
Suitable for families with primary and secondary school-aged children, moderate levels of fitness and a willingness to work together as a team, Family Recreational Experiences invite you to learn new skills, discover stunning bushland, explore spectacular cycle trails or navigate serene waterways.
Climb, walk, cycle or paddle together in the fresh air with your private guide.
Create wonderful memories for your family with a day of fun and adventure in the Southern Highlands of New South Wales or the North East of Victoria.
Request a quote
A CAREFREE AND MEMORABLE DAY OF FUN IN THE OUTDOORS
UNFORGETTABLE OUTDOOR FUN
Re-energise your family by reconnecting with the natural world.
LET OUR GUIDES LEAD THE WAY
Learn new skills and explore the outdoors with your own professional guide.
WE PROVIDE EVERYTHING NEEDED
We'll provide all the necessary gear so you can enjoy our adventure activities.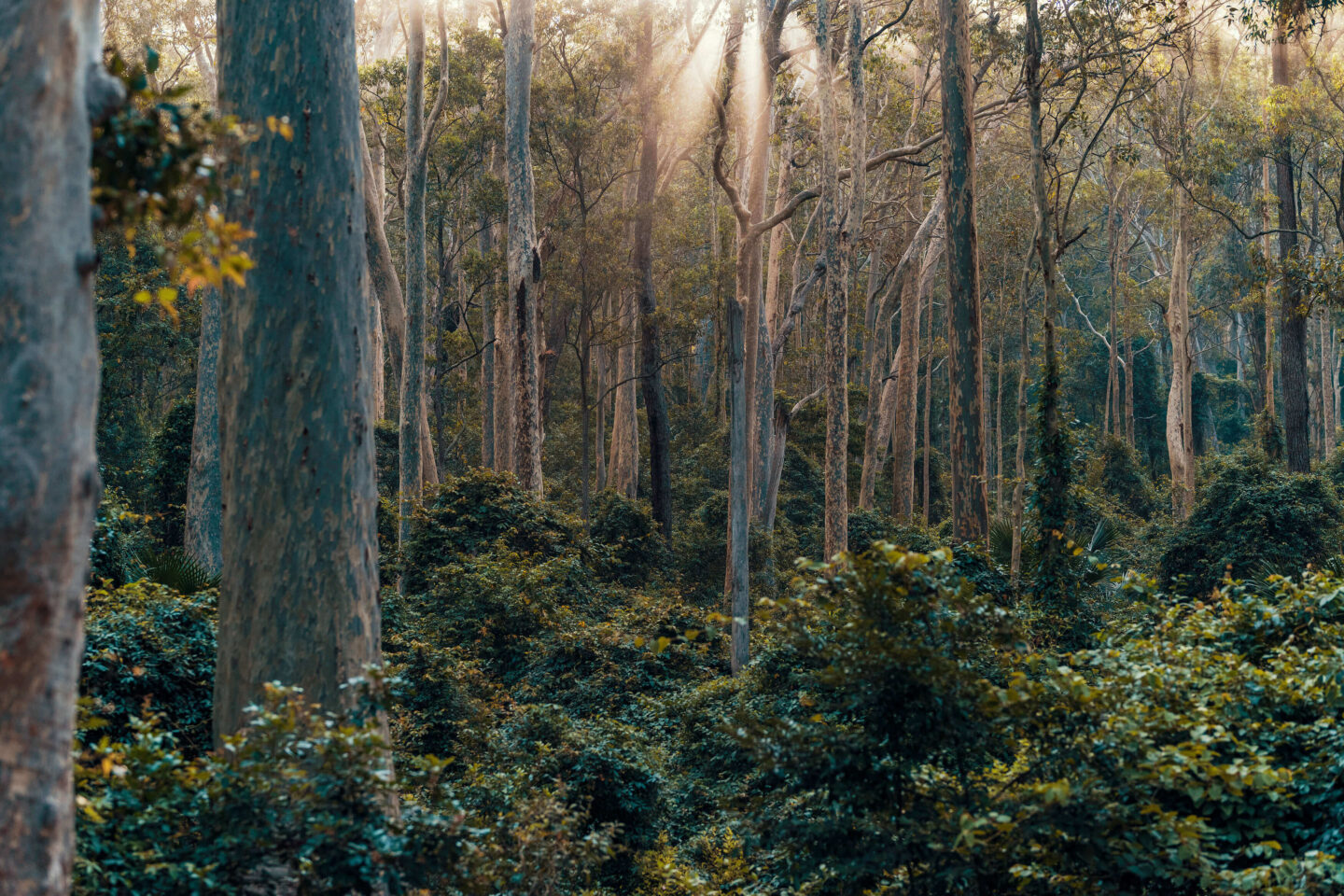 COME AND TRY A DAY AT CAMP: NEW SOUTH WALES
Located in the picturesque Southern Highlands of NSW, just 20 minutes from Bowral and 90 minutes from Sydney, at Camp Wombaroo, you'll enjoy fun activities and picture-perfect surroundings. Your family will be fully supported by our experienced guides, who will scale your experience to best suit your family's abilities.
Select 2 activities from:
High ropes and giant swing – push past your comfort zones and support one another as you explore the treetops
Abseiling – great first-timers or those ready for a challenge; abseiling is the perfect family adventure.
Cycling – enjoy quality time together while playing cycling games and exploring your surroundings.
Keep an eye out for kangaroos, wombats and a huge variety of beautiful birds.
Price: $75 per person, minimum 4 pax
Request a quote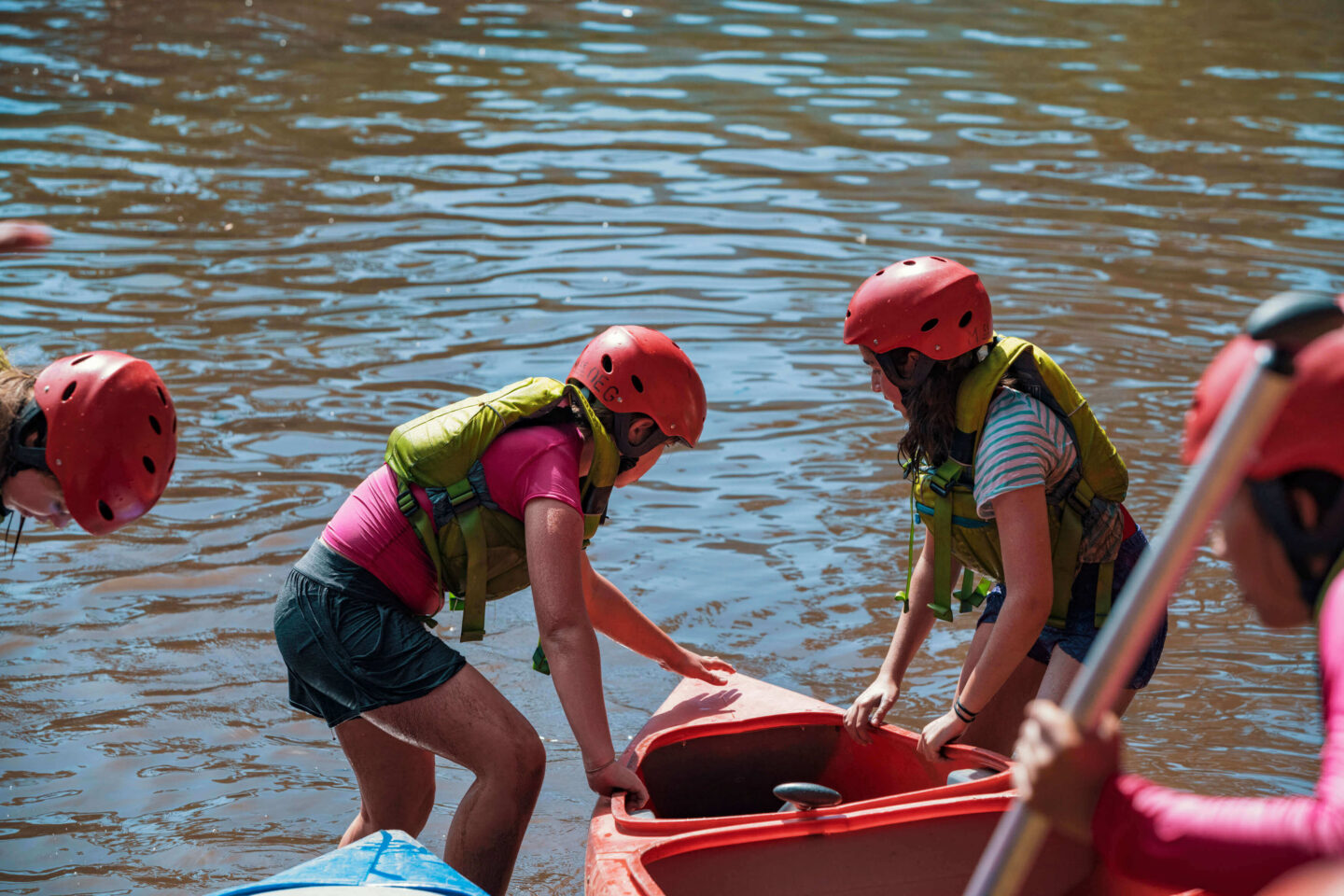 COME AND TRY A DAY AT CAMP: VICTORIA
Just 90 minutes from Melbourne, Camp Marysville is located at the beautiful foothills of Lake Mountain. Our Come and Try a Day at Camp experiences are tailored to suit your family's fitness levels, age and experience.
Select 2 activities from:
Climbing and abseiling – learn climbing calls and basic belaying and climbing skills while supporting each other both physically and emotionally.
Canoeing – learn basic canoeing skills like turning, stoping, water safety paddling on an enclosed body of water.
Cycling – brush up on your cycling skills through games and drills on our mountain bike track.
Your family will learn all the skills needed to enjoy your selected activities from our experienced guides while exploring the lush surroundings.
Price: $75 per person, minimum 4 pax
Request a quote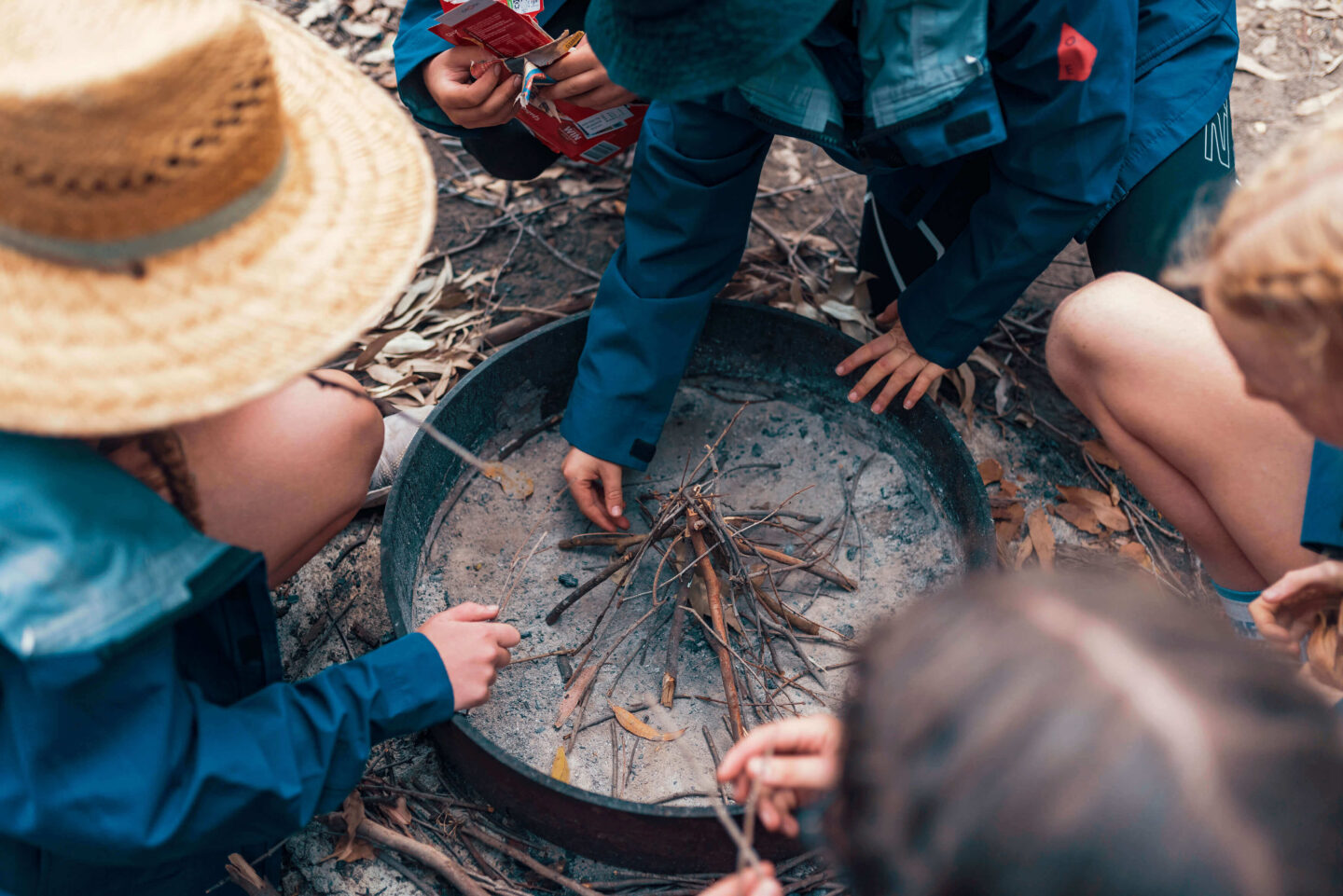 WHAT YOUR DAY MIGHT LOOK LIKE
We make your adventure easy by providing all meals and all the necessary equipment and gear you'll require.
Meet your private guide at your allocated time and location and receive a briefing on the day's activities.
Commence your adventure – gear fit out; introduction to safety; test out new skills with fun activities.
Enjoy your delicious homemade campfire lunch.
Continue your adventure.
Conclude with de-briefing activity, review photos, afternoon tea and farewells
"It was great to laugh and have fun. The children and I gained confidence and really enjoyed being together as a family. Lunch was amazing!"
Family Recreational Experiences participant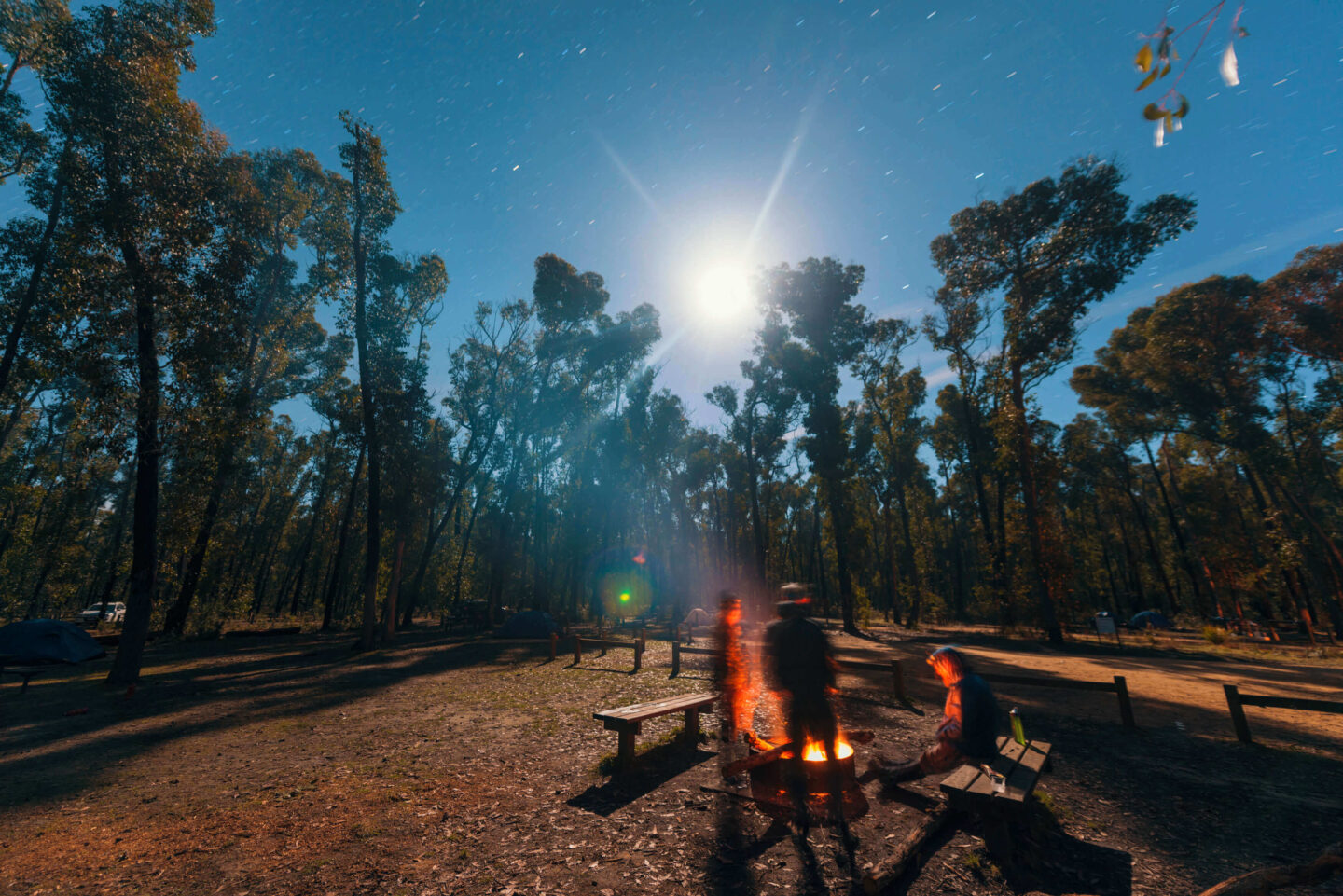 THE OUTDOOR EDUCATION GROUP
We know reconnecting with each other and the outdoors is more vital than ever.
Immersion in the outdoors is a brilliant way to improve mental health, physical wellness and build strong relationships with others. We have crafted fun, exciting and affordable experiences designed to energise your family, strengthen bonds and allow you to share in an adventure together!
YOUR OWN PERSONAL GUIDE
Our guides are highly skilled and experienced in guiding outdoor experiences, activities and adventure.
Family Recreational Experiences are designed with your family's wellbeing and safety at the fore. Our guides will tailor your experience to meet your family's experience level, whether you are learning a new skill or revisiting a forgotten pastime.
The Outdoor Education Group is leading the way outside and we invite your family to join us.
DISCOVER MORE UNIQUE EXPERIENCES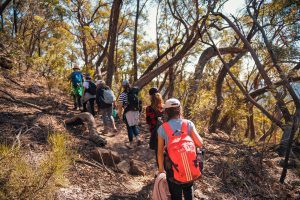 DAY CAMPS
Take a day or two to relax during the school holidays as our team of expert educators guide your children through dynamic and adventurous outdoor activities at Camp Wombaroo, New South Wales.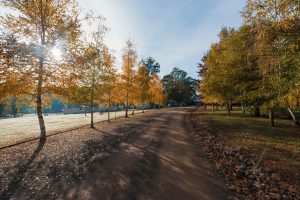 Venue Hire
Find the perfect location for your next getaway or event at one of our unique camps in Victoria or New South Wales. Our venues offer an immersive and unforgettable experience set to the backdrop of the Australian bush.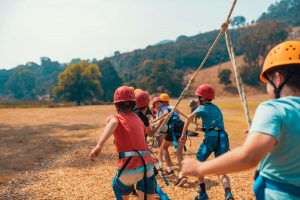 CENTRE-BASED CAMPS
Our centre-based camp programs are available at our camps in Victoria, New South Wales, South Australia and Western Australia and introduce your students to new challenges and new environments.
FREQUENTLY ASKED QUESTIONS
The Outdoor Education group ask you to bring hats and sunscreen, wet weather gear, drink bottles, sneakers or hiking shoes. We'll take care of the rest!
No problem! Your highly-trained personal guide will teach you basics and you will have the opportunity to practice your technique.
We run Family Recreation Experiences year-round. To learn more about availability, submit an enquiry and our team will provide you with further information.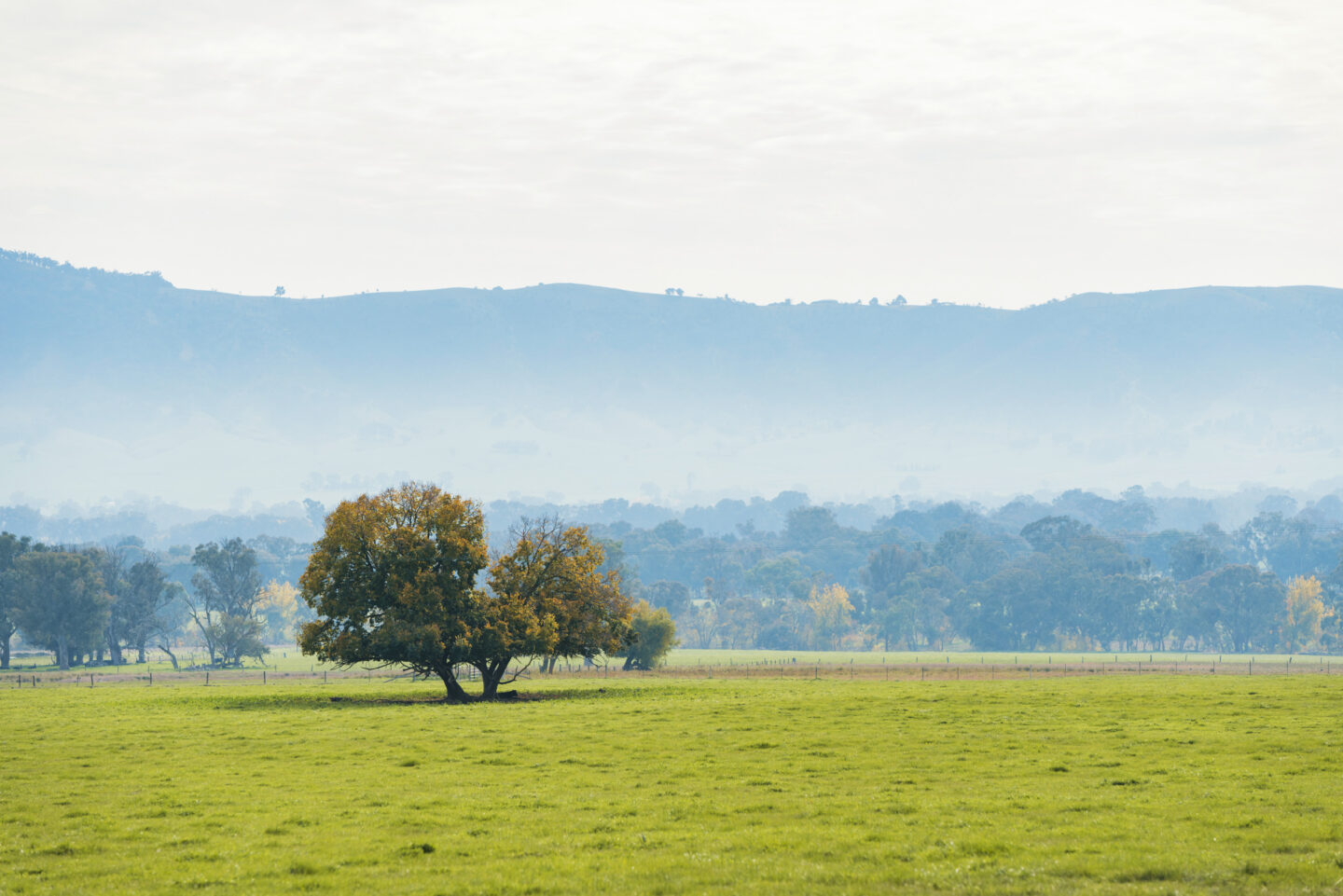 CREATE A NEW FAMILY TRADITION
request a quote