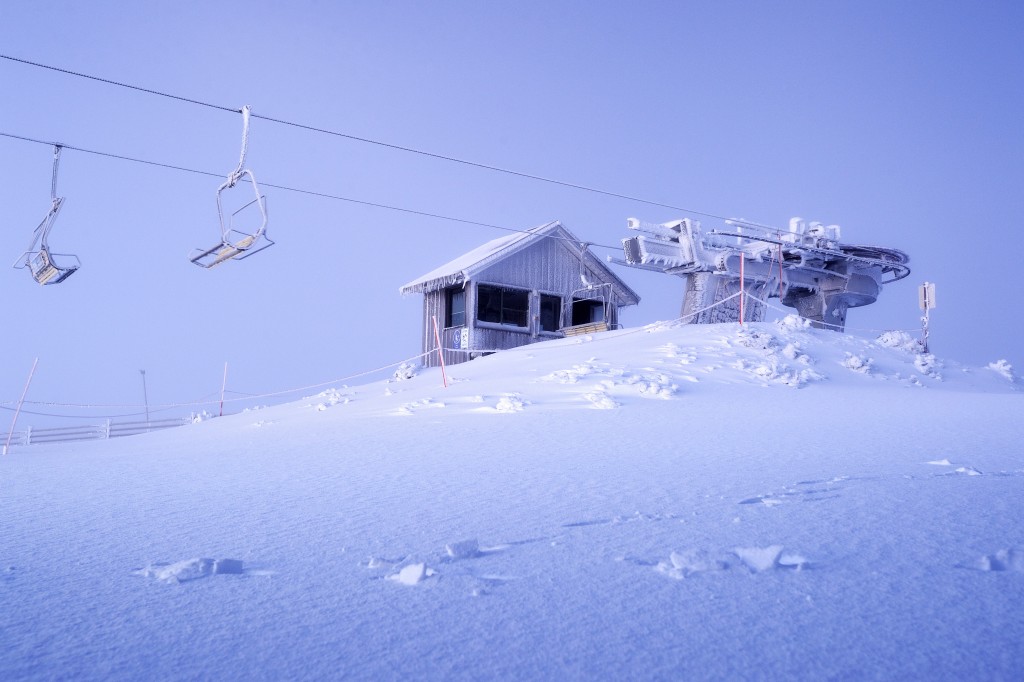 Year 11 Kosciuszko
Redlands
PROGRAM OVERVIEW
The Year 11 Leadership Camp is the capstone program of the 5-year Senior School Outdoor Education Sequence at Redlands. You will explore the values of leadership in a way that promotes a high degree of independence and teamwork.
You have been given a range of options to participate in. Regardless of the line selected, you will participate in a leadership session exploring the transition into year 12 and partake in a final whole year celebration.
Take the time to prepare yourself well for what will be the most challenging and rewarding Outdoor Education program yet!
Kosciuszko National Park
Location
Bushwalking
Bushwalking
Be it a day's hike or a short walk to camp, bushwalking engages all our senses allowing us to explore nature and our place within it. And we always find something exciting along the way!
Initiatives
Initiatives
Our many initiatives can be large or small group activities on the land or water, encouraging social connection, negotiation, problem-solving and adaptability, all while having fun!
Canoeing
Canoeing
Following the flow of the river, we love to explore the waterways on our canoes. Working as a team, using our muscles and problem-solving together to reach our base for the night.
Skiing
Skiing
A gentle skiing course for beginners highlights our strengths, physically and mentally. Not to mention the feeling of pride and accomplishment at the end of the day.
Horse riding
Horse riding
Horse riding through the bush allows us to form a close connection with an animal. It teaches us responsibility and provides an unforgettable life experience.
Cycling
Cycling
A favourite activity among our team, cycling along a windy track together or playing group games builds resilience and independence in young people.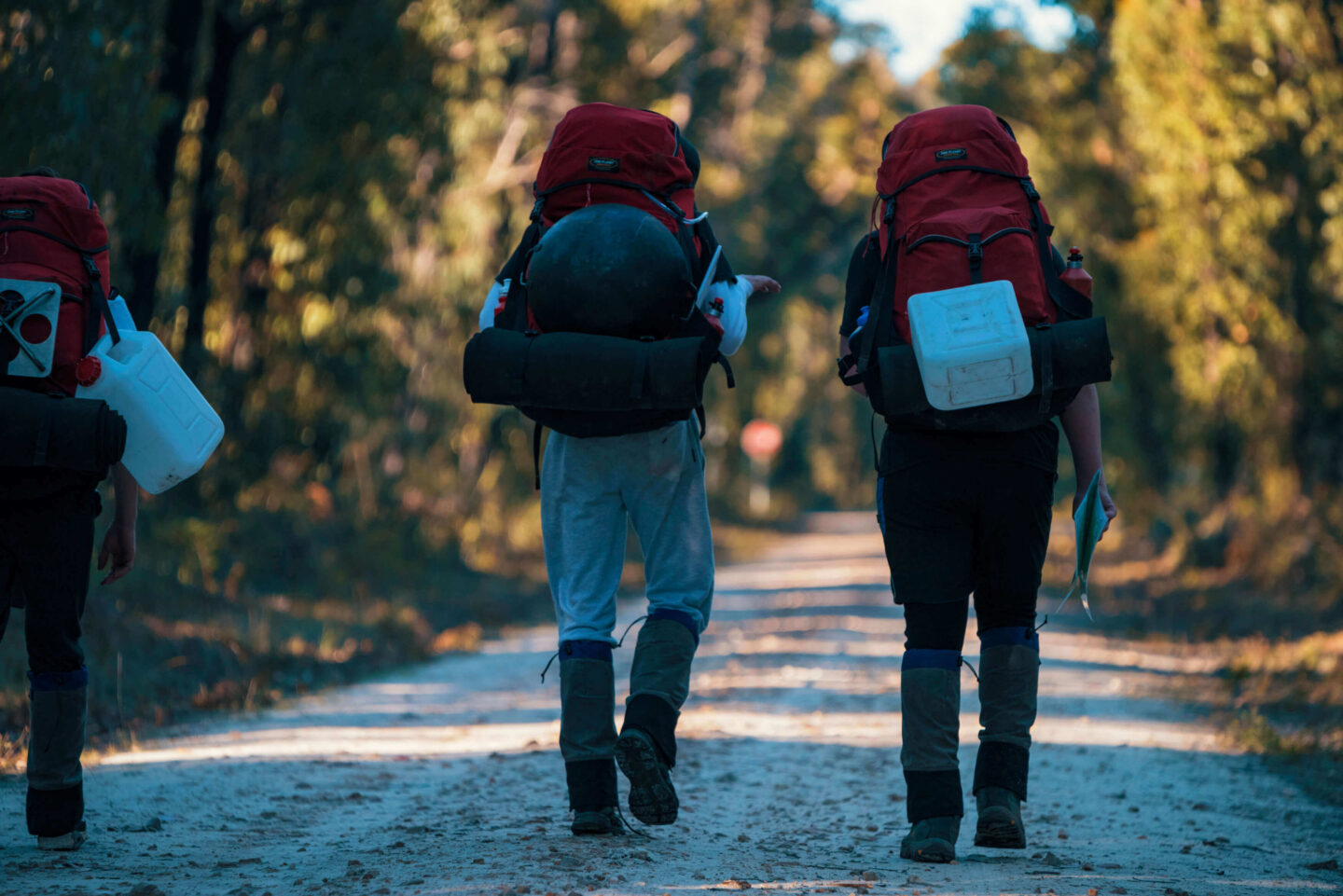 PARTICULARS
DATE
09/10/2023 to 13/10/2023
DEPARTURE TIME
7.00am
RETURN TIME
2.30pm
NOTES
Arrive at School 6.30am (Drop off – Gerard St Entrance)
Return time Friday 2.30pm (Pick Up – Gerard St Entrance)

Parents will receive an SMS update on arrival time Friday

Bring a packed lunch for the first day
Full water bottles
No nuts
All items in your personal bag – loose items can get misplaced easily
Personal medications
Leave your phone at home
The Program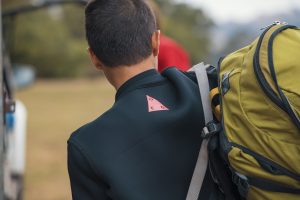 Gearing up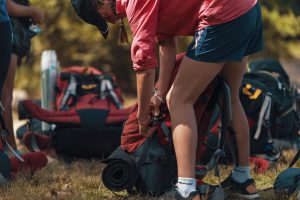 Clothing & Equipment checklist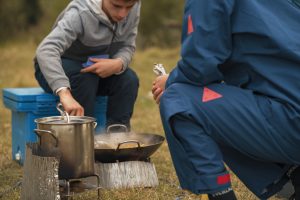 The Food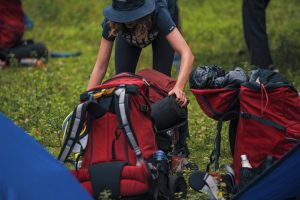 FAQ