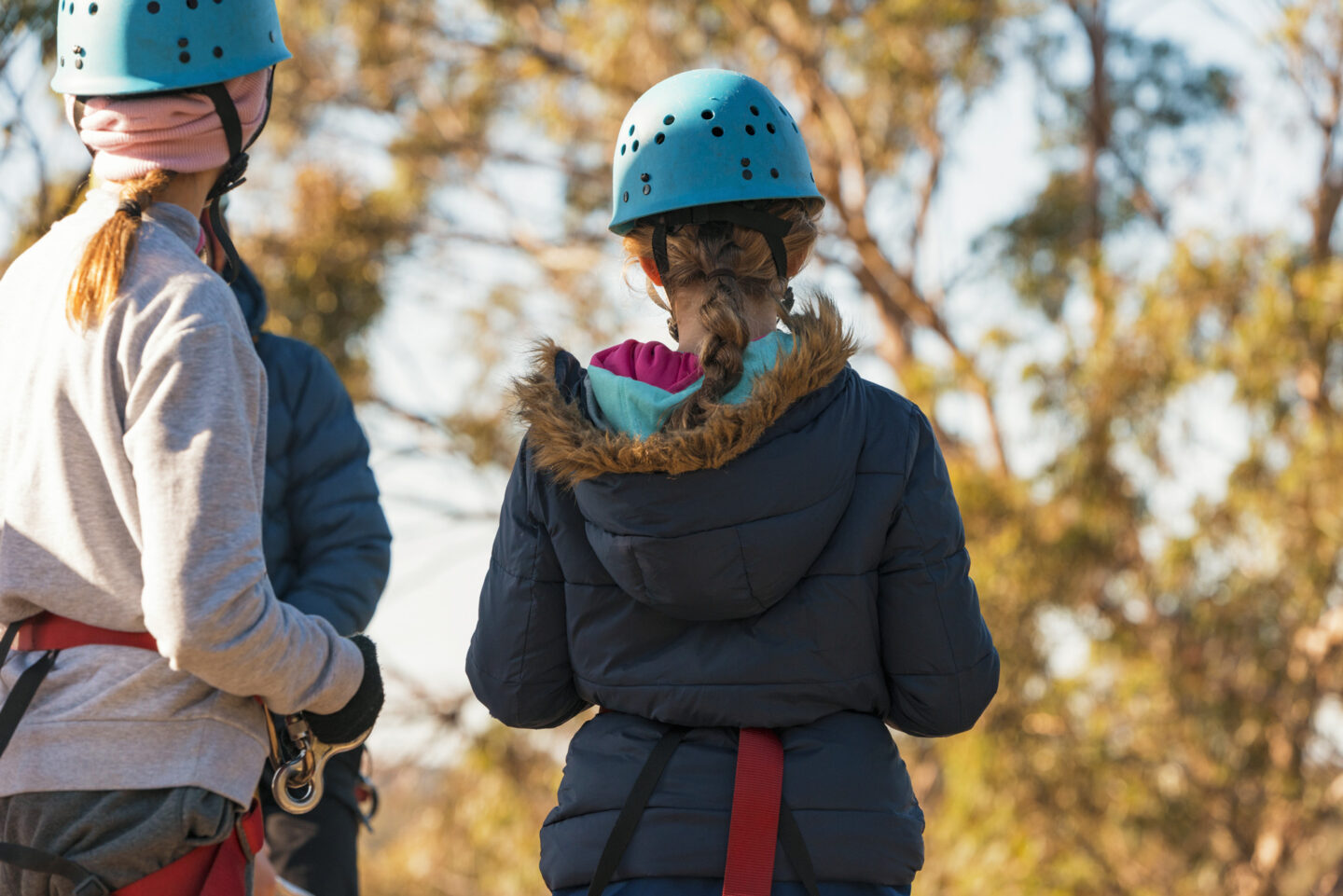 DAYS CAMPS
OVERNIGHT STAYS
Help us make Day Camps even more exciting.
OVERNIGHT STAYS FOR SCHOOL HOLIDAY FUN
While we cannot share the outdoors with your children right now, we look to the near future and recognise connecting with each other and the natural world will be more vital for young people. Would your child or children aged between 14 – 16 like to join us under the stars while you take a night off?
SUPPORT A LOCAL ORGANISATION
When you sign up your children to enjoy a day of exploration with us, you're supporting an Australian not-for-profit organisation with over 36 years of history, working to empower young Australians.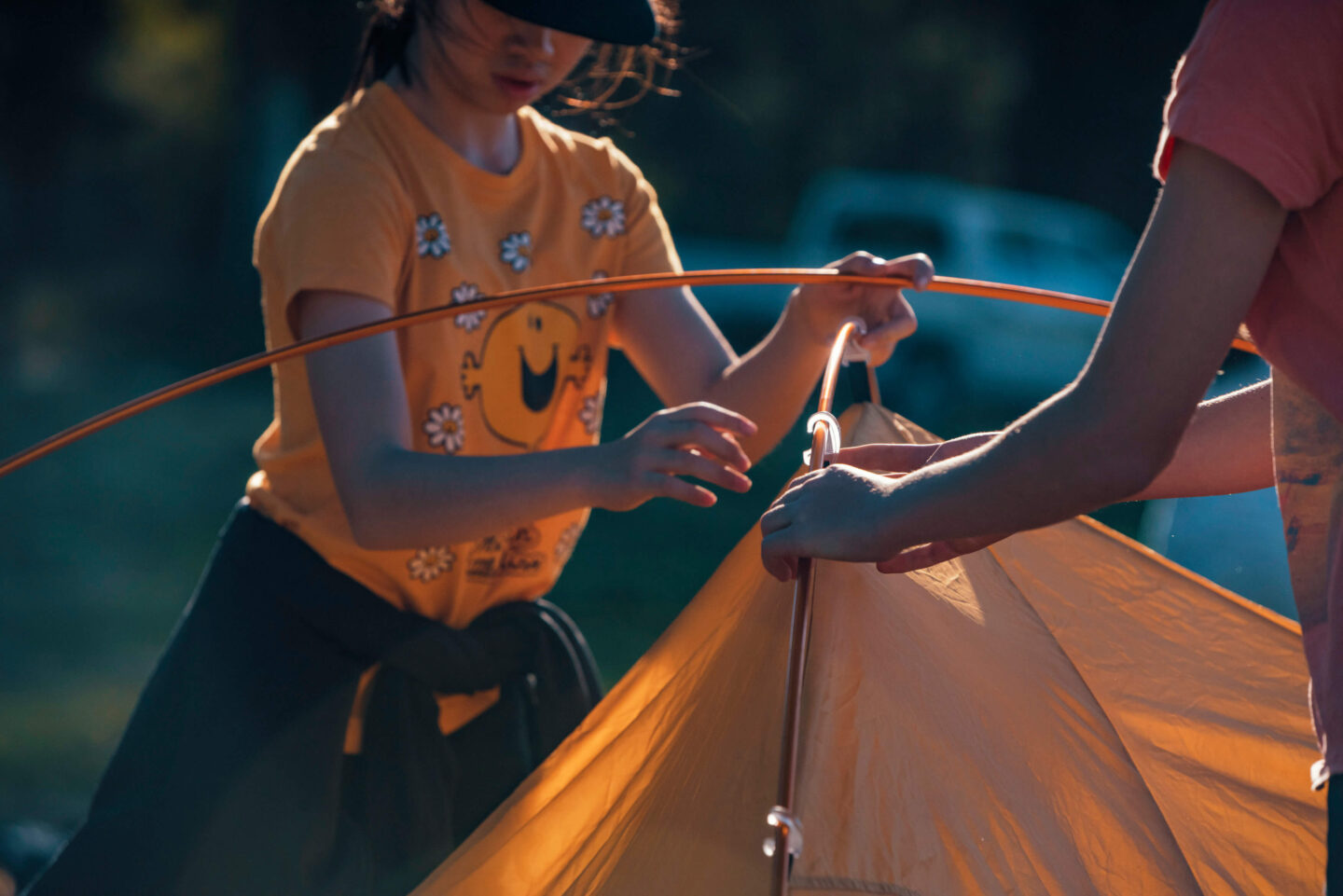 New experiences in natural environments
Overnight school holiday camp experiences at Camp Wombaroo introduce young people to all the natural world has to offer, providing them with the basic foundations and skills to embark on their own adventures with confidence. By enjoying time spent away from home in new environments, your children extend their comfort zones and develop emotional resilience while trying something new and creating friendships. Camp Wombaroo provides an opportunity for your children to explore themselves and the world without the increasing distractions of technology.
WHAT AN OVERNIGHT STAY MIGHT LOOK LIKE
DAY 1
8:00 – 9:00: arrival
9:00 – 11:30: knot session and raft building
11:00 – 11:30: lunch
12:30 – 2:20: camp set-up
2:30 – 4:00: campfire pizza rolls
4:00 – 5:00: Shower and down-time
5:00 – 6:00: camp out cooking
7:00 – 8:30: night walk and campfire
DAY 2
8:00 – 9:00: breakfast
9:00 – 11:30: camp pack up and bushwalk
11:00 – 11:30: lunch
12:30 – 2:20: giant swing
2:30 – 4:00: campfire damper
4:00: departure
register your interest
HELP US MAKE DAY CAMPS EVEN MORE MAGICAL