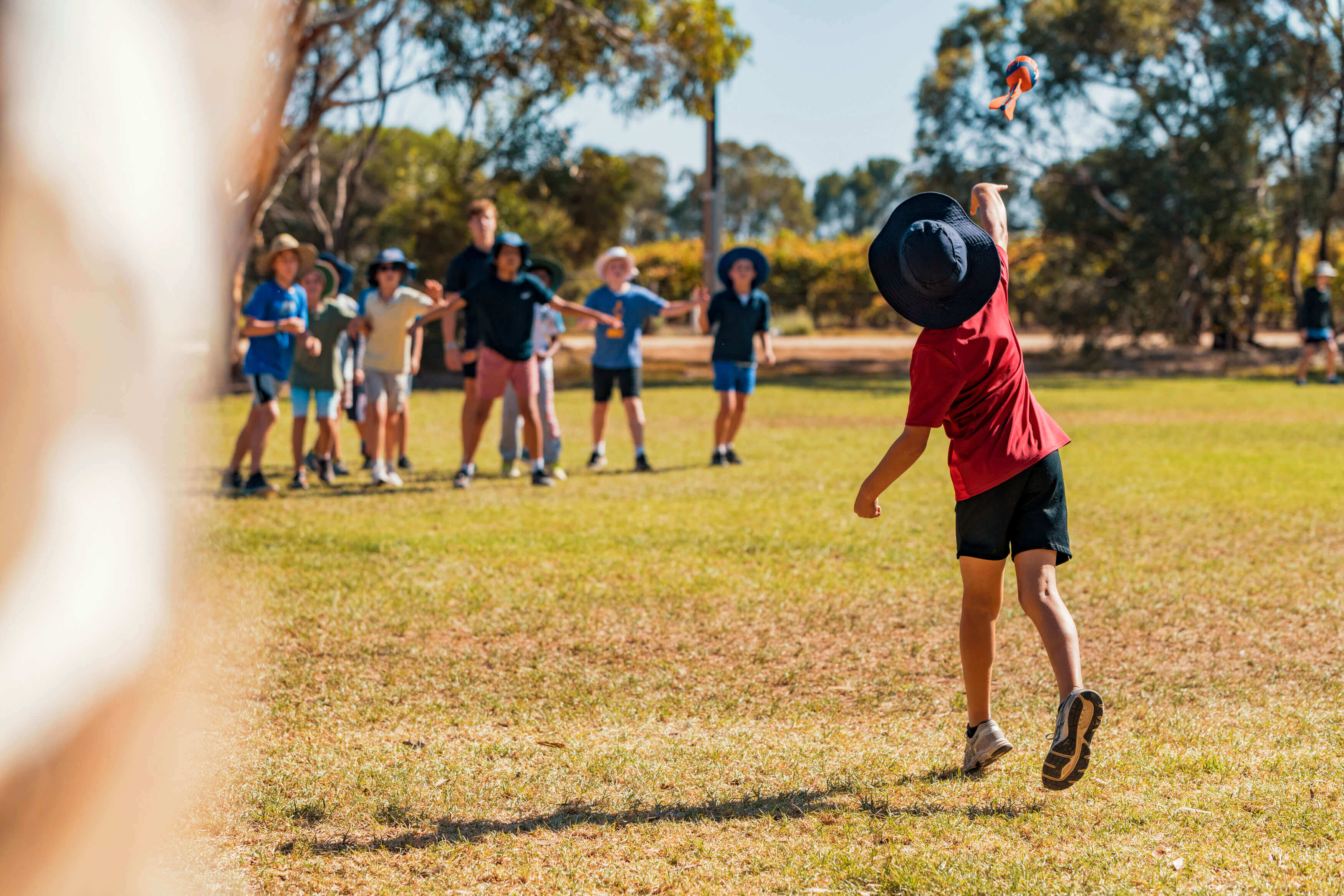 INCURSIONS
Prepare your students for life's challenges
Let us bring the benefits of the natural world to your school with our incursions.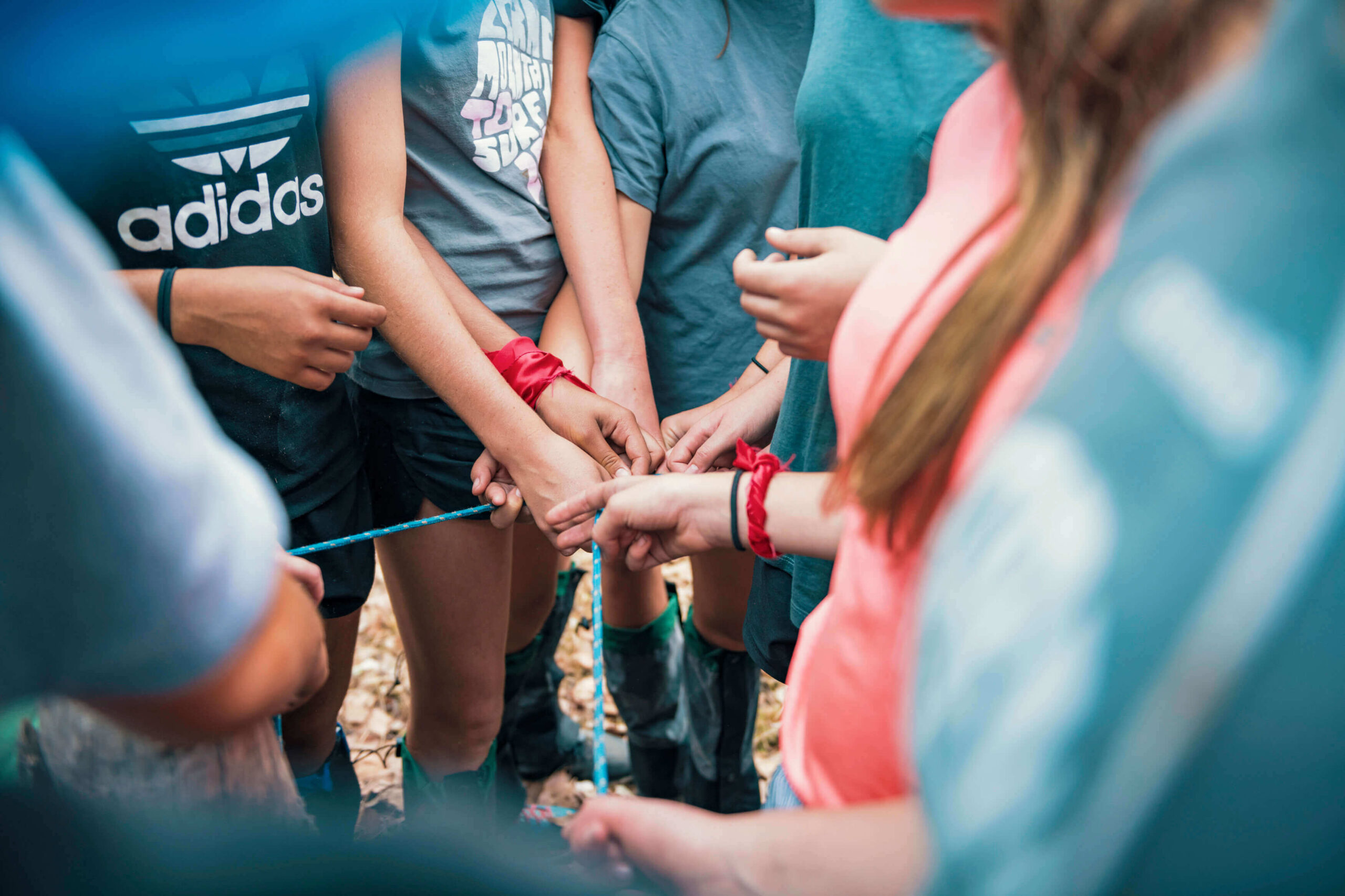 BRING EDUCATION TO LIFE
Changes in society are affecting childhood experiences. Opportunities for outdoor play and exploration are diminishing, contributing to more sedentary lifestyles, disconnected from the natural world. Learning in the outdoors increases student's physical, mental and social health and overall.
Our incursions provide a space, in the outdoors, for your students to explore, apply and reflect upon new skills – skills like problem-solving, communication, and relationship building. In a fun and fully supported environment, your students connect with themselves, each other and the natural world.
LEARNING BY DOING
We know for young people, the best way to learn is to do. When accepting challenges in the outdoors through a set of considered activities, students problem-solve in a real, hands-on way.
Our incursions take learning beyond the classroom and inspire students through simple outdoor education experiences accessible for all. Themed incursions foster development in a range of personal and social skills that will serve your students well for life – wherever it may take them.
Request a quote
Enquire now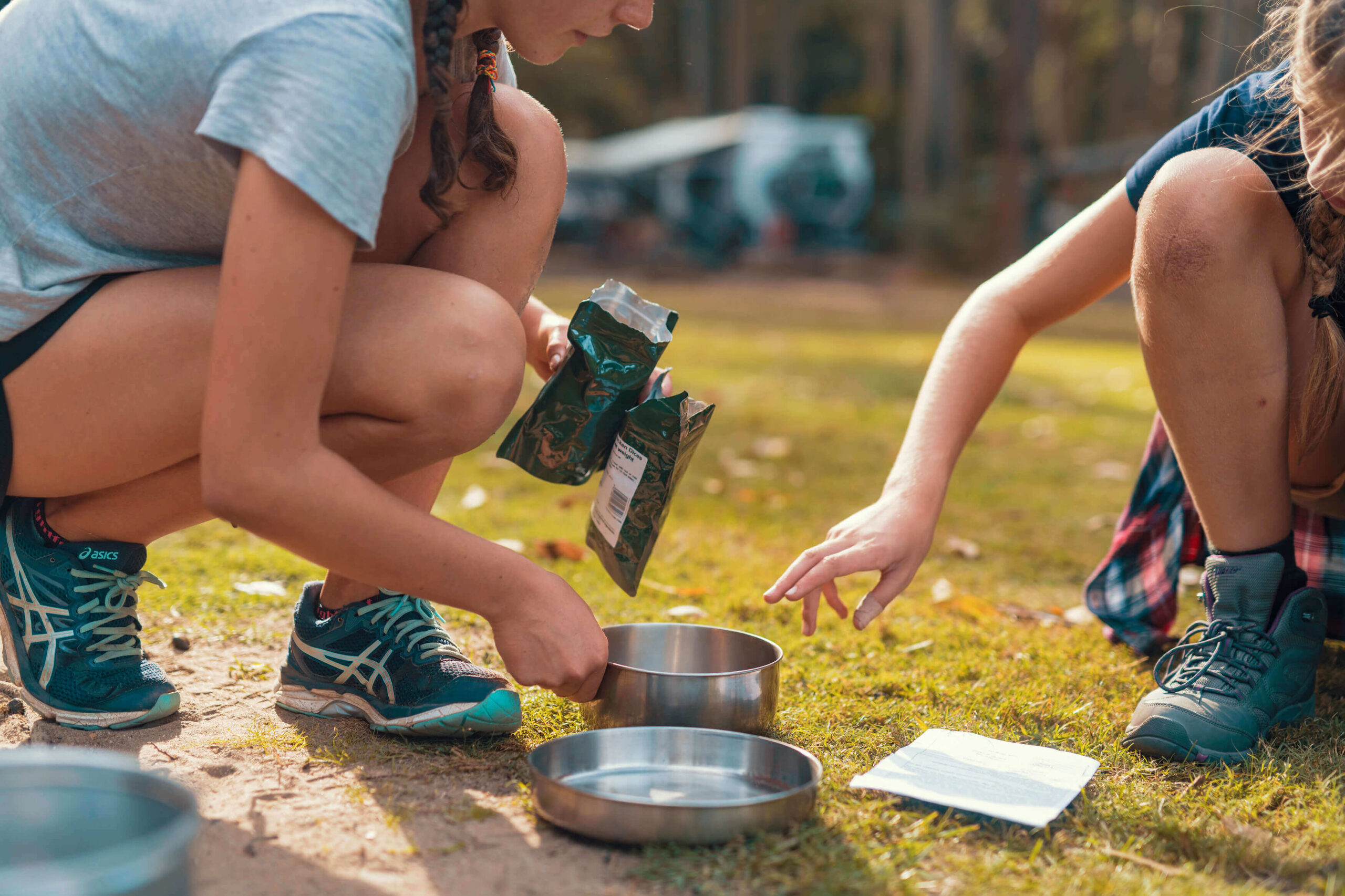 LET US BRING OUR YEARS OF EXPERIENCE TO YOU
Suitable for students of all ages, our incursions utilise school grounds and create a fun and exciting space for students to explore challenges, develop resilience and learn new skills. Zero travel time means students get the most of their outdoor experience and have more time to enjoy the fresh air.
Select from a range of themes and outcomes to fit your desired learning outcomes. For example: build on your student's resilience, inspire leadership or focus on enhancing their connection to their environment.
You can also prepare your students for greater adventures by including trangia cooking, setting up shelter, and even menu planning for self-catered journeys.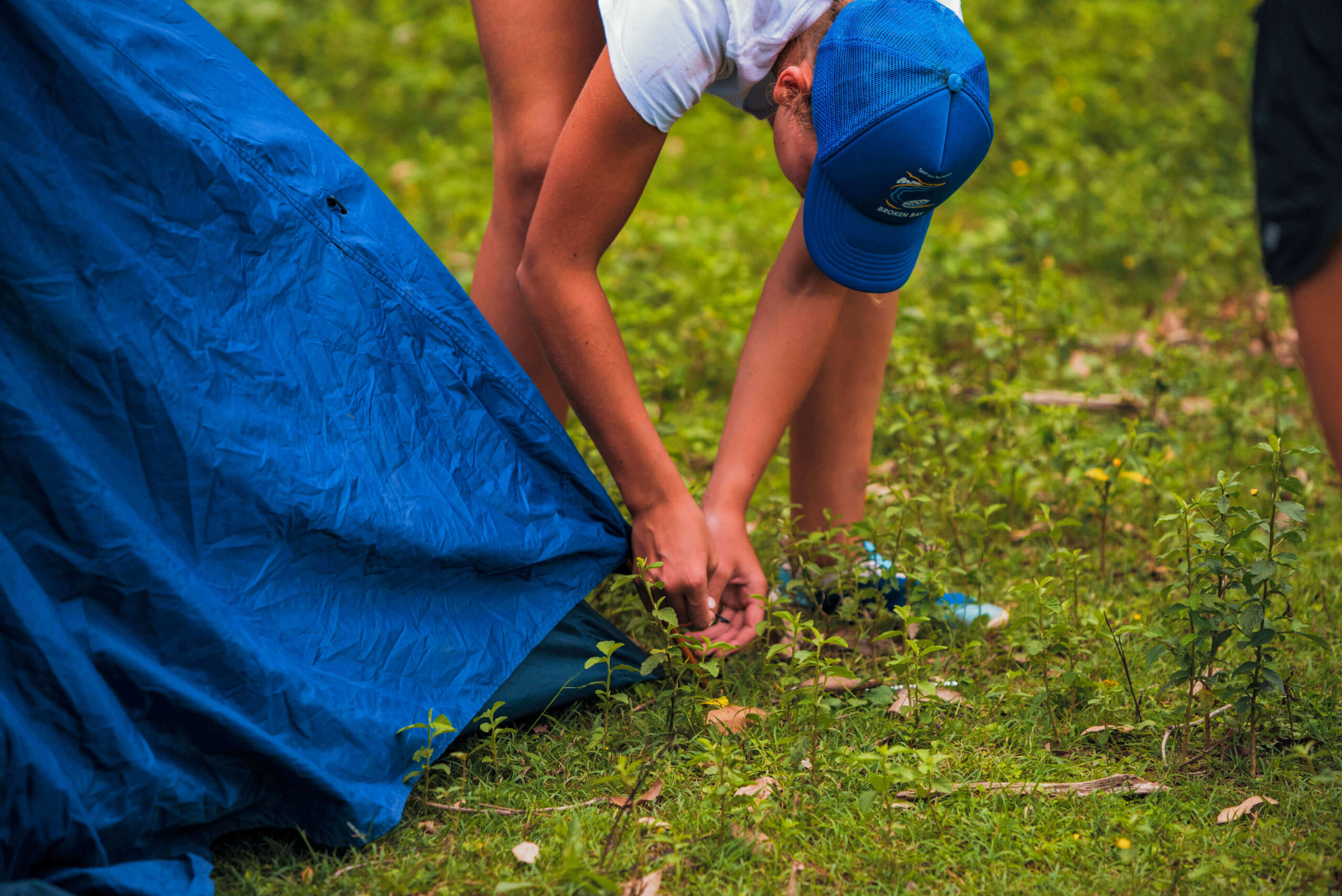 DEVELOP LEADERSHIP
Strengthen your students' voices by enhancing their leadership and communication skills. Reinforce trust and empathy through followership while providing a space for your students to understand their strengths so they can approach their goals with confidence.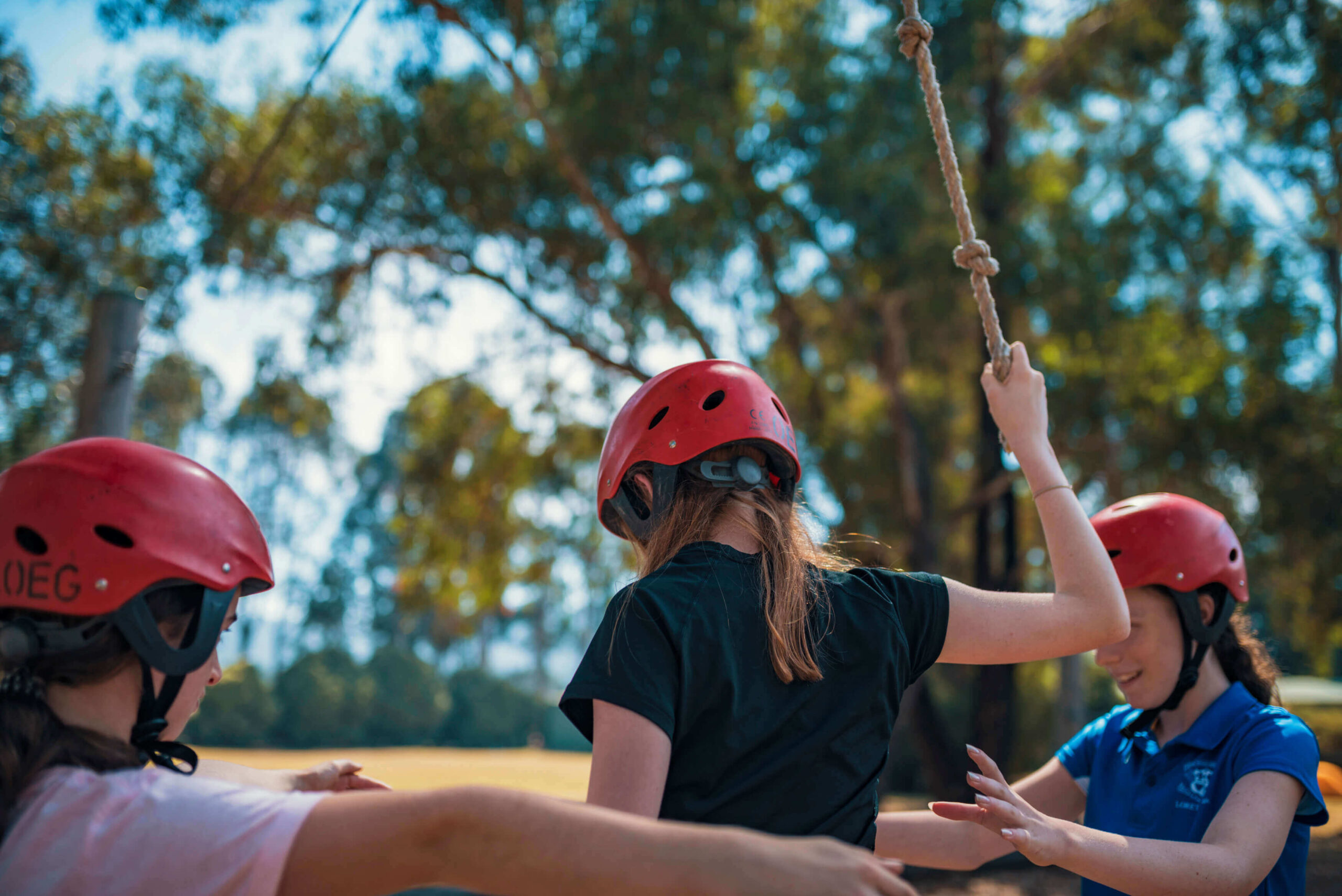 BUILD RESILIENCE
Prepare your students for life's challenges by allowing them to learn from experience. Students learn to face and accept challenges. Strengthen communication and problem-solving skills, inspiring self-management and social and personal responsibility.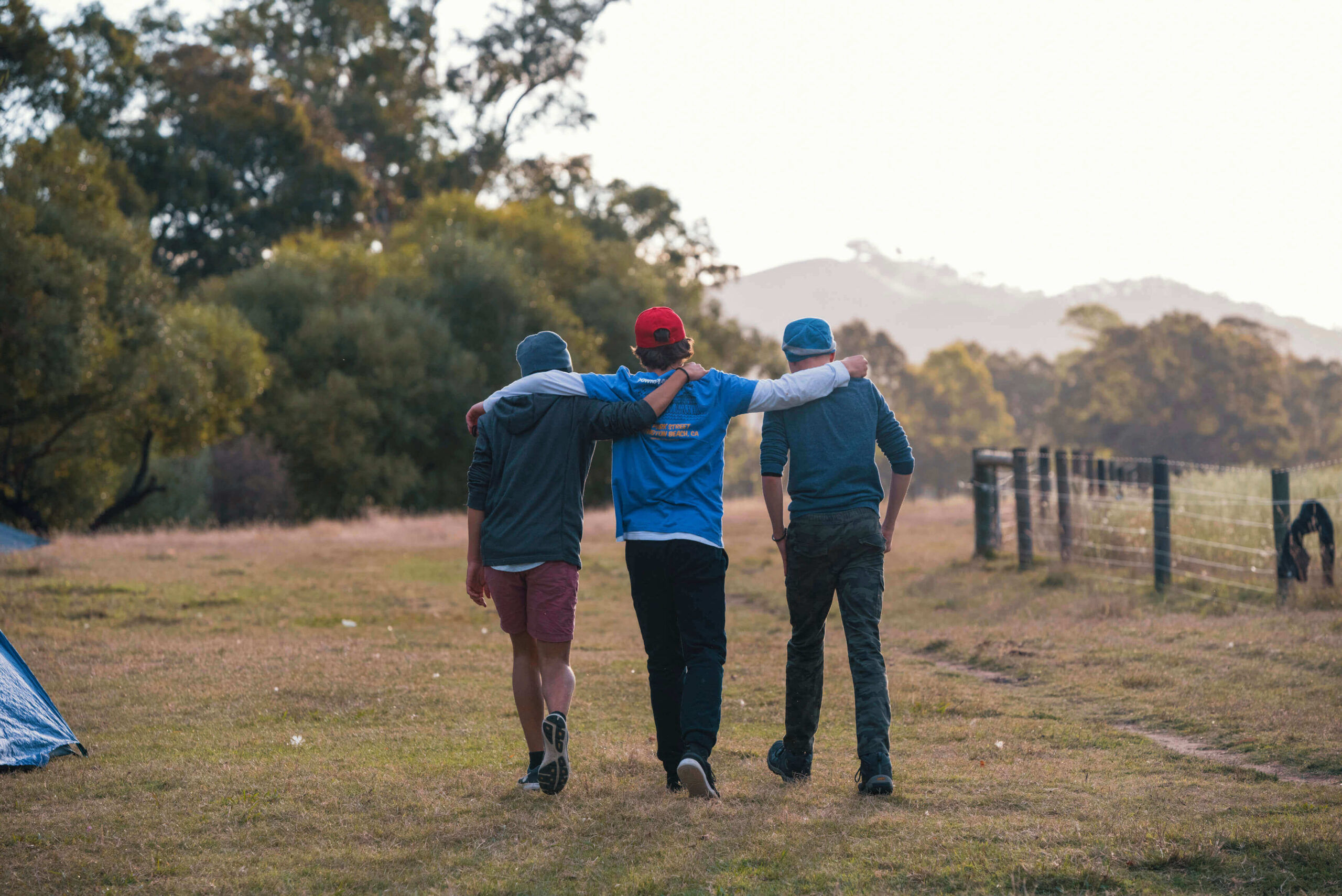 FUN AND FRIENDSHIP
Increase trust and connection among your students and sharpen their communication skills. Develop positive relationships amongst your students through cooperation and discovery. Reconnect students and staff in a positive and fun environment.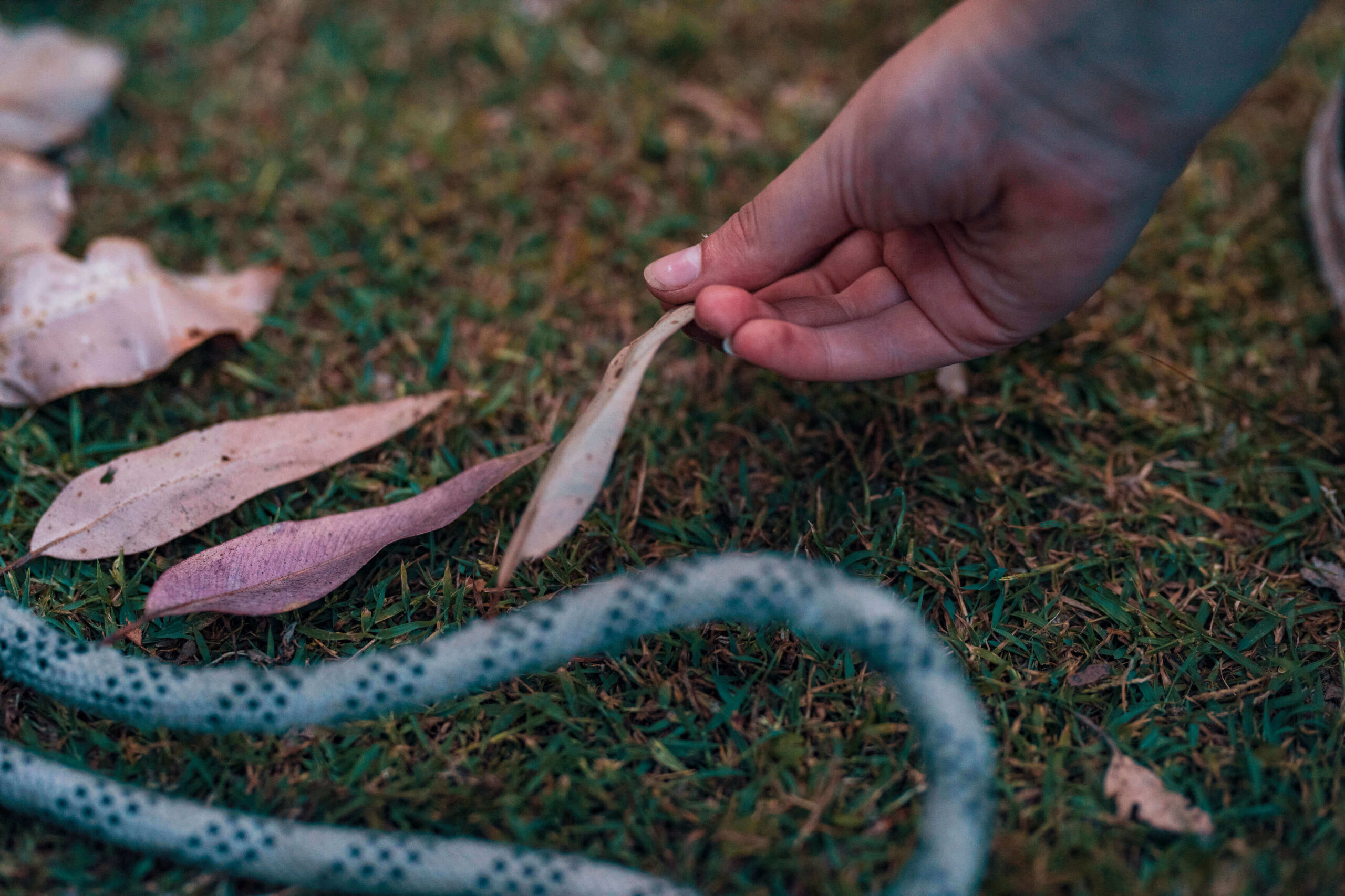 ENVIRONMENTAL CONNECTION AND STEWARDSHIP
Deepen your students' connection to nature. Inspire environmental awareness in your students by building on social and personal responsibility and encouraging respect and communication of ideas.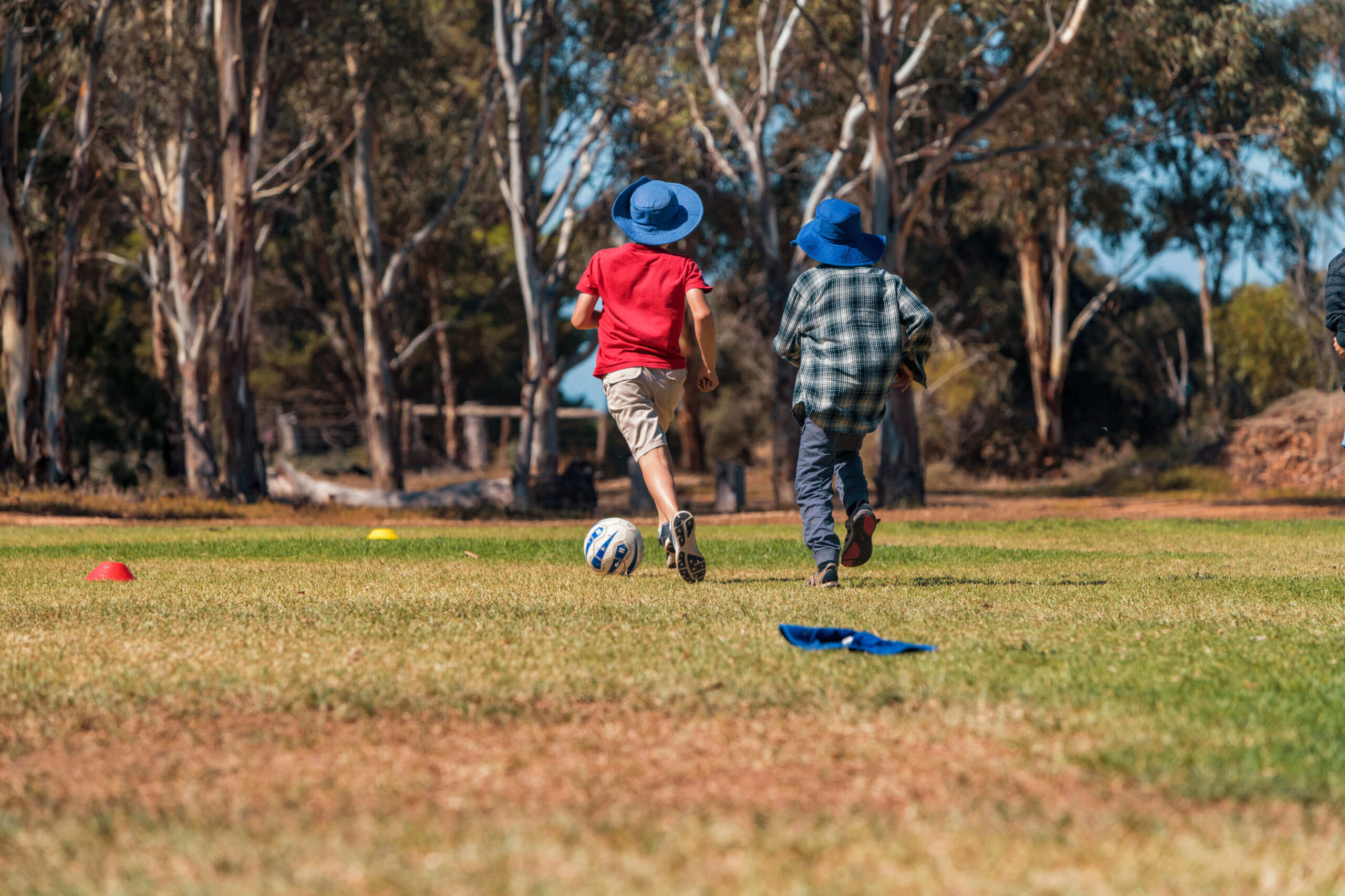 RETURN TO SCHOOL OR START A NEW SCHOOL YEAR
Nurture a sense of social and emotional wellbeing in your students as they return to school or start a new year. Encourage fun, social cohesion and physical activity through positive education, adventure activities and mindfulness.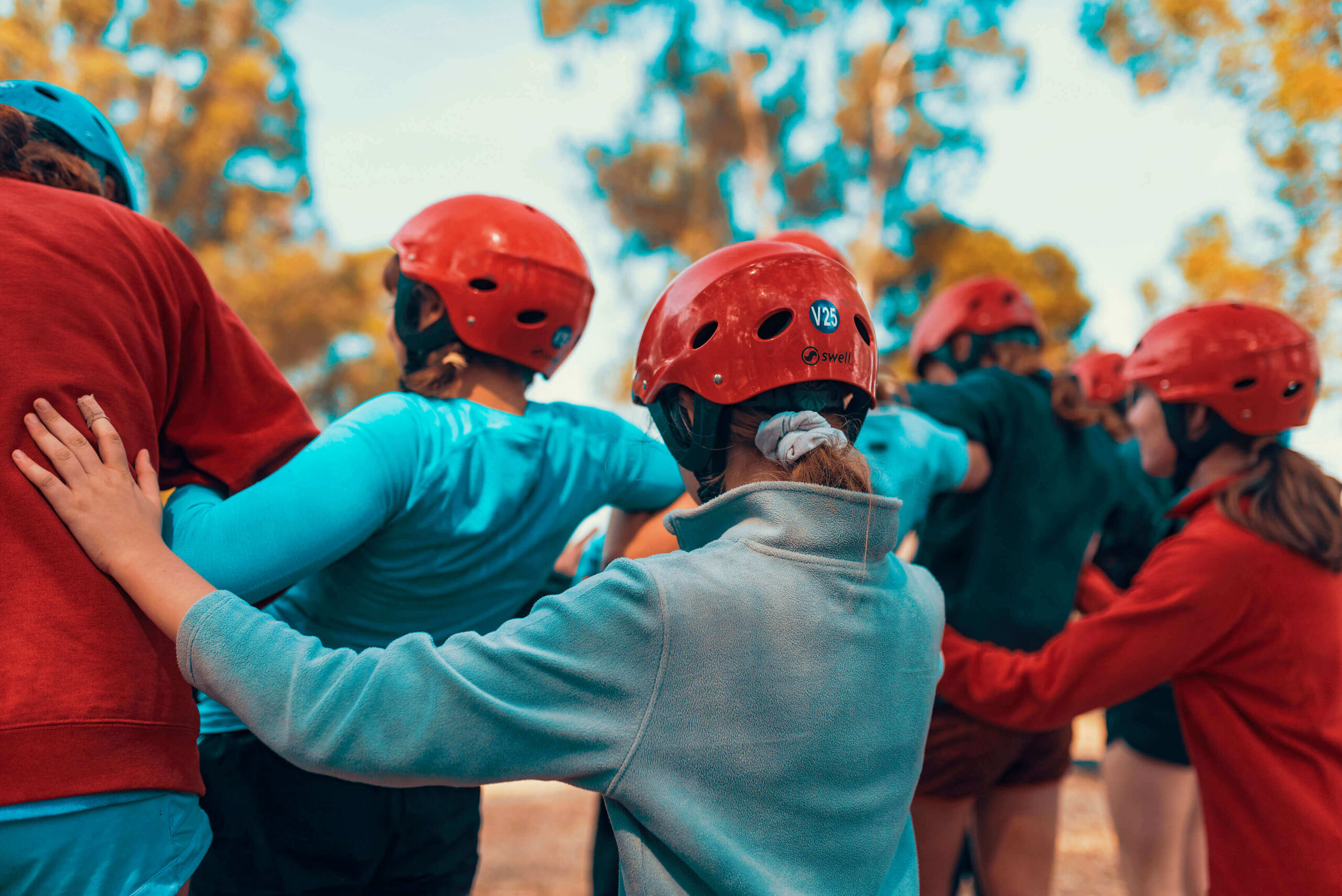 CONNECT STUDENTS AND SCHOOL STAFF
Students explore personal and social responsibility and accountability while building on trust and developing camaraderie. Enhance communication, problem-solving and decision-making skills in your students.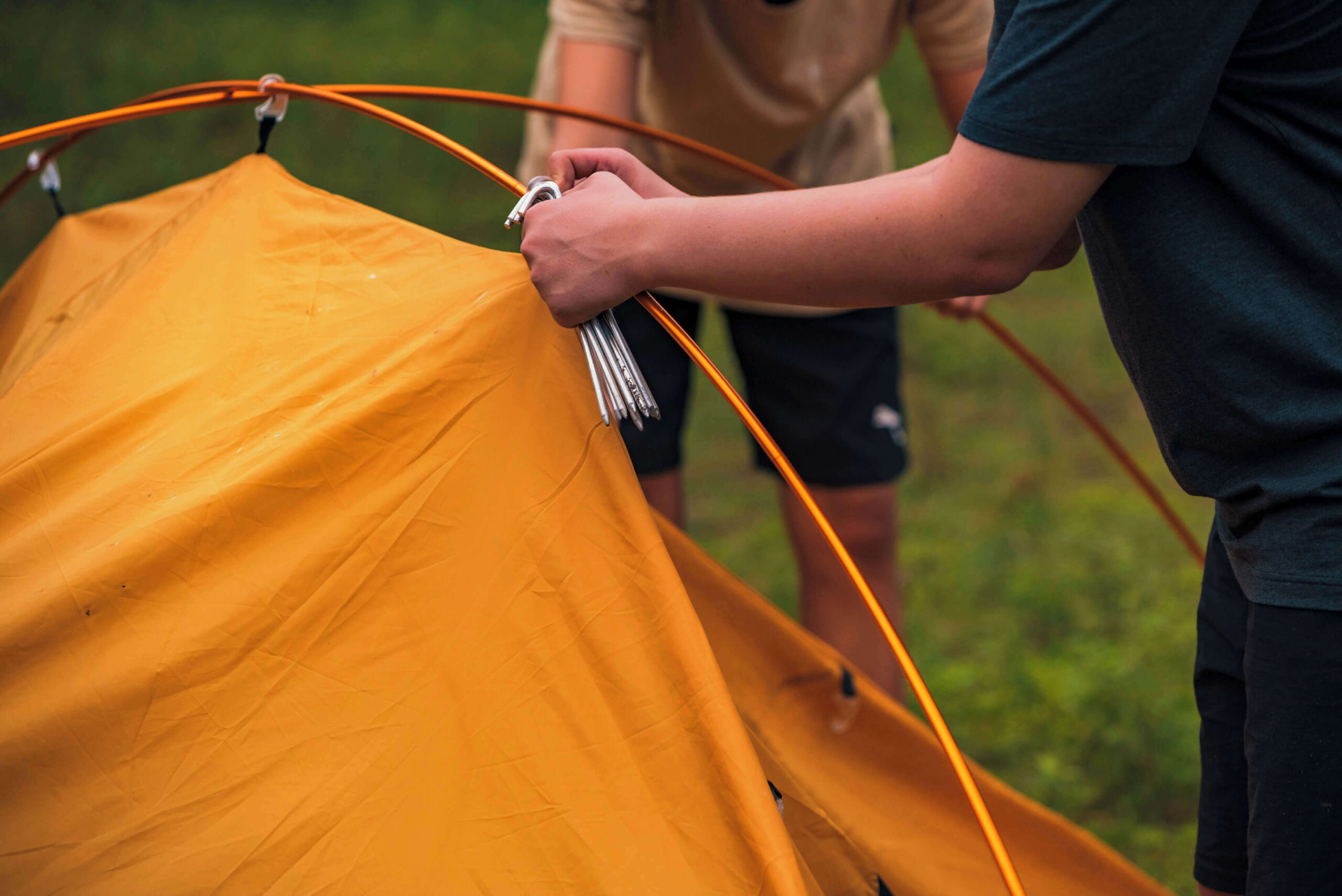 ADVENTURE READY
A hands-on experience, allowing your students to adjust to the outdoor classroom while reducing the sense of the unknown. Prepare your students by acquainting them with our Outdoor Educators, our equipment, and what to expect from their upcoming adventure.
VITAL SKILLS ON SCHOOL GROUNDS
Without leaving the school grounds or disrupting school life, students explore their potential and hone vital life skills through powerful and authentic learning experiences.
THE PERFECT INTRODUCTION
Our incursions are conveniently designed for junior learners and are the perfect way to introduce an outdoor education program to your curriculum with ease.
ACCESSIBLE
Our incursions are easily accessible, requiring only an oval or large indoor space, minimal setup time for The Outdoor Education Group staff and no transportation or associated costs.
DISCOVER MORE UNIQUE OUTDOOR EDUCATION EXPERIENCES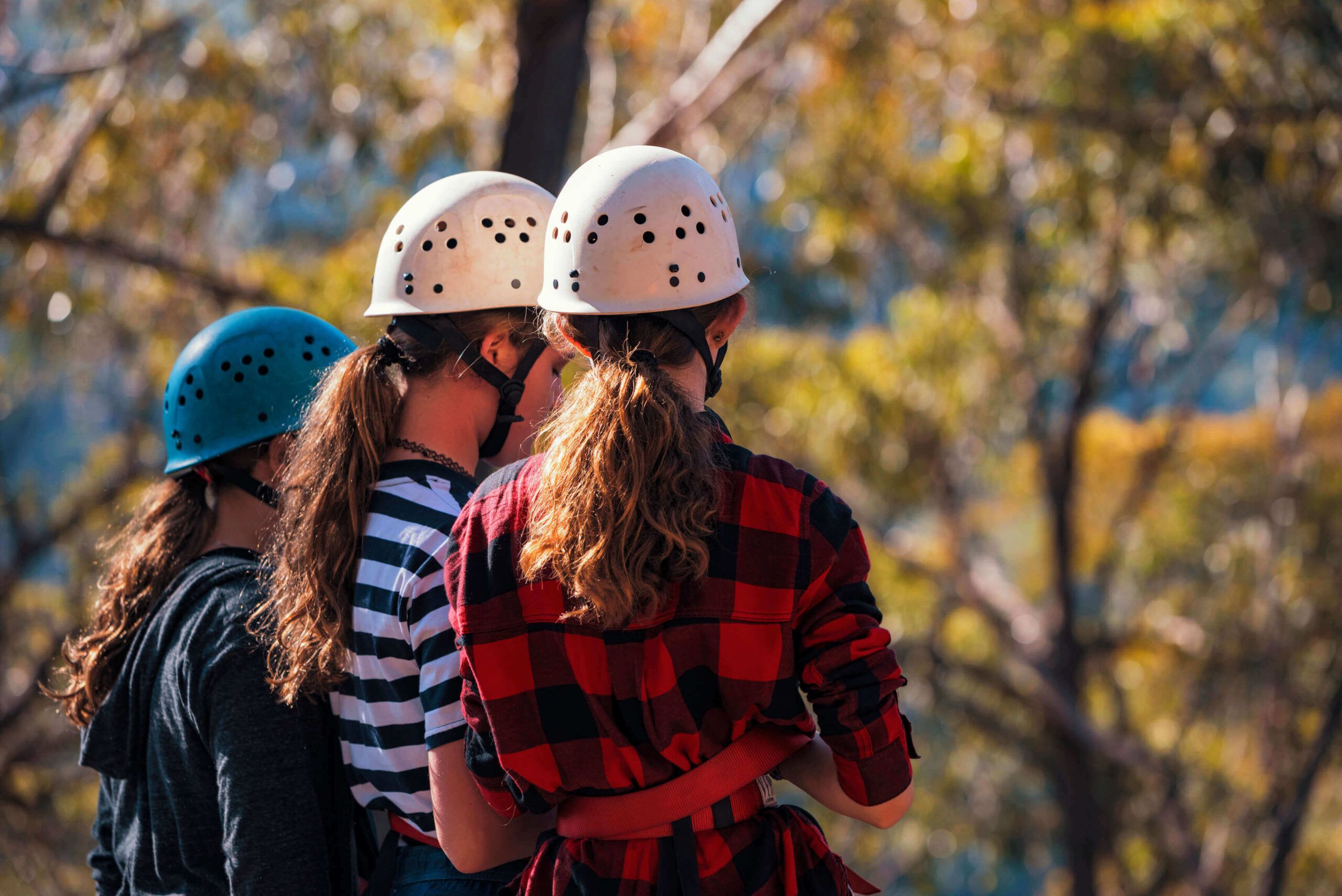 EXCURSIONS
Carefree single-day excursions provide opportunities for student development and growth through experiential learning in local natural environments.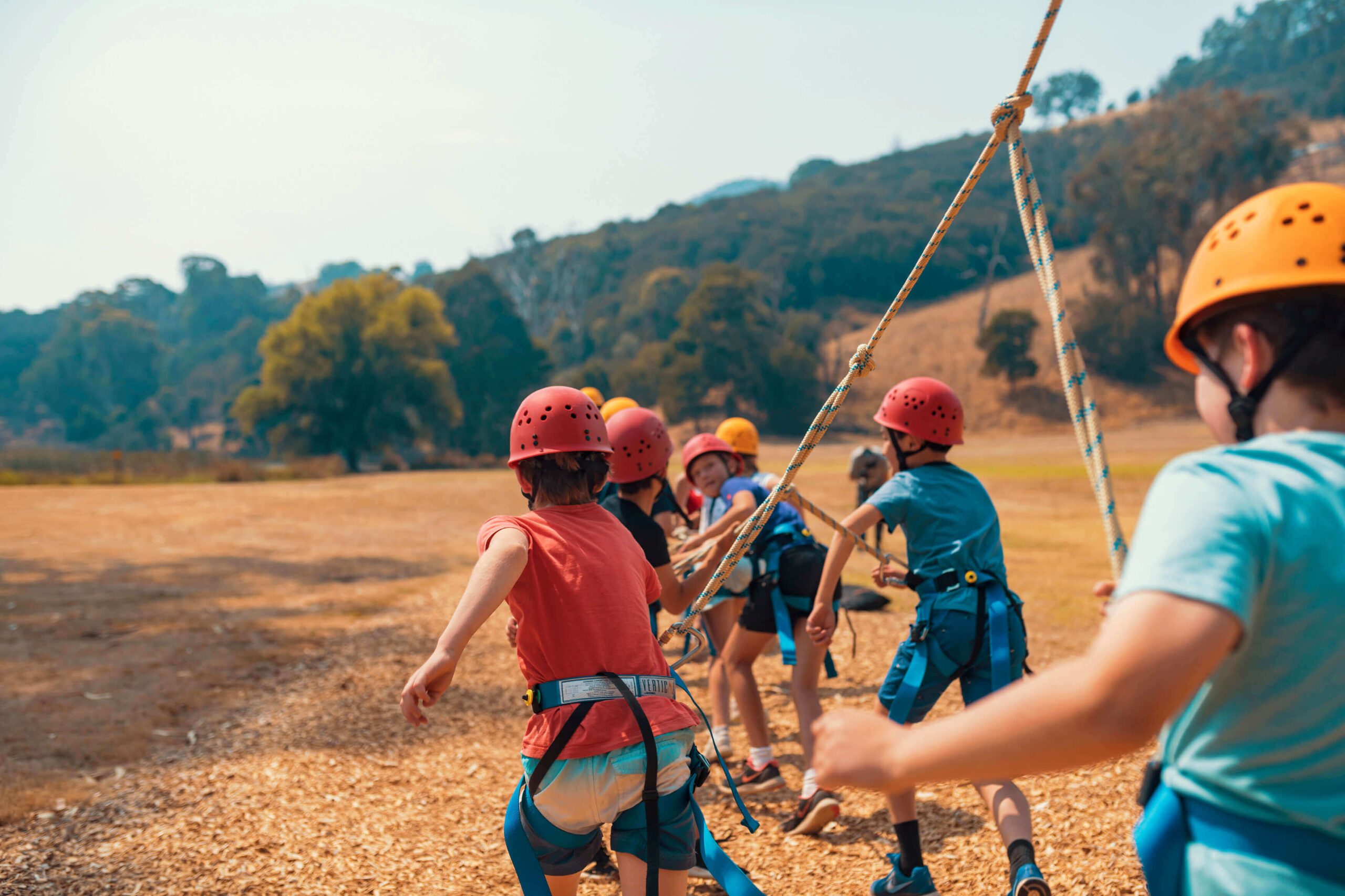 CENTRE-BASED CAMPS
As school camp experts, we guide students through immersive adventure activities, challenges and exploration at our residential camp venues.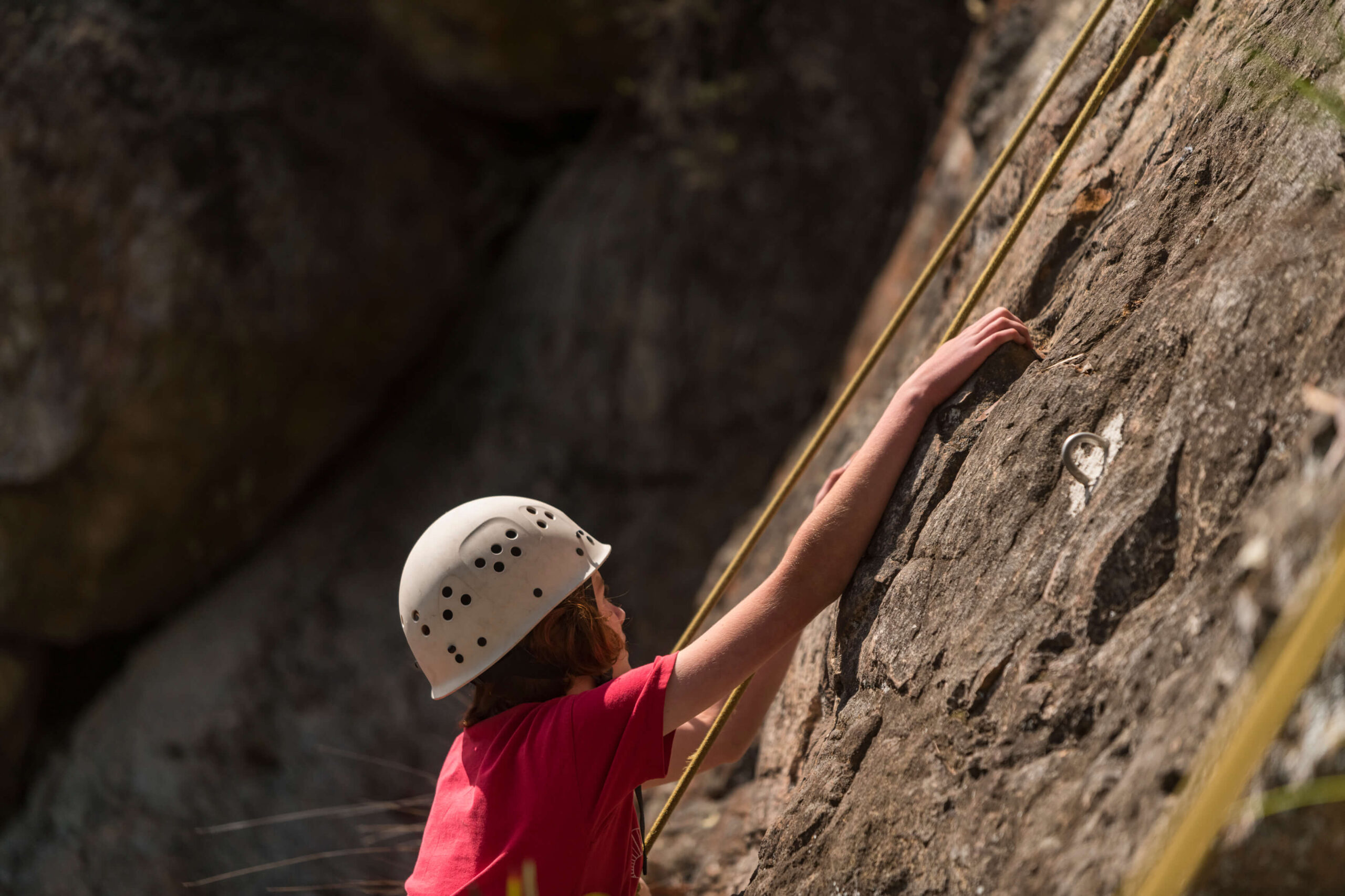 SEQUENCES
Sequential experiences introduce your students to varying and age-appropriate adventures, enabling growth and development from one year to the next.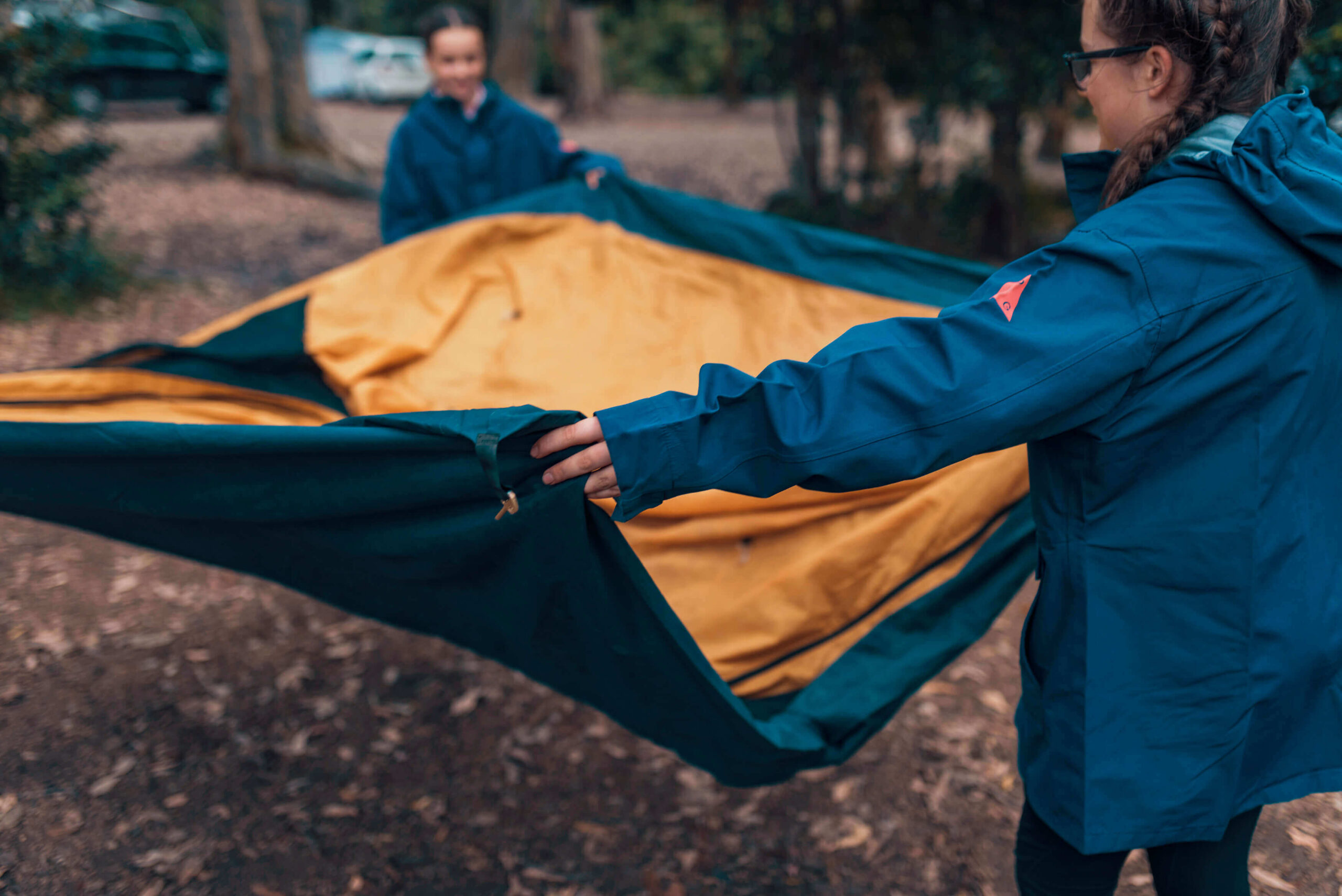 METRO JOURNEYS
Multi-day journeys created for metro areas build and harness vital social and emotional skills while discovering natural environments close to home.
FREQUENTLY ASKED QUESTIONS
Incursions are designed for ease and convenience. All your school needs to provide is an outdoor space like an oval. We can also deliver incursions in indoors spaces like a hall.
Incursions are conducted over a single day, with students arrive at school at their usual time, wearing sports uniform. School morning routines may be followed, as well as school morning recess, lunchtime and afternoon recess times.
Our incursions are suitable for junior school and high school-aged students.
Our incursions are available across Victoria, New South Wales, Western Australia and South Australia.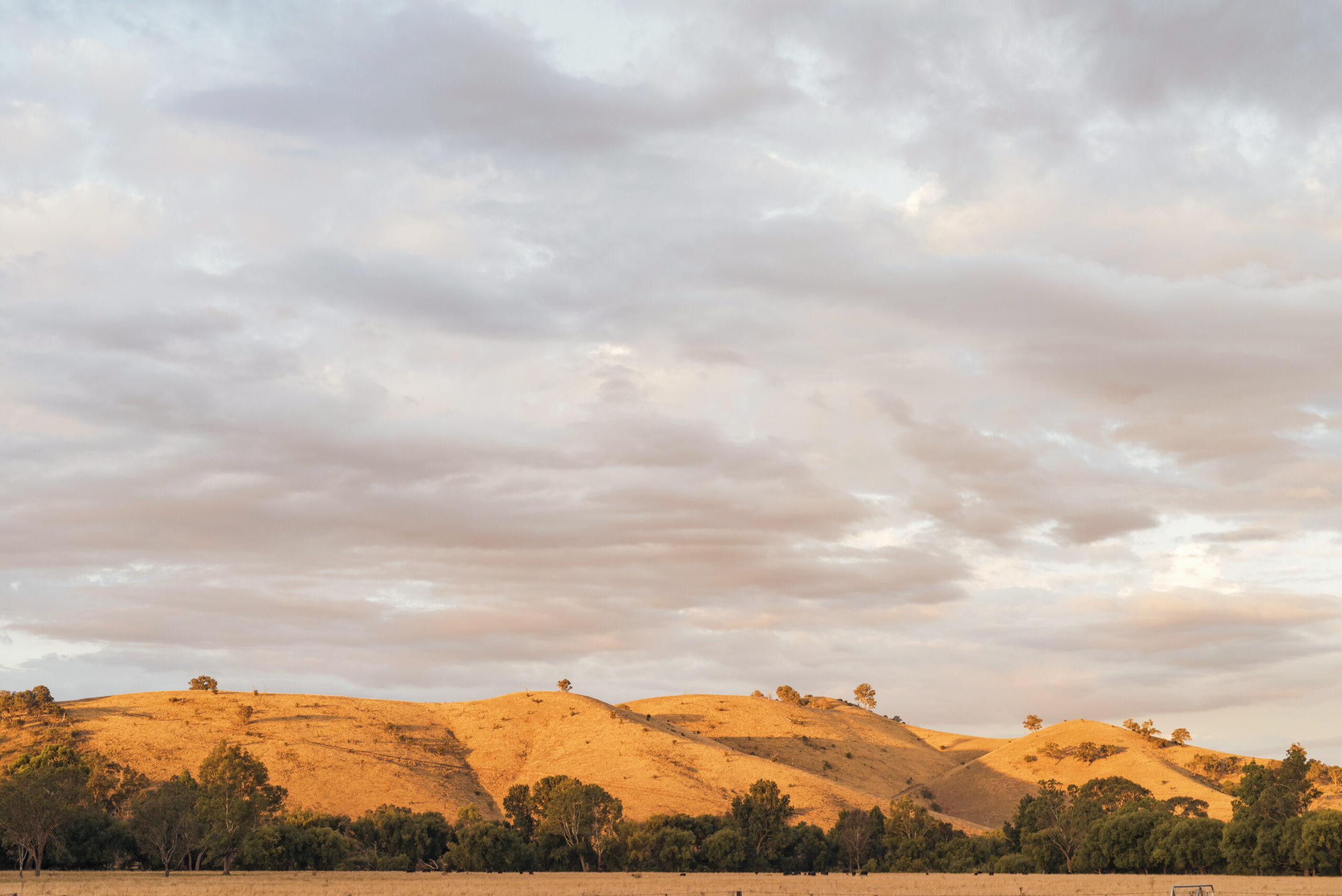 INTRODUCE AN OUTDOOR EDUCATION PROGRAM AT YOUR SCHOOL
REQUEST A QUOTE