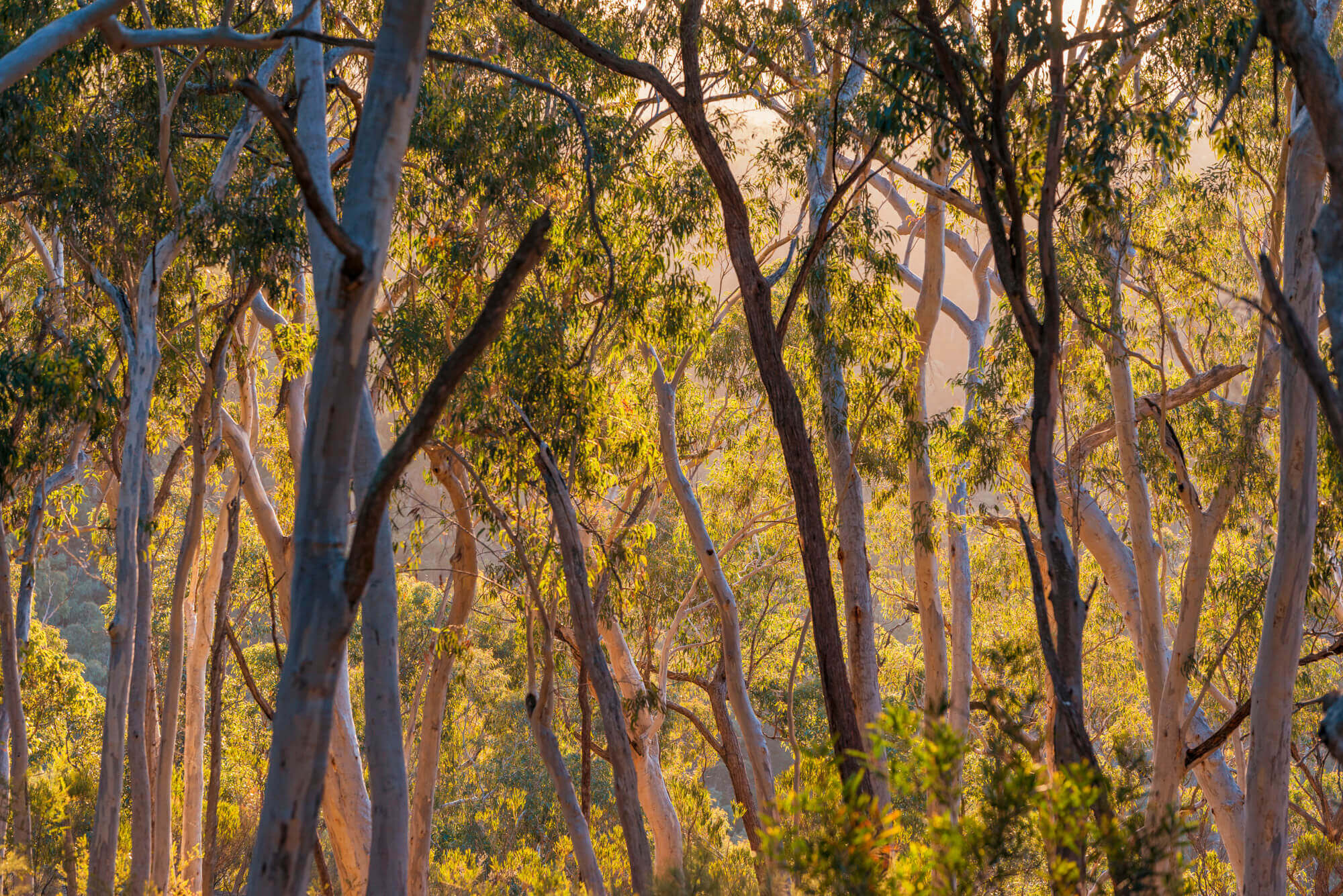 Albert Park Year 7
Eildon Wangaii Bush Camp
PROGRAM OVERVIEW
This is four day program will be held at Camp Eildon and Wanggai Bush Camp and surrounding area. Students will undertake multiple activities which are designed to introduce the concept of an outdoor journey and provide an opportunity for camp craft skills, such as cooking, hygiene in the field and navigation. An OEG Group Leader and Albert Park staff member will be with the group at all times. Groups will be joined by Activity Specialists from both OEG and external providers. An OEG Course Coordinator will float across the program to support all groups as required. Set amongst beautiful tea-tree scrub with creeks and streams trickling throughout, students will be doing a range of activities, including initiatives, bushwalking, cycling and low ropes.
Bushwalking
Bushwalking
Be it a day's hike or a short walk to camp, bushwalking engages all our senses allowing us to explore nature and our place within it. And we always find something exciting along the way!
Camping
Camping
Camping out in tents is our speciality! We love telling stories around the campfire, looking up at the night sky and creating memories that will last a lifetime!
Low Ropes
Low Ropes
Low ropes is the perfect warm-up for the day, with fun obsticals promoting communication, teamwork, decision-making and coordination.
Initiatives
Initiatives
Our many initiatives can be large or small group activities on the land or water, encouraging social connection, negotiation, problem-solving and adaptability, all while having fun!
Cycling
Cycling
A favourite activity among our team, cycling along a windy track together or playing group games builds resilience and independence in young people.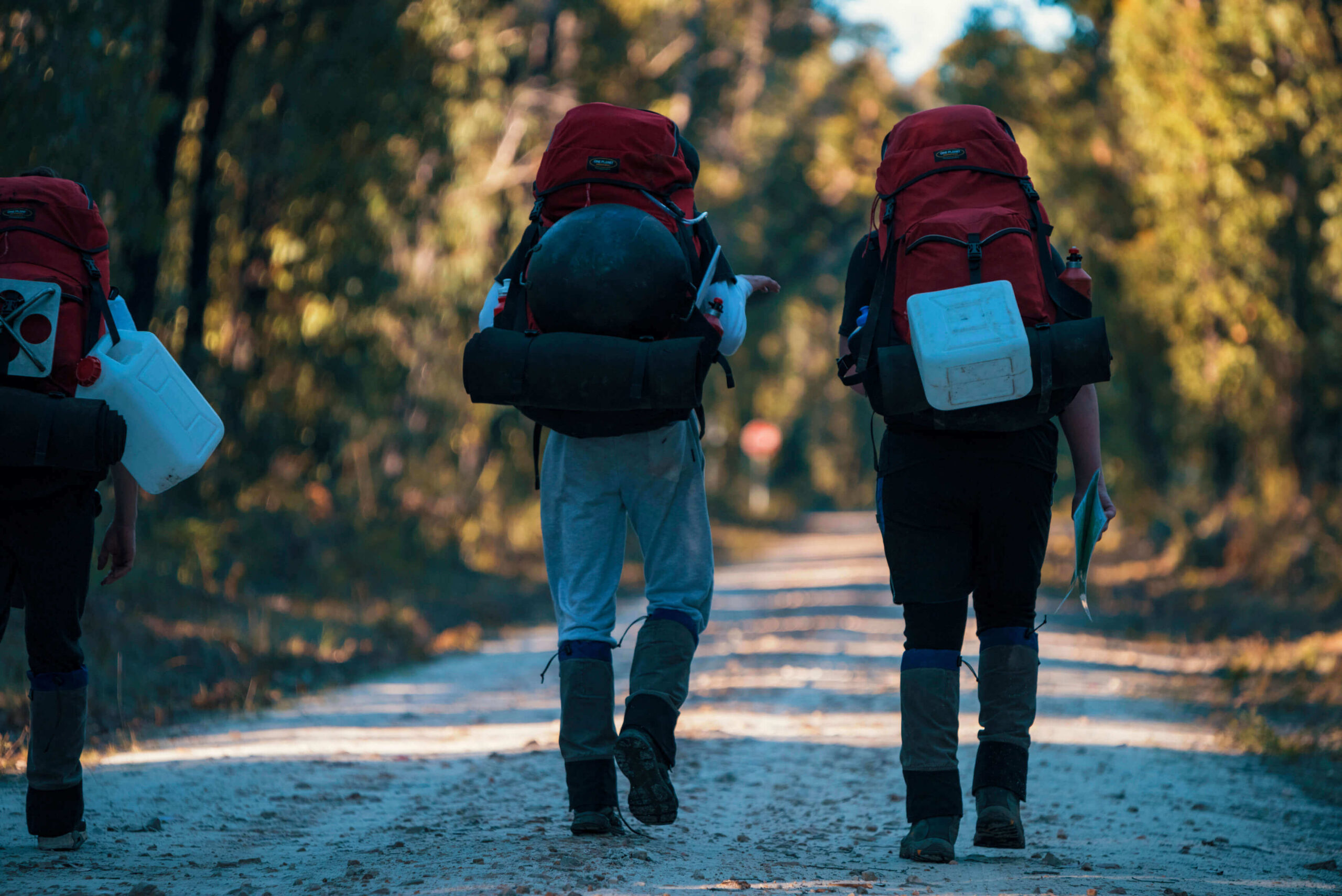 PARTICULARS
DATE
05/12/2022 to 08/12/2022
DEPARTURE TIME
Arrive 8:00am for a 8:30am departure
RETURN TIME
3:30-4pm (approx)
NOTES
Bring a packed lunch for the first day
Full water bottles
No nuts
All items in your personal bag – loose items can get misplaced easily
Personal medications (with note from parents about administration)
Leave your phone at home
The Program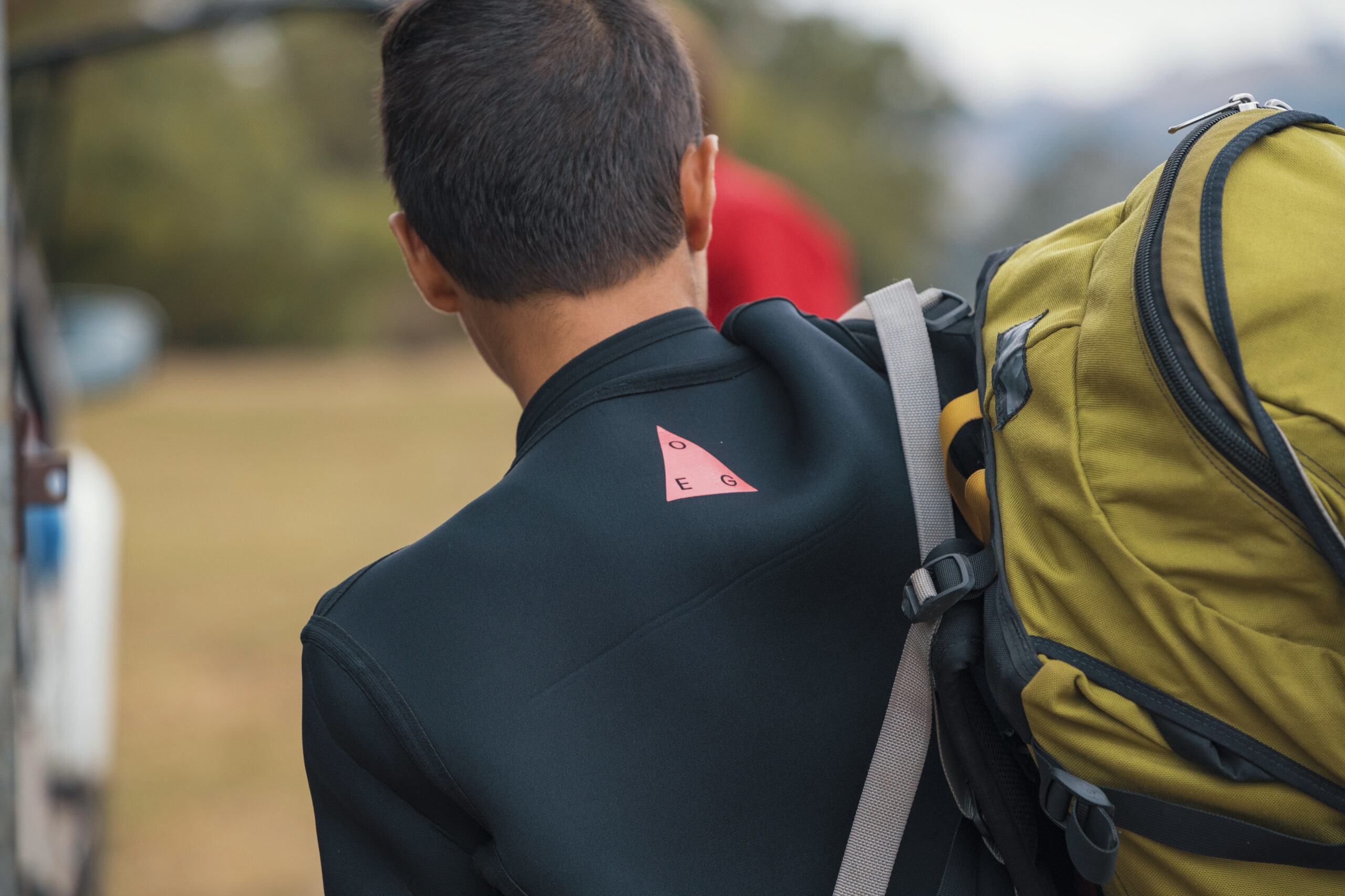 Gearing up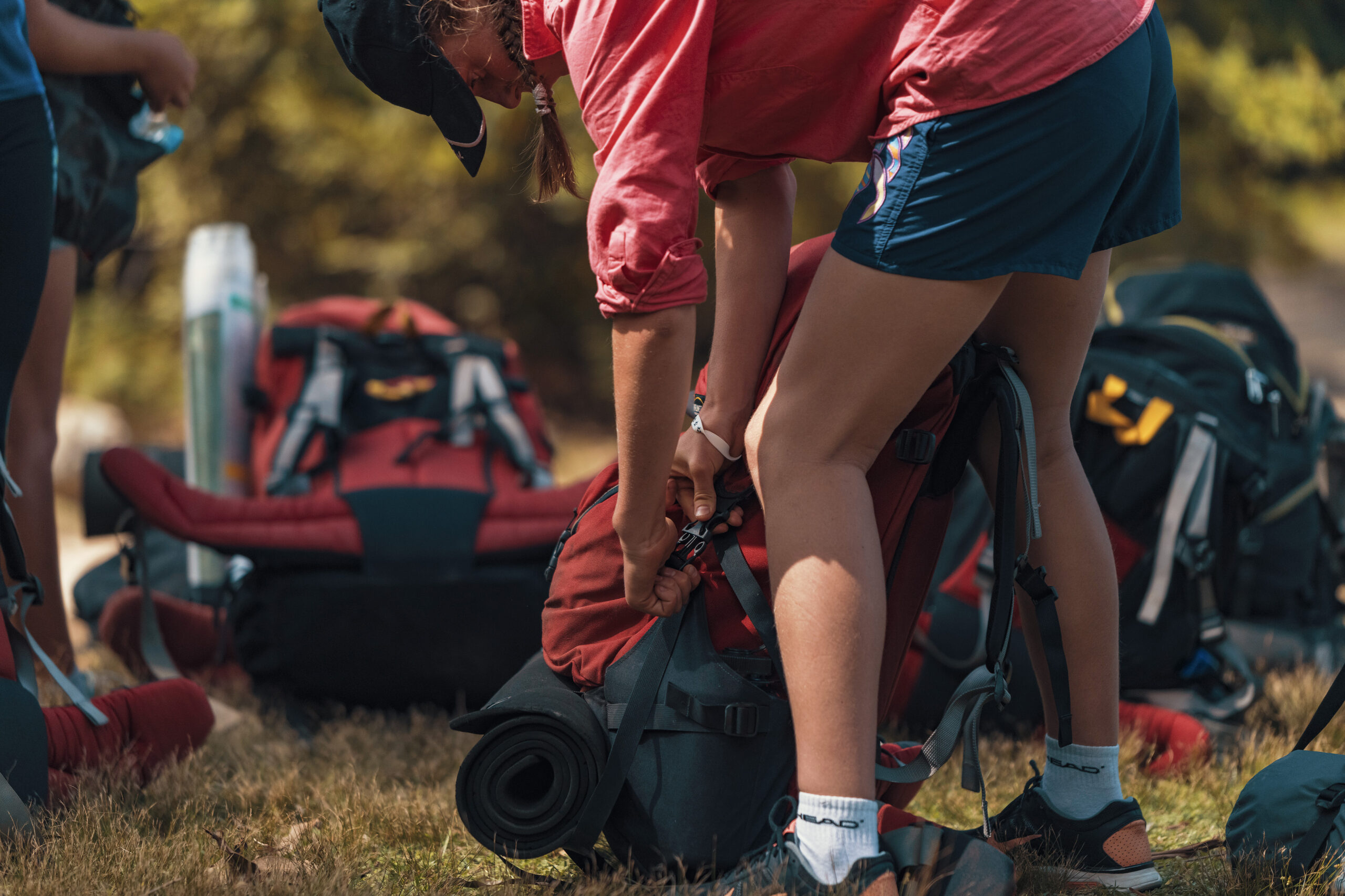 Clothing & Equipment checklist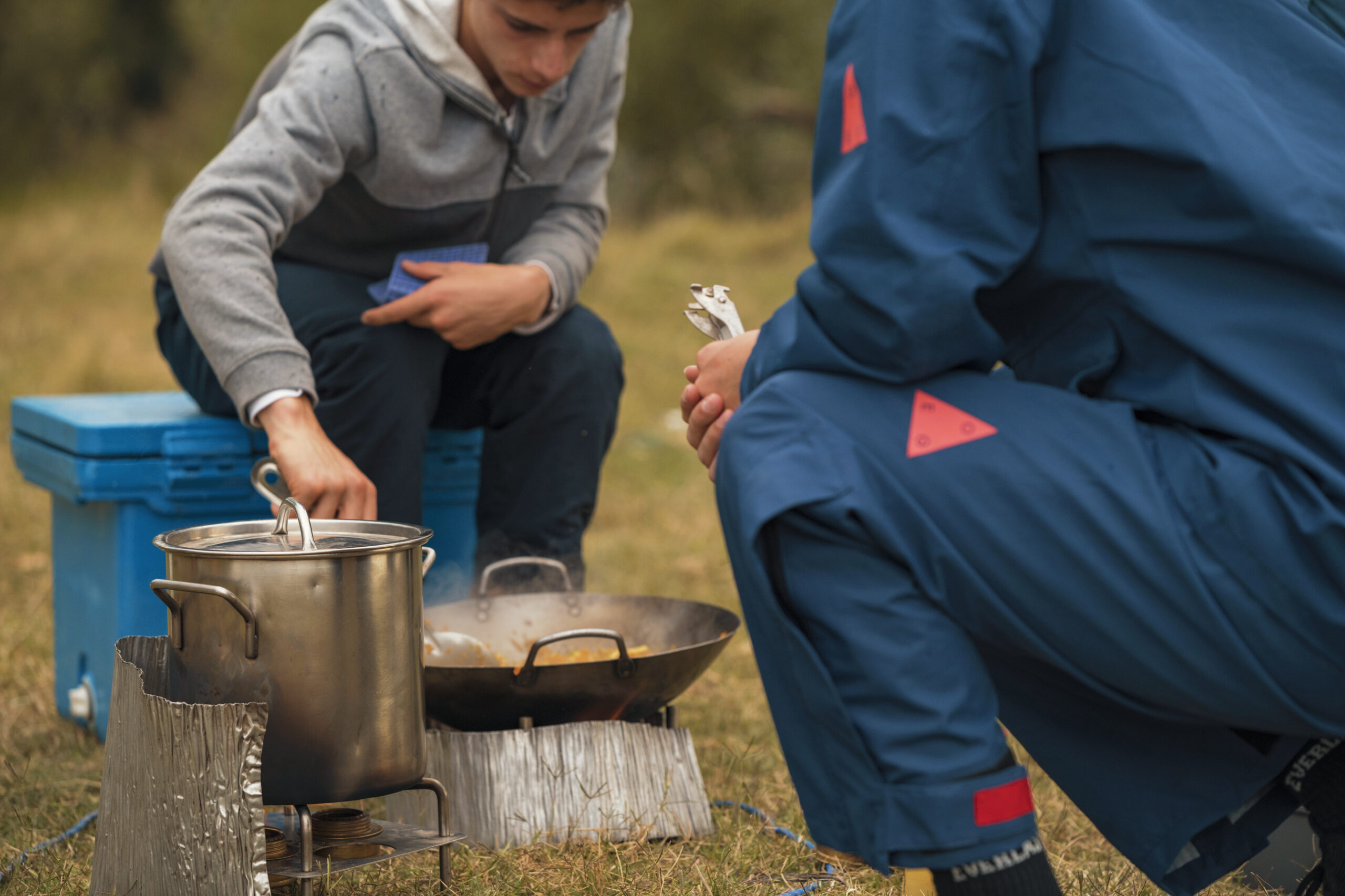 The Food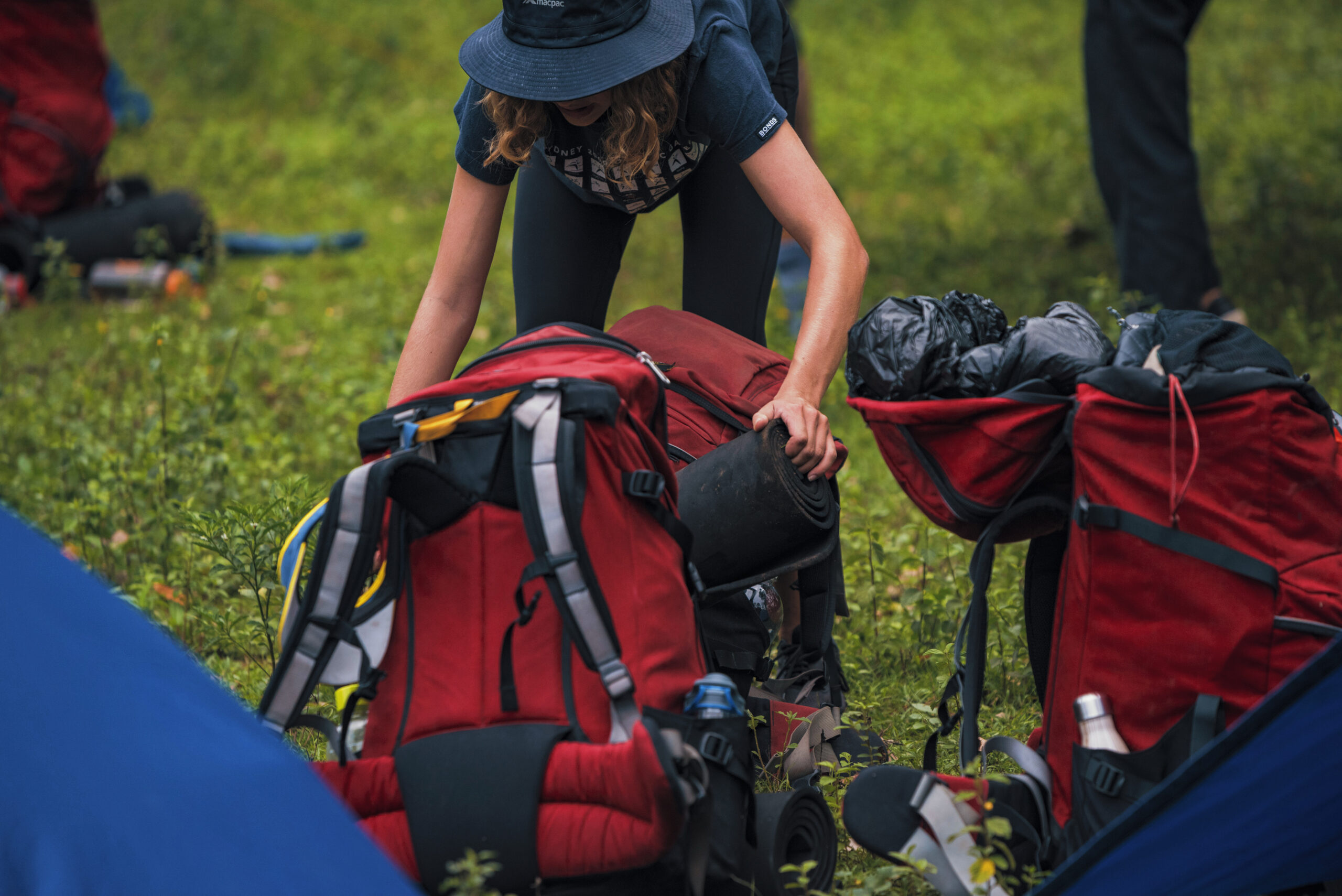 FAQ