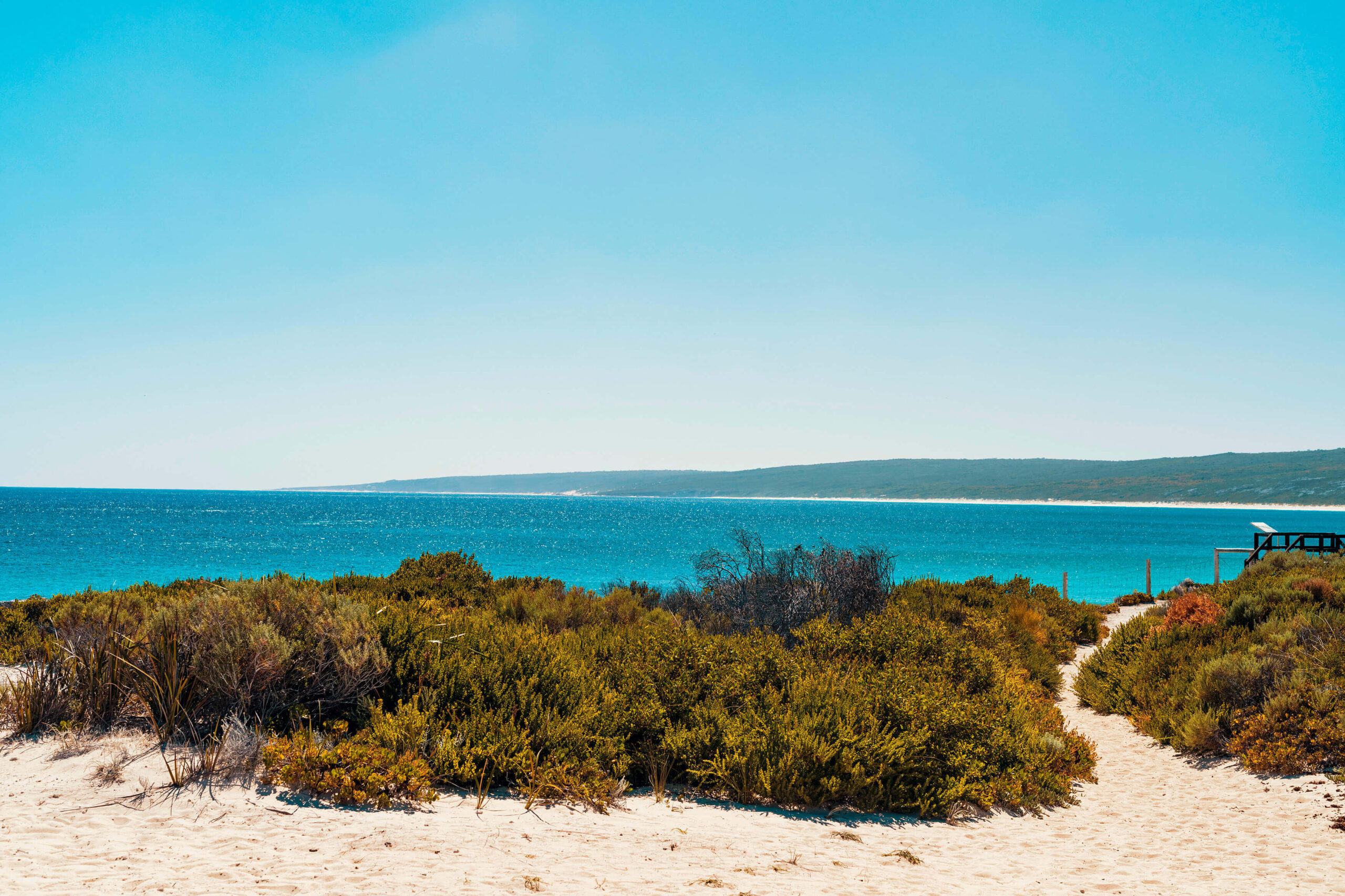 Year 8 Wilsons Promontory
Kilvington Grammar School
PROGRAM OVERVIEW
Exploring the Outdoors; an introduction to accepting challenge and trying new things
Wilsons Promontory
Location
Bushwalking
Bushwalking
Be it a day's hike or a short walk to camp, bushwalking engages all our senses allowing us to explore nature and our place within it. And we always find something exciting along the way!
Camping
Camping
Camping out in tents is our speciality! We love telling stories around the campfire, looking up at the night sky and creating memories that will last a lifetime!
Canoeing
Canoeing
Following the flow of the river, we love to explore the waterways on our canoes. Working as a team, using our muscles and problem-solving together to reach our base for the night.
Marine Discovery
Marine Discovery
Looking at a peaceful pond is nice but we'd rather learn about the ecosystems thriving in it. We may also get out hands a little dirty but we think that's the best way to learn!
Surfing
Surfing
First we try our skills on the sand, then we take our boards to the shallows and test our balance, determination and courage!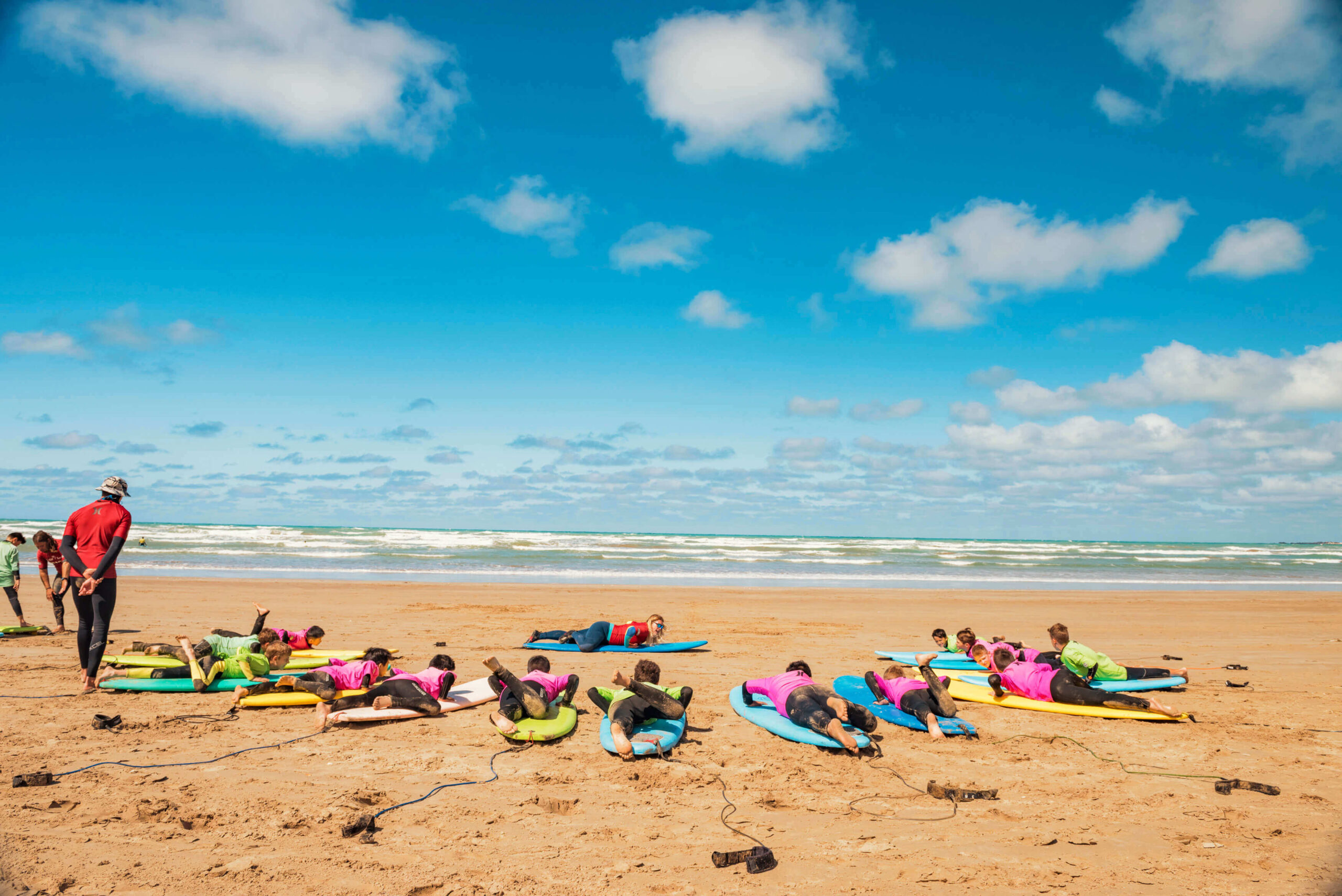 PARTICULARS
DATE
26/04/2023 to 28/04/2023
DEPARTURE TIME
Arrive 7:15am for a 7:30am departure
RETURN TIME
approx 4:30pm
NOTES
Bring a packed lunch from home for the first day (no nuts)
Full water bottles
Nut free program
From afternoon tea on the first day the program is fully catered by OEG
Personal medications- with letter from parents regarding administration
Leave your phone/electronics at home
Small personal hand sanitiser
All bags will be stored in an enclosed trailer overnight (not in tents)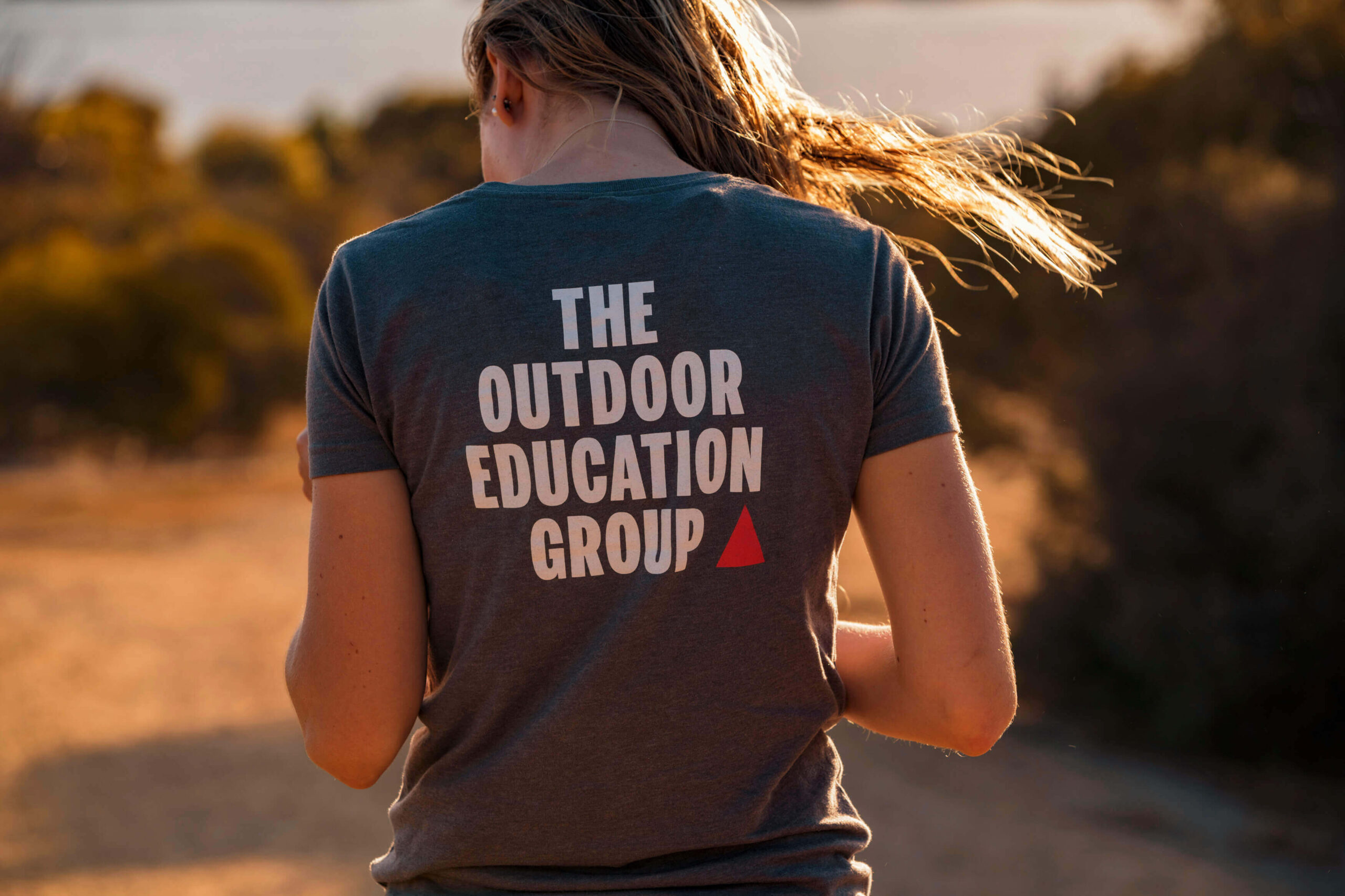 Gearing up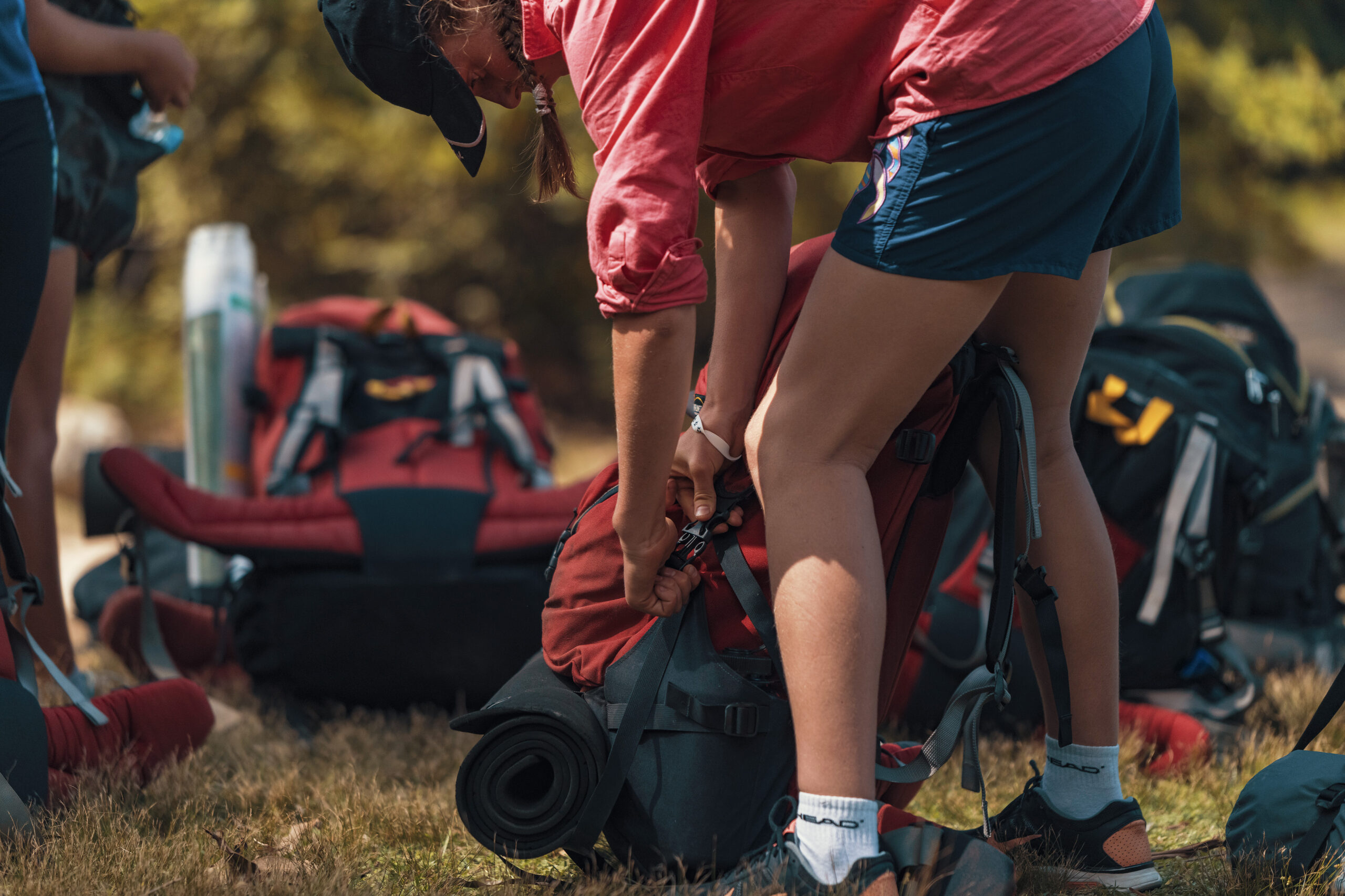 Clothing & Equipment checklist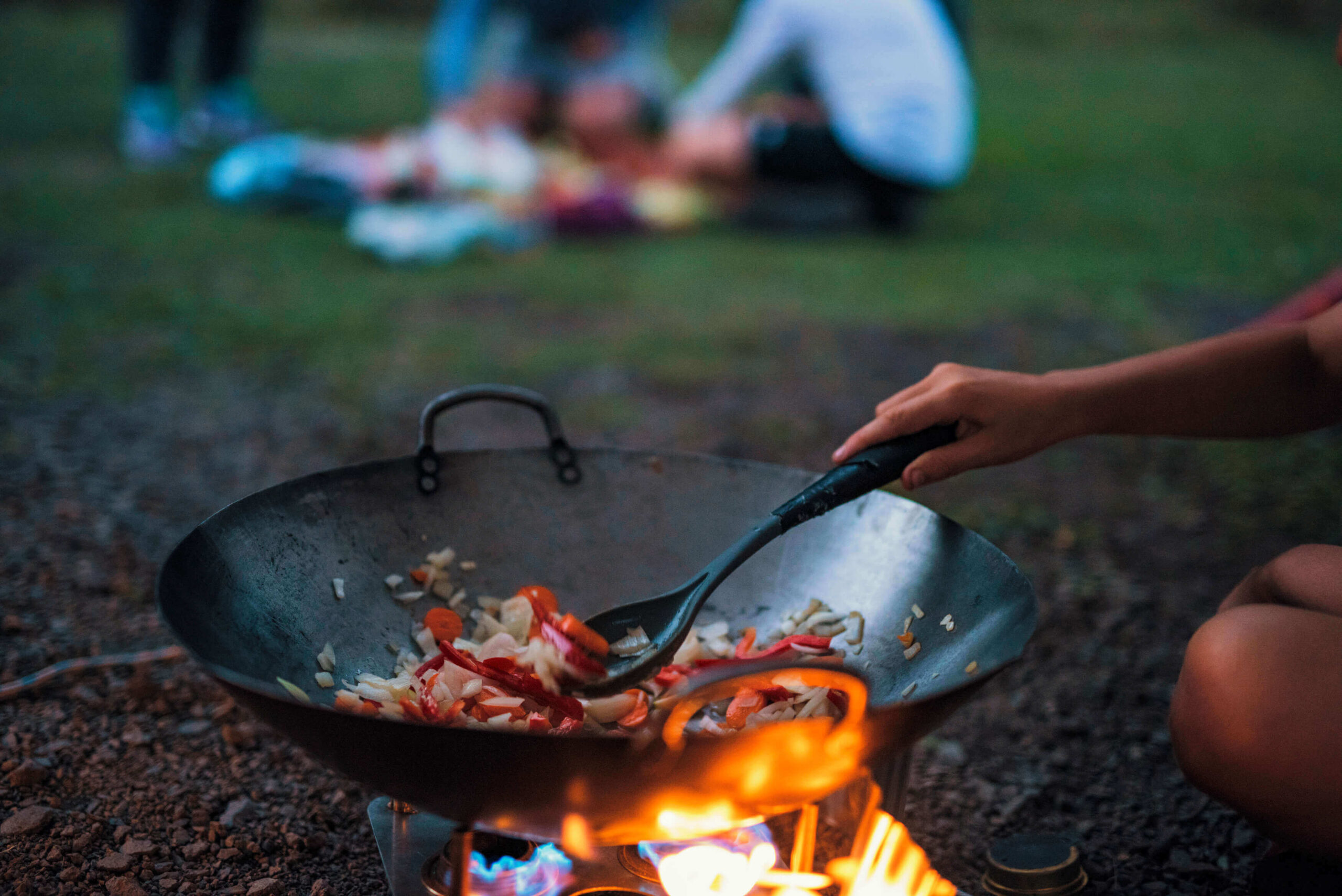 The Food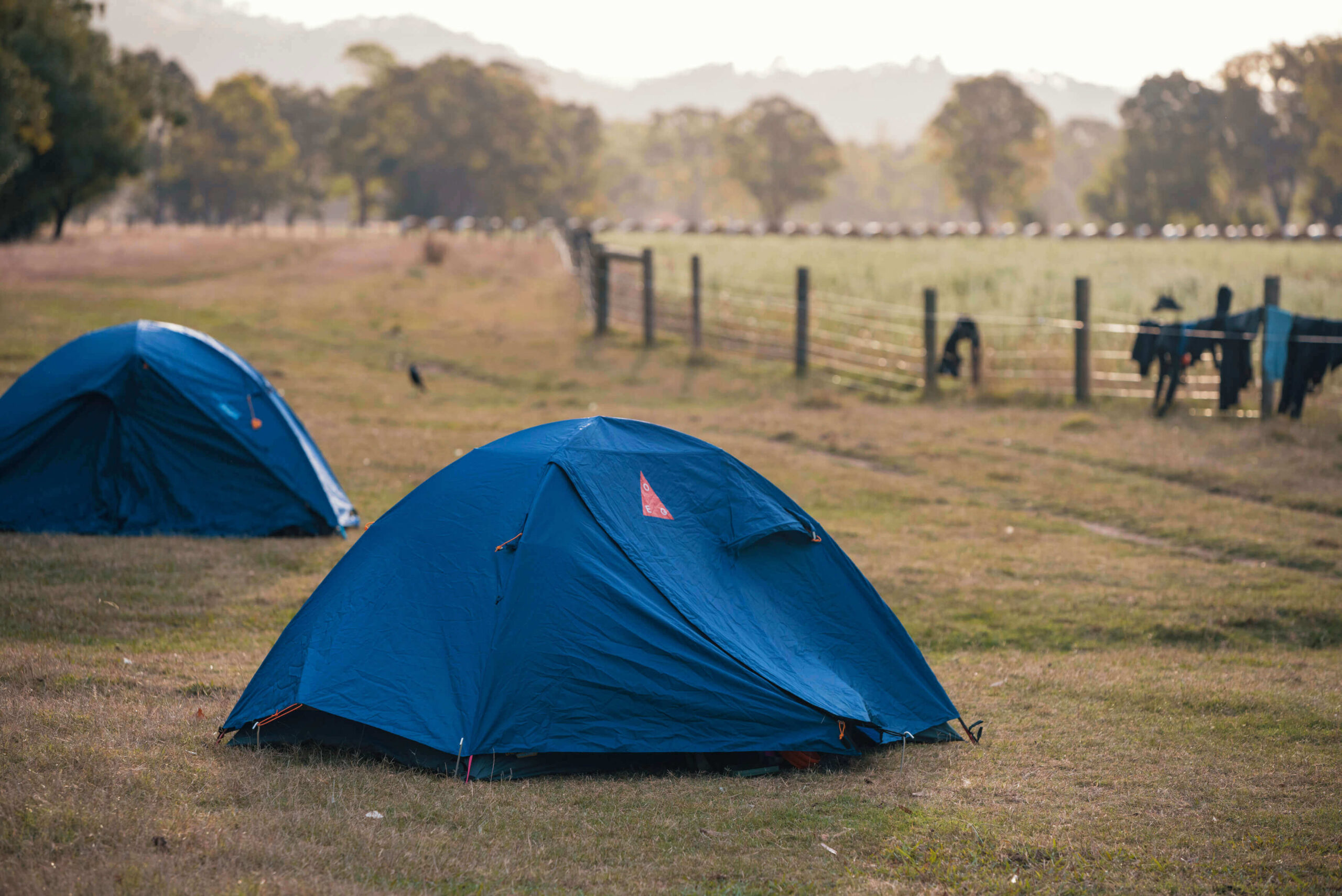 FAQ