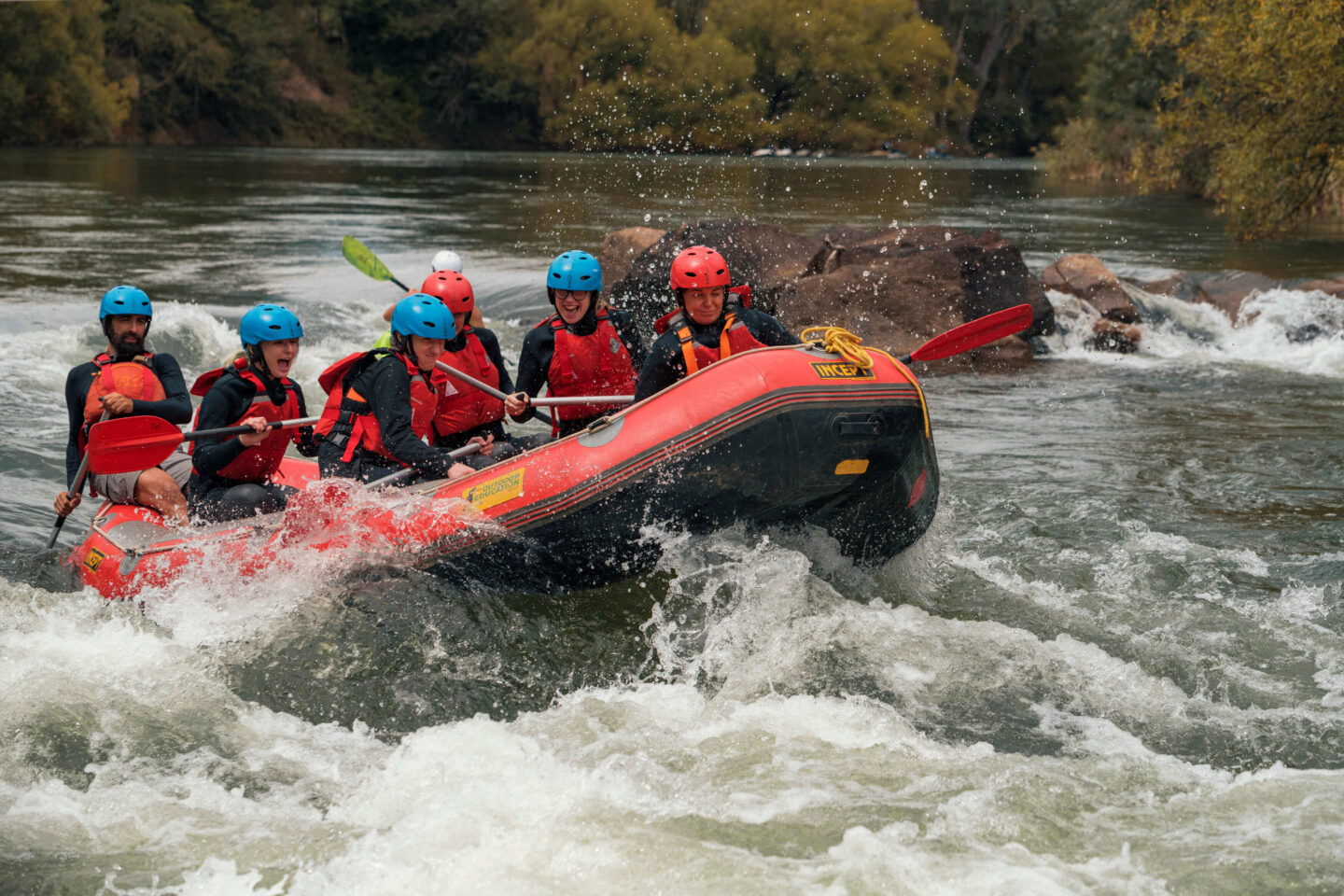 Year 9 Mitchell River
Overnewton
PROGRAM OVERVIEW
The Duke of Edinburgh Award is about individual challenge, variety of activity, duration, support and team work and recognition. As every individual is different, so too are the challenges that young people undertake to achieve their Award. With guidance from their Award Leader, activity Assessor or other Award volunteers, each young person is encouraged to look at themselves, their interests, abilities, and ambitions, then set themselves challenges in the four different Sections of the Award (Voluntary Service, Skill, Physical Recreation and Adventurous Journey).
Bushwalking
Bushwalking
Be it a day's hike or a short walk to camp, bushwalking engages all our senses allowing us to explore nature and our place within it. And we always find something exciting along the way!
Camping
Camping
Camping out in tents is our speciality! We love telling stories around the campfire, looking up at the night sky and creating memories that will last a lifetime!
Rafting
Rafting
Rafting with us provides just the right combination of gentle calm and excitement. Float with us down untouched waterways, with surprise, challenge and fun at every turn.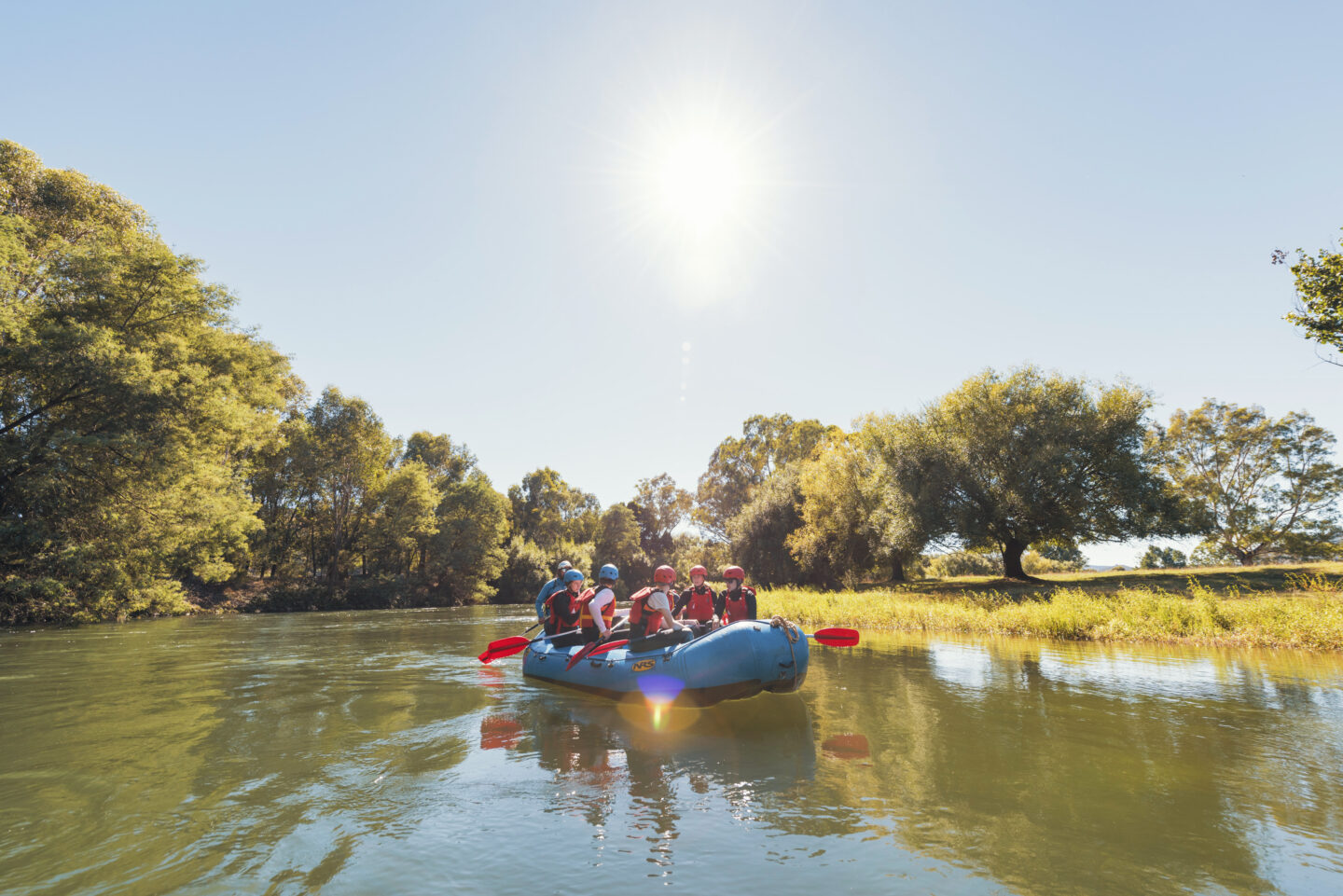 PARTICULARS
DATE
16th-20th October 2023
DEPARTURE TIME
7:00 am
RETURN TIME
5:00pm
NOTES
Bring a packed lunch for the first day (no nuts)
Full water bottles
Nut free program
All items in your personal bag – loose items can get misplaced easily
Personal medications- with note from parents about administration
Leave your phone at home
Arrive 15 minutes before departure time
Meet at year 9 campus
Bring a small personal hand sanitizer
The Program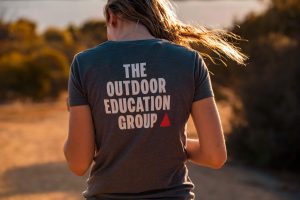 Gearing up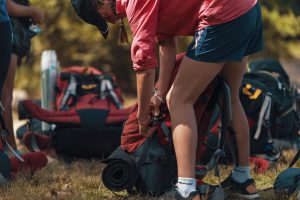 Clothing & Equipment checklist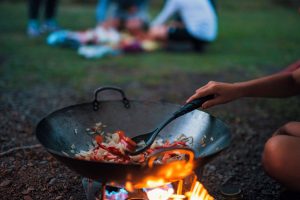 The Food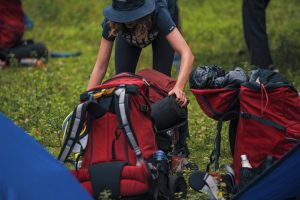 FAQ