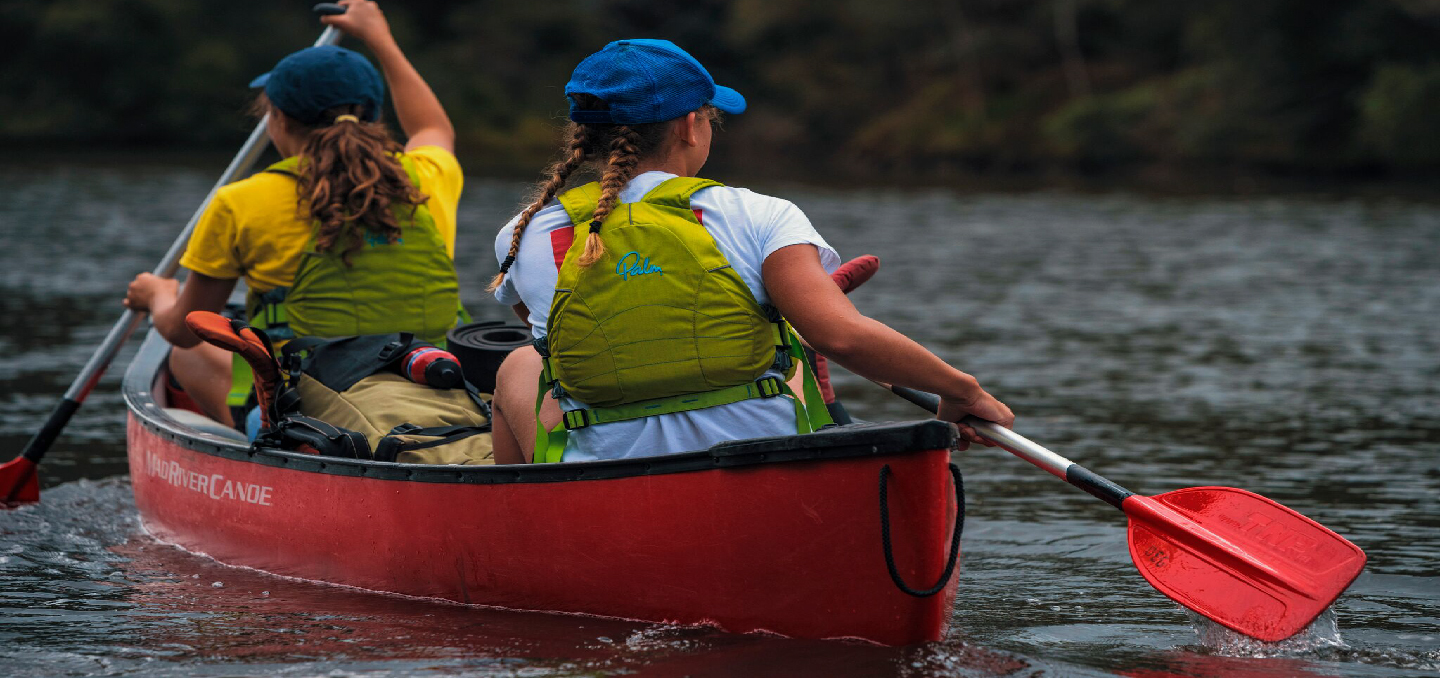 Year 10 Myall Lakes
Redlands
PROGRAM OVERVIEW
A semi-remote environment that centres the student experience on group dynamics by applying an appropriate level of stress through bushwalking, canoeing, mountain biking, basic living and navigation over an extended timeframe. Students must function with compassion and empathy in order to effectively articulate "community". Selfless actions are the cornerstone of this program. The simple act of preparing and sharing food will be a key tool for delivery and understanding.
This program will give students a tool for reflective contemplation and understanding of self in relation to others. Conflict resolution is addressed in "Real World" situations and individual strengths are celebrated.
Bushwalking
Bushwalking
Be it a day's hike or a short walk to camp, bushwalking engages all our senses allowing us to explore nature and our place within it. And we always find something exciting along the way!
Camping
Camping
Camping out in tents is our speciality! We love telling stories around the campfire, looking up at the night sky and creating memories that will last a lifetime!
Canoeing
Canoeing
Following the flow of the river, we love to explore the waterways on our canoes. Working as a team, using our muscles and problem-solving together to reach our base for the night.
Cycling
Cycling
A favourite activity among our team, cycling along a windy track together or playing group games builds resilience and independence in young people.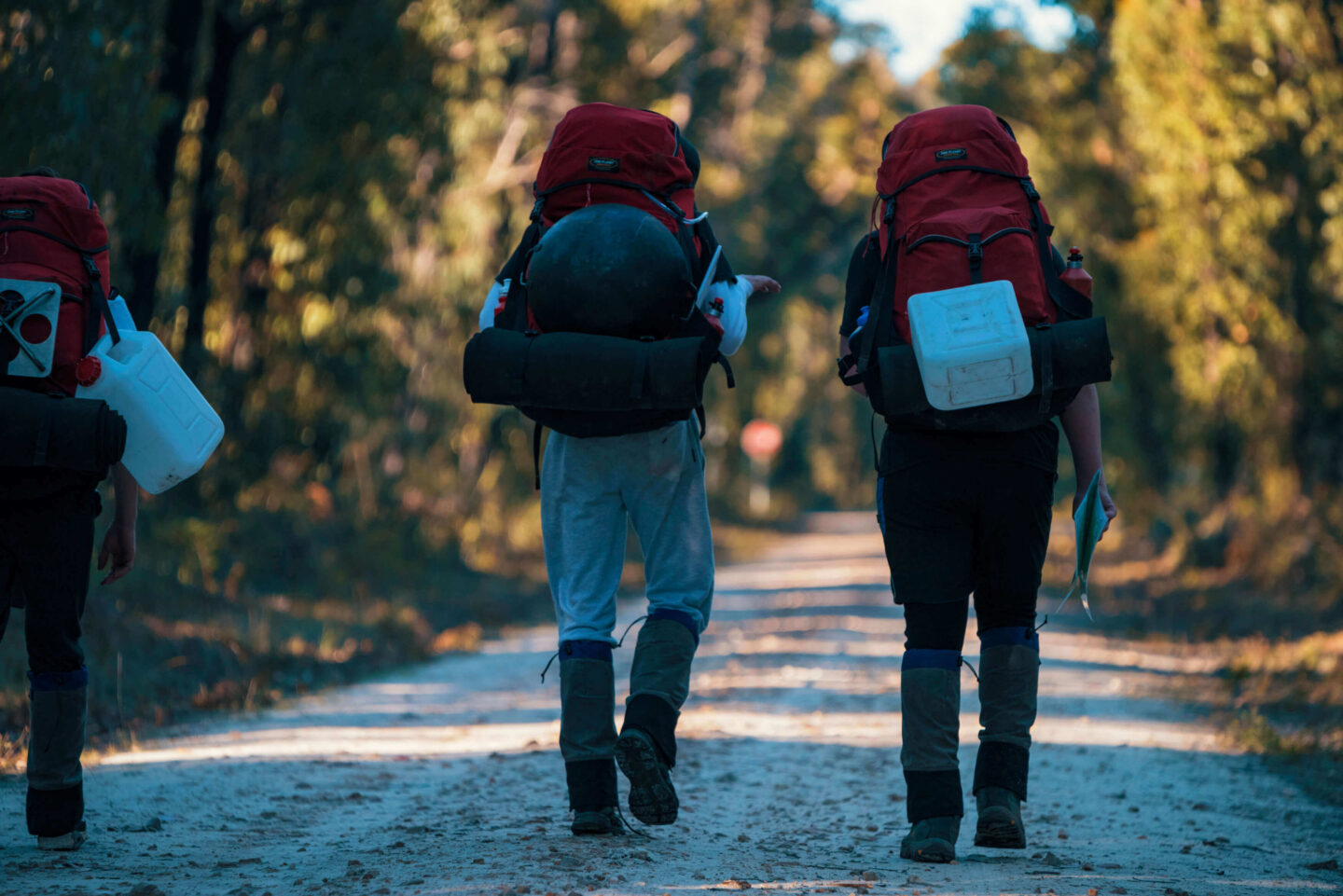 PARTICULARS
DATE
06/11/2023 to 10/11/2023
DEPARTURE TIME
7.00am
RETURN TIME
2.30pm
NOTES
Arrive at School 6.30am (Drop off – Gerard St Entrance)
Return time Friday 2.30pm (Pick Up – Gerard St Entrance)

Parents will receive an SMS update on arrival time Friday

Bring a packed lunch for the first day
Full water bottles
No nuts
All items in your personal bag – loose items can get misplaced easily
Personal medications
Leave your phone at home
The Program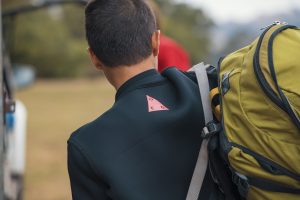 Gearing up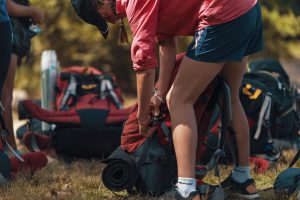 Clothing & Equipment checklist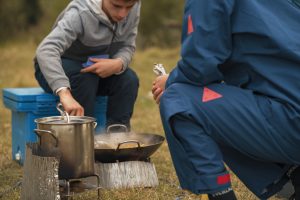 The Food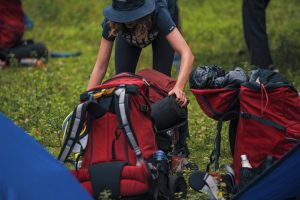 FAQ