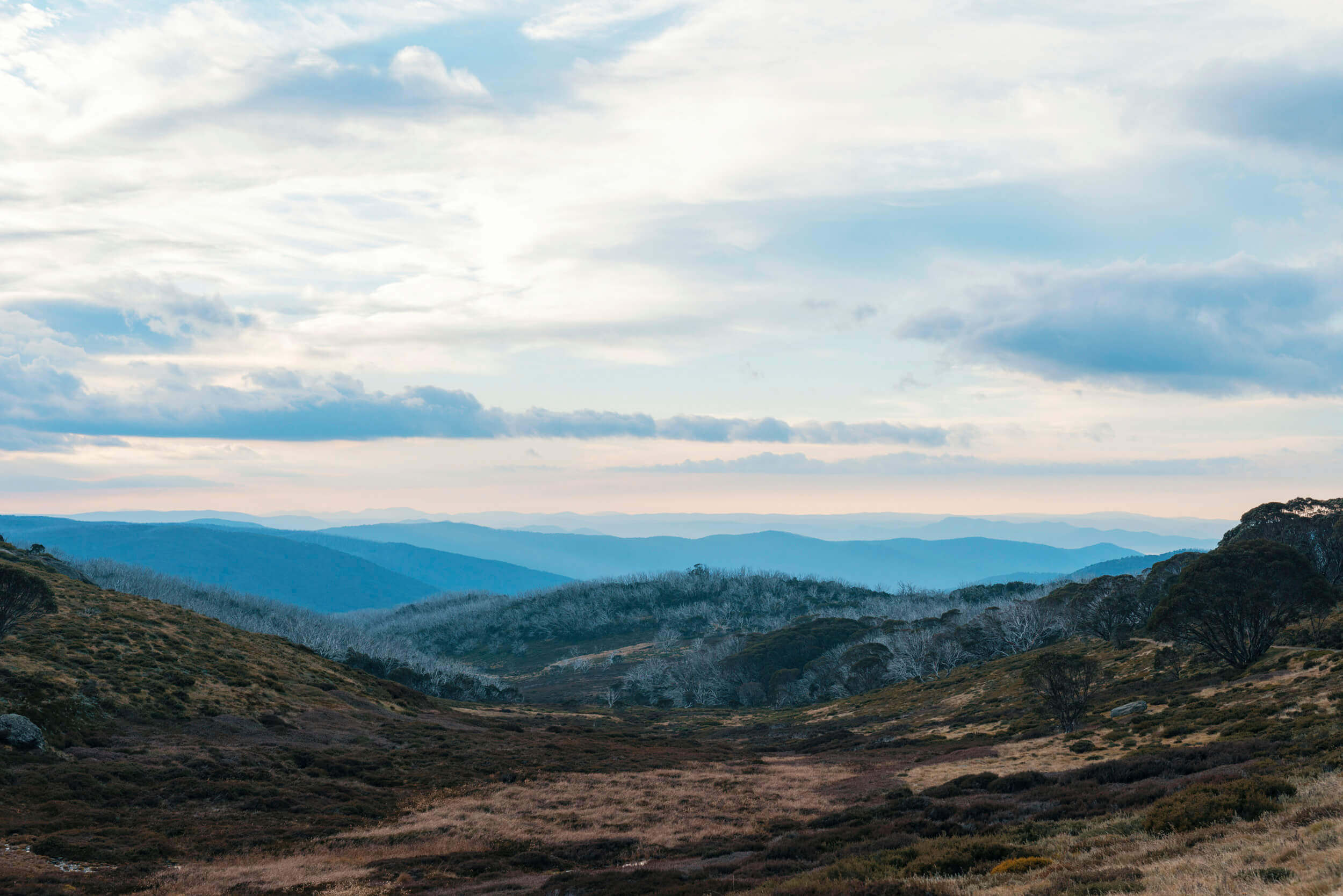 WELCOME TO OEG!
Welcome to The Outdoor Education Group! We're thrilled to have you join our team and contribute to our mission of helping students connect with the natural world through outdoor education.
As a new team member, there are a few things you need to know to make your onboarding process as smooth and productive as possible.
Operations
Our Operations roles are focused on managing the logistical and administrative aspects of our organization. Our operations staff are responsible for ensuring that our programs run smoothly and that we maintain high standards of safety, sustainability, and excellence.
Outdoor Education
Our outdoor education roles are focused on delivering transformative outdoor experiences to participants. Our outdoor education staff are responsible for designing and delivering programs that help participants connect with the natural world, build resilience, and develop leadership skills.
Administration
Our Administration roles are essential to the smooth operation of our organization. Our administrators play a crucial role in supporting our programs, participants, and team.
Employee Benefits
As an employer, we offer a range of different employee benefits. One of these benefits is flexible working arrangements, which can be particularly beneficial for seasonal or project-based positions. Additionally, employees are eligible for pro deals, which can provide significant discounts on outdoor gear and equipment from industry partners. Other benefits may include 5-7 weeks of annual leave for full-time team members, professional development opportunities, and housing options for remote (NT) positions. These benefits are designed to support employees and create a positive work environment.
Employee Wellbeing
OEG recognises the importance of employee wellbeing and has implemented various initiatives to support their teams physical and mental health.
One of OEG's key initiatives is their Employee Assistance Program (EAP) provided through Uprise, which provides confidential counselling and support services for staff members and their families. The EAP is available 24/7 and helps with a range of issues, including stress, anxiety, depression, relationship problems, and financial concerns.
OEG places a strong emphasis on physical wellbeing and encourages staff to stay active and healthy. OEG also recognises the importance of work-life balance and provides flexible work arrangements to support employee well-being and family commitments.
"During journey programs, mornings involve getting everyone moving having breakfast, cleaning up, taking down tents and packing for the day. I ensure everyone is prepared for the day ahead with appropriate clothing and the gear necessary for the journey.
Once we leave our campsite, we might be bushwalking, cycling, paddling or climbing as we make our way to our next campsite. Unless the students are very young, I will usually allow them to lead the group while I
position myself somewhere in the middle and leave much of the navigation to them . I'll support them and give them initial directions, but I've found when we give young people responsibility, they gain so much; during these moments , they begin to move as one and make decisions Once we arrive at our campsite, we set up for the night, get started on dinner, and then wash up.
Before we turn in for the night, I like to bring the group together for a debrief to reflect on the day's journey. We discuss what we enjoyed, what worked well and what we might improve on for the next day. We will also talk about what we will be doing the following day. These evening sessions are super valuable because they allow the students time and space to consider how they might apply what they have learnt so far to tomorrow's adventure.
I usually bring something to help me unwind at night while in my tent a book or some music. But more often than not, I usually nod off pretty quickly . The sound of the bush at night has a way of relaxing".
Read More HERE
OUTDOOR EDUCATOR
Course Coordinators support the preparation of programs and manage the Outdoor Educators who are out on a program, handling all things logistics, communications, and risk. We brief our team as well as attending school staff on things like joint supervision plans, first aid and emergency Once a program is running, we support much of what is happening in the field from food drop offs, maintaining communications with our Outdoor Educators, problem solving and working alongside the School Coordinator to ensure our programs are delivered smoothly and students have an unforgettable time with us.
"The work I do today is supported by my experience as an Outdoor Educator. From managing one student group to multiple groups with increased logistics, risk and communications responsibilities.
Ultimately, I see my role as a support for those who are out working hard in the field with the students ; often I'll assist in their decision making processes. It is my responsibility to see the bigger picture and therefore allow our Educators to concentrate solely on their groups. I take pride in empowering our Outdoor Educators and being present for them."
Read More HERE
Course Coordinator
"First thing in the morning, I head over to our logistics shed. I review our stock to ensure there are no issues like missing items. Once I get to my desk, I confirm orders for the week through our Program Management Platform. Our team receive listings for student dietary requirements, check them against our menus, and I ensure we have packed and prepared the right items. After this, I order all the stock we need, with some suppliers requiring bulk orders a term out. Often, I will have to order fresh items like fruit or vegetables closer to the commencement of program. The fantastic Logistics team will pick and pack the food items, sorting them by program, group and drop-off.
Post-program, we sort food returns and reuse any untouched food to reduce waste. We review feedback from students, school staff and our field team; we keep track of this, look for trends and make necessary adjustments".
Read More HERE
Catering