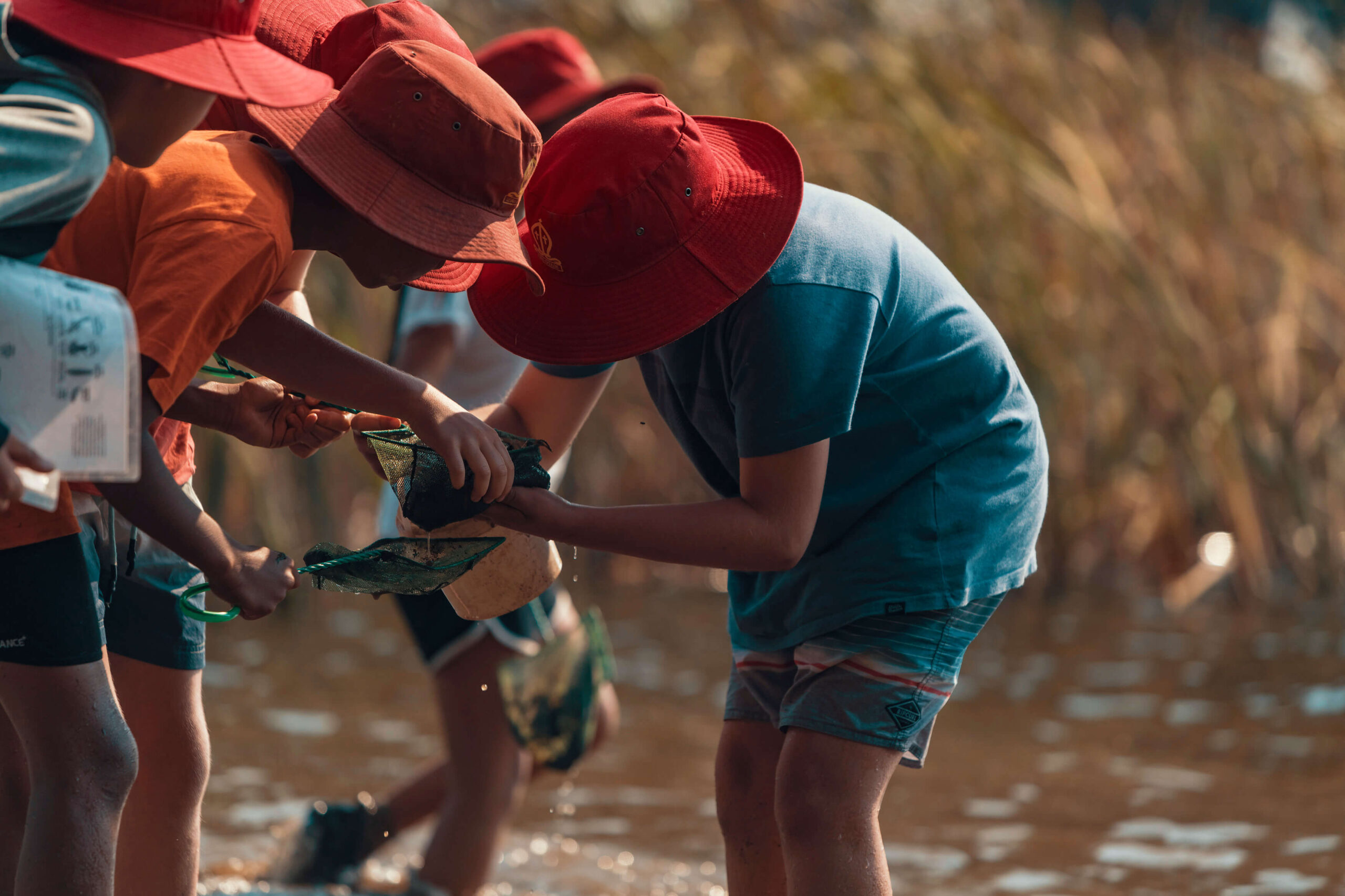 TEN EXPERT TIPS FOR ORGANISING EXCEPTIONAL SCHOOL CAMPS
Your guide to organising impactful school camps
Discover practical advice from the experts so you can start planning your school camp today.
DOWNLOAD OUR WHITE PAPER NOW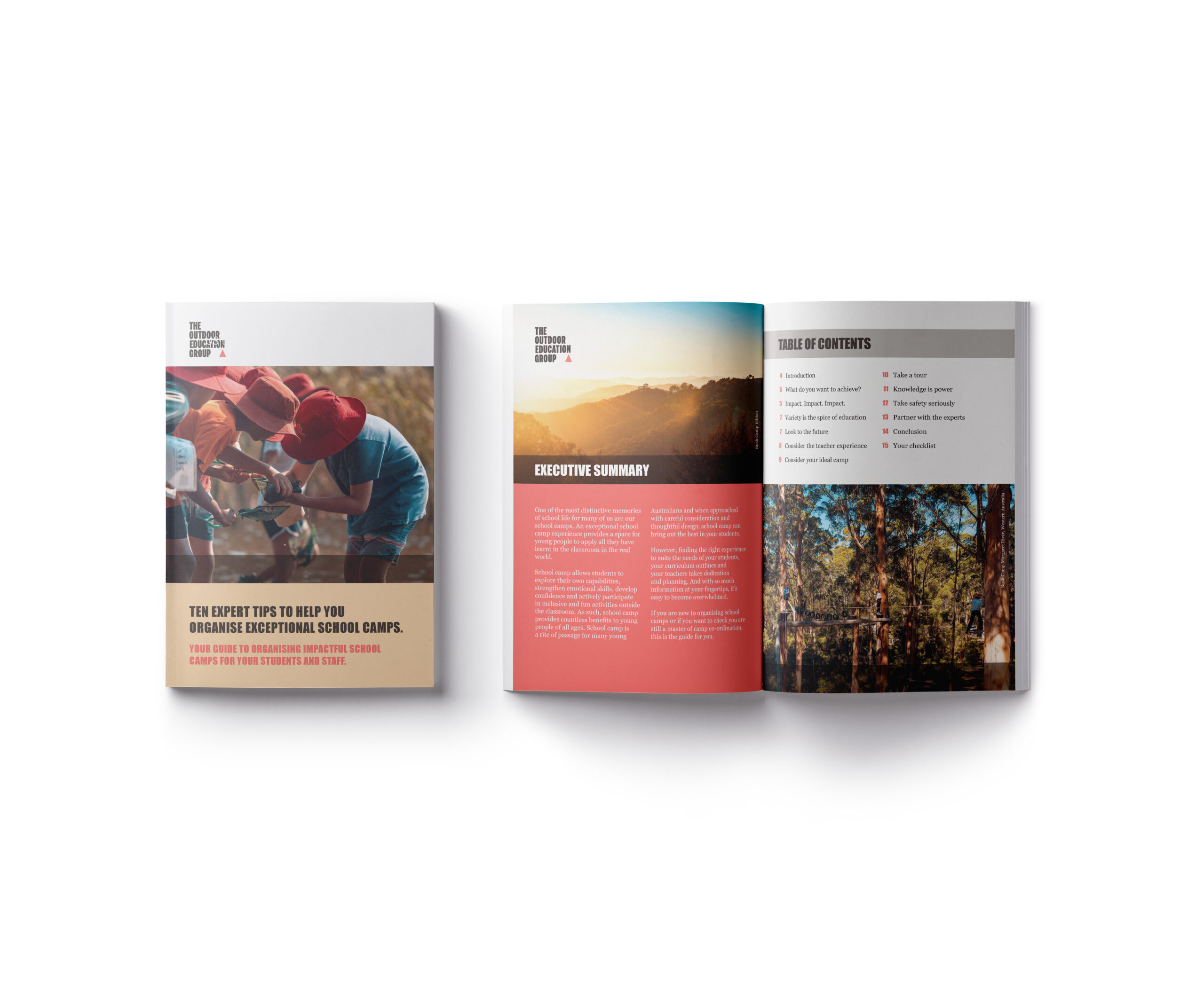 DOWNLOAD YOUR FREE WHITE PAPER
Our white paper will guide you through organising stand-out school camps. Whether you are starting a school camp program at your school or wanting to enhance your current program, our expert tips will ensure you shape the right camp experience for your school.
Discover practical advice from the experts so you can start planning your school camp today.
Explore approaches that allow you to position student engagement and development into your planning with ease.
Get tips to support you in planning the lead up to camp, as well as guidance for your return to the classroom.
Determine the right decisions for your school community.
Download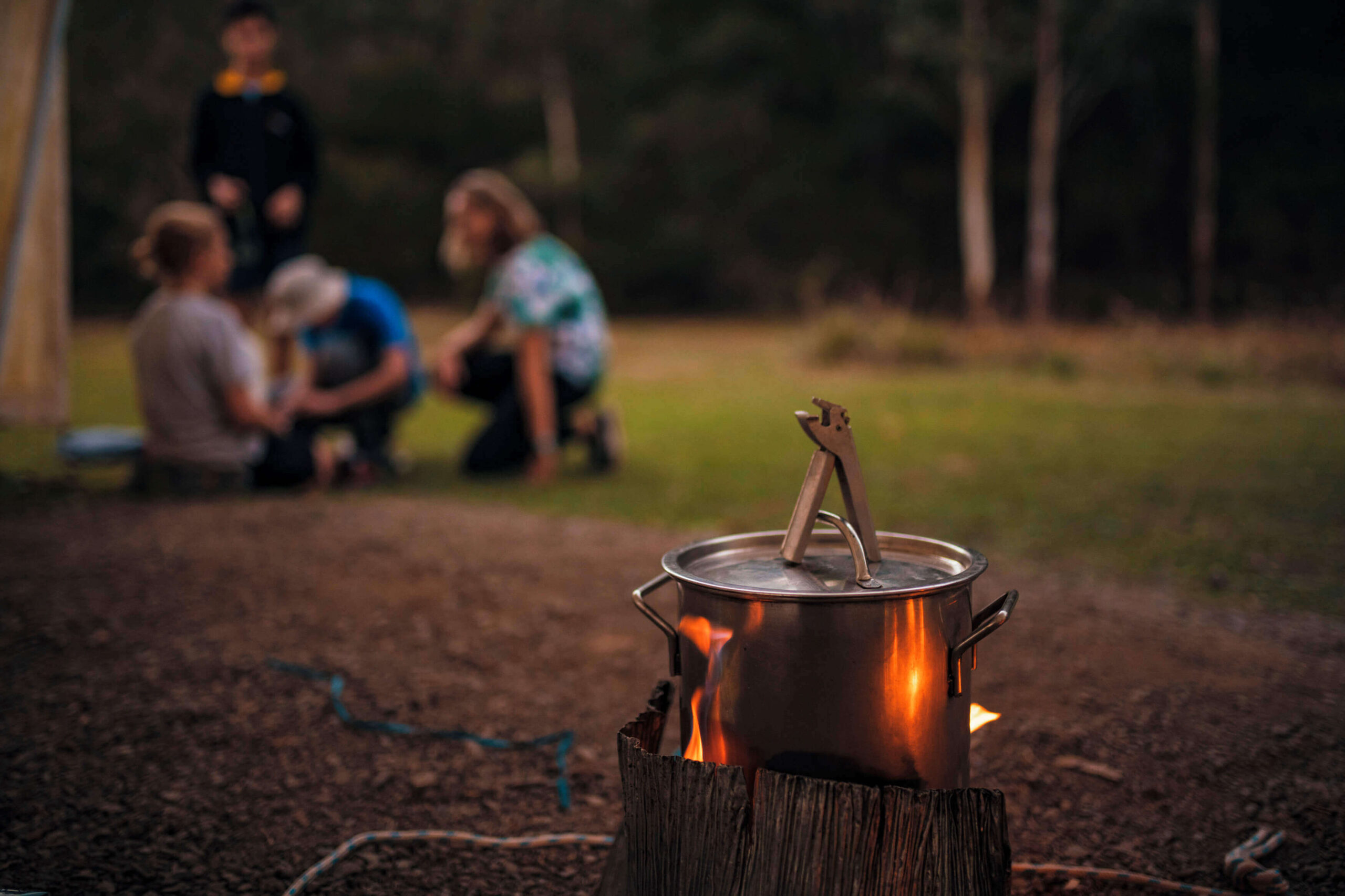 THE OUTDOOR EDUCATION GROUP
The Outdoor Education Group understand immersion in the outdoors is a brilliant way to improve mental health, physical wellness and build strong relationships with others. Our camp programs are a real opportunity to improve student learning by fully engaging them in activities that allow them to explore themselves and the world around them.
Our Leaders are experts in facilitating powerful and enjoyable experiences that support your curriculum and teaching frameworks to provide social, physical and psychological outcomes.
Download
EMPOWER YOUR STUDENTS ON THEIR JOURNEY TO SELF-DISCOVERY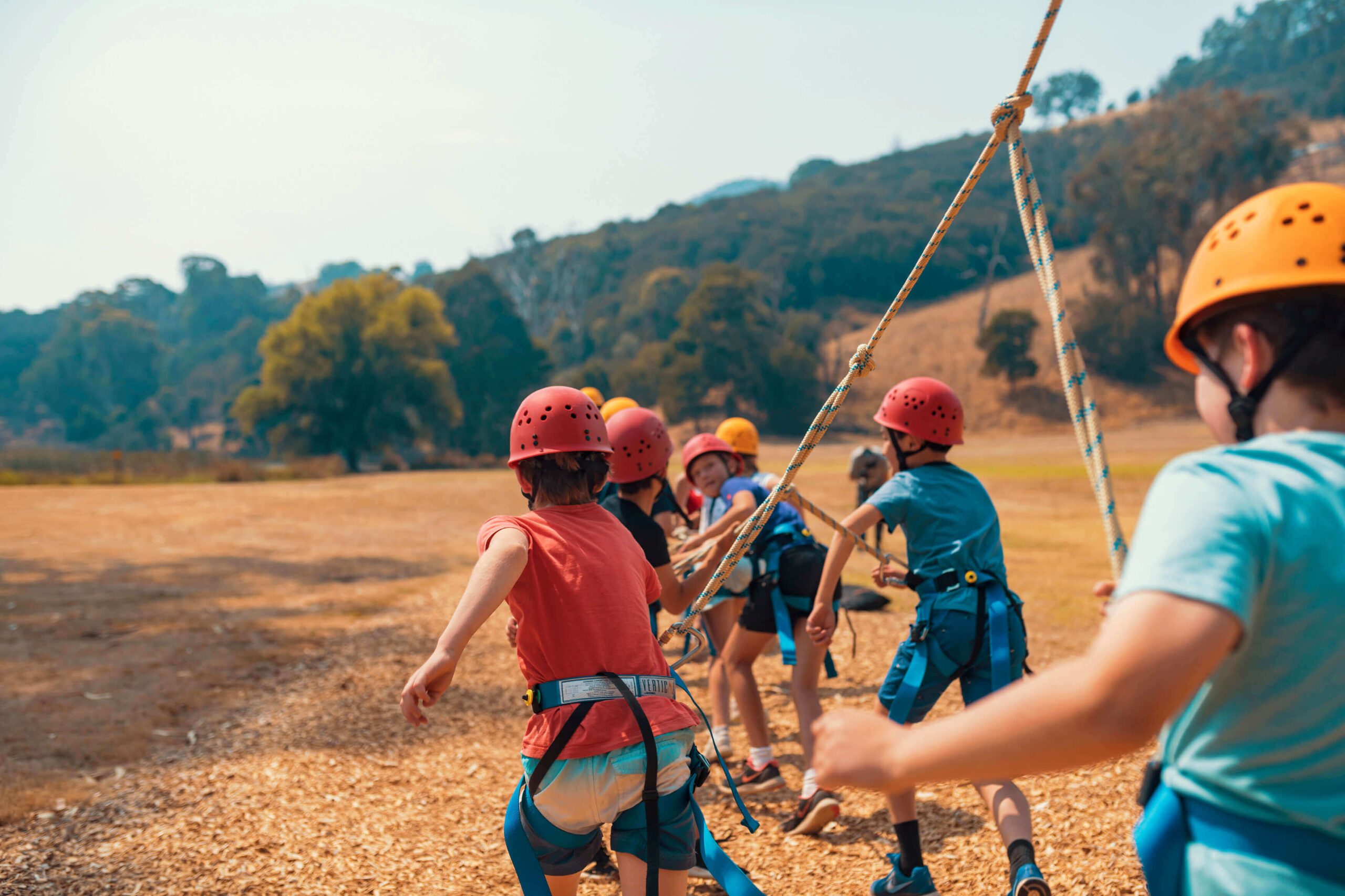 CENTRE-BASED CAMPS
We guide students through immersive adventure activities, challenges and exploration at our residential camp venues.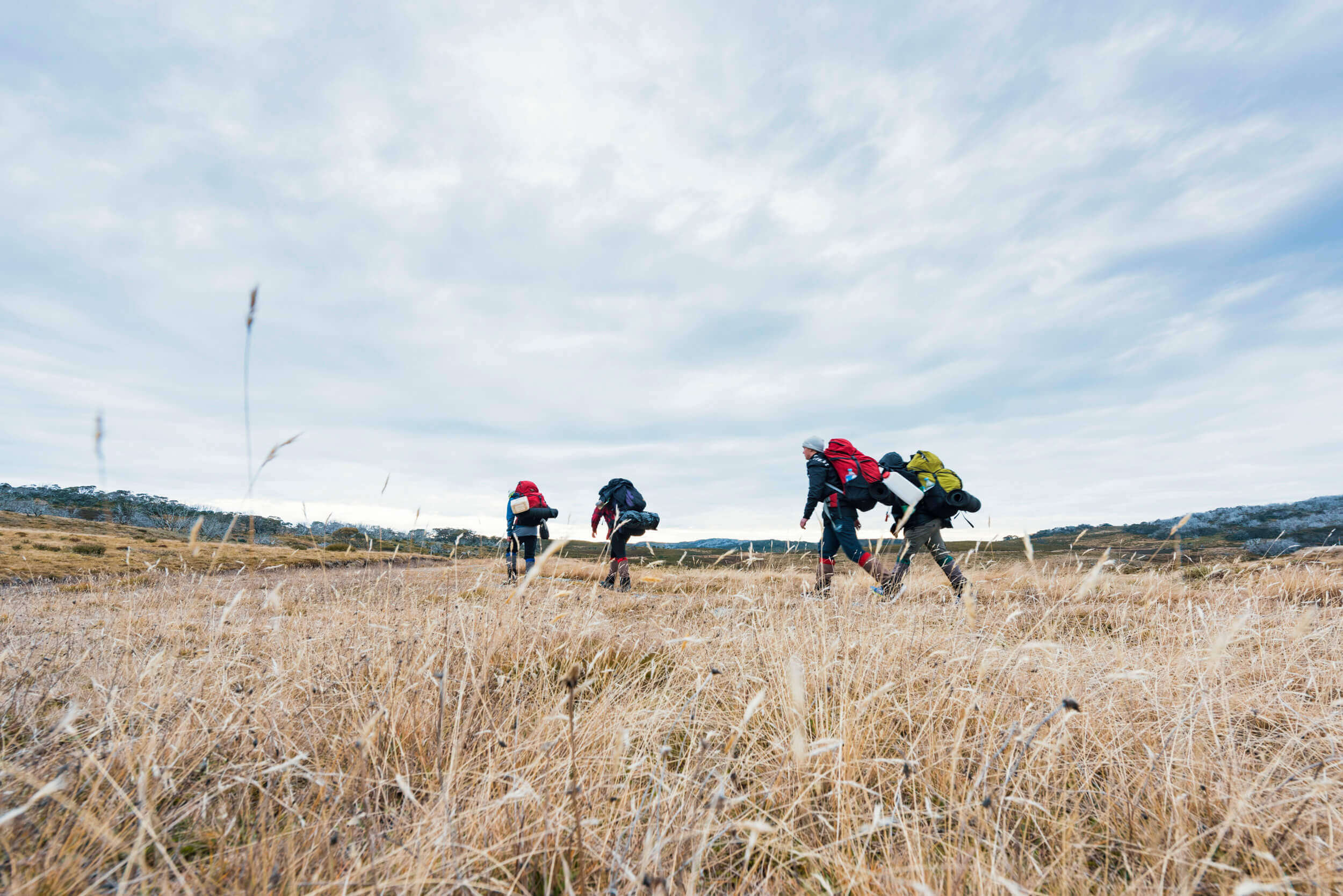 JOURNEYS
Multi-day journeys in unforgettable environments across Australia are crafted to suit age, ability and the learning outcomes required by your school.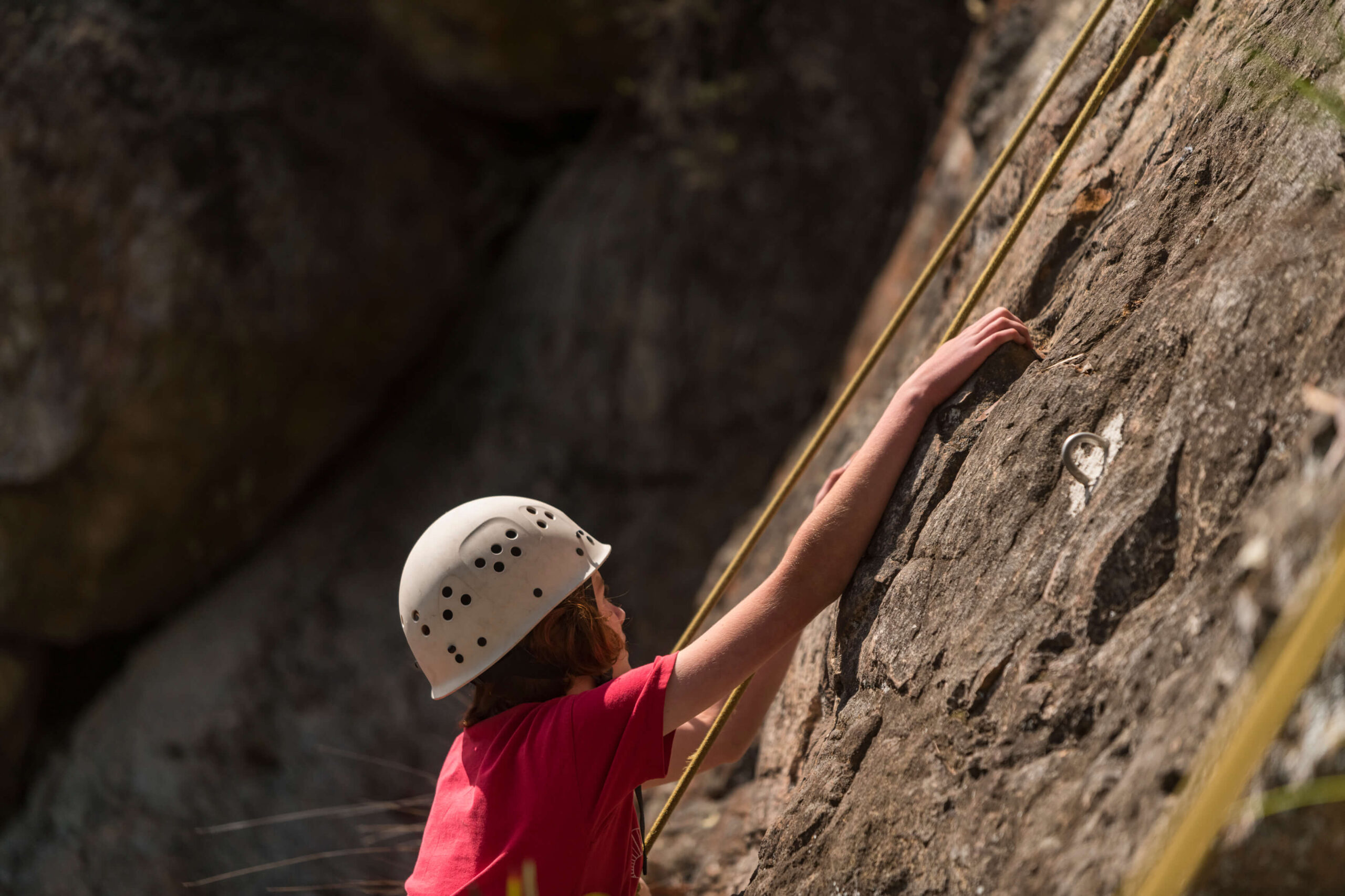 SEQUENCES
Sequential experiences introduce your students to varying and age-appropriate adventures, enabling growth and development from one year to the next.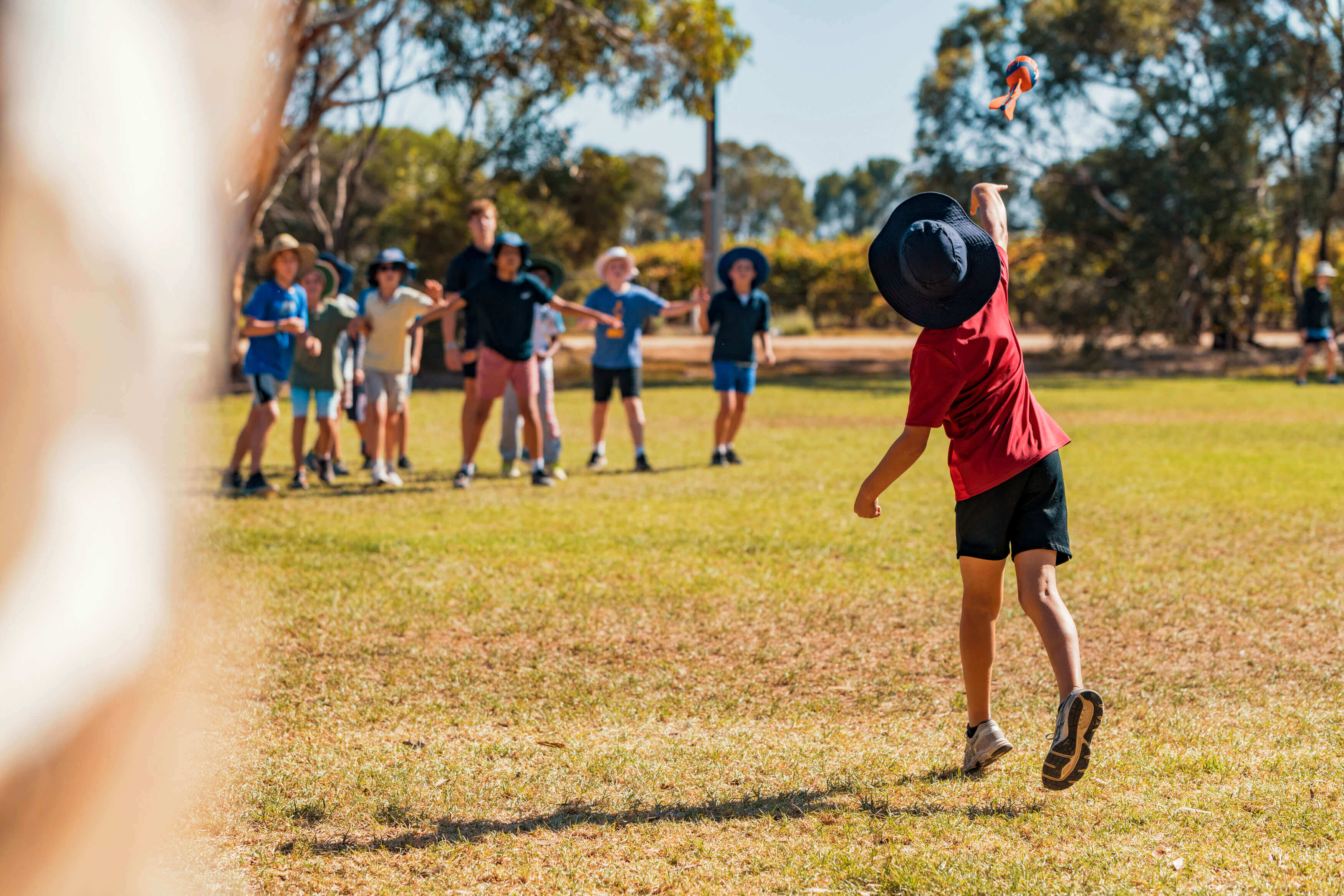 INCURSIONS
Our incursions develop key learning outcomes with activities and simple outdoor education experiences delivered on school grounds for convenience.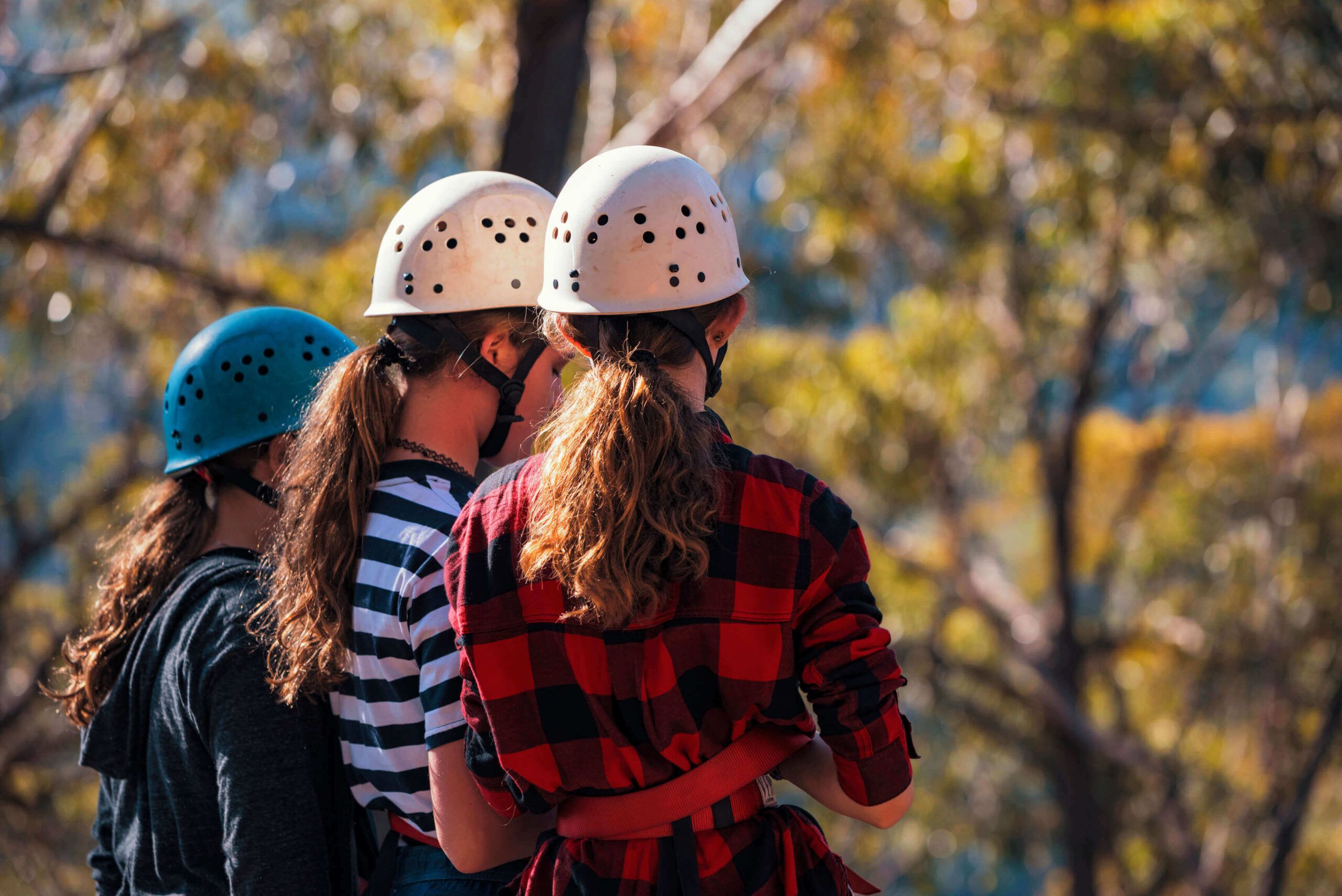 EXCURSIONS
Carefree single-day excursions provide opportunities for student development and growth through experiential learning in local natural environments.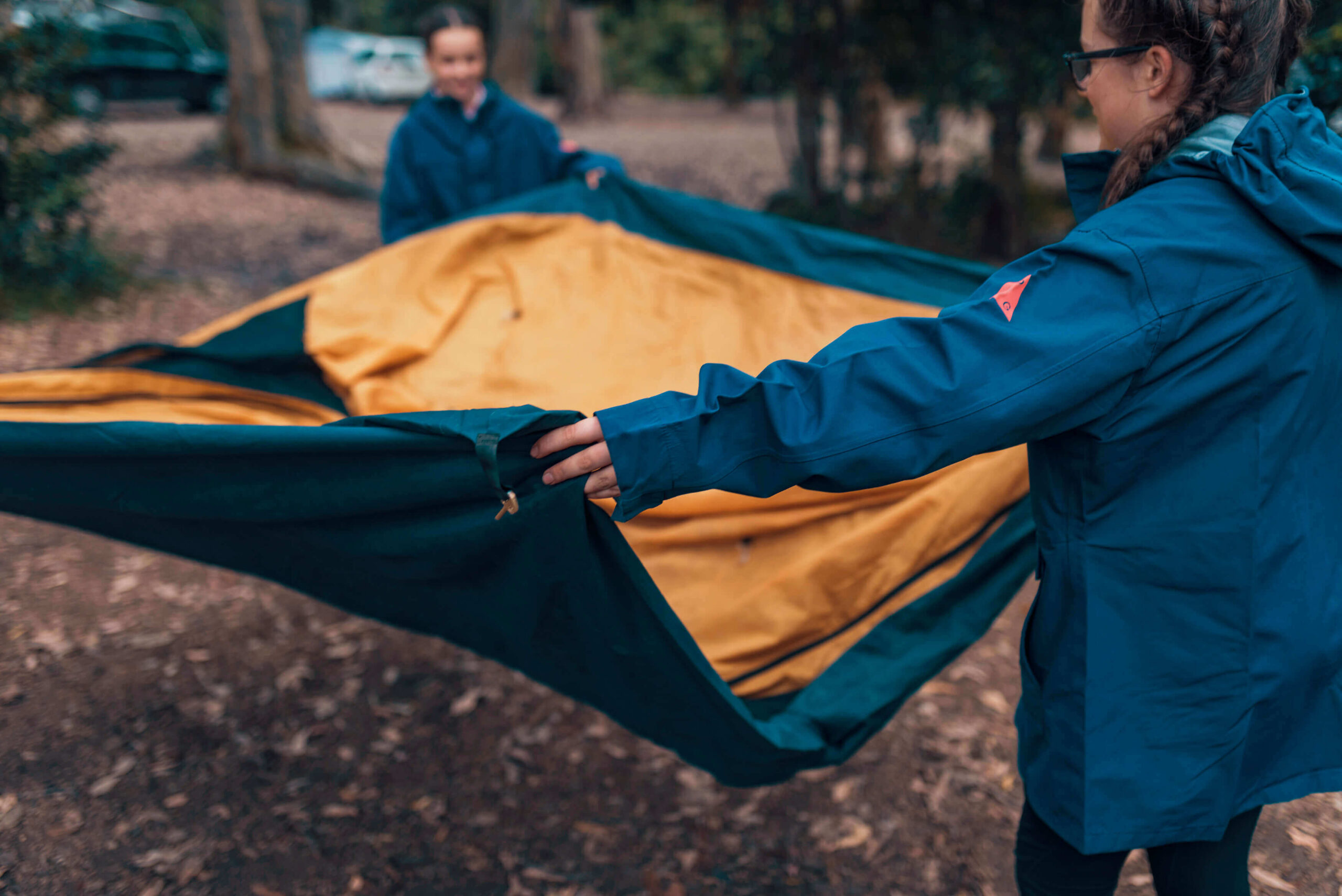 METRO JOURNEYS
Multi-day journeys created for metro areas build and harness vital skills while discovering natural environments close to home.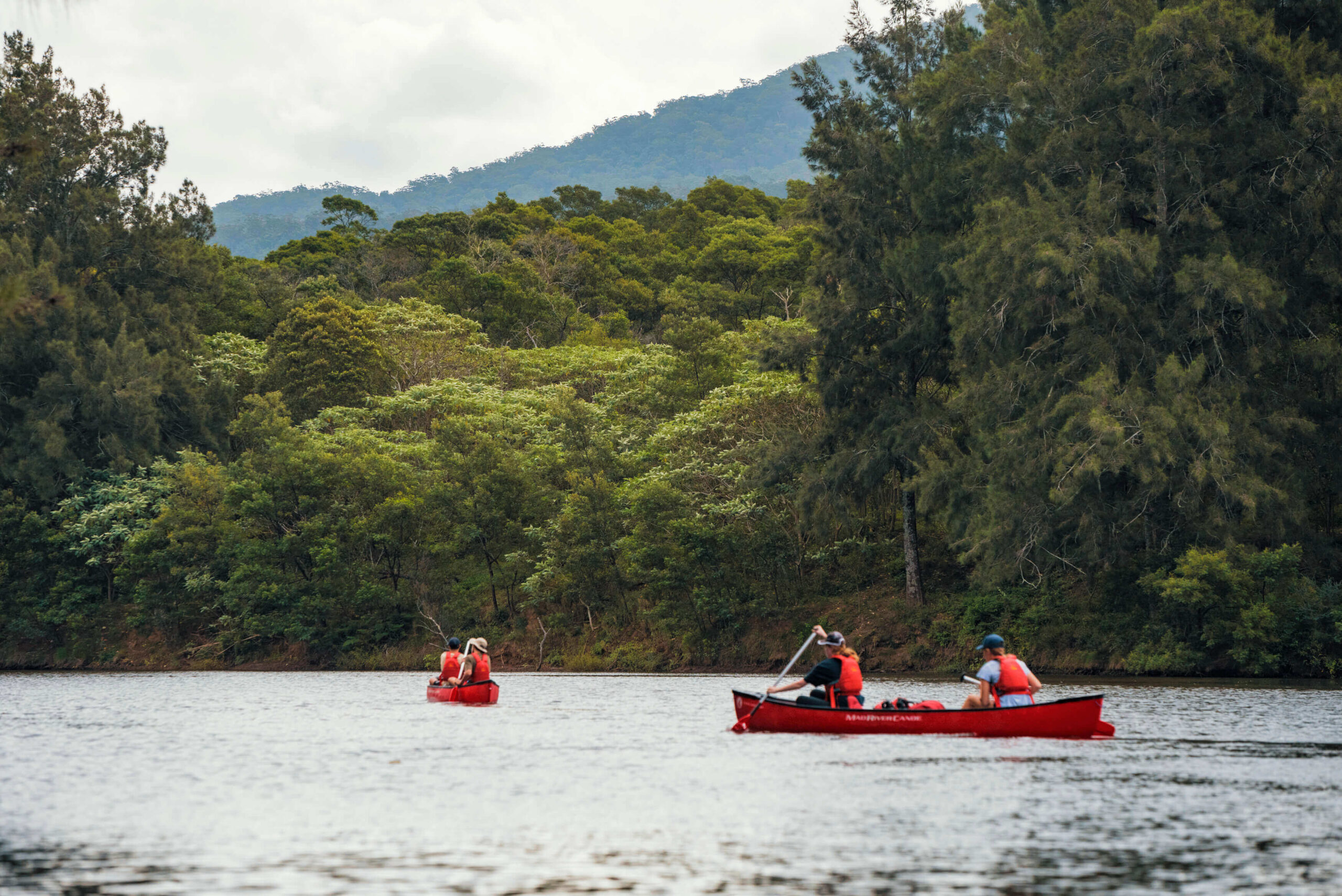 DUKE OF EDINBURGH
We create challenging courses encouraging students to put themselves to the test through a variety of hands-on activities.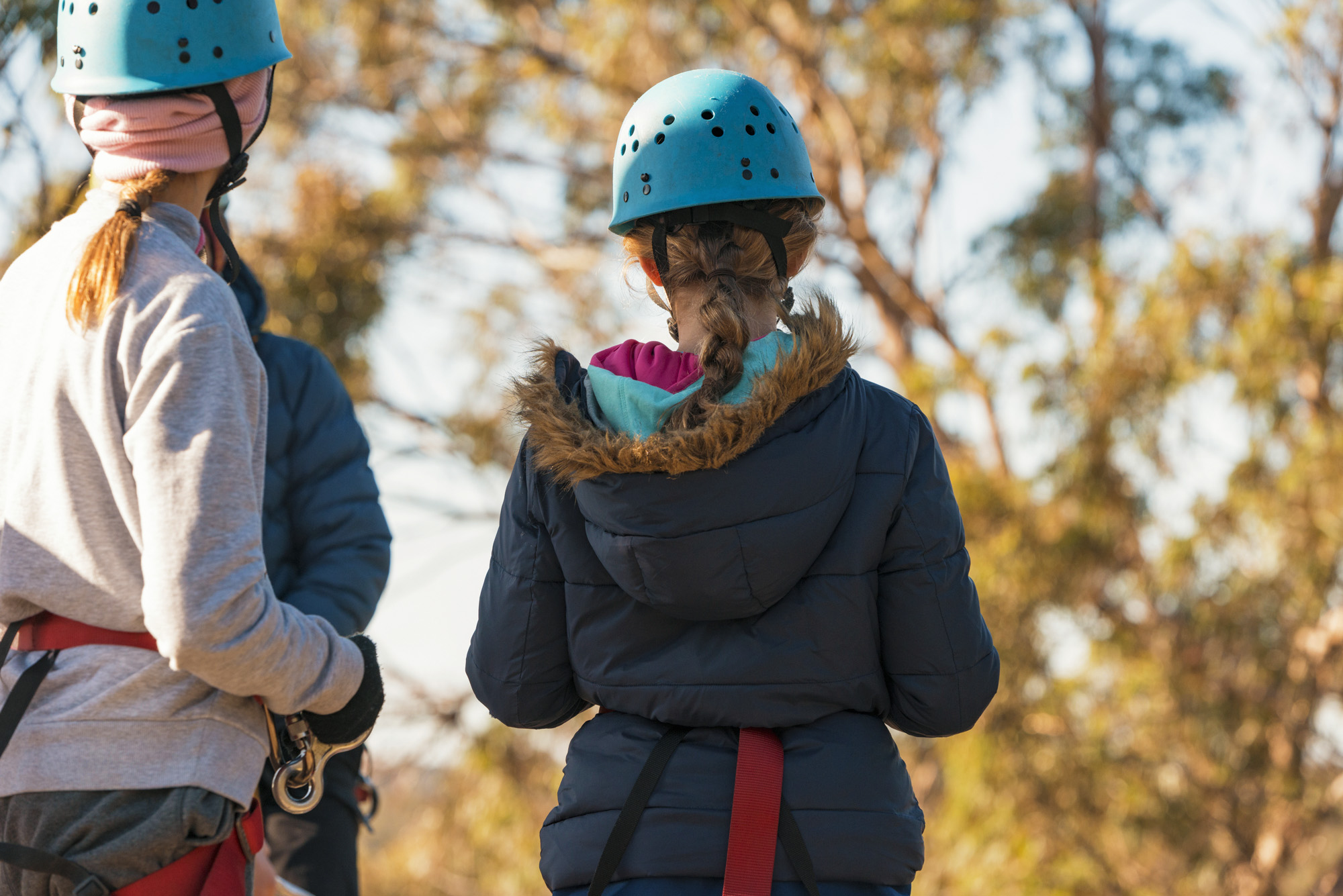 DAY CAMPS
Camp Wombaroo, NSW, provides a carefree and convenient alternative to traditional holiday care with fun and stimulating outdoor activities.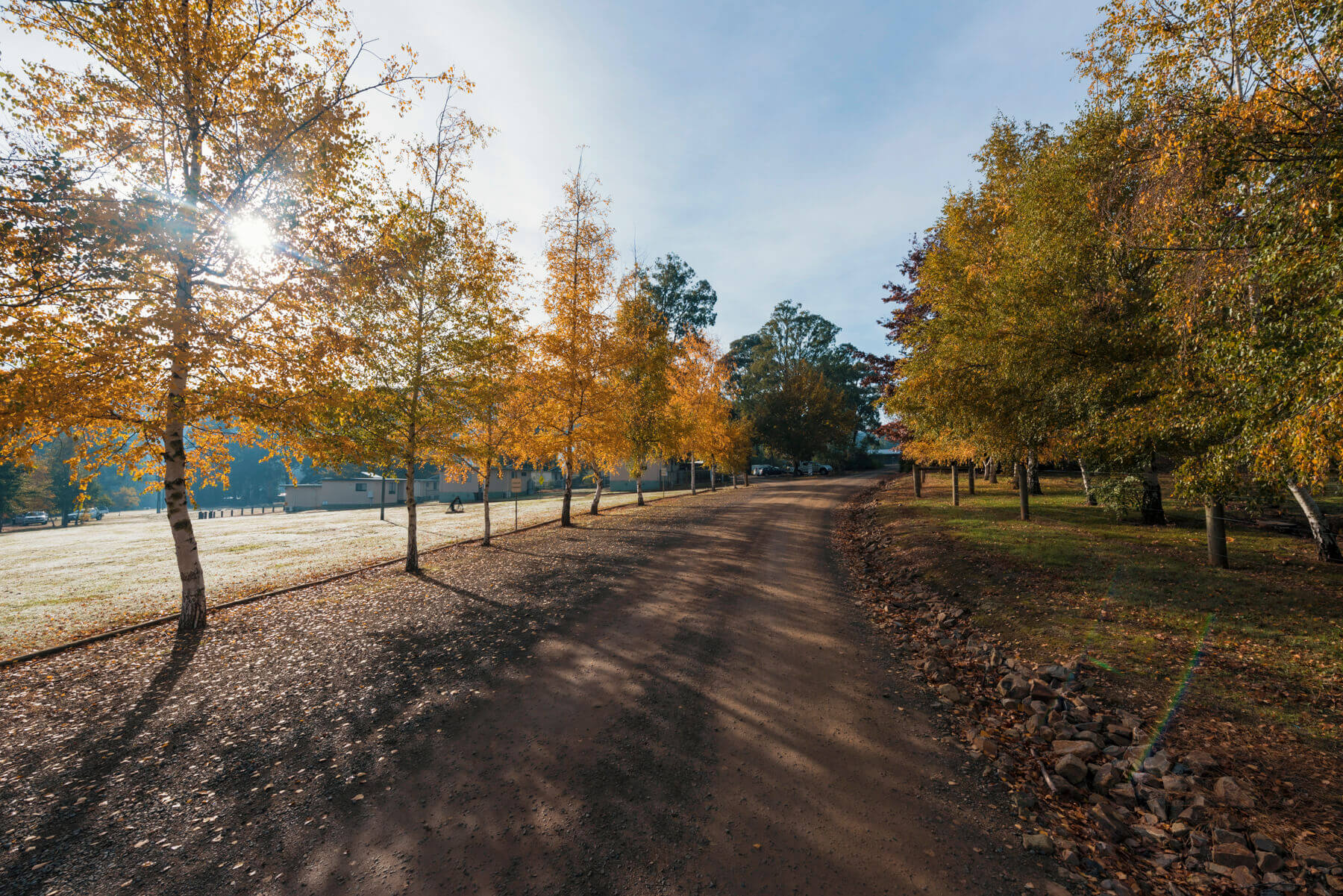 VENUE HIRE
For your next meeting, event or wedding, our camp venues offer a unique experience set to the backdrop of the Australian bush.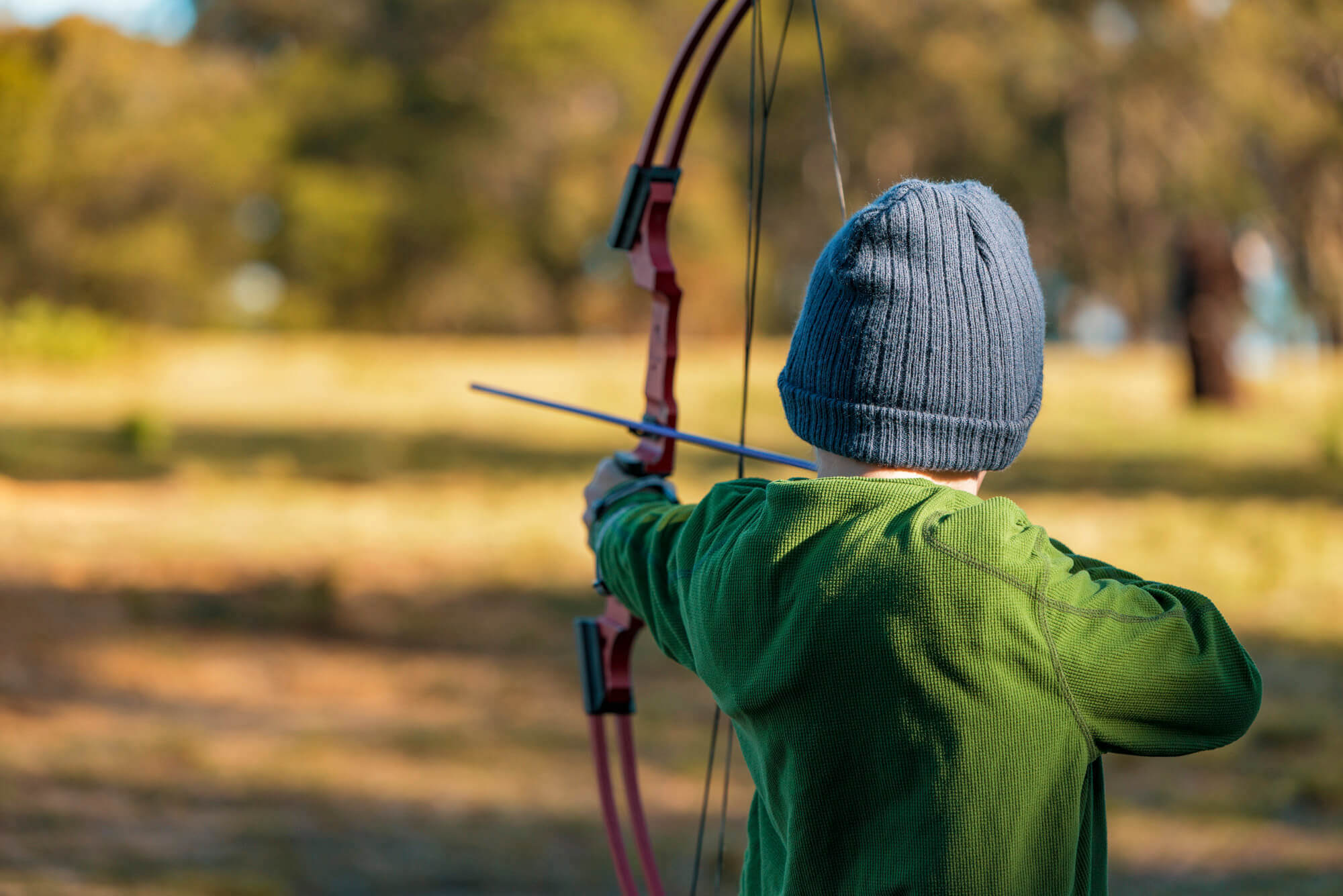 FAMILY RECREATION EXPERIENCES
Create a new family tradition, learn new skills and rediscover the natural world at one of our picturesque camps.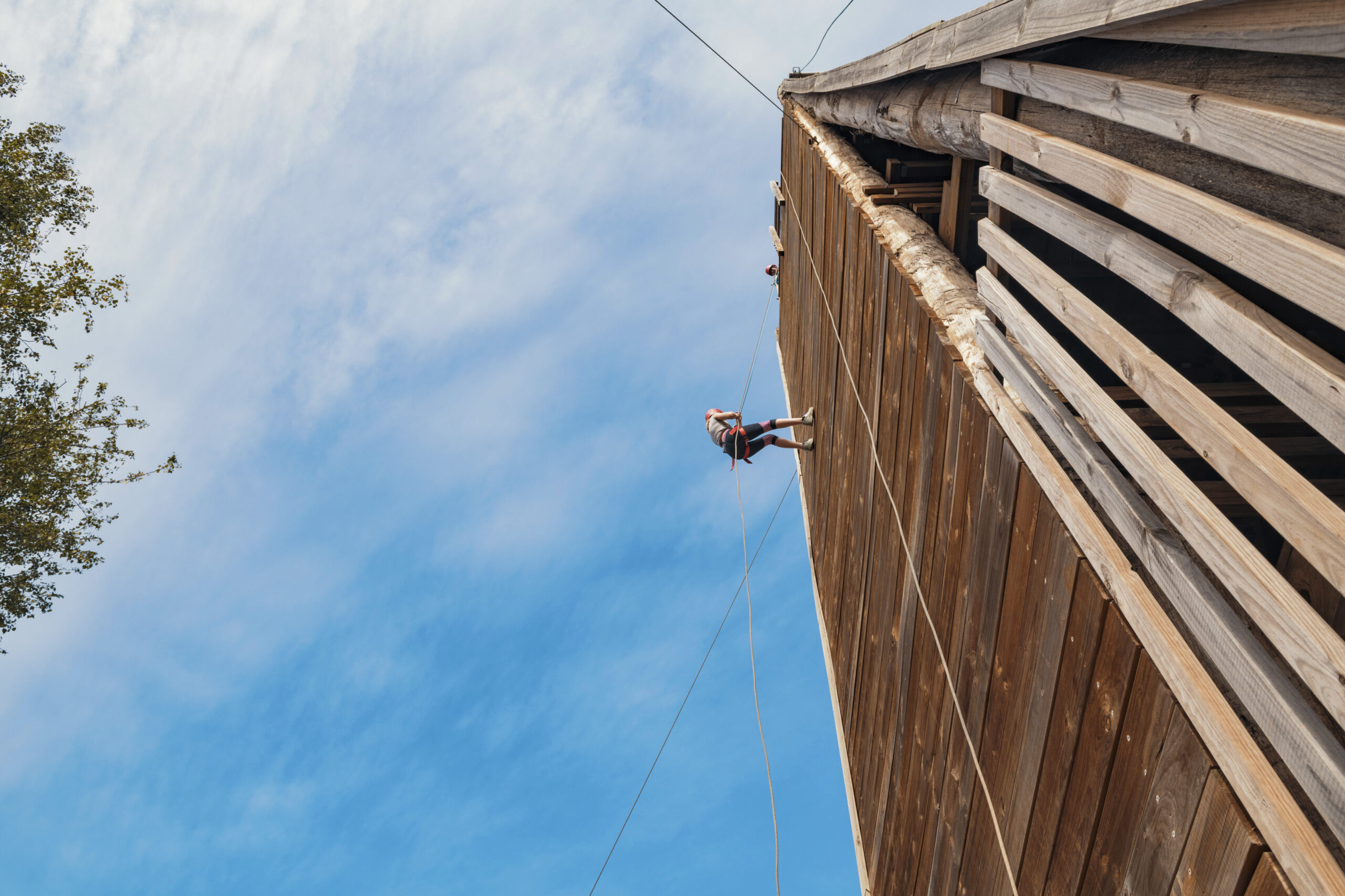 BECOME A SCHOOL CAMP SPECIALIST
DOWNLOAD