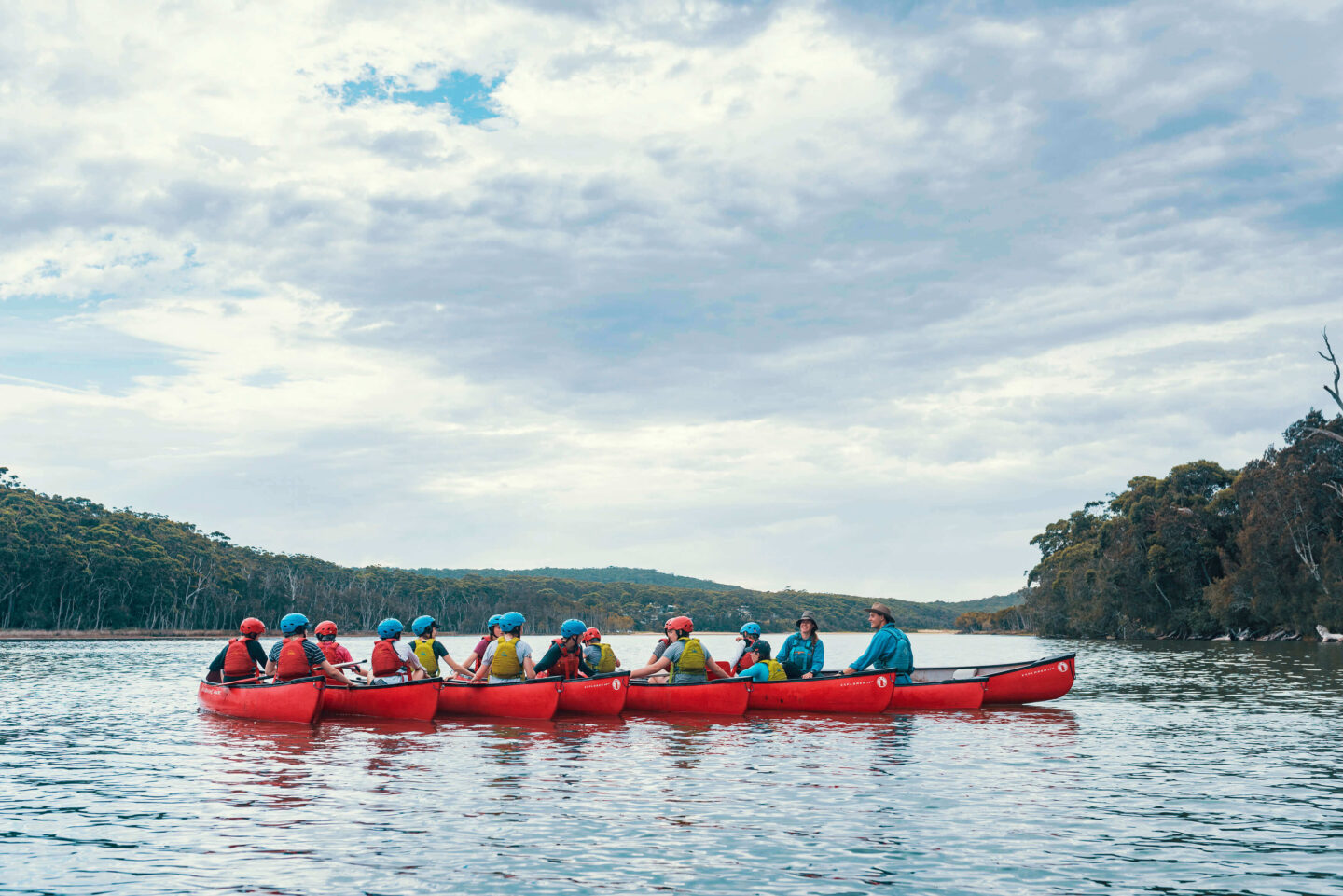 GETTING YOUNG PEOPLE OUTDOORS
ESSENTIAL TO A MODERN CURRICULUM
Learn how to shape happy, bright, well-rounded students who are prepared for the world beyond school.
DOWNLOAD YOUR WHITE PAPER NOW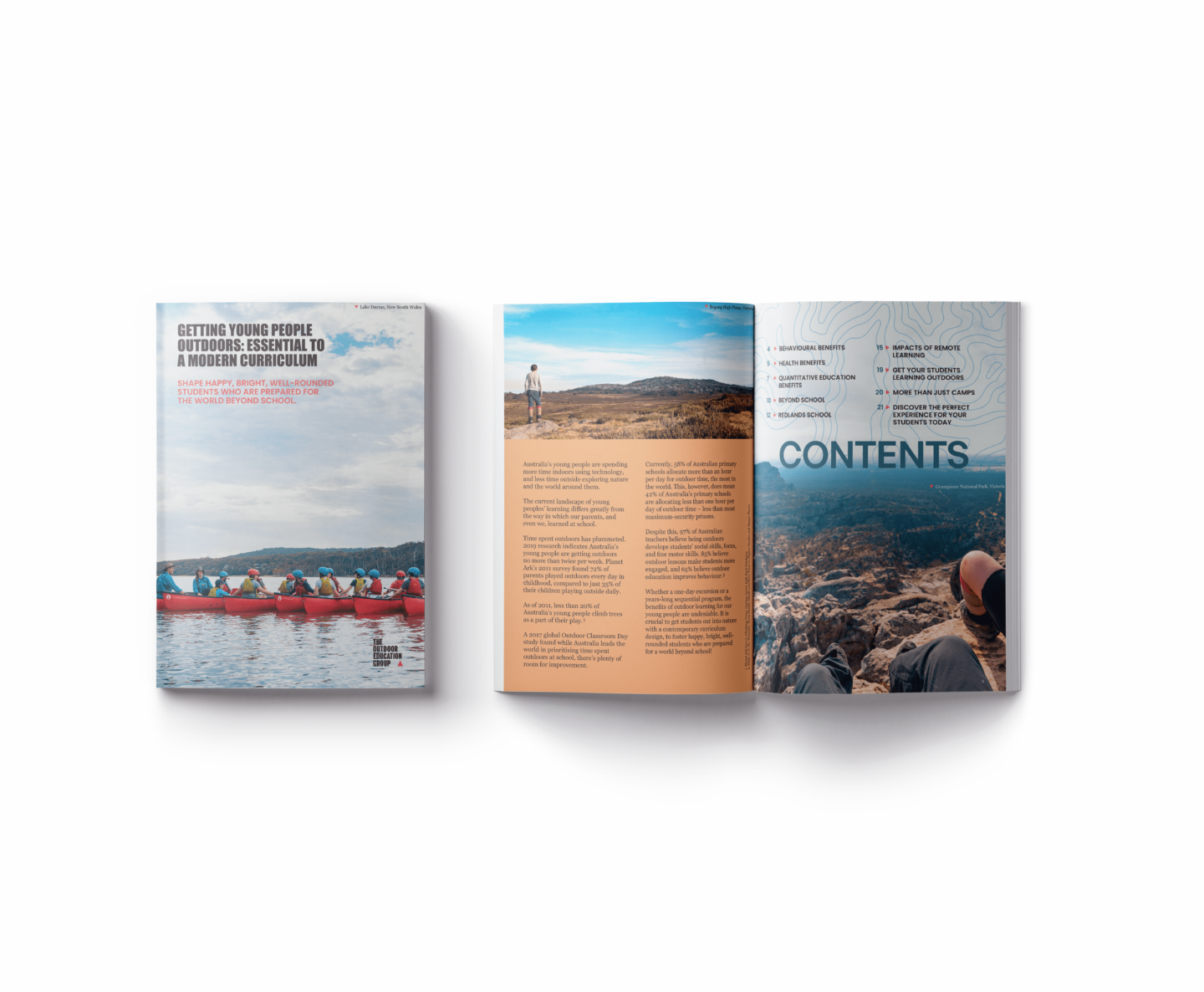 DOWNLOAD YOUR FREE WHITE PAPER
Our young people are spending more time indoors and less time outside exploring the world around them and it's taking a toll on their health and wellbeing. Time spent in nature is essential to healthy human development and specifically, for young people, it is vital for their mental wellbeing, overall health and cognitive development.
As the gap between young people and nature widens, schools are uniquely positioned to respond to this growing concern.
Our white paper examines how you can restore the crucial and diminishing relationship between the natural world and our young people through contemporary curriculum design.
Download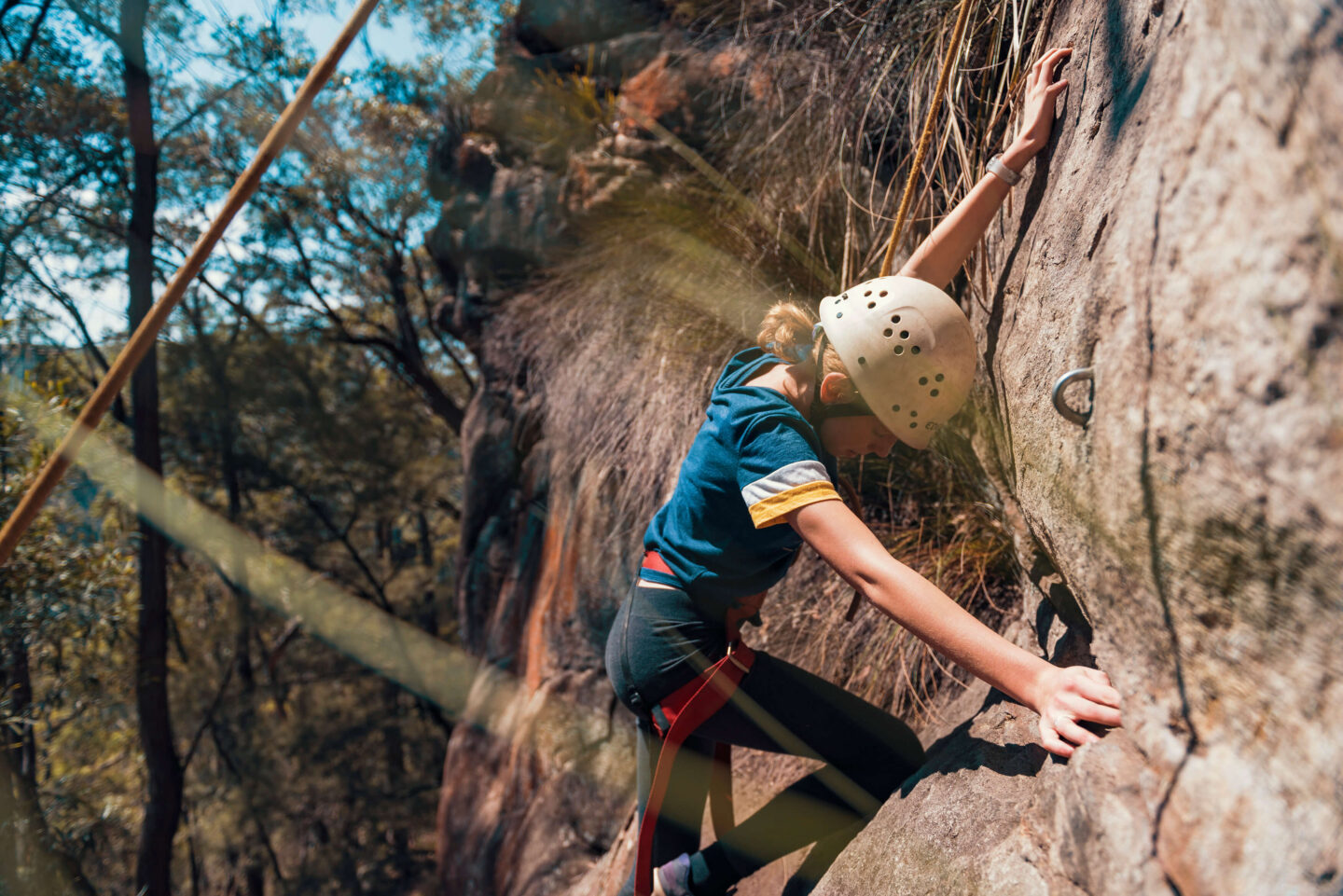 THE OUTDOOR EDUCATION GROUP
Schools can look to outdoor education to support them in creating real opportunities for their students to engage with nature as an essential part of their learning experience.
At The Outdoor Education Group, we believe all young people deserve to be equipped with the skills they need to make life-long positive impacts on the world around them. We use the natural world to enhance your curriculum, enrich student learning, strengthen essential capabilities and improve student mental health and physical wellness.
The Outdoor Education Group's programs are a practical and effective way for schools to promote student wellbeing and health. Our immersive and unforgettable outdoor education programs are carefully designed to reconnect your students with the benefits of the natural world while introducing them to new environments, new challenges, and new ways of thinking.
Download