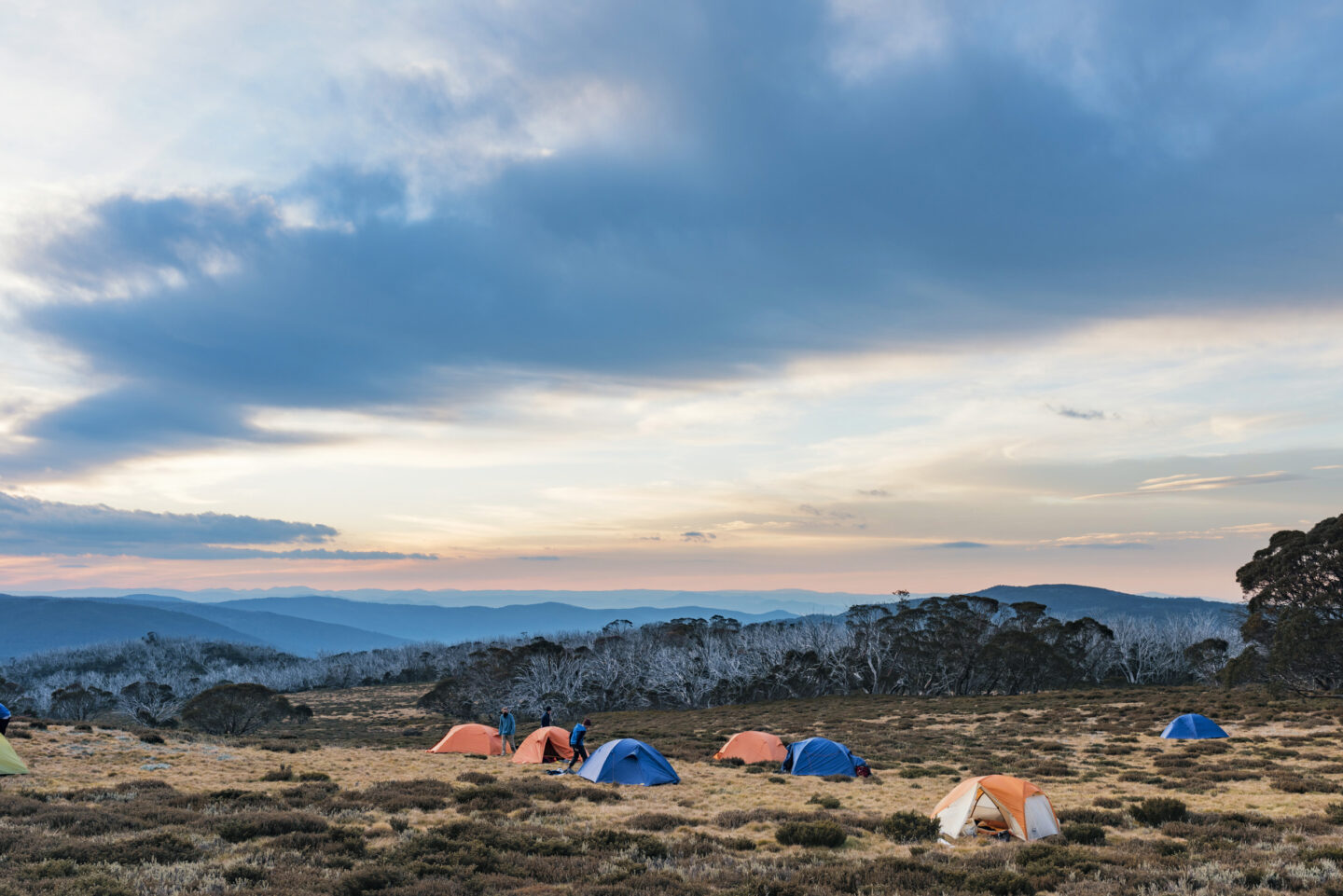 LEARNING AND DEVELOPMENT
Empowering leaders to continue learning
The Outdoor Education Group provide high-quality professional development plans to advance individual skills, knowledge and experiences.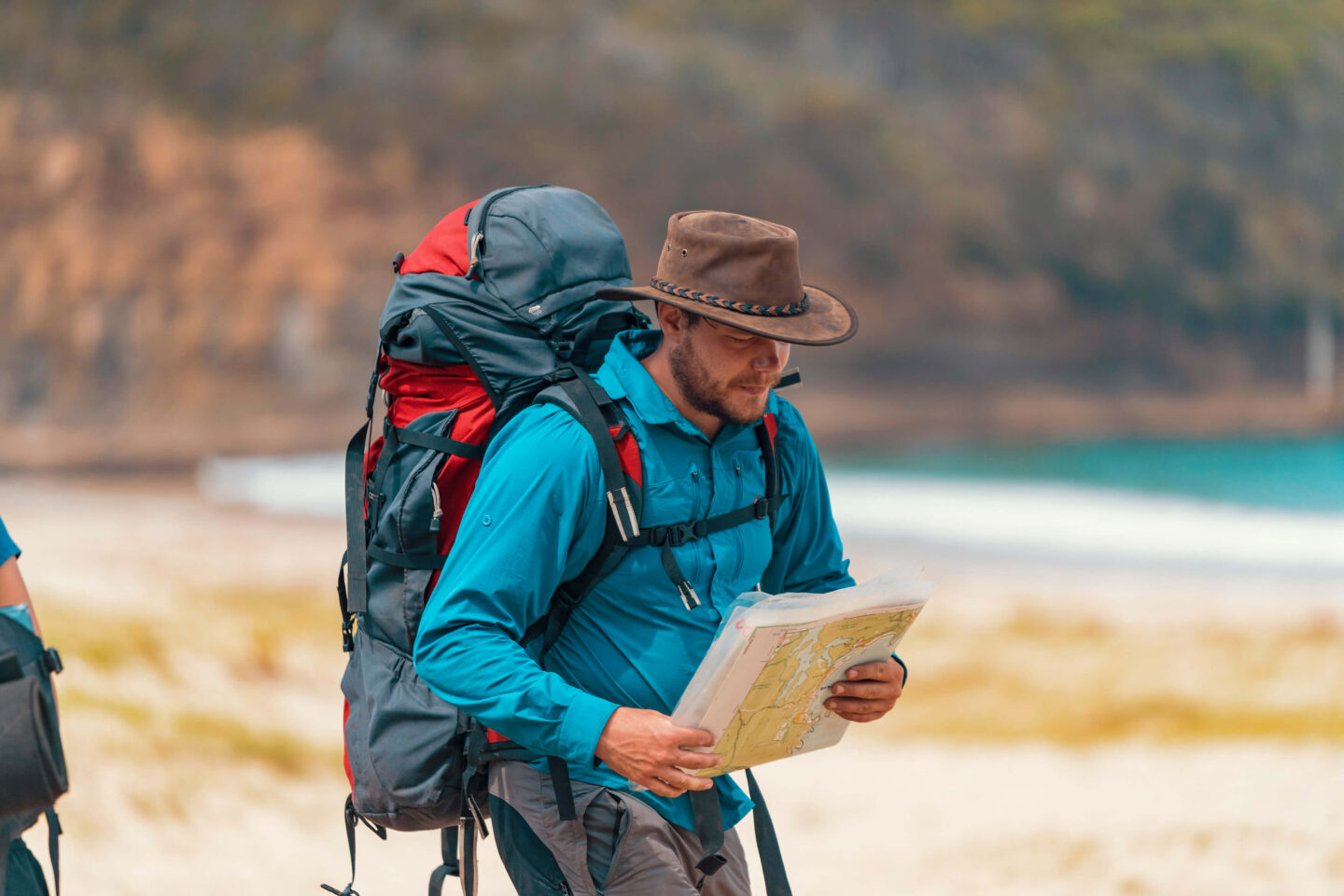 OUR PHILOSOPHY
As an organisation, we aim to empower the students we work with every day. Internally, we also extend this aim to our teams. We strive to create a culture of empowerment in our people, enabling growth and development in their professional practice through a supportive and inclusive learning environment.
We are committed to providing high-quality professional development plans to advance individual and departmental skills, knowledge and experiences. We empower our teams to create meaningful and memorable experiences for themselves, each other and our clients.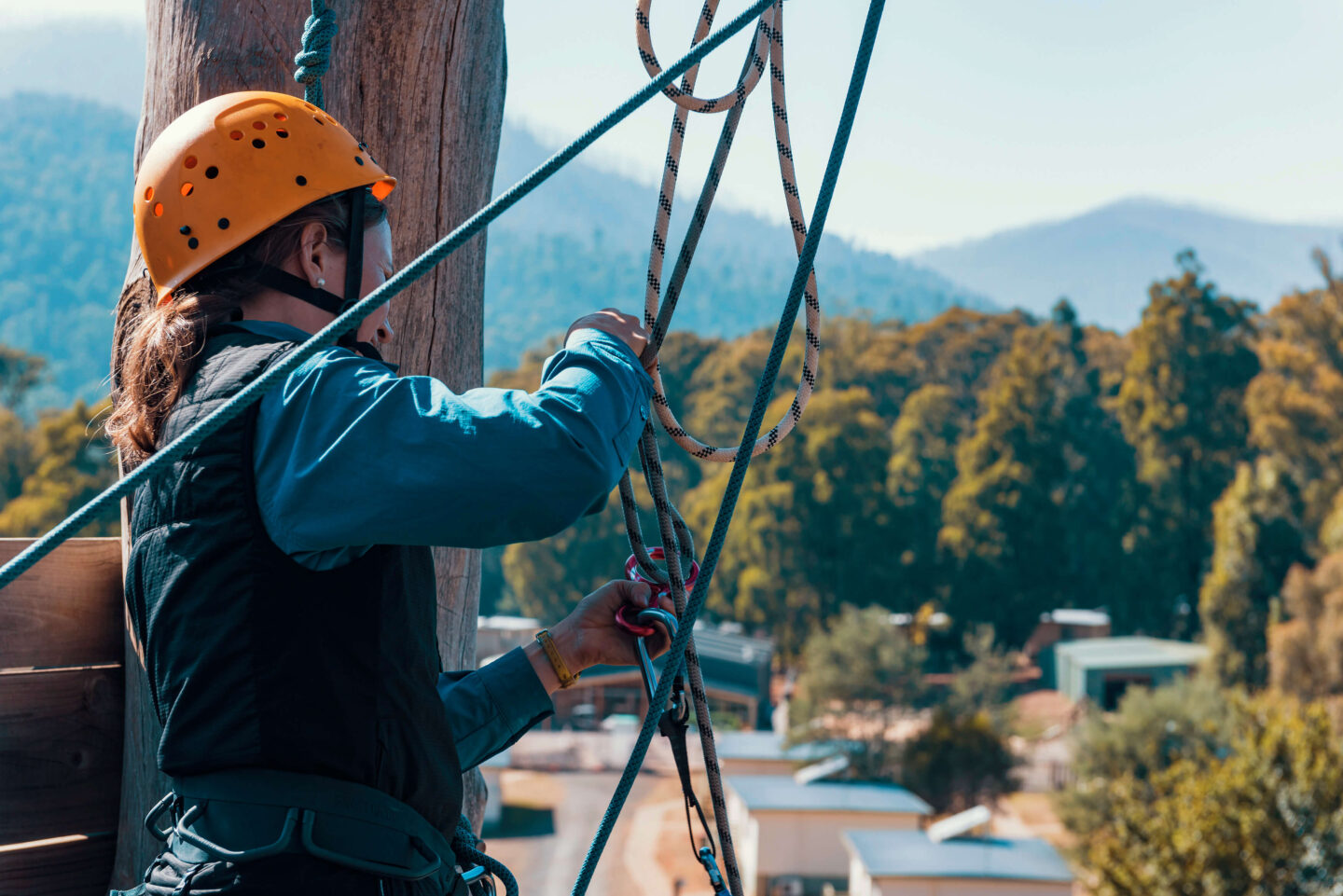 DEVELOPMENT PLANNING
The Outdoor Education Group offers a comprehensive range of Professional Development Programs for all employees. Whether working in the field or a support administration role, we support your career development within the organisation.
Professional Development Programs are delivered across induction and training throughout the year; they cover technical and soft skills delivered both internally and externally to ensure a diverse learning environment and integral outcomes.
Join our team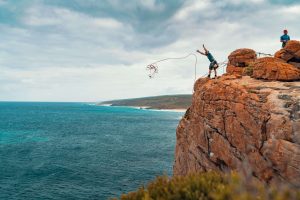 JOIN OUR TEAM
Begin your journey with Australia's largest outdoor education provider.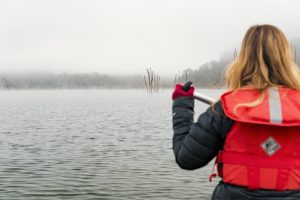 DIVERSITY, EQUITY AND INCLUSION STATEMENT
Learn about our ongoing commitment to empowering our people.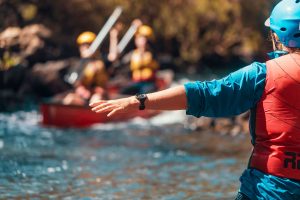 THE ONLY DEGREE OF ITS KIND IN AUSTRALIA
The innovative course providing students with the opportunity to learn as they work.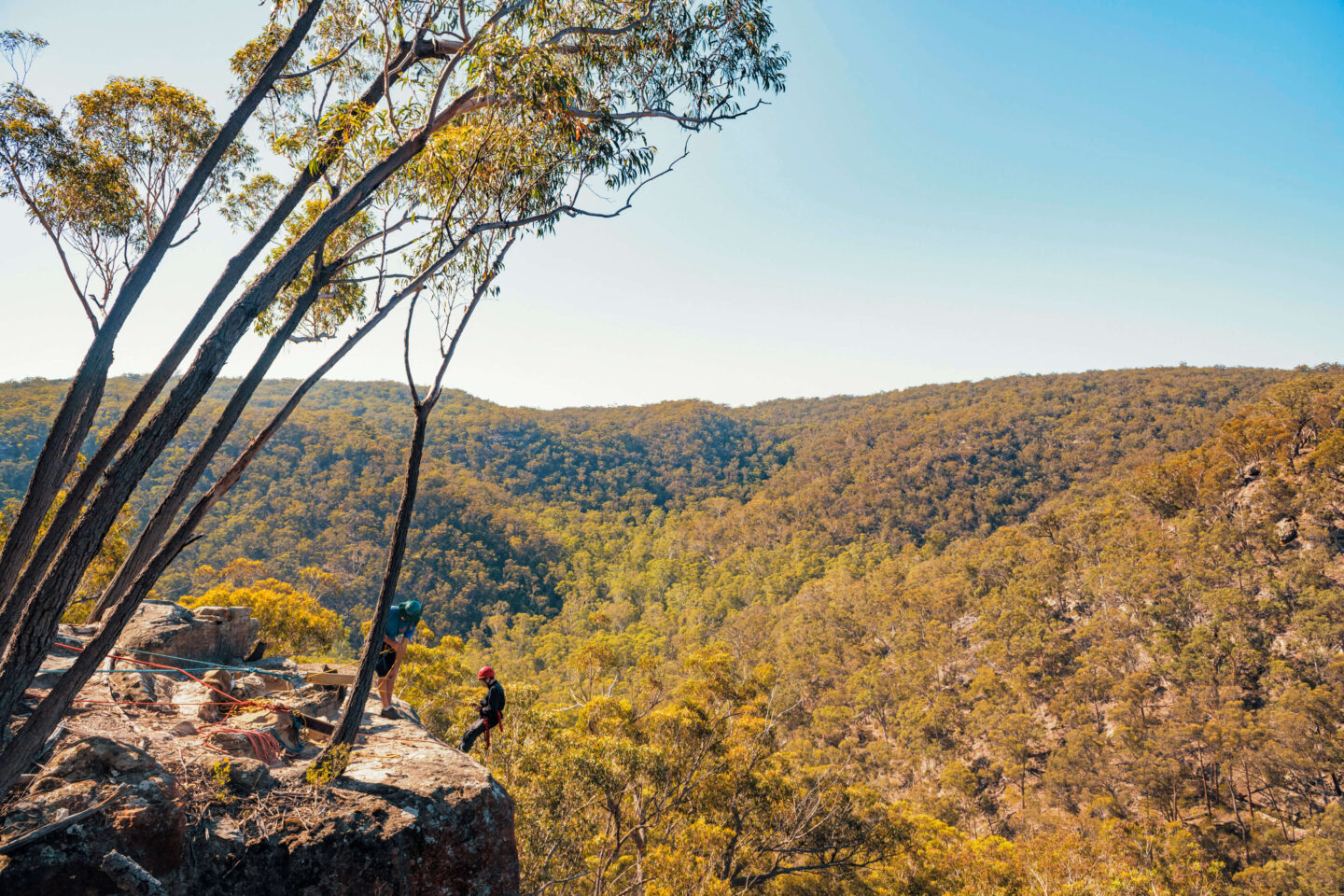 SKILLS TRAINING
HARD SKILLS
At the Outdoor Education Group, we offer training across a broad range of technical skills, such as rock climbing, skiing, canoeing and rafting. Whether you're new to the skill or keen to become a specialist, we provide comprehensive development and assessment to get you safely and confidently working to impact the lives of young people in the outdoors. We ensure you are technically proficient so you can focus on delivering engaging outdoor education experiences.
SOFT SKILLS
Outdoor education utilises the natural world as a vehicle for impact; to support the development and advancement of vital life skills in young people. When we guide students in abseiling down a cliff, they're not just abseiling; they're also learning how to accept challenges, set their own goals, take responsibility, strengthen their resilience and, in the process, support one another.
At the Outdoor Education Group, we provide extensive training on facilitating this type of learning experience and how to support students in realising the school's outcomes. Our ongoing training pathway means you'll continually gain techniques on how to deliver to a broad range of clients in a dynamic natural classroom.
THRIVE IN A LASTING CAREER
The Outdoor Education Group has always given me space to grow. In my 5 years with the organisation, I've been continuously supported in exploring my own capacity and guided in building a career through all aspects of outdoor education delivery."
Adam Weiss, Client Relationship Manager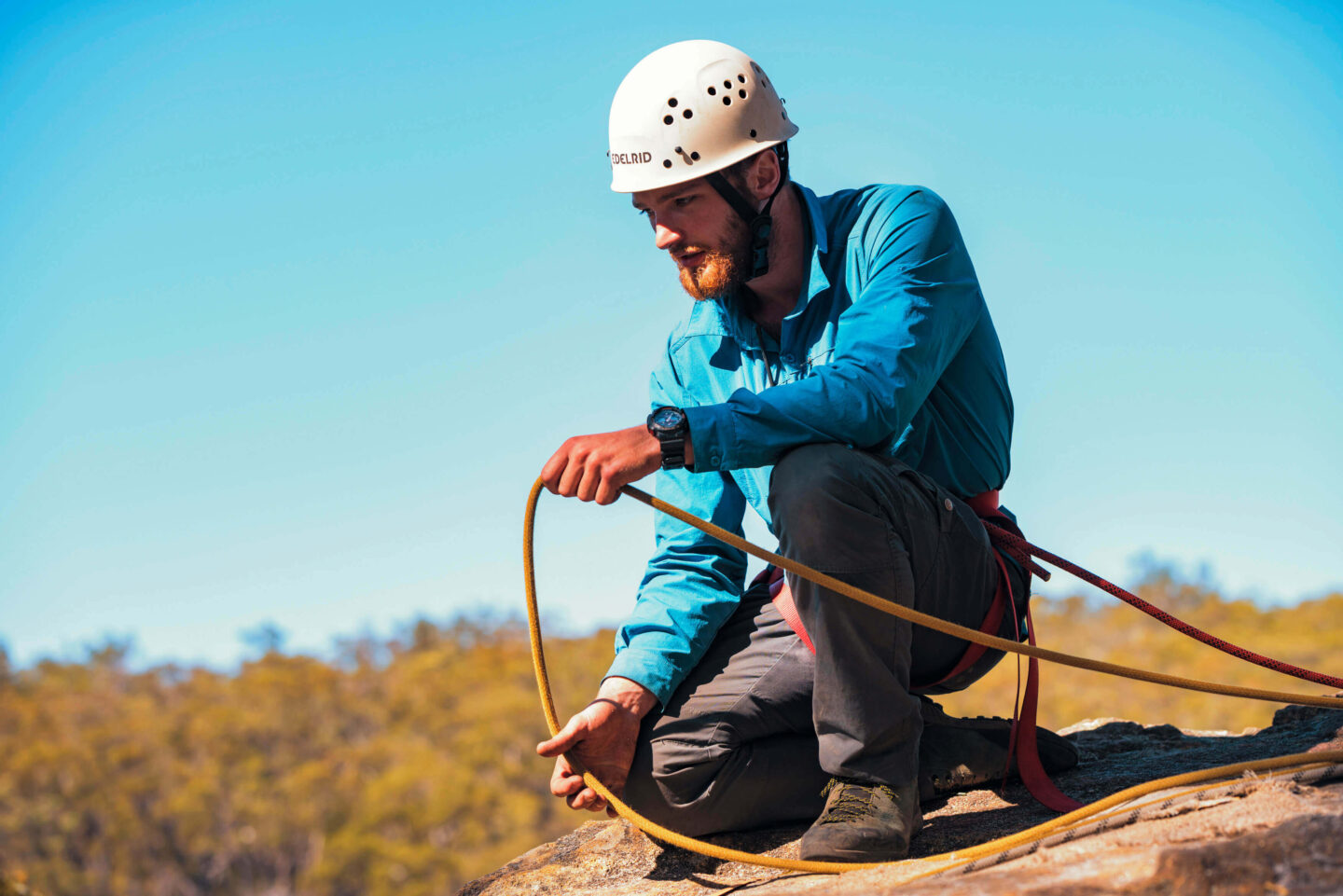 INDUCTION
The Outdoor Education Group recognise the importance of validating and celebrating the existing skills and experience carried into the organisation through our Recognised Prior Learning (RPL) Application Process. Using industry benchmarks outlined within the National Training Package (Australian system for vocational education and training (VET) under the Australian Quality Training Framework (AQTF)), we will RPL your technical skills and ensure you are enrolled in the appropriate induction path.
In your first weeks with The Outdoor Education Group, you will attend the People & Culture induction, covering things like who we are, what we do and why we do it.
For those moving into field roles, your induction will be followed by our Outdoor Essential Practice Program (OEP).
If you are moving into an administration role, you will be taken through a detailed 2-4 weeks induction program to ensure you're set up for a successful career with us.
Outdoor Essential Practice Program
Outdoor Essential Practice (OEP) will support you by providing practical measures to deliver meaningful outdoor education experiences. OEP sits across 3 domains: outdoor leadership, education and group management and logistics.
Outdoor Leadership
The Outdoor Leadership OEP stream will ensure you can support learner-centred leadership, work effectively with school staff, colleagues and external providers, and utilise feedback, self-reflection and resources to grow professionally.
Education
The Education OEP stream will empower you to plan and deliver learner-focused experiences, support and engage with different learners, and create opportunities for active participation, reflection and transfer of learning aligned with program outcomes.
Group Management and Logistics
The Group Management and Logistics OEP will provide you with techniques for managing group behaviour for emotional and physical safety and support you in understanding and using risk and logistics systems and logistics management strategies.
Outdoor Essential Practice is embedded into our entire Field Staff Pathway and is revisited within the context of each field role.
OUR VALUES SUPPORT OUR VISION, SHAPE OUR CULTURE AND REFLECT WHAT WE STRIVE TOWARDS
BE PIONEERING
We chart new ground by placing the outcome at the centre.
NAVIGATE THE JOURNEY
We are rigorous in our preparation and execution.
GUIDE TOWARDS EXCEPTIONAL IMPACT
We empower each other and our customers through our powerful connection to the outdoors.
AMPLIFY THE EXTRAORDINARY
Together, we focus on the positive difference we make for the future.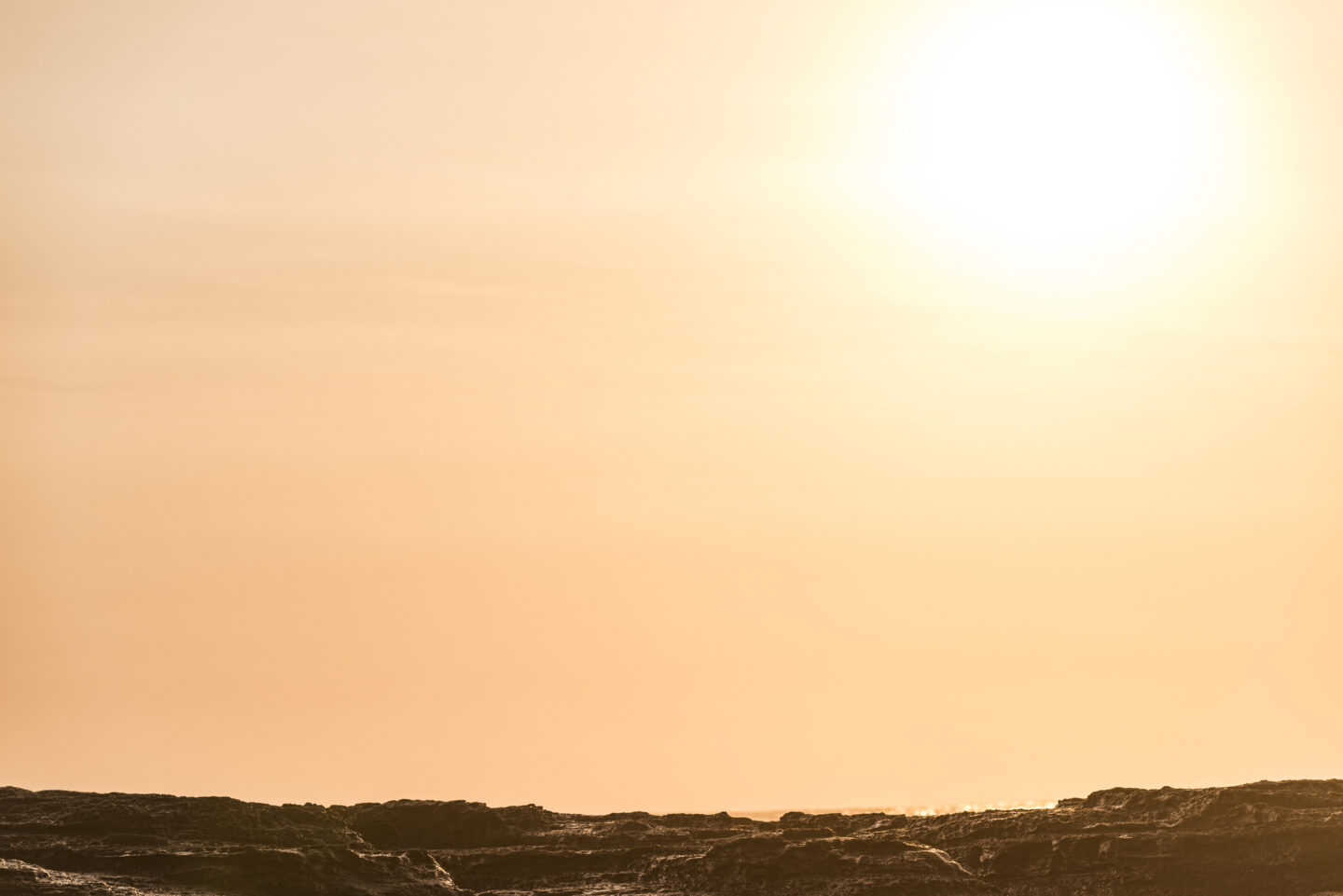 join us in the outdoors
EXPRESSION OF INTEREST